Computers - Human-Computer Interaction (HCI)
"This gonzo-journalistic exploration of the Silicon Valley techno-utopians' pursuit of escaping mortality is a breezy romp full of colorful characters." —New York Times Book Review (Editor's Choice)Transhumanism is a movement ...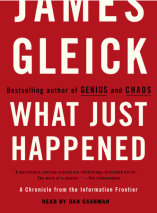 Here's some of what just happened: Millions of ordinary, sensible people came into possession of computers. These machines had wondrous powers, yet made unexpected demands on their owners. Telephones broke free of the chains that had shackled t...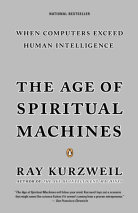 Ray Kurzweil is the inventor of the most innovative and compelling technology of our era, an international authority on artificial intelligence, and one of our greatest living visionaries. Now he offers a framework for envisioning the twenty-first ce...