At a time when Steve Jobs was only a teenager and Mark Zuckerberg wasn't even born, a group of visionary engineers and designers—some of them only high school students—in the late 1960s and 1970s created a computer system called PLA...
"It is possible to invent a single machine which can be used to compute any computable sequence," twenty-four-year-old Alan Turing announced in 1936. In Turing's Cathedral, George Dyson focuses on a small group of men and women, led...
From one of our most acclaimed novelists, a  David-and-Goliath biography for the digital age.One night in the late 1930s, in a bar on the Illinois–Iowa border, John Vincent Atanasoff, a professor of physics at Iowa State University, after ...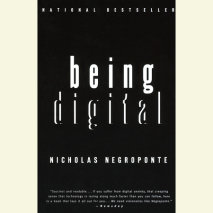 NATIONAL BESTSELLER • "Succinct and readable.... If you suffer from digital anxiety ... here is a book that lays it all out for you." --NewsdayIn lively, mordantly witty prose, Negroponte decodes the mysteries--and debunks the hype--su...
The founder of Microsoft presents his vision for the future, in which he sees the digital technologies of the coming years changing the way we buy, work, learn, and communicate.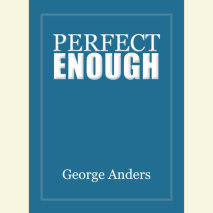 In this bestselling work of investigative journalism, Pulitzer Prize winner George Anders presents a behind-the-scenes account of a struggle that rocked Wall Street and stunned the computer industry.When Carly Fiorina took command of Hewlett-Packard ...