"Smith's powerful style of living journalism uses the collective, cathartic nature of the theater to move us from despair toward hope." —The Village Voice Anna Deavere Smith's extraordinary form of documentary theater shi...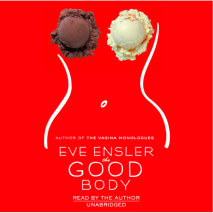 Botox, bulimia, breast implants: Eve Ensler, author of the international sensation The Vagina Monologues, is back, this time to rock our view of what it means to have a "good body." "In the 1950s," Eve writes, girls were ̶...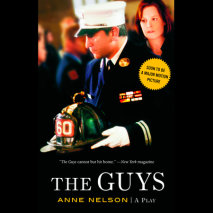 First performed in a hit off-off-Broadway production, and soon to be a film starring Sigourney Weaver and Anthony LaPaglia, The Guys is a timeless drama about the surprising truths people can discover in ordinary lives, and the connections we make wi...
A landmark in women's empowerment—as relevant as ever after a year marked by unprecedented political protest—that honors female sexuality in all its complexity."I was worried about vaginas. I was worried about what we think about va...