Family & Relationships - Life Stages - Infants & Toddlers
An urgent message for sleep-deprived parents: You don't have to suffer through "cry-it-out" OR attachment parenting's "co-sleeping." There's another way! Parents spend a great deal of time and energy coaxing, negotiating, singing, and swinging their ...
A calmer, simpler approach to potty training If you're like most parents, you're probably feeling pretty nervous about potty training. But don't worry, help is on the way. This supportive guide provides step-by-step advice for a compassionate and emo...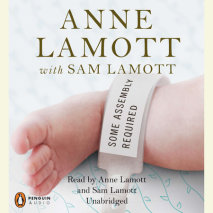 From the New York Times bestselling author of Bird by Bird, Hallelujah Anyway, and Almost Everything"If there is a doyenne of the parenting memoir, it would be Anne Lamott."—Time In Some Assembly Required, Anne Lamott enters a new a...
The secret behind France's astonishingly well-behaved children. When American journalist Pamela Druckerman has a baby in Paris, she doesn't aspire to become a "French parent." French parenting isn't a known thing, like French fashion or French cheese...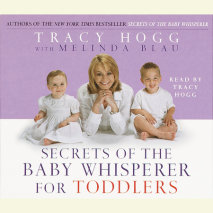 Unnerved by the ceaseless demands of your toddler? Concerned that your two-year-old isn't developing on schedule? You clearly need to spend some time with Tracy Hogg. Nicknamed the "baby whisperer" by grateful parents because of her...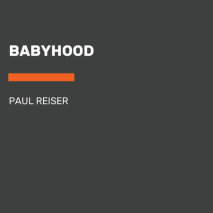 I'm going to be totally honest.  This is not the kind of audiobook that can help you.  It's not a "how-to," a "when-to," or a "what-to-expect."  It's not even endorsed by anyone remotely con...