Family & Relationships - Parenting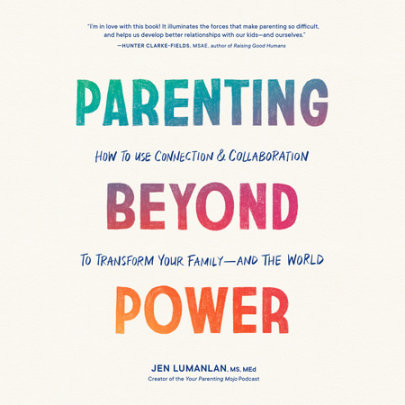 Do your children resist doing every single thing you ask them to do? Is getting in the car seat (or toothbrushing or sugar or screen time) a constant challenge? Discover how to make parenting easier--and raise liberated children who will grow up to c...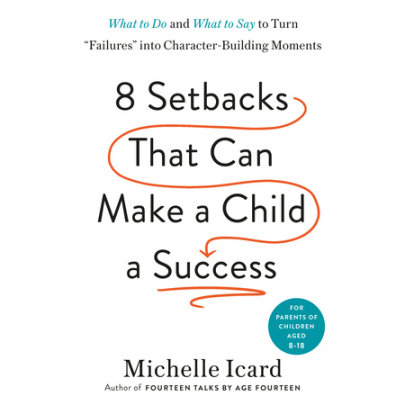 Turn common adolescent missteps, from relationship blunders to rebellions that backfire, into character-building moments—by the author of Fourteen Talks by Age Fourteen.Every child messes up, sometimes in ways that seem sure to wreck their futu...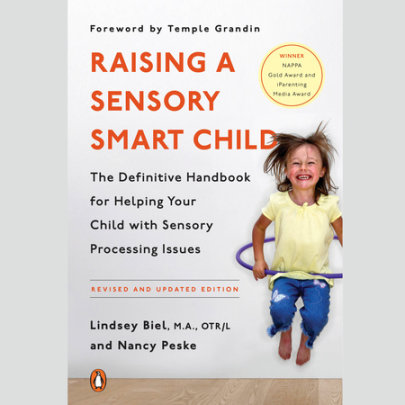 A fully revised edition of the most comprehensive guide to sensory processing challenges"At last, here are the insights and answers parents have been searching for." -Dr. Temple GrandinFor children with sensory difficulties - those who struggle proce...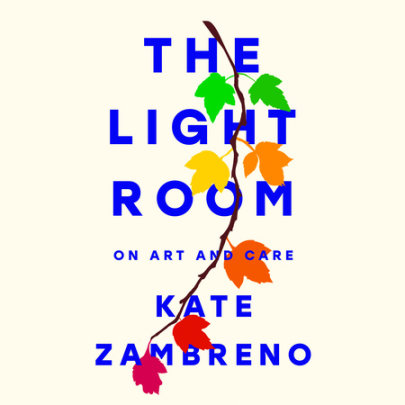 "Kate Zambreno has invented a new form. It is a kind of absolute present, real life captured in closeup."  —Annie Ernaux, winner of the Nobel Prize in Literature From "one of our most formally ambitious writers&rdquo...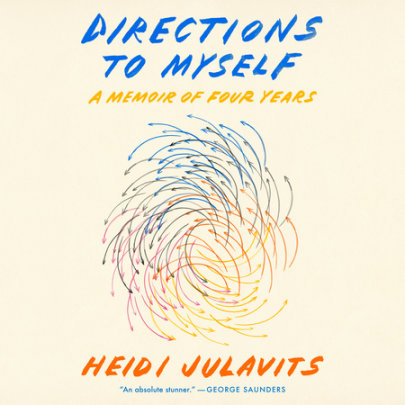 A sharply observed memoir of motherhood and the self, and a love letter to Maine, by a writer Eula Biss calls "witty, sly, critical, inventive" and whose mind Leslie Jamison calls "electric.""An absolute stunner: frank, ...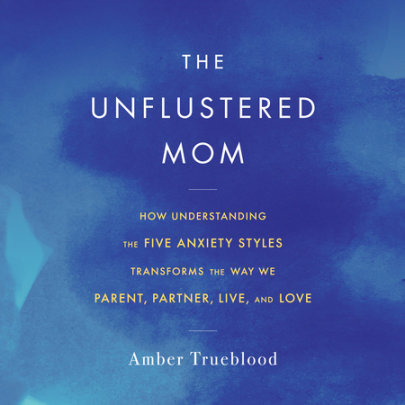 Unlock your ability to unfluster your parenting by identifying your anxiety style so you can turn frustration to flourishingMany moms live under the weight of seemingly constant fear. Moms worry about everything from their kids' safety and...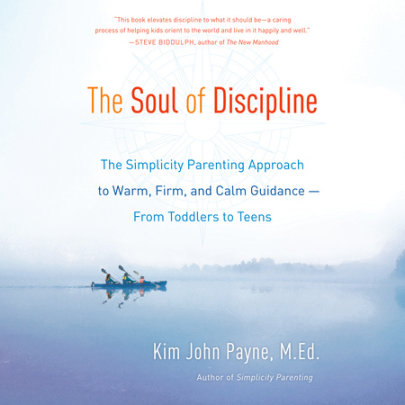 In this groundbreaking book, parenting expert and acclaimed author of the bestselling book Simplicity Parenting Kim John Payne, M.Ed., flips the script on children's challenging or defiant behavior and lays out an elegantly simple plan to suppo...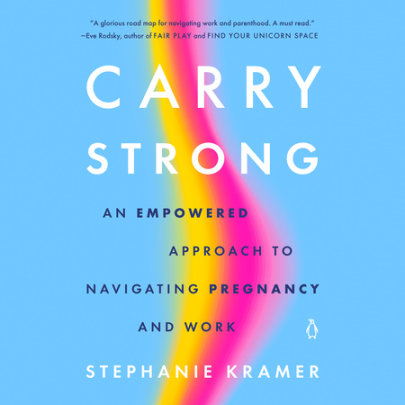 A groundbreaking approach to successfully navigating your pregnancy at workPregnancy is a profound journey. Navigating it while working—from figuring out how to tell your boss you're pregnant to squeezing in doctors' appointments be...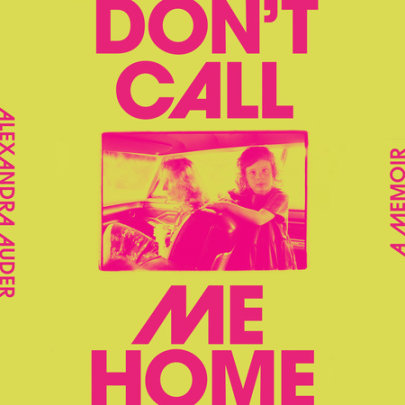 A moving and wickedly funny memoir about one woman's life as the daughter of a Warhol superstar and the intimate bonds of mother-daughter relationshipsAlexandra Auder's life began at the Chelsea Hotel—New York City's infamous ...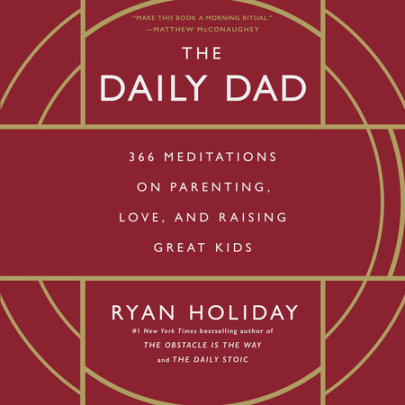 "Life is short. Do not forget about the most important things in our life, living for other people and doing good for them."—Marcus AureliusBecoming a parent is more than just a biological process – it's a lifelong commi...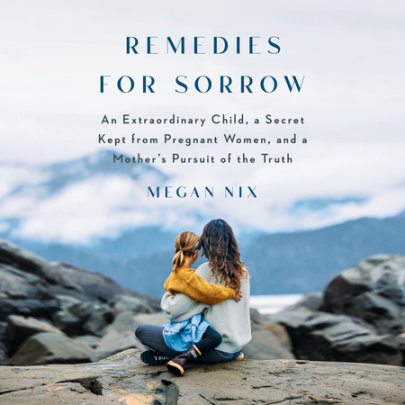 This "compulsively readable memoir...brings to light an issue that has been too long ignored...An immensely important book" (Emily Oster, New York Times bestselling author of Cribsheet).A new classic memoir about a mother's fierce love for her ...
A beautifully written memoir-in-essays on fairy tales and their surprising relevance to modern life, from a Jewish woman raising Black children in the American South—based on her acclaimed Paris Review column "Happily""One of ...