Family & Relationships - Siblings
A brilliant, genre-defying work—both memoir and epic poem—about the struggle for wisdom, grace, and ritual in the face of unspeakable loss"A bruised and brave love letter from a brother right here to a brother now gone . ....
A warm, empathetic guide to understanding, coping with, and healing from the unique pain of sibling estrangement"Whenever I tell people that I am working on a book about sibling estrangement, they sit up a little straighter and lean in, as if I've ta...
From the beloved film star and best-selling author of Then Again--a heartfelt memoir about Diane Keaton's relationship with her younger brother, and a poignant exploration of the divergent paths siblings' lives can take.When they were children in the...
Popular parenting expert Dr. Laura Markham, author of PEACEFUL PARENTS, HAPPY SIBLINGS, has garnered a large and loyal readership around the world, thanks to her simple, insightful approach that values the emotional bond between parent and child. As ...
NATIONAL BESTSELLERFor years, people have been asking Ezekiel "Zeke" Emanuel, the brash, outspoken, and fiercely loyal eldest brother in the Emanuel clan, the same question: What did your mom put in the cereal? Middle brother Rahm is the ...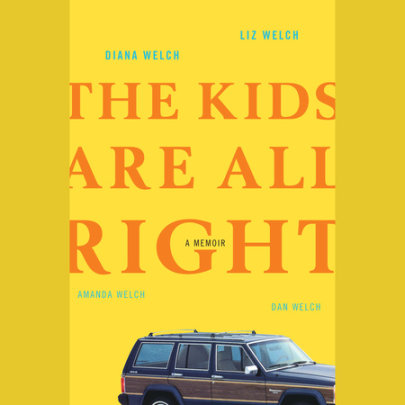 A blisteringly funny, heart-scorching tale of remarkable kids shattered by tragedy and finally brought back together by love."—PeopleSomehow, between their father's mysterious death, their glamorous soap-opera-star mother's cancer...