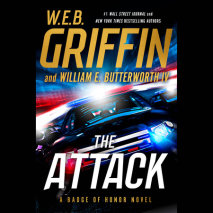 A dead girl, a wealthy family, and indications of drug use. It's a toxic mix that leads Philadelphia detective Matt Payne deep into an unexpected maelstrom of deceit and madness in the latest entry in the New York Times-bestselling Badge of Honor ser...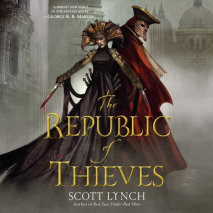 NEW YORK TIMES BESTSELLER"A bright new voice in the fantasy genre" (George R. R. Martin), acclaimed author Scott Lynch continues to astound and entertain with his thrillingly inventive, wickedly funny, suspense-filled adventures featuring...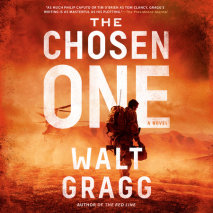 A fundamentalist Islamic army is on the march in the Middle East, and the fight to stop the spread of madness will take everything the American military can muster, in this novel from the author of The Red Line.Two months ago, a new leader arose in t...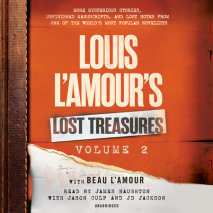 The title description for this item is not yet available.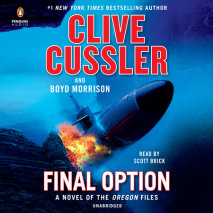 Juan Cabrillo and the crew of the Oregon are back with a new adventure in this thrilling suspense novel in Clive Cussler's #1 New York Times bestselling series.Juan Cabrillo and his team of expert operatives return in this latest entry in Clive Cussl...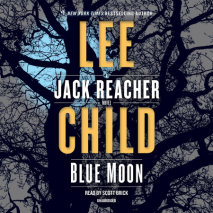 In the next highly anticipated installment of Lee Child's acclaimed suspense series, Jack Reacher comes to the aid of an elderly couple . . . and confronts his most dangerous opponents yet. "Jack Reacher is today's James Bond, ...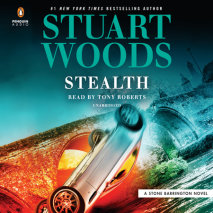 Stone Barrington must trap a ruthless defector in this heart-stopping thriller from fan favorite Stuart Woods.Stone Barrington is trying to enjoy some downtime at his English retreat when he's unceremoniously sent off to the remote reaches of the UK ...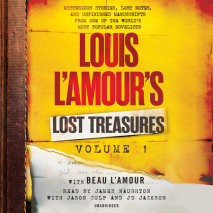 The title description for this item is not yet available.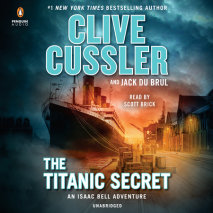 When Isaac Bell attempts to decipher the forbidding deaths of nine men, he encounters a secret so powerful it could dictate the fate of the world in this riveting thriller by the #1 New York Times-bestselling author.A century apart, NUMA Director Dir...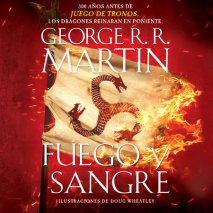 La fascinante historia de los Targaryen, la dinastía que reinó en Poniente trescientos años antes del inicio de Canción de hielo y fuego, narrada por el archimaestre Glydayn, de la Ciudadela de Antigua. Siglos antes ...
Crispin Mayo was a reckless young brawler who'd left his tiny fishing village for the vast American frontier. Headed west to join a railroad construction crew, he came upon an isolated station—and a mystery. The shack was abandoned, but...
Stone Barrington is caught in the web of a national smuggling operation in the latest action-packed thriller from the #1 New York Times bestselling author.Stone Barrington is getting some much-needed rest and relaxation in the Florida sun when troubl...