Fiction - Action & Adventure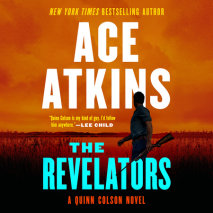 In this gripping new crime novel from the New York Times-bestselling author, Quinn Colson is about to find out whether his quest for justice can coexist with his loyalty to the law...Shot up and left for dead, Sheriff Quinn Colson has revenge on his ...
An upcoming book to be published by Penguin Random House.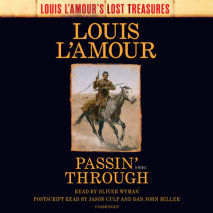 As part of the Louis L'Amour's Lost Treasures series, this edition contains exclusive bonus materials!It seemed the perfect place to lie low. The owner of the ranch was an attractive gray-haired lady who had once been an actress. The othe...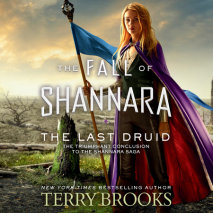 Hope blooms anew for the Four Lands in this riveting conclusion, not only to the Fall of Shannara series but to the entire Shannara saga—a truly landmark event over forty years in the making! Since he first began the Shannara saga in 1977, Terr...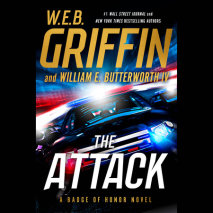 A dead girl, a wealthy family, and indications of drug use. It's a toxic mix that leads Philadelphia detective Matt Payne deep into an unexpected maelstrom of deceit and madness in the latest entry in the New York Times-bestselling Badge of Honor ser...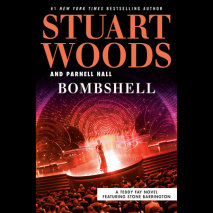 Teddy Fay returns to La-La Land in the latest thriller from #1 New York Times-bestselling author Stuart Woods.Teddy Fay is back in Hollywood and caught in two tricky situations. First, a rising star at Centurion becomes the target of malicious gossip...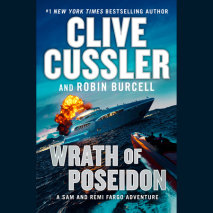 From New York Times-bestselling author Clive Cussler comes a new adventure featuring the husband-and-wife treasure-hunting team of Sam and Remi Fargo.The latest suspenseful adventure in the beloved and bestselling series featuring Sam and Remi Fargo....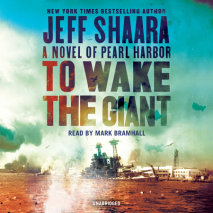 The New York Times bestselling master of military historical fiction tells the story of Pearl Harbor as only he can in the first novel of a gripping new series set in World War II's Pacific theater. In 1941, President Franklin D. Roosevelt watc...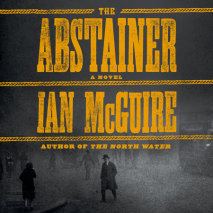 An Irishman in nineteenth-century England is forced to take sides when his nephew joins the bloody underground movement for independence in this propulsive novel from the acclaimed author of The North Water.   Manchester, England, 1867. The rebe...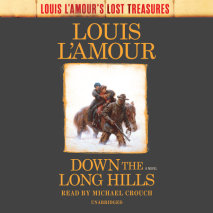 Everyone was dead. Indian raiders massacred the entire wagon train. Only seven-year-old Hardy Collins and three-year-old Betty Sue Powell, managed to survive. With a knife, a faithful stallion, and the survival lessons his father taught him, Hardy mu...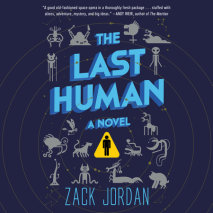 The last human in the universe is on the run from a godlike intelligence in this rip-roaring debut. "A good old-fashioned space opera in a thoroughly fresh package . . . stuffed with aliens, adventure, mystery, and big ideas."—...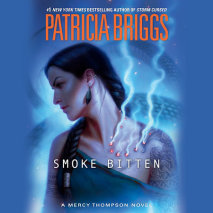 Mercy Thompson, car mechanic and shapeshifter, faces a threat unlike any other in this thrilling entry in the #1 New York Times bestselling series. I am Mercedes Athena Thompson Hauptman. My only "superpowers" are that I turn into a thir...