Fiction - Action & Adventure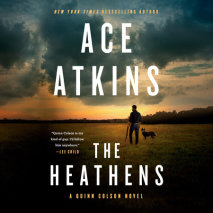 Sheriff Quinn Colson and his former deputy Lillie Virgil find themselves on opposite sides of a case for the first time after a man is found dead and three delinquent teens go on the run.Before he was an Army Ranger who came home to become Tibbehah C...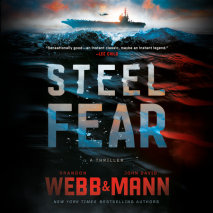 An aircraft carrier adrift with a crew the size of a small town. A killer in their midst. And the disgraced Navy SEAL who must track him down . . . The high-octane debut thriller from New York Times bestselling writing team Webb & Mann—comb...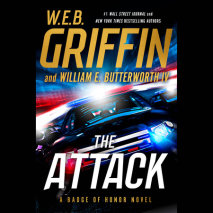 A dead girl, a wealthy family, and indications of drug use. It's a toxic mix that leads Philadelphia detective Matt Payne deep into an unexpected maelstrom of deceit and madness in the latest entry in the New York Times bestselling Badge of Honor ser...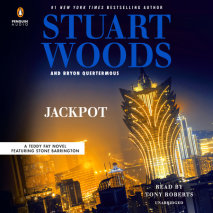 Teddy Fay hedges his bets in the latest thriller from #1 New York Times-bestselling author Stuart Woods.When Peter Barrington and Ben Bachetti come under threat while working at a film festival abroad, Teddy Fay is lured to the glittering city of Mac...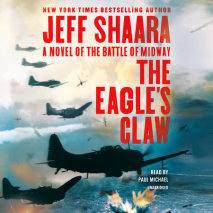 A master of epic military fiction, the New York Times bestselling author of To Wake the Giant makes Midway personal as he takes us inside the hearts and minds of the heroes of one of World War II's most pivotal moments.His books have been praised as ...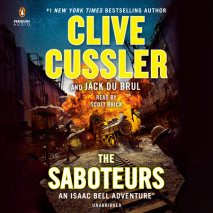 Detective Isaac Bell's investigation into an attempted assassination brings him to the construction site of the Panama Canal--and straight into a nest of vipers--in the latest adventure in the #1 New York Times-bestselling series from Clive Cussler.D...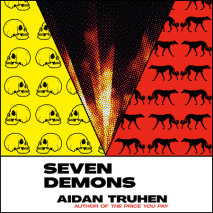 Jack Price and his Seven Demons, the most dangerous and feared assassins in the in the world, are taking on the bank heist of the century. A VINTAGE CRIME/BLACK LIZARD ORIGINAL. Meet Jack Price and the Seven Demons: There's Doc, a sexy mad scientist ...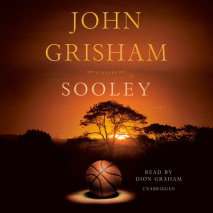 THIS TIME, JOHN GRISHAM TAKES YOU TO A DIFFERENT KIND OF COURT.   In the summer of his seventeenth year, Sam­uel Sooleymon gets the chance of a lifetime: a trip to the United States with his South Sudanese teammates to play in a showcase bas...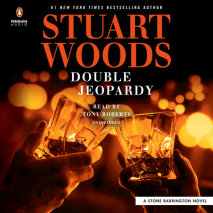 Stone Barrington faces down danger on all sides in the latest thriller from perennial fan favorite Stuart Woods.Stone Barrington is settling in for a stretch in New York when he receives news that demands immediate action. An old family matter has u...
Kurt Austin races to Antarctica to stop a chilling plot that imperils the entire planet in the latest novel from the #1 New York Times-bestselling Grand Master of Adventure.In the early days of World War II, the infamous German Luftwaffe embark upon ...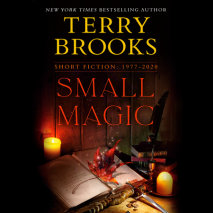 Escape to worlds full of adventure and magic in the first-ever Terry Brooks short-story collection, featuring both new and fan-favorite stories from all three of his major literary worlds: Shannara, Magic Kingdom, and The Word and the Void.Here are h...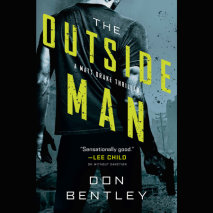 The fight for freedom has sent Matt Drake to some of the world's most dangerous spots. This time the war is coming to his front door. Broad daylight on an Austin, Texas, street and DIA operative Matt Drake is fighting for his life against a highly tr...