Fiction - Action & Adventure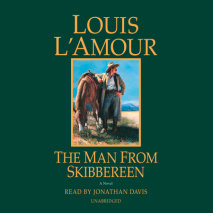 Crispin Mayo was a reckless young brawler who'd left his tiny fishing village for the vast American frontier. Headed west to join a railroad construction crew, he came upon an isolated station—and a mystery. The shack was abandoned, but...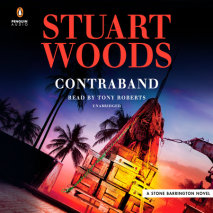 Stone Barrington's crime-fighting adventures continue to lead him around the world in the latest from #1 New York Times-bestselling Stuart Woods.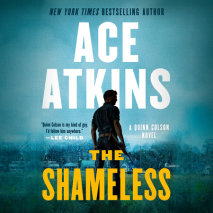 New revelations on a notorious local cold case raise ghosts of the past in the newest thriller from New York Times-bestselling author Ace Atkins.Twenty years ago, teenager Brandon Taylor walked into the Big Woods north of Tibbehah County, Mississippi...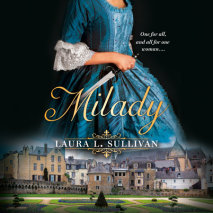 From the glittering ballrooms of 17th Century England to the dangerous intrigues of the French court, Laura L. Sullivan brings an unlikely heroine to the page, turning on its head everything we've been told about The Three Musketeers and their ...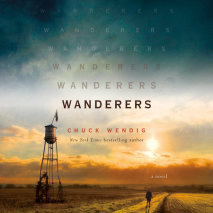 A decadent rock star. A deeply religious radio host. A disgraced scientist. And a teenage girl who may be the world's last hope. From the mind of Chuck Wendig comes an astonishing tapestry of humanity that Harlan Coben calls "a suspensefu...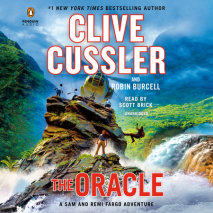 The husband-and-wife treasure-hunting team of Sam and Remi Fargo return in a new adventure as they search for an ancient scroll--which carries a deadly curse--in this thrilling addition to Clive Cussler's bestselling series.In 533 A.D., the last Vand...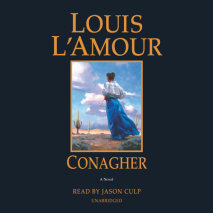 As far as the eye can see is a vast, empty horizon. Evie Teale has finally accepted that her husband won't be coming home. To make ends meet she runs a temporary stage station. But though she is diligent and careful, Evie must prepare for the d...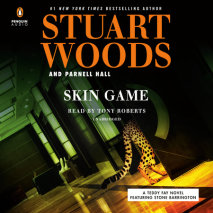 Teddy Fay returns to his roots in espionage, in the latest thriller from #1 New York Times-bestselling author Stuart Woods.When Teddy Fay receives a freelance assignment from a gentleman he can't refuse, he jets off to Paris on the hunt for a treason...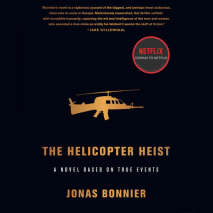 The title description for this item is not yet available.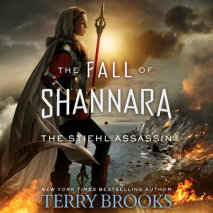 After The Black Elfstone and The Skaar Invasion comes the next chapter in the Fall of Shannara, a saga more than four decades in the making. The Skaar have arrived in the Four Lands, determined to stop at nothing less than all-out conquest. They badl...
When Tom Chantry comes west to buy cattle, he quickly runs into trouble. During a drunken scuffle in a bar, Dutch Akin challenges Chantry to a gunfight. Leaving town rather than face Akin, Chantry is quickly branded a coward.Later, when hiring men to...
Stone Barrington clashes with a determined adversary in the latest non-stop thriller from #1 New York Times-bestselling author Stuart Woods.Stone Barrington and his latest paramour are enjoying a peaceful country retreat when their idyll is broken by...