Fiction - Action & Adventure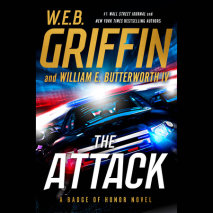 A dead girl, a wealthy family, and indications of drug use. It's a toxic mix that leads Philadelphia detective Matt Payne deep into an unexpected maelstrom of deceit and madness in the latest entry in the New York Times bestselling Badge of Honor ser...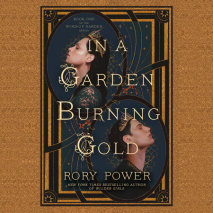 Twins imbued with incredible magic and near immortality will do anything to keep their family safe—even if it tears the siblings apart—in the first book of a mythic epic fantasy from the New York Times bestselling author of Wilder Girls.R...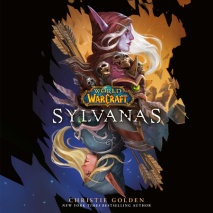 The epic, definitive story of Sylvanas Windrunner, one of World of Warcraft's most enduring and iconic characters, as chronicled by bestselling author Christie Golden. Ranger-General. Banshee Queen. Warchief. Sylvanas Windrunner has borne ...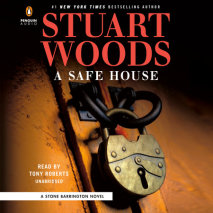 Stone Barrington is back, in fine form, in the latest adventure from #1 New York Times-bestselling Stuart Woods. Stone Barrington's been in tight spots before, but it will take all of his cunning to work his way out of this one....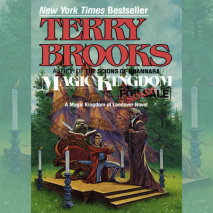 Here in his first non-Shannara novel, Terry Brooks has written a gripping story of mystery, magic, and adventure—sure to delight fantasy readers everywhere.Landover was a genuine magic kingdom, with fairy folk and wizardry, just as the advertis...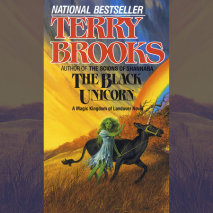 A year had passed since Ben Holiday bought the Magic Kingdom from the wizard Meeks, who had set a series of pitfalls against him. Ben survived, by the aid of three loyal friends: Questor Thews, and ill-trained wizard; Abernathy, a talking dog, the Co...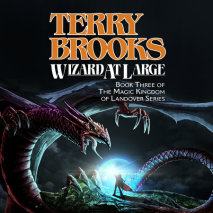 Book Three of the Magic Kingdom of Landover SeriesIt all began when the half-able wizard Questor Thews announced that finally he could restore the Court Scribe Abernathy to human form. It was his spell that had turned Abernathy into a Wheaten Terrier...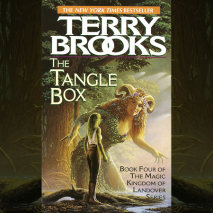 Oh, what a tangled web . . . Everything should have been quiet and pleasant for Ben Holiday, the former Chicago lawyer who became sovereign of the Magic Kingdom of Landover. But it wasn't.Horris Kew, conjurer, confidence-man, and trickster...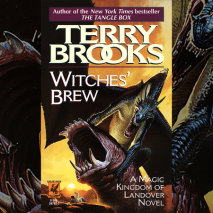 An acorn falls far from the treeFormer Chicago lawyer Ben Holiday was very proud and quite happy. And why shouldn't he be? The Magic Kingdom which he ruled as High Lord was finally at peace. He was free to lie back and watch as his new daughter...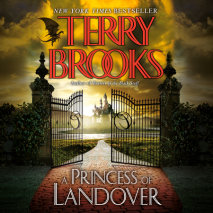 After fourteen years, New York Times bestselling fantasy master Terry Brooks has returned to the magic kingdom of Landover. The remarkable realm of dragons, demons, wizards, and wonders that wove an irresistible spell in five classic novels throws op...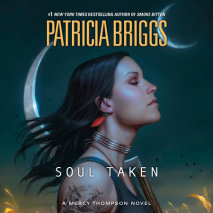 Mercy Thompson, car mechanic and shapeshifter, must face her greatest fears in this chilling entry in the #1 New York Times bestselling series.The vampire Wulfe is missing. Since he's deadly, possibly insane, and his current idea of "fun&...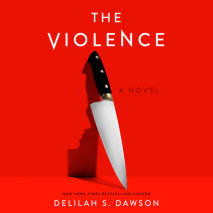 Three generations of abused women must navigate their chilling new reality as a mysterious epidemic of violence sweeps the nation in this compelling novel of self-discovery, legacy, and hope.When Chelsea Martin kisses her husband hello at the door of...