Fiction - Action & Adventure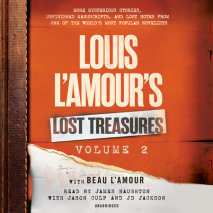 The title description for this item is not yet available.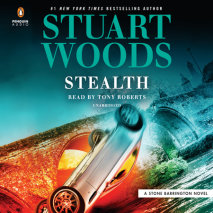 Stone Barrington is back in action in the latest thriller from #1 New York Times-bestselling author Stuart Woods.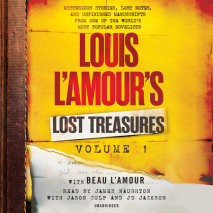 The title description for this item is not yet available.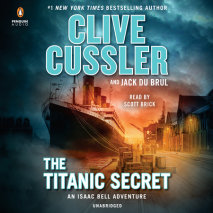 Both a prequel and a sequel to Clive Cussler's first bestselling phenomenon, Raise the Titanic!, the new Isaac Bell novel is a thrilling action-adventure novel from the #1 New York Times-bestselling author.A century apart, Dirk Pitt and Isaac Bell te...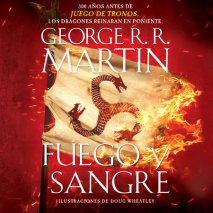 La fascinante historia de los Targaryen, la dinastía que reinó en Poniente trescientos años antes del inicio de Canción de hielo y fuego, narrada por el archimaestre Glydayn, de la Ciudadela de Antigua. Siglos antes ...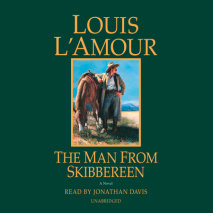 Crispin Mayo was a reckless young brawler who'd left his tiny fishing village for the vast American frontier. Headed west to join a railroad construction crew, he came upon an isolated station—and a mystery. The shack was abandoned, but...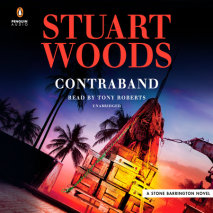 Stone Barrington's crime-fighting adventures continue to lead him around the world in the latest from #1 New York Times-bestselling Stuart Woods.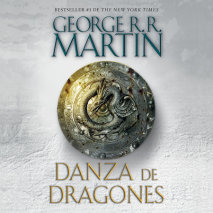 CANCIÓN DE HIELO Y FUEGO VDespués de una colosal batalla, el futuro de los Siete Reinos pende de un hilo, acuciado por nuevas amenazas que emergen de todos los rincones y en todas direcciones. En el este, Daenerys Targaryen, el ú...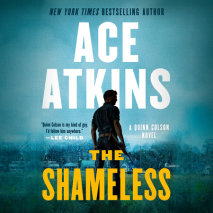 Buried secrets, dirty lies, and unbridled greed and ambition raise the stakes down South in the lauded crime series from New York Times bestselling author Ace Atkins.Twenty years ago, Brandon Taylor was thought to be just another teen boy who ended h...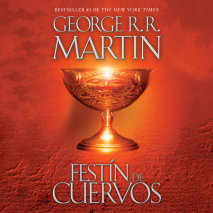 Canción de hielo y fuego IV "Cuando se apaga el clamor de las espadas, solamente queda carroña para los cuervos". Tras siglos de guerras descarnadas, los siete poderes que dividen la tierra se han diezmado unos a o...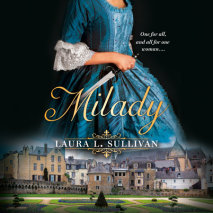 From the glittering ballrooms of 17th Century England to the dangerous intrigues of the French court, Laura L. Sullivan brings an unlikely heroine to the page, turning on its head everything we've been told about The Three Musketeers and their ...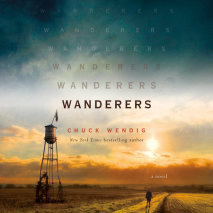 A decadent rock star. A deeply religious radio host. A disgraced scientist. And a teenage girl who may be the world's last hope. From the mind of Chuck Wendig comes "a magnum opus . . . a story about survival that's not just about y...