Fiction - Action & Adventure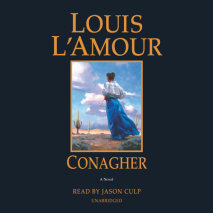 As far as the eye can see is a vast, empty horizon. Evie Teale has finally accepted that her husband won't be coming home. To make ends meet she runs a temporary stage station. But though she is diligent and careful, Evie must prepare for the day when the passengers no longer come and she must protect her children in an untamed country where's it's far easier to die than to live.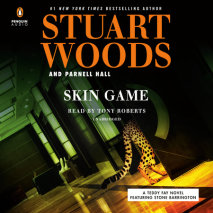 Teddy Fay returns to his roots in espionage, in the latest thriller from #1 New York Times-bestselling author Stuart Woods.

When Teddy Fay receives a freelance assignment from a gentleman he can't refuse, he jets off to Paris on the hunt for a treasonous criminal.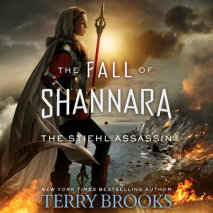 After The Black Elfstone and The Skaar Invasion comes the next chapter in the Fall of Shannara, a saga more than four decades in the making.

The Skaar have arrived in the Four Lands, determined to stop at nothing less than all-out conquest.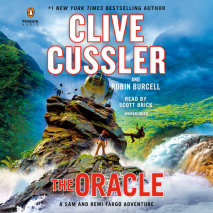 Husband-and-wife treasure-hunting team Sam and Remi Fargo return for a new adventure as they hunt for ancient treasure--that may or may not be cursed--in this thrilling addition to Clive Cussler's bestselling series.

In 533 A.D., the last King of the Vandals still rules in northern Africa--but a prophecy reveals that his reign is doomed.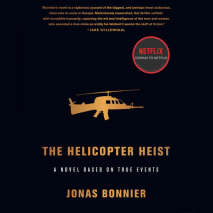 The title description for this item is not yet available.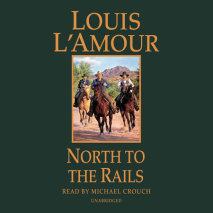 When Tom Chantry comes west to buy cattle, he quickly runs into trouble. During a drunken scuffle in a bar, Dutch Akin challenges Chantry to a gunfight. Leaving town rather than face Akin, Chantry is quickly branded a coward.

Later, when hiring men to take his herd to the railroad, Chantry faces a dilemma.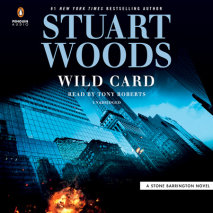 Stone Barrington clashes with a determined adversary in the latest non-stop thriller from #1 New York Times-bestselling author Stuart Woods.

Stone Barrington and his latest paramour are enjoying a peaceful country retreat when their idyll is broken by an unwelcome stranger.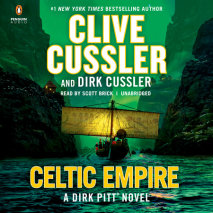 Clive Cussler, "The Grand Master of Adventure," sends his intrepid heroes Dirk Pitt and Al Giordino on their wildest, boldest mission into the ancient world, unlocking extraordinary secrets and solving hideous crimes. Another fabulous read from the most beloved series from the #1 New York Times-bestselling author.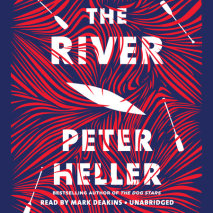 From the best-selling author of The Dog Stars, the story of two college students on a wilderness canoe trip--a gripping tale of a friendship tested by fire, white water, and violence

Wynn and Jack have been best friends since freshman orientation, bonded by their shared love of mountains, books, and fishing.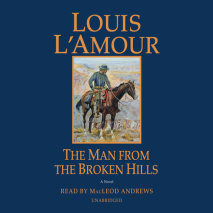 For years Milo Talon had been riding the outlaw trail, looking for a man who had betrayed his family. Only Hank Rossiter wasn't the man he had been. old now and blind, Rossiter was trying desperately to hold on to a small ranch to support his daughter, Barbara.
British intelligence operative and hardened assassin, Max McLean, battles a nightmarish enemy in this stunning debut thriller from an award winning war correspondent.

When it comes to killing terrorists British intelligence has always had one man they could rely on, Max McLean.
In the new edge-of-your-seat adventure from national bestselling author Nick Petrie, Peter Ash pursues one case--and stumbles into another--in the City of the Blues.

Iraq war veteran Peter Ash is restless in the home he shares with June Cassidy in Washington State.