Fiction - Action & Adventure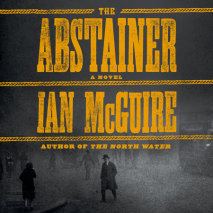 "A brilliant historical novel; part Cormac McCarthy and part Raymond Chandler."—Philipp Meyer, author of The SonAn Irishman in nineteenth-century England is forced to take sides when his nephew joins the bloody underground move...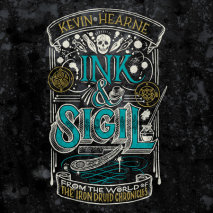 New York Times bestselling author Kevin Hearne returns to the world of his beloved Iron Druid Chronicles in a spin-off series about an eccentric master of rare magic solving an uncanny mystery in Scotland. Al MacBharrais is both blessed and cursed. H...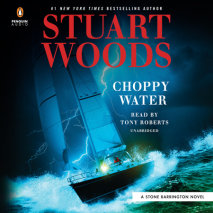 In this exhilarating new thriller from #1 New York Times bestselling author Stuart Woods, Stone Barrington must go up against an enemy with deadly intentions--and ideologies.Stone Barrington and his friends are vacationing in Maine when their leisure...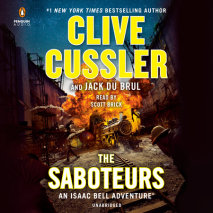 Detective Isaac Bell's investigation into an attempted assassination brings him to the site of the Panama Canal--and straight into a nest of vipers--in the latest adventure in the #1 New York Times-bestselling series from Clive Cussler.Detective Isaa...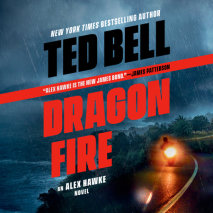 Alex Hawke, British lord and gentleman spy, is looking for the Queen's missing grandson, whose disappearance may be the culmination of a plot almost a century old in this breathtaking new adventure from New York Times bestselling novelist Ted Bell.De...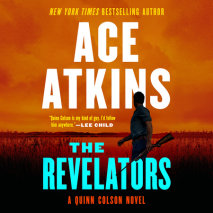 In this gripping new crime novel from the New York Times-bestselling author, Quinn Colson returns to take down a criminal syndicate that has ravaged his community, threatened his family, and tried to have him killed.Shot up and left for dead, Sheriff...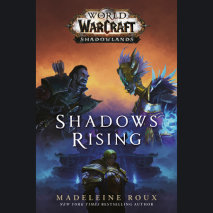 An all-new official prequel novel to Shadowlands, the next expansion for Blizzard Entertainment's legendary online game World of Warcraft "The Horde is nothing!" With those infamous words, Sylvanas Windrunner betrayed...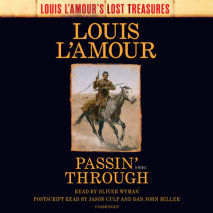 As part of the Louis L'Amour's Lost Treasures series, this edition contains exclusive bonus materials!It seemed the perfect place to lie low. The owner of the ranch was an attractive gray-haired lady who had once been an actress. The othe...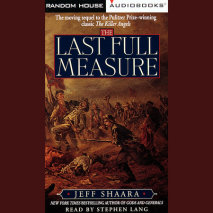 Make it easy on yourself, read The Last Full Measure in Large Print!In the Pulitzer prize-winning classic The Killer Angels, Michael Shaara created the finest Civil War novel of our time, an enduring bestseller that has sold more than two million cop...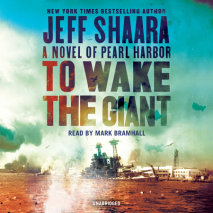 The New York Times bestselling master of military historical fiction tells the story of Pearl Harbor as only he can in the first novel of a gripping new series set in World War II's Pacific theater. In 1941, President Franklin D. Roosevelt watc...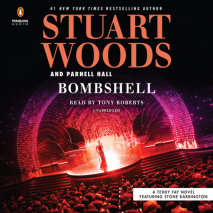 Teddy Fay returns to La-La Land in the latest thriller from #1 New York Times-bestselling author Stuart Woods.Teddy Fay is back in Hollywood and caught in two tricky situations. First, a rising star at Centurion becomes the target of malicious gossip...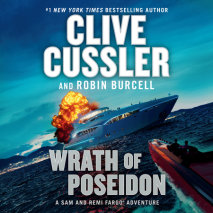 Husband-and-wife team Sam and Remi Fargo come up against an old enemy while searching for a treasure that has been lost for centuries in this exciting adventure in the bestselling series by the Clive Cussler, Grand Master of Adventure.Ten years ago, ...