Fiction - Action & Adventure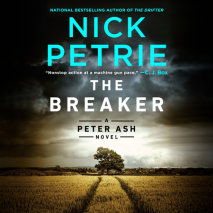 Peter Ash is back in action in the newest thriller from national bestselling author Nick Petrie.A wanted man, Peter Ash has found a simple low-profile life in Milwaukee, working on his PTSD with his girlfriend, June, and renovating old buildings with...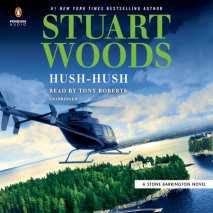 Stone Barrington is in hot water in the newest novel from #1 New York Times-bestselling Stuart Woods.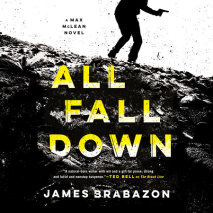 British intelligence operative and hardened assassin Max McLean must discover who's killing the members of his team in this new electrifying thriller from James Brabazon, author of The Break Line. Soldier, assassin, and special agent—Max McLean...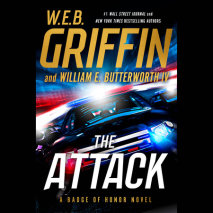 A dead girl, a wealthy family, and indications of drug use. It's a toxic mix that leads Philadelphia detective Matt Payne deep into an unexpected maelstrom of deceit and madness in the latest entry in the New York Times bestselling Badge of Honor ser...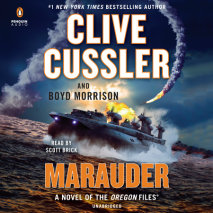 Juan Cabrillo and the crew of the Oregon are back with a new adventure in this thrilling suspense novel in Clive Cussler's #1 New York Times-bestselling series.Juan Cabrillo and his team of expert operatives return in this latest entry in Clive Cussl...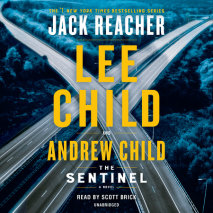 Jack Reacher is back! The "utterly addictive" (The New York Times) series continues as the acclaimed #1 bestselling author Lee Child teams up with his brother, Andrew Child, fellow thriller writer extraordinaire.As always, Reacher has no ...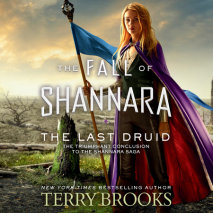 Hope blooms anew for the Four Lands in this riveting conclusion, not only to the Fall of Shannara series but to the entire Shannara saga—a truly landmark event over forty years in the making! Since he first began the Shannara saga in 1977, Terr...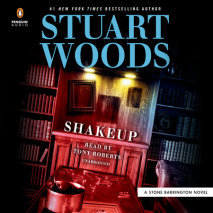 Stone Barrington must track down an enemy intent on disturbing law and order in the latest action-packed thriller from the #1 New York Times bestselling author.Upon returning from a dangerous coastal adventure, Stone Barrington is looking forward to ...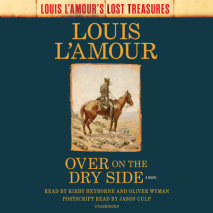 As part of the Louis L'Amour's Lost Treasures series, this edition contains exclusive bonus materials!   The abandoned cabin seemed like a good place to settle down . . . except for the dead man in the front yard. But Doby Kernohan a...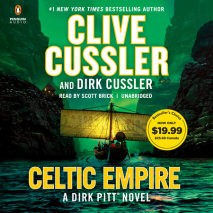 Clive Cussler, "The Grand Master of Adventure," sends his intrepid heroes Dirk Pitt and Al Giordino on their wildest, boldest mission into the ancient world, unlocking extraordinary secrets and solving hideous crimes. Another fabulous read from the m...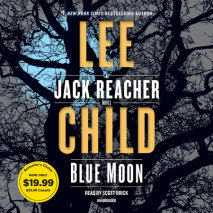 #1 NEW YORK TIMES BESTSELLER • Jack Reacher comes to the aid of an elderly couple . . . and confronts his most dangerous opponents yet. "Jack Reacher is today's James Bond, a thriller hero we can't get enough of."&md...
"A brilliant historical novel; part Cormac McCarthy and part Raymond Chandler."—Philipp Meyer, author of The SonAn Irishman in nineteenth-century England is forced to take sides when his nephew joins the bloody underground move...