Fiction - Anthologies (multiple authors)
All new and original to this volume, the 21 stories in Dangerous Women include work by twelve New York Times bestsellers, and seven stories set in the authors' bestselling continuities—including a new &l...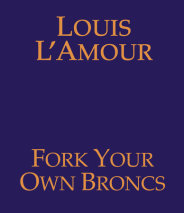 Exciting Western Adventure From America's Best-Loved StorytellerLouis L'Amour takes you back to the rough and tumble days of the Old West as you've never heard it before. A place with few rules--where men and women are inclined to make their own. Com...
The Vampire Archives is the biggest, hungriest, undeadliest collection of vampire stories, as well as the most comprehensive bibliography of vampire fiction ever assembled. Dark, stormy, and delicious, once it sinks its teeth into you there's...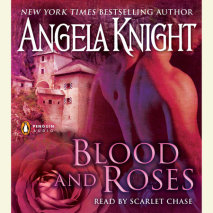 Unabridged, 2 hours

Read by Scarlet Chase

Angela Knight pairs a vampire warrior and his seductive captor in a battle against demonic predators.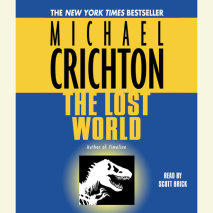 "HARROWING THRILLS . . . FAST-PACED AND ENGAGING."--PeopleIt is now six years since the secret disaster at Jurassic Park, six years since the extraordinary dream of science and imagination came to a crashing end--the dinosaurs destroyed, th...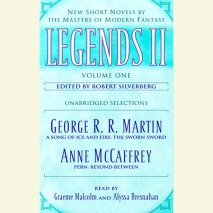 Fantasty fans, rejoice! Seven years after writer and editor Robert Silverberg made publishing history with Legends, the acclaimed anthology of original short novels by some of the greatest writers in fantasy finction, the long-awaited second volume ...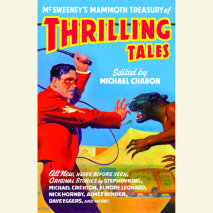 A Vintage Contemporaries OriginalIncludes:Jim Shepard's "Tedford and the Megalodon"Glen David Gold's "The Tears of Squonk, and What Happened Thereafter"Dan Chaon's "The Bees"Kelly Link's "Catskin"Elmore Leonard...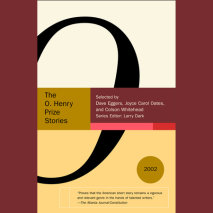 Established early in the last century as a memorial to O. Henry, this annual collection has consistently offered a remarkable sampling of contemporary short stories. Each year stories are chosen from large and small literary magazines and a panel of ...