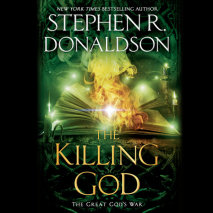 Two kingdoms, ancient enemies, must stand alone against an implacable invader in the masterful conclusion of the Great God's War epic from the New York Times bestselling author of the Chronicles of Thomas Covenant.They are coming.The kingdoms o...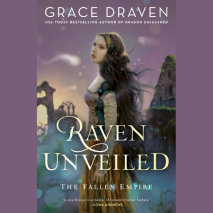 A woman with the gift to speak to the dead—and the assassin pursuing her—may be the only chance a crumbling empire has of holding back true evil, in this electrifying fantasy romance from the USA Today bestselling author of Radiance.Siora...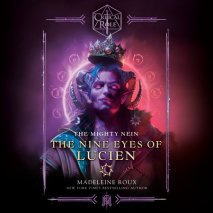 An upcoming book to be published by Penguin Random House.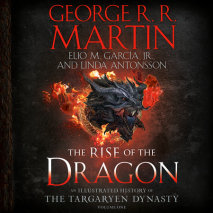 This lavish visual history—featuring over 180 all-new illustrations—is a stunning introduction to House Targaryen, the iconic family at the heart of HBO's Game of Thrones prequel series, House of the Dragon. For hundreds of yea...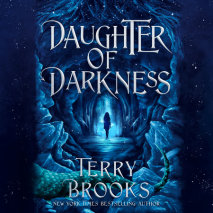 The thrilling second novel of an all-new fantasy series from the legendary author behind the Shannara saga, about a human girl adapting to her place in a magical world she's only recently discovered.It's been two years since Auris escaped ...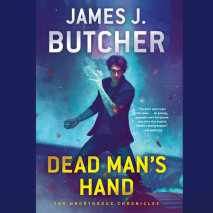 In the tradition of his renowned father, James J. Butcher's debut novel is a brilliant urban fantasy about a young man who must throw out the magical rule book to solve the murder of his former mentor. On the streets of Boston, the world is d...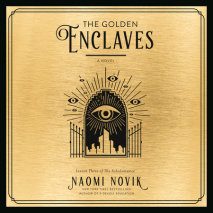 Saving the world is a test no school of magic can prepare you for in the triumphant conclusion to the New York Times bestselling trilogy that began with A Deadly Education and The Last Graduate.The one thing you never talk about while you're in...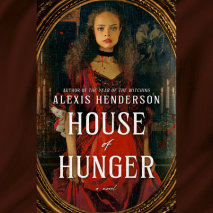 WANTED - Bloodmaid of exceptional taste. Must have a keen proclivity for life's finer pleasures. Girls of weak will need not apply. A young woman is drawn into the upper echelons of a society where blood is power, in this dark and enthralling g...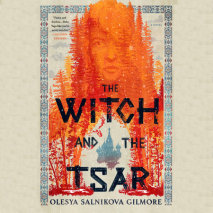 "A delicate weaving of myth and history, The Witch and the Tsar breathes new life into stories you think you know."–Hannah Whitten, New York Times bestselling author of For the Wolf In this stunning debut novel, the maligned and immortal w...
In the tradition of modern fairytales like Neil Gaiman's American Gods and Naomi Novik's Spinning Silver comes a sweeping epic rich in Eastern European folklore—a debut novel about the ancestral hauntings that stalk us, and the uncanny power of...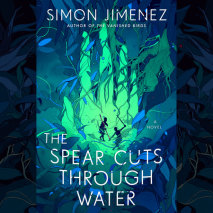 Two warriors shepherd an ancient god across a broken land to end the tyrannical reign of a royal family in this new epic fantasy from the author of The Vanished Birds."A beguiling fantasy not to be missed."—Evelyn Skye, New York Tim...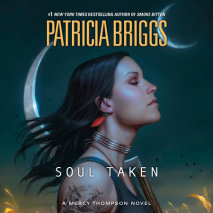 Mercy Thompson, car mechanic and shapeshifter, must face her greatest fears in this chilling entry in the #1 New York Times bestselling series.The vampire Wulfe is missing. Since he's deadly, possibly insane, and his current idea of "fun&...