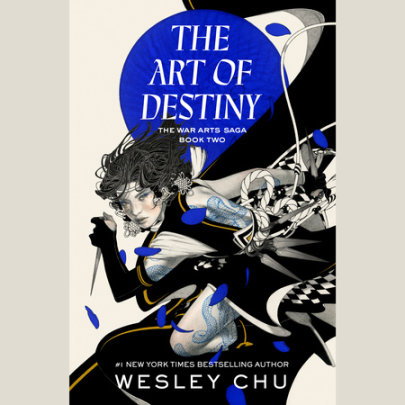 A hero once believed to be the chosen one must find a new path with the help of a band of unlikely allies in the sequel to The Art of Prophecy, an epic fantasy ode to martial arts and magic from the #1 New York Times bestselling author Wesley Chu.Onc...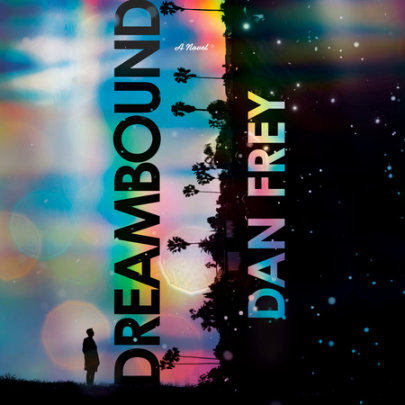 In this thrilling contemporary fantasy novel, a father must investigate the magical underbelly of Los Angeles to find his daughter, who has seemingly disappeared into the fantastical universe of her favorite books.When Byron Kidd's twelve-year-...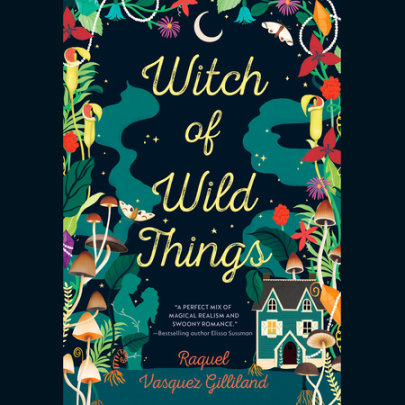 Legend goes that long ago a Flores woman offended the old gods, and their family was cursed as a result. Now, every woman born to the family has a touch of magic.   Sage Flores has been running from her family—and their "gifts"...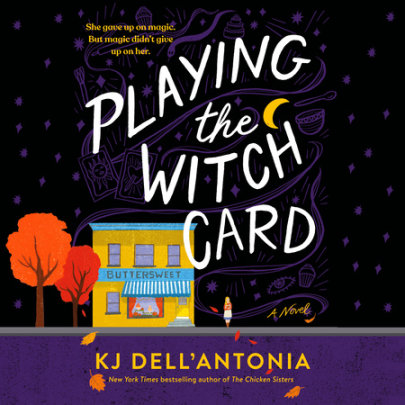 Gilmore Girls meets Practical Magic in the latest novel from the New York Times bestselling author of The Chicken Sisters, the story of one woman's Halloween homecoming to the town where she swore off magic, and where she must reclaim it&n...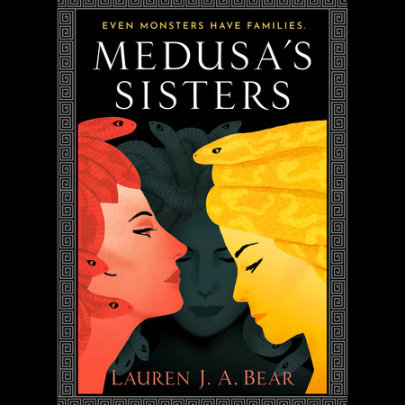 A vivid and moving reimagining of the myth of Medusa and the sisters who loved her.The end of the story is only the beginning…Even before they were transformed into Gorgons, Medusa, Stheno, and Euryale were unique among their immortal family.&...
A courageous heroine trapped in the distant past is determined to return to her own time—without changing the shape of the world forever—as the New York Times bestselling Dragonlance series continues in this thrilling sequel to Dragons of...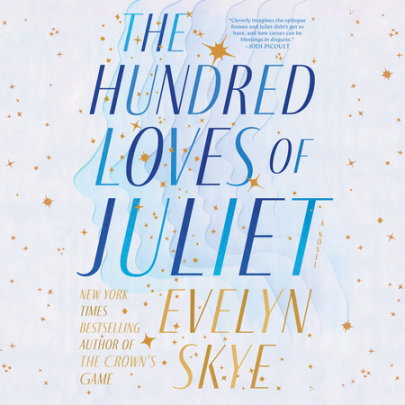 A woman fleeing her disastrous marriage discovers that she is part of a legendary love story that spans lives, years, and continents in this modern-day reimagining of Romeo and Juliet."Cleverly imagines the epilogue Romeo and Juliet didn'...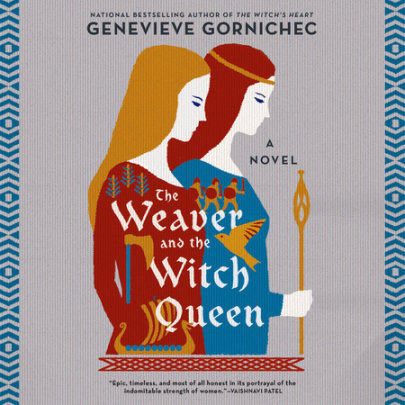 The lives of two women—one desperate only to save her missing sister, the other a witch destined to become queen of Norway—intertwine in this spellbinding, powerful novel of Viking Age history and myth from the acclaimed author of The Wit...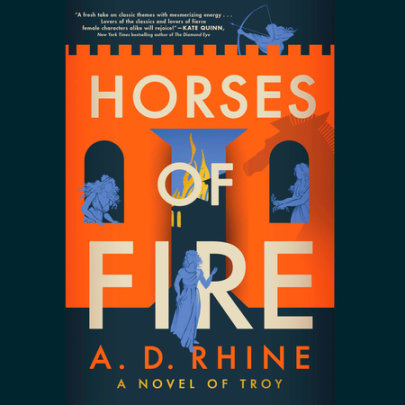 "One of those singular books that pulls readers into a completely immersive world with a dazzling story and characters so deftly drawn that you can't help but ache for them."–New York Times bestselling author Lisa MaxwellI kno...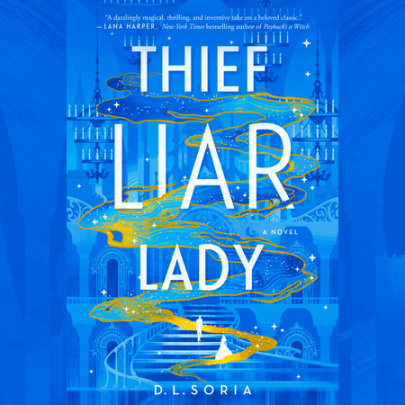 "Happily Ever After" is a total scam, but at least this time the princess is the one controlling the grift—until her true love arrives and threatens to ruin the whole scheme. Intrigue, magic, and wit abound in this Cinderella fairyt...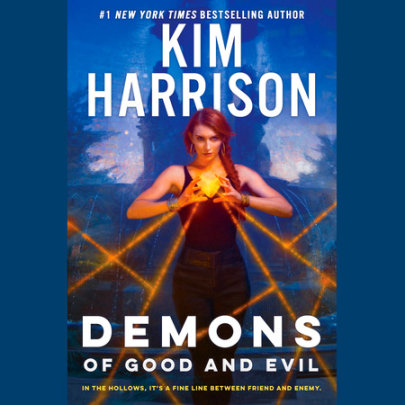 Rachel Morgan will learn that the price of loyalty is blood in the next Hollows novel from #1 New York Times bestselling author Kim Harrison.Rachel Morgan, witch-born demon, suspected that protecting the paranormal citizens of Cincinnati as the demon...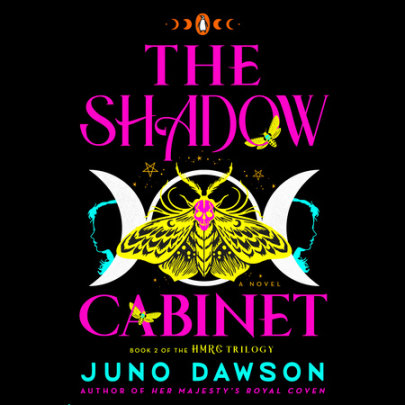 In the second installment of Juno Dawson's "irresistable" fantasy trilogy (Lana Harper), a group of childhood friends and witches must choose between what is right and what is easy if they have any hope of keeping their coven--and their world--from t...