Fiction - Fantasy - Dark Fantasy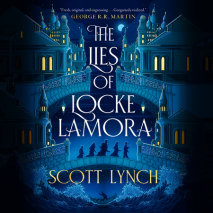 "Remarkable . . . Scott Lynch's first novel, The Lies of Locke Lamora, exports the suspense and wit of a cleverly constructed crime caper into an exotic realm of fantasy, and the result is engagingly entertaining."—The Times (...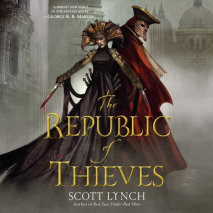 NEW YORK TIMES BESTSELLER"A bright new voice in the fantasy genre" (George R. R. Martin), acclaimed author Scott Lynch continues to astound and entertain with his thrillingly inventive, wickedly funny, suspense-filled adventures featuring...
In his highly acclaimed debut, The Lies of Locke Lamora, Scott Lynch took us on an adrenaline-fueled adventure with a band of daring thieves led by con artist extraordinaire Locke Lamora. Now Lynch brings back his outrageous hero for a caper so dea...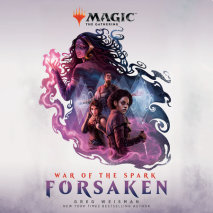 The next thrilling Magic: The Gathering novel from author Greg Weisman.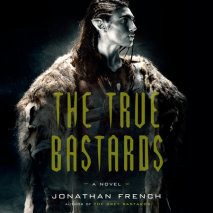 The sequel to The Grey Bastards--another irresistibly swashbuckling, swaggering, foul-mouthed fantasy.Fetching was once the only female rider in the Lot Lands. Now she is the leader of her own hoof, a band of loyal half orcs sworn to her command. But...
Four destinies collide in a unique fantasy world of war and wonders, where empire is won with enchanted steel and magical animal companions fight alongside their masters in battle.   A soldier with a curse Tala lost her family to the empress&rsq...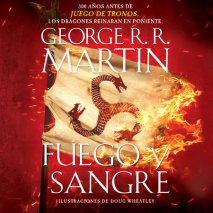 La fascinante historia de los Targaryen, la dinastía que reinó en Poniente trescientos años antes del inicio de Canción de hielo y fuego, narrada por el archimaestre Glydayn, de la Ciudadela de Antigua. Siglos antes ...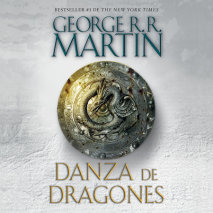 CANCIÓN DE HIELO Y FUEGO VDespués de una colosal batalla, el futuro de los Siete Reinos pende de un hilo, acuciado por nuevas amenazas que emergen de todos los rincones y en todas direcciones. En el este, Daenerys Targaryen, el ú...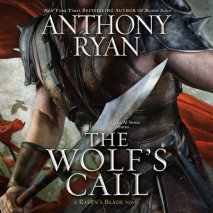 VAELIN AL SORNA RETURNSAnthony Ryan's debut novel Blood Song—the first book of the Raven's Shadow series—took the fantasy world by storm. Now, he continues that saga with The Wolf's Call, which begins a thrilling new story of ra...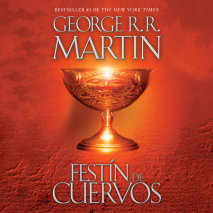 Canción de hielo y fuego IV "Cuando se apaga el clamor de las espadas, solamente queda carroña para los cuervos". Tras siglos de guerras descarnadas, los siete poderes que dividen la tierra se han diezmado unos a o...
In the third gritty installment of the Raven's Mark series, Blackwing Captain Ryhalt Galharrow finds that all power comes with a price...A sorcerous cataclysm has hit the Range, the final defensive line between the republic and the immortal Deep King...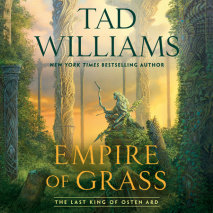 Set in Williams' New York Times bestselling fantasy world, the second book of The Last King of Osten Ard returns to the trials of King Simon and Queen Miriamele as threats to their kingdom loom...The kingdoms of Osten Ard have been at peace...