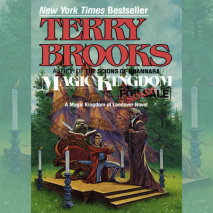 Here in his first non-Shannara novel, Terry Brooks has written a gripping story of mystery, magic, and adventure—sure to delight fantasy readers everywhere.Landover was a genuine magic kingdom, with fairy folk and wizardry, just as the advertis...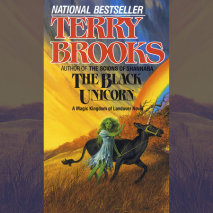 A year had passed since Ben Holiday bought the Magic Kingdom from the wizard Meeks, who had set a series of pitfalls against him. Ben survived, by the aid of three loyal friends: Questor Thews, and ill-trained wizard; Abernathy, a talking dog, the Co...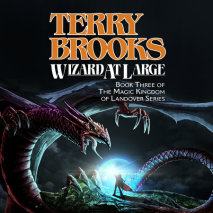 Book Three of the Magic Kingdom of Landover SeriesIt all began when the half-able wizard Questor Thews announced that finally he could restore the Court Scribe Abernathy to human form. It was his spell that had turned Abernathy into a Wheaten Terrier...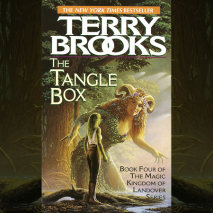 Oh, what a tangled web . . . Everything should have been quiet and pleasant for Ben Holiday, the former Chicago lawyer who became sovereign of the Magic Kingdom of Landover. But it wasn't.Horris Kew, conjurer, confidence-man, and trickster...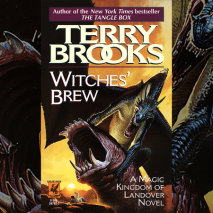 An acorn falls far from the treeFormer Chicago lawyer Ben Holiday was very proud and quite happy. And why shouldn't he be? The Magic Kingdom which he ruled as High Lord was finally at peace. He was free to lie back and watch as his new daughter...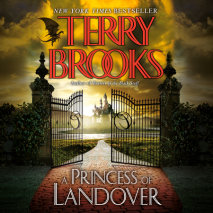 After fourteen years, New York Times bestselling fantasy master Terry Brooks has returned to the magic kingdom of Landover. The remarkable realm of dragons, demons, wizards, and wonders that wove an irresistible spell in five classic novels throws op...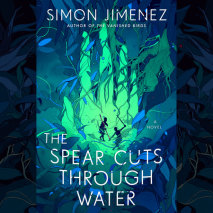 Two warriors shepherd an ancient god across a broken land to end the tyrannical reign of a royal family in this new epic fantasy from the author of The Vanished Birds.The people suffer under the centuries-long rule of the Moon Throne. The royal famil...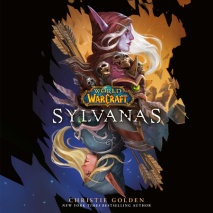 The epic, definitive story of Sylvanas Windrunner, one of World of Warcraft's most enduring and iconic characters, as chronicled by bestselling author Christie Golden. Ranger-General. Banshee Queen. Warchief. Sylvanas Windrunner has borne ...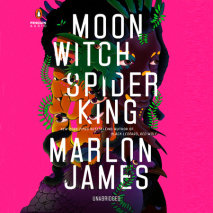 From Marlon James, author of the bestselling National Book Award finalist Black Leopard, Red Wolf, the second book in the Dark Star trilogy, his African Game of Thrones. In Black Leopard, Red Wolf, Sogolon the Moon Witch proved a worthy adversar...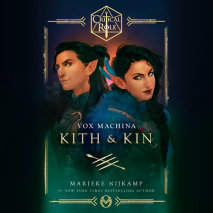 Explore the past of Critical Role's daring half-elf twins, Vex'ahlia and Vax'ildan, in this original prequel to their adventures with Vox Machina. Vex and Vax have always been outsiders. A harsh childhood in the elite elven cit...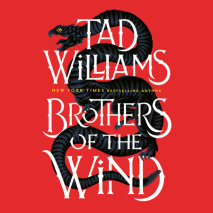 Set in the New York Times bestselling world of Osten Ard, this short novel continues the saga that inspired a generation of fantasistsPride often goes before a fall, but sometimes that prideful fall is so catastrophic that it changes history itself.A...
The electrifying first novel of an all-new fantasy series from the legendary author behind the Shannara saga, about a human girl struggling to find her place in a magical world she's never known"Enticing . . . Brooks's fans will be ...