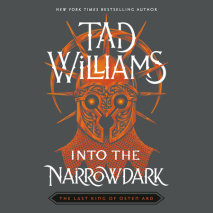 The New York Times bestselling world of Osten Ard returns in the third Last King of Osten Ard novel, as threats to the kingdom loom...The High Throne of Erkynland is tottering, its royal family divided and diminished. Queen Miriamele has been c...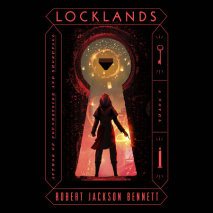 A god wages war—using all of humanity as its pawns—in the unforgettable conclusion to the Founders trilogy.Sancia, Clef, and Berenice have gone up against plenty of long odds in the past. But the war they're fighting now is one even...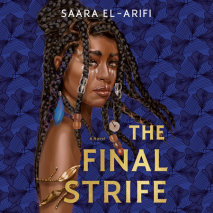 In the first book of a visionary African- and Arabian-inspired fantasy trilogy, three women band together against a cruel empire that divides people by blood.ONE OF THE MOST ANTICIPATED BOOKS OF 2022—Book RiotRed is the blood of the elite, of m...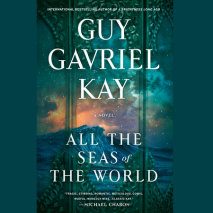 A delightful intellectual feast from the bestselling author of Seven Brief Lessons on Physics and The Order of Time One of the world's most prominent physicists and fearless free spirit, Carlo Rovelli is also a masterful storyteller. His bestse...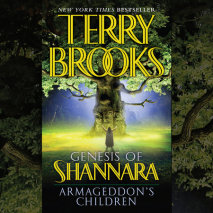 Terry Brooks is one of a handful of writers whose work defines modern fantasy fiction. His twenty-three international bestsellers have ranged from the beloved Shannara series to stories that tread a much darker path. Armageddon's Children is a ...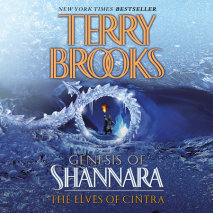 With his groundbreaking New York Times bestseller The Sword of Shannara and its acclaimed sequels, Terry Brooks brought a new audience to epic fantasy. Then he gave the genre a darkly compelling contemporary twist in his trilogy of the Word and the V...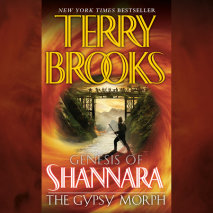 Terry Brooks won instant acclaim with his phenomenal New York Times bestseller The Sword of Shannara. Its sequels earned Brooks legendary status. Then his darkly enthralling The Word and the Void trilogy revealed new depths and vistas to his mastery ...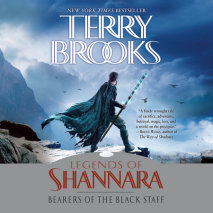 For more than three decades, New York Times bestselling author Terry Brooks has ruled the epic fantasy realm with his legendary Shannara series. With each new novel the mythos has deepened, ever more fascinating characters have arisen, and increasing...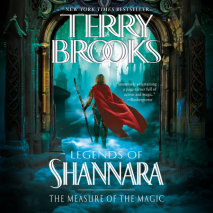 After more than three decades of captivating epic fantasy readers, the storytelling magic of New York Times bestselling author Terry Brooks's Shannara saga continues to enthrall. Now the fascinating chronicle of Shannara's prehistory reac...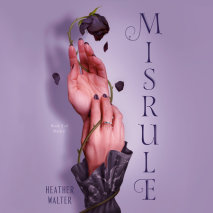 Does true love break curses or begin them? The dark sorceress of "Sleeping Beauty" reclaims her story in this sequel to Malice.The Dark Grace is dead.Feared and despised for the sinister power in her veins, Alyce wreaks her revenge on the...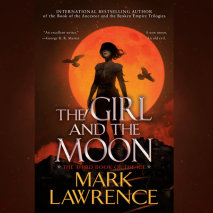 In the third exhilarating novel in this dazzling epic fantasy series, a young outcast will fight against staggering odds to save her world. On the planet Abeth, a narrow Corridor of green land is surrounded on all sides by ice plains where only the s...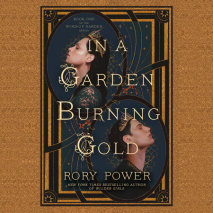 Twins imbued with incredible magic and near immortality will do anything to keep their family safe—even if it tears the siblings apart—in the first book of a mythic epic fantasy duology from the New York Times bestselling author of Wilder...