Fiction - Historical - General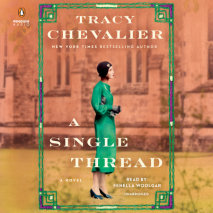 An immersive, moving story of a woman coming into her own at the dawn of the Second World War, from internationally bestselling author Tracy Chevalier1932. After the Great War took both her beloved brother and her fiancé, Violet Speedwell has ...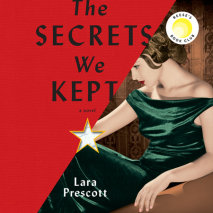 A thrilling tale of secretaries turned spies, of love and duty, and of sacrifice--inspired by the true story of the CIA plot to infiltrate the hearts and minds of Soviet Russia, not with propaganda, but with the greatest love story of the twentieth c...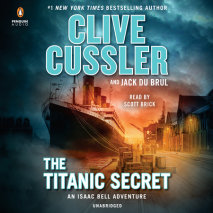 Both a prequel and a sequel to Clive Cussler's first bestselling phenomenon, Raise the Titanic!, the new Isaac Bell novel is a thrilling action-adventure novel from the #1 New York Times-bestselling author.A century apart, Dirk Pitt and Isaac Bell te...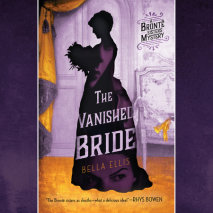 Before they became legendary writers, Charlotte, Emily, and Anne Brontë were detectors...   Yorkshire, 1845. A young wife and mother has gone missing from her home, leaving behind two small children and a large pool of blood. Just a few mil...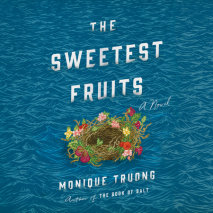 An ingenious retelling of a celebrated writer's migratory life through the voices of the three women who knew him best, and who testify to their own remarkable journeys, from the acclaimed author of The Book of SaltA Greek woman tells of how she will...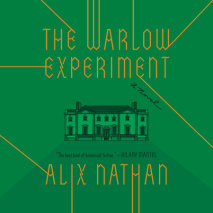 An utterly transporting and original historical novel about an eighteenth-century experiment in personal isolation that yields unexpected--and deeply, shatteringly human--results."The best kind of historical fiction. Alix Nathan is an original, with ...
The New York Times bestselling author of The Tiger's Wife returns with a stunning tale of perseverance—an epic journey across an unforgettable landscape of magic and myth.   In the lawless, drought-ridden lands of the Arizona Territo...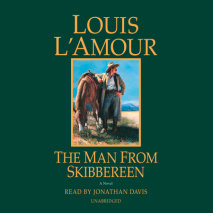 Crispin Mayo was a reckless young brawler who'd left his tiny fishing village for the vast American frontier. Headed west to join a railroad construction crew, he came upon an isolated station—and a mystery. The shack was abandoned, but...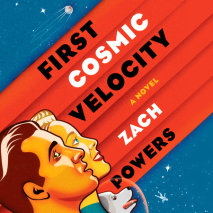 A stunningly imaginative novel about the Cold War, the Russian space program, and the amazing fraud that pulled the wool over the eyes of the world.It's 1964 in the USSR, and unbeknownst even to Premier Khrushchev himself, the Soviet space program is...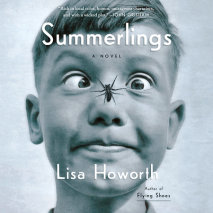 Written with humor and poignancy, Summerlings is a powerful testament to love and friendship amid uncertain times--a Cold War coming-of-age story in which three best friends confront their fears of the Bomb, Russian spies, bullies, and their role in ...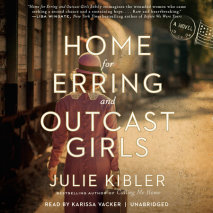 An emotionally raw and resonant story of love, loss, and the enduring power of friendship, following the lives of two young women connected by a home for "fallen girls," and inspired by historical events. In turn-of-the-20th cen...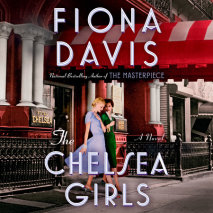 From Fiona Davis, the nationally bestselling author of The Dollhouse and The Address, the bright lights of the theater district, the glamour and danger of 1950s New York, and the wild scene at the iconic Chelsea Hotel come togethe...