Fiction - Historical - General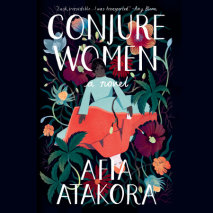 A dazzling debut novel that sweeps across eras and generations to tell the story of a mother and daughter with a shared talent for healing--and the conjuring of curses.The intimate bonds and transgressions among people and across racial divides, duri...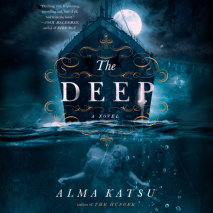 From the acclaimed and award-winning author of The Hunger comes an eerie, psychological twist on one of the world's most renowned tragedies, the sinking of the Titanic and the ill-fated sail of its sister ship, the Britannic.Someone, or something, is...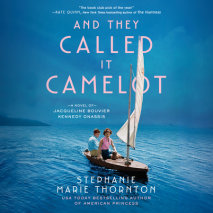 In an unforgettable and intimate portrait of the life of Jackie O, acclaimed author Stephanie Marie Thornton reveals how a beloved wife, mother, and First Lady transformed herself into an American legend.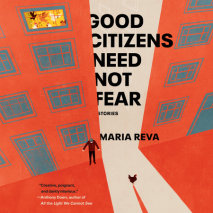 A brilliant and bitingly funny collection of stories united around a single crumbling apartment building in Ukraine that heralds the arrival of a major new talent ("Reva is a miracle writer...You've never read anything like [these stories]."--Elizabe...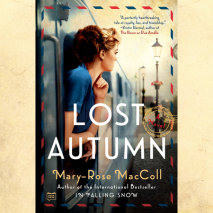 An emotional novel of love and the power of lost dreams from an internationally bestselling master of historical fiction, about a young woman's coming-of-age in 1920 and the secrets that surface more than seventy years later.Australia, 1920. Seventee...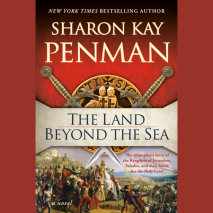 From critically acclaimed New York Times bestselling author Sharon Kay Penman comes the story of the reign of King Baldwin IV and the Kingdom of Jerusalem's defense against invaders during the Crusades.The Kingdom of Jerusalem, also known as Outremer...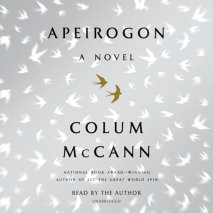 From the National Book Award–winning and bestselling author of Let the Great World Spin comes an epic novel rooted in the real-life friendship between two men united by loss. Colum McCann's most ambitious work to date, Apeirogon&mdas...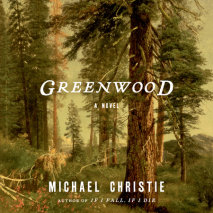 A magnificent generational saga that charts a family's rise and fall, its secrets and inherited crimes, and the conflicted relationship with the source of its fortune—trees—from one of Canada's most acclaimed novelists It&rsqu...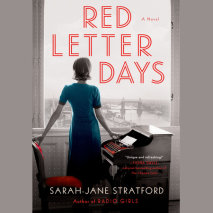 Two intrepid women escape the blacklisting in 1950s  Hollywood for new lives and careers in post War London's nascent television scene, by the acclaimed author of Radio Girls.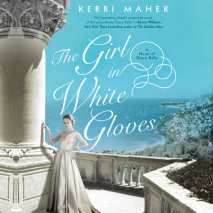 A life in snapshots… Grace knows what people see. She's the Cinderella story. An icon of glamor and elegance frozen in dazzling Technicolor. The picture of perfection. The girl in white gloves. A woman in living color… But behind...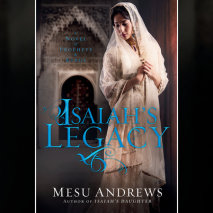 The drama of the Old Testament comes to life as Judah's most notorious king ascends to the throne in this gripping novel from the award-winning author of Isaiah's Daughter. At eight years old, Shulle has known only life in a small village with her lo...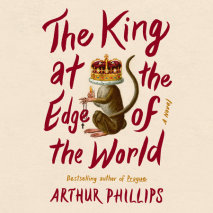 Queen Elizabeth's spymasters recruit an unlikely agent—the only Muslim in England—for an impossible mission in a mesmerizing novel from "one of the best writers in America" (The Washington Post) The year is 1601. Qu...