Fiction - Historical - General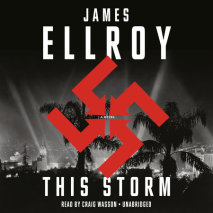 A massive novel of World War II Los Angeles. The crowning work of an American master.

It is January, 1942. Torrential rainstorms hit L.A. A body is unearthed in Griffith Park. The cops rate it a routine dead-man job. They're grievously wrong.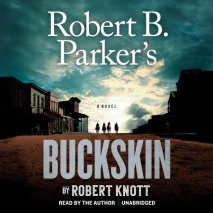 Itinerant lawmen Virgil Cole and Everett Hitch pursue a vicious killer in the grittiest entry yet of the New York Times-bestselling series.

After marshals Virgil Cole and Everett Hitch lay Appaloosa's sheriff to rest, an emerging handful of men eagerly vie for the deceased sheriff's vacant office.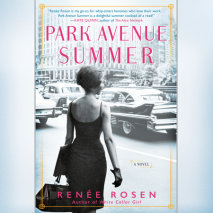 Mad Men meets The Devil Wears Prada as Renée Rosen draws readers into the glamorous New York City of 1965 and Cosmopolitan magazine, where a brazen new editor-in-chief--Helen Gurley Brown--shocks America and saves a dying publication by daring to talk to women about all things off-limits.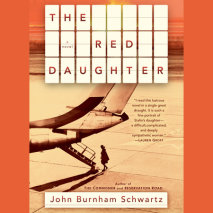 Running from her father's brutal legacy, Joseph Stalin's daughter defects to the United States during the turbulence of the 1960s. For fans of We Were the Lucky Ones and A Gentleman in Moscow, this sweeping historical novel and unexpected love story is inspired by the remarkable life of Svetlana Alliluyeva.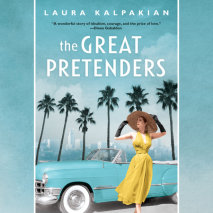 The daughter of Hollywood royalty, Roxanne Granville is used to getting what she wants—even if she has to break the rules. But after a falling-out with her grandfather, a powerful movie mogul, she has to face life on her own for the first time.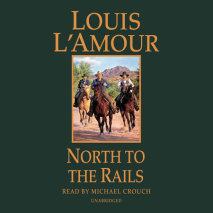 When Tom Chantry comes west to buy cattle, he quickly runs into trouble. During a drunken scuffle in a bar, Dutch Akin challenges Chantry to a gunfight. Leaving town rather than face Akin, Chantry is quickly branded a coward.

Later, when hiring men to take his herd to the railroad, Chantry faces a dilemma.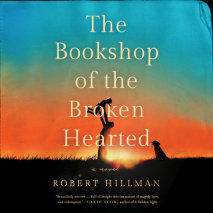 "Beautifully written. . . . Full of insight into the nature of tragedy, love, and redemption." --Garth Stein

A gorgeously written, tender, and wise novel about love and forgiveness in 1960s Australia, in which a lonely farmer finds his life turned upside down by the arrival of a vibrant librarian.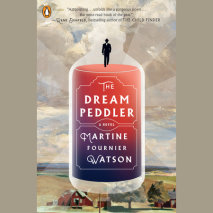 A page-turning novel about a traveling salesman who arrives to sell dreams to a town rocked by a child's disappearance, both a thoughtful mediation on grief and a magical exploration of our innermost desires

The dream peddler came to town at the white end of winter, before the thaw .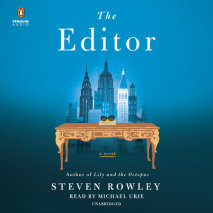 From the bestselling author of Lily and the Octopus comes a novel about a struggling writer who gets his big break, with a little help from the most famous woman in America.

After years of trying to make it as a writer in 1990s New York City, James Smale finally sells his novel to an editor at a major publishing house.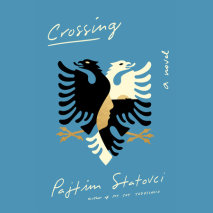 From the acclaimed author of My Cat Yugoslavia. a stunning, luminous new novel that speaks to identity, war, exile, love, betrayal, and heartbreak.

The death of Enver Hoxha and the loss of his father leave Bujar growing up in the ruins of Communist Albania and of his own family.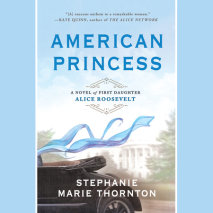 "Presidential darling, America's sweetheart, national rebel. Teddy Roosevelt's swashbuckling daughter Alice springs to life in this raucous anthem to a remarkable woman."—Kate Quinn, New York Times bestselling author of The Alice Network

A sweeping novel from renowned author Stephanie Marie Thornton.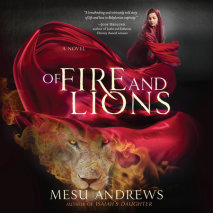 The Old Testament book of Daniel comes to life in this novel for readers of Lynn Austin's Chronicles of the Kings series or Francine Rivers' Mark of the Lion series.

Survival. A Hebrew girl first tasted it when she escaped death nearly seventy years ago as the Babylonians ransacked Jerusalem and took their finest as captives.