Fiction - Historical - General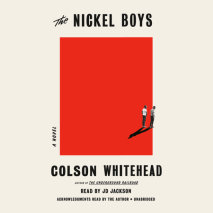 In this bravura follow-up to the Pulitzer Prize, and National Book Award-winning #1 New York Times bestseller The Underground Railroad, Colson Whitehead brilliantly dramatizes another strand of American history through the story of two boys sentenced to a hellish reform school in Jim Crow-era Florida.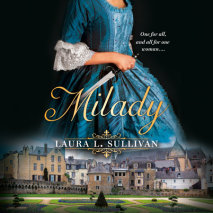 She was the greatest nemesis of d'Artagnan and the Three Musketeers--but Milady de Winter was so much more than just a villain in their swashbuckling adventures.

I've gone by many names though you know me as Milady de Winter.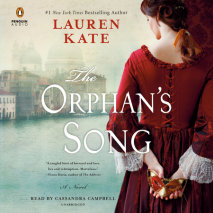 The historical adult debut novel by # 1 New York Times bestselling author Lauren Kate, The Orphan's Song is a sweeping love story about family and music--and the secrets each hold--that follows the intertwined fates of two Venetian orphans.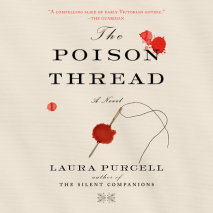 A thrilling Victorian gothic horror tale about a young seamstress who claims her needle and thread have the power to kill

Dorothea Truelove is young, wealthy, and beautiful. Ruth Butterham is young, poor, and awaiting trial for murder.

When Dorothea's charitable work brings her to Oakgate Prison, she is delighted by the chance to explore her fascination with phrenology and test her hypothesis that the shape of a person's skull can cast a light on their darkest crimes.
From the Whitbread and Los Angeles Times Prize-winning author of The Curious Incident of the Dog in the Night-Time, a stunningly ambitious, fantastical novel about the theft of female agency by rapacious men and the ways in which archetypal stories can warp history and the present

Mark Haddon's breathtaking novel begins with a harrowing plane crash.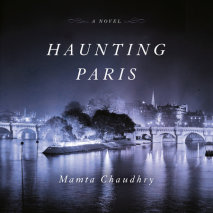 A timeless story of love and loss is transformed when a bereaved pianist discovers a mysterious letter among her late lover's possessions, launching her headlong into a decades-old search for a child who vanished in the turbulence of wartime Paris.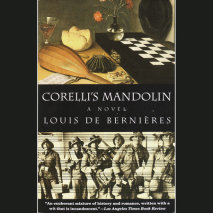 Extravagant, inventive, emotionally sweeping, Corelli's Mandolin is the story of a timeless place that one day wakes up to find itself in the jaws of history. The place is the Greek island of Cephallonia, where gods once dabbled in the affairs of men and the local saint periodically rises from his sarcophagus to cure the mad.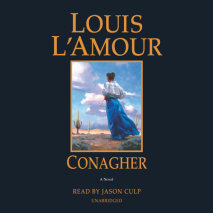 As far as the eye can see is a vast, empty horizon. Evie Teale has finally accepted that her husband won't be coming home. To make ends meet she runs a temporary stage station. But though she is diligent and careful, Evie must prepare for the day when the passengers no longer come and she must protect her children in an untamed country where's it's far easier to die than to live.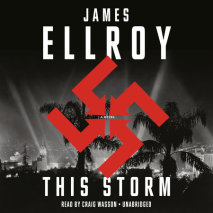 A massive novel of World War II Los Angeles. The crowning work of an American master.

It is January, 1942. Torrential rainstorms hit L.A. A body is unearthed in Griffith Park. The cops rate it a routine dead-man job. They're grievously wrong.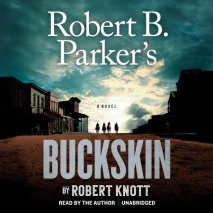 Itinerant lawmen Virgil Cole and Everett Hitch pursue a vicious killer in the grittiest entry yet of the New York Times-bestselling series.

After marshals Virgil Cole and Everett Hitch lay Appaloosa's sheriff to rest, an emerging handful of men eagerly vie for the deceased sheriff's vacant office.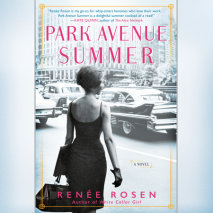 Mad Men meets The Devil Wears Prada as Renée Rosen draws readers into the glamorous New York City of 1965 and Cosmopolitan magazine, where a brazen new editor-in-chief--Helen Gurley Brown--shocks America and saves a dying publication by daring to talk to women about all things off-limits.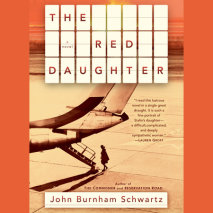 Running from her father's brutal legacy, Joseph Stalin's daughter defects to the United States during the turbulence of the 1960s. For fans of We Were the Lucky Ones and A Gentleman in Moscow, this sweeping historical novel and unexpected love story is inspired by the remarkable life of Svetlana Alliluyeva.