Fiction - Historical - General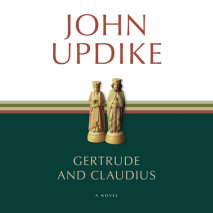 Gertrude and Claudius are the "villains" of Hamlet: he the killer of Hamlet's father and usurper of the Danish throne; she his lusty consort, who marries Claudius before her late husband's body is cold. But in this imaginative...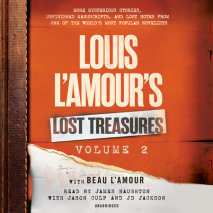 The title description for this item is not yet available.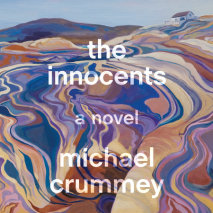 "Gripping."--Emma Donoghue, author of Room "Dazzling."--Smith Henderson, author of Fourth of July Creek"Fantastic."--Kevin Powers, author of Yellow Birds and A Shout in the Ruins"Brilliant."--Ron Rash, author of SerenaFrom prizewinning author Michael...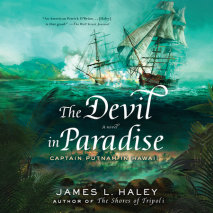 Captain Bliven Putnam returns, venturing into the Pacific to fight pirates in Malaya and match wits with the royals in Hawaii, in this next installment of award-winner James L. Haley's gripping naval saga.Following the naval victories of the War of 1...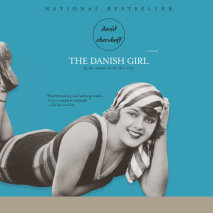 Now an Academy Award-winning major motion picture, starring Academy Award-winners Eddie Redmayne and Alicia Vikander and directed by Academy Award-winner Tom Hooper   National Bestseller * A New York Times Notable Book * Winn...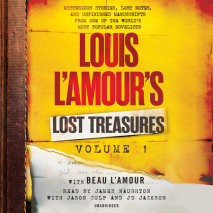 The title description for this item is not yet available.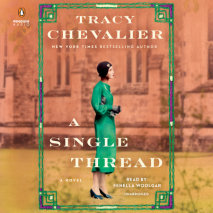 An immersive, moving story of a woman coming into her own at the dawn of the Second World War, from internationally bestselling author Tracy Chevalier1932. After the Great War took both her beloved brother and her fiancé, Violet Speedwell has ...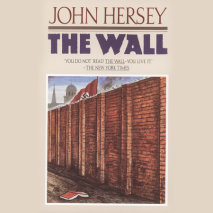 Riveting and compelling, The Wall tells the inspiring story of forty men and women who escape the dehumanizing horror of the Warsaw ghetto. John Hersey's novel documents the Warsaw ghetto both as an emblem of Nazi persecution and as a personal confro...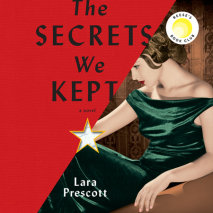 A thrilling tale of secretaries turned spies, of love and duty, and of sacrifice--inspired by the true story of the CIA plot to infiltrate the hearts and minds of Soviet Russia, not with propaganda, but with the greatest love story of the twentieth c...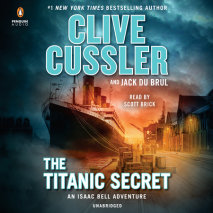 When Isaac Bell attempts to decipher the forbidding deaths of nine men, he encounters a secret so powerful it could dictate the fate of the world in this riveting thriller by the #1 New York Times-bestselling author.A century apart, NUMA Director Dir...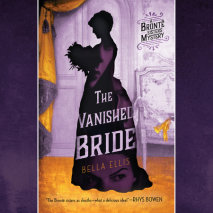 Before they became legendary writers, Charlotte Brontë, Emily Brontë, and Anne Brontë were detectors in this charming historical mystery...   Yorkshire, 1845. A young wife and mother has gone missing from her home, leaving be...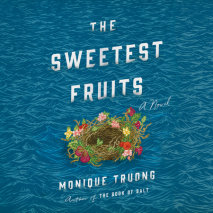 An ingenious reimagining of Greek-Irish writer Lafcadio Hearn's migratory life through the voices of the women who knew him best, and who testify to their own remarkable journeysA Greek woman tells of how she willed herself out of her father's cloist...