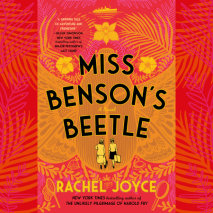 "A beautifully written, extraordinary quest in which two ordinary, overlooked women embark on an unlikely scientific expedition to the South Seas."—Helen Simonson, author of Major Pettigrew's Last Stand From the best...
A trio of second-born daughters sets out on a whirlwind journey through the lush Italian countryside to break the family curse that says they'll never find love, by New York Times bestseller Lori Nelson Spielman, author of The Life List. &...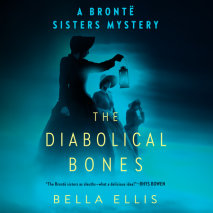 "Move over, Jane Austen, for the latest literary ladies who snoop in this... lively series debut."—Kirkus Reviews on The Vanished Bride   Haworth Parsonage, February 1846: The Brontë sisters— Anne, Emily, and Charlot...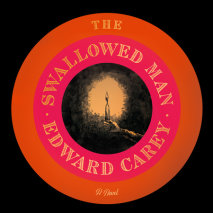 The ingenious storyteller Edward Carey returns to reimagine a time-honored fable: the story of an impatient father, a rebellious son, and a watery path to forgiveness for the young man known as Pinocchio In the small Tuscan town of Collodi, a lonely ...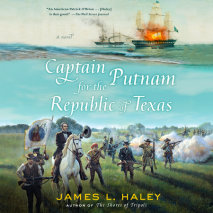 In this next installment of award-winner James L. Haley's gripping naval saga, Captain Bliven Putnam returns, embedding himself within a secret mission during the Texas Revolution that puts everything at risk.1836: Having spent the past few years on ...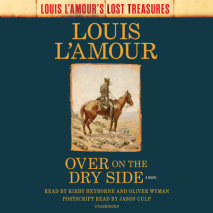 As part of the Louis L'Amour's Lost Treasures series, this edition contains exclusive bonus materials!   The abandoned cabin seemed like a good place to settle down . . . except for the dead man in the front yard. But Doby Kernohan a...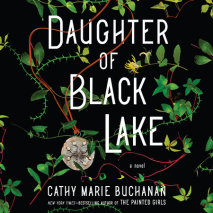 In a world of pagan traditions and deeply rooted love, a girl in jeopardy must save her family and community. A transporting historical novel by New York Times-bestselling author Cathy Marie Buchanan.It's the season of Fallow, in the era of iron. In ...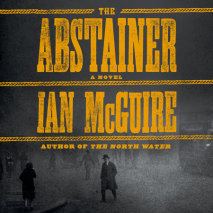 "A brilliant historical novel; part Cormac McCarthy and part Raymond Chandler."—Philipp Meyer, author of The SonAn Irishman in nineteenth-century England is forced to take sides when his nephew joins the bloody underground move...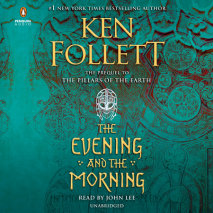 From the #1 New York Times bestselling author, a thrilling and addictive new novel--a prequel to The Pillars of the Earth--set in England at the dawn of a new era: the Middle AgesIt is 997 CE, the end of the Dark Ages. England is facing attacks from ...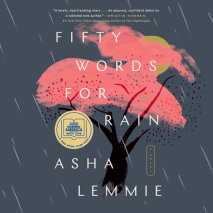 From debut author Asha Lemmie, a sweeping, heartrending coming-of-age novel about a young woman's quest for acceptance in post-World War II Japan.Kyoto, Japan, 1948. "Do not question. Do not fight. Do not resist."Such is eight-year-old No...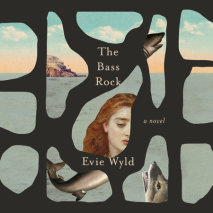 The lives of three women weave together across centuries in the dazzling new book from the Granta Best of Young British Novelist and author of All the Birds, SingingSurging out of the sea, the Bass Rock has always borne witness to the lives that pass...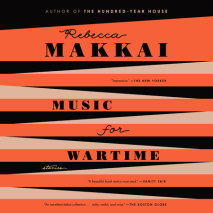 Named a must-read by the Chicago Tribune, O Magazine, BuzzFeed, The Huffington Post, Minneapolis Star-Tribune, and The L MagazineRebecca Makkai's The Great Believers will be available in summer 2018.Rebecca Mak...