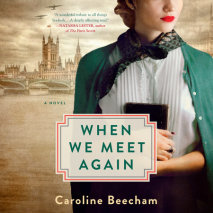 An emotionally compelling tale of love and mystery set in the publishing world of World War II London, When We Meet Again tells the story of a mother searching for her stolen child, and illustrates the unbreakable bonds among families, lovers, and re...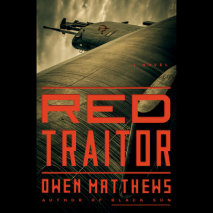 An electrifying new thriller set during the height of the Cuban Missile Crisis, seen from a bone-chilling vantage point: somewhere off the Florida coastline, trapped aboard the claustrophobic confines of an isolated Soviet submarine with open orders ...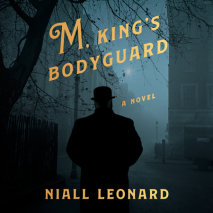 Based on a true story, M, King's Bodyguard is a gripping, atmospheric thriller about anarchy and assassination in Edwardian London, and one detective's mission to preserve the life of his king and prevent a bloody war in Europe.From humbl...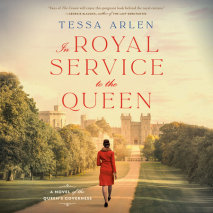 The revealing story of Queen Elizabeth II's beloved governess, Marion Crawford, who spent sixteen years of her life in loyal service to the royal family and was later shunned by those she has loved and served. Marion Crawford can remember each of the...
From the acclaimed author of High Dive comes an enveloping, exultant novel of New York City at the turn of the twentieth century, a story of one man's rise to fame and fortune, and his mysterious murder.Andrew Haswell Green is dead, shot at the vener...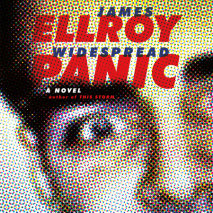 From The Modern Master of Noir comes a novel about the malevolent monarch of the 1950s Hollywood underground--a tale of pervasive paranoia teeming with communist conspiracies, FBI finks, celebrity smut films, and strange bedfellows.Freddy Otash is th...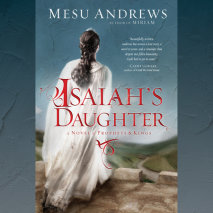 In this epic Biblical narrative, ideal for fans of The Bible miniseries, a young woman taken into the prophet Isaiah's household rises to capture the heart of the future king.   Isaiah adopts Ishma, giving her a new name--Zibah, delight of...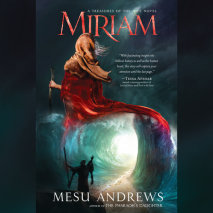 The Hebrews call me prophetess, the Egyptians a seer. But I am neither. I am simply a watcher of Israel and the messenger of El Shaddai. When He speaks to me in dreams, I interpret. When He whispers a melody, I sing.At eighty-six, Miriam had devoted...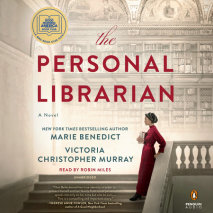 The remarkable, little-known story of Belle da Costa Greene, J. P. Morgan's personal librarian--who became one of the most powerful women in New York despite the dangerous secret she kept in order to make her dreams come true, from New York Times bes...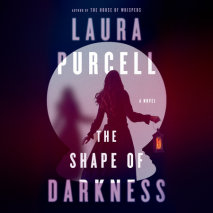 A struggling silhouette artist in Victorian Bath seeks out a renowned child spirit medium in order to speak to the dead - and to try and identify their killers - in this beguiling new tale from the queen of Gothic fiction, Laura PurcellAs the age of ...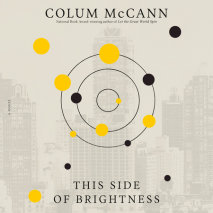 From the author of Songdogs, a magnificent work of imagination and history set in the tunnels of New York City.In the early years of the century, Nathan Walker leaves his native Georgia for New York City and the most dangerous job in America. A sandh...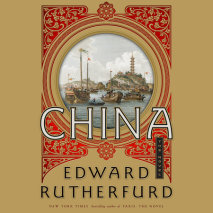 The internationally bestselling author of Paris and New York takes on an exhilarating new world with his trademark epic style in China: The Novel     Edward Rutherfurd has enthralled millions of readers with his grand, sweeping hi...