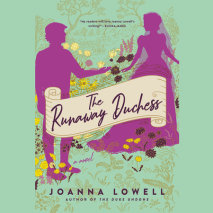 A runaway bride dumps a duke and rewrites her own love story in this enchanting Victorian historical romance from the author of The Duke Undone.   Pretty and pampered, Lavinia Yardley always dreamed of becoming a duchess. But family disgrac...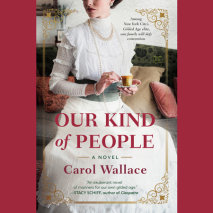 Fans of Bridgerton will love this "exuberant novel of manners for our own gilded age" (Stacy Schiff, author of Cleopatra) as we follow the Wilcox family's journey through riches and ruin.Among New York City's Gilded Age elite, one family will de...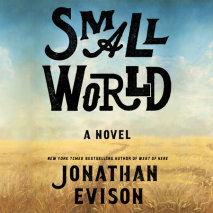 Jonathan Evison's Small World is an epic novel for now. Set against such iconic backdrops as the California gold rush, the development of the transcontinental railroad, and a speeding train of modern-day strangers forced together by fate, it is...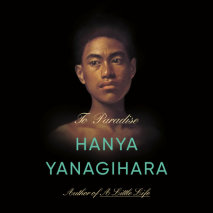 From the author of the classic A Little Life—a bold, brilliant novel spanning three centuries and three different versions of the American experiment, about lovers, family, loss and the elusive promise of utopia.In an alternate version of 1893 ...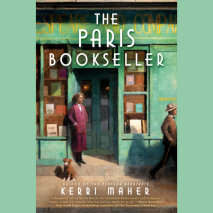 The dramatic story of how a humble bookseller fought against incredible odds to bring one of the most important books of the 20th century to the world in this new novel from the author of The Girl in White Gloves.   When bookish young American S...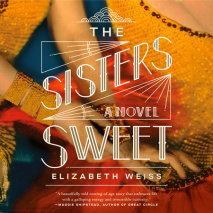 A young woman in a vaudeville sister act must learn to forge her own path after her twin runs away to Hollywood in this richly immersive debut about love, family, and friendship. "A beautifully told coming-of-age story, The Sisters Sweet, like its he...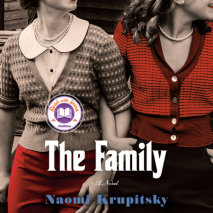 A captivating debut novel about the tangled fates of two best friends and daughters of the Italian mafia, and a coming-of-age story of twentieth-century Brooklyn itself. Two daughters. Two families. One inescapable fate.Sofia Colicchio is a free...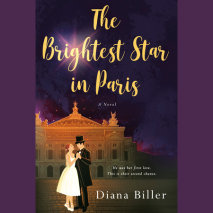 Diana Biller's The Brightest Star in Paris is a novel about first loves...and second chances.Amelie St. James, prima ballerina of the Paris Opera Ballet and sweetheart of Paris, is a fraud. Seven years ago, in the devastating aftermat...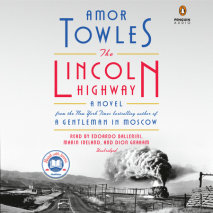 The bestselling author of A Gentleman in Moscow and Rules of Civility and master of absorbing, sophisticated fiction returns with a stylish and propulsive novel set in 1950s AmericaIn June, 1954, eighteen-year-old Emmett Watson is driven home to Nebr...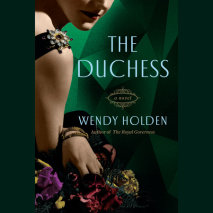 It was a love so strong, a king renounced his kingdom—all for that woman. Or was she just an escape route for a monarch who never wanted to rule? Bestselling author Wendy Holden takes an intimate look at one of the most notorious scandals of th...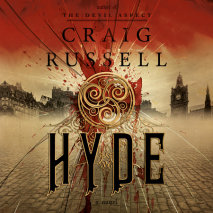 From the internationally acclaimed author, a stunning gothic reimagining of the Jekyll and Hyde story in which Captain Edward Hyde, chief detective of Victorian Edinburgh, investigates a gruesome murder that may unmask his own darkest sec...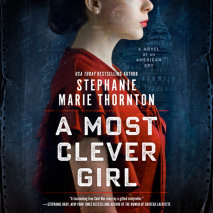 A thrilling novel of love, loyalty, and espionage, based on the incredible true story of Elizabeth Bentley, a Cold War double agent spying for the Russians and the United States, from USA Today bestselling author Stephanie Marie Thornton.19...