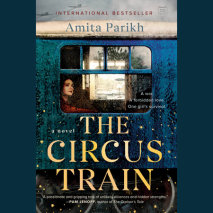 International BestsellerWater for Elephants meets The Night Circus in this World War II debut about a magnificent travelling circus, a star-crossed romance, and one girl's coming-of-age during the darkest of times. "A powerful remind...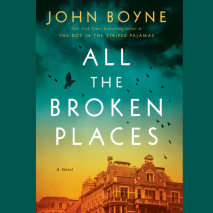 From the New York Times bestselling author John Boyne, a devastating, beautiful story about a woman who must confront the sins of her own terrible past, and a present in which it is never too late for bravery Ninety-one-year-old Gretel Fernsby has li...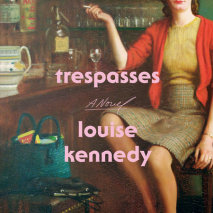 Set in Northern Ireland during the Troubles, a shattering novel about a young woman caught between allegiance to community and a dangerous passion. Amid daily reports of violence, Cushla lives a quiet life with her mother in a small town near Belfast...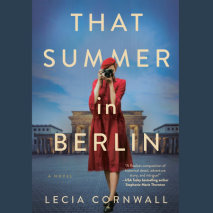 In the summer of 1936, while the Nazis make secret plans for World War II, a courageous and daring young woman struggles to expose the lies behind the dazzling spectacle of the Berlin Olympics.  German power is rising again, threatening a war th...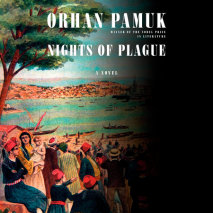 A new book by the winner of the Nobel Prize in Literature. Part detective story, part historical epic—a bold and brilliant novel that imagines a plague ravaging a fictional island in the Ottoman Empire.It is April 1900, in the Levant, on t...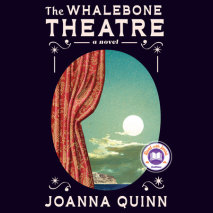 A transporting, irresistible debut novel that takes its heroine, Cristabel Seagrave, from the gargantuan cavity of a beached whale into undercover operations during World War II—a story of love, bravery, lost innocence, and self-transformation....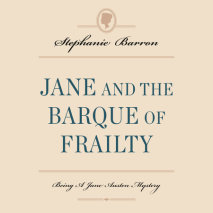 In her latest spellbinding escapade, Jane Austen arrives in London to watch over the printing of her first novel, and finds herself embroiled in a crime that could end more than her career. For it is up to Jane to tease a murderer out of the ton, les...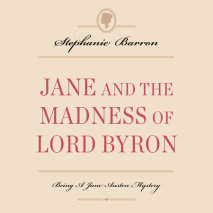 The restorative power of the ocean brings Jane Austen and her beloved brother Henry, to Brighton after Henry's wife is lost to a long illness. But the crowded, glittering resort is far from peaceful, especially when the lifeless body of a beaut...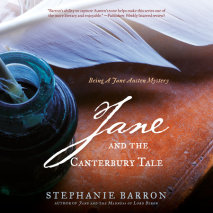 Three years after news of her scandalous husband's death, Adelaide Fiske is at the altar again, her groom a soldier on the Marquis of Wellington's staff. The prospects seem bright for one of the most notorious women in Kent—until Ja...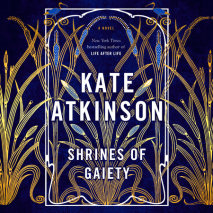 The #1 national bestselling, award-winning author of Life after Life transports us to a restless London in the wake of the Great War--a city fizzing with money, glamour, and corruption--in this spellbinding tale of seduction and betrayal 1926, and in...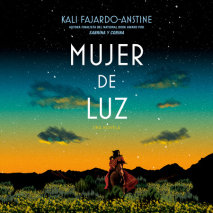 De la mano de la autora de Sabrina y Corina, finalista del National Book Award, nos llega una historia épica de traición, amor y destino que abarca cinco generaciones de una familia chicana e indígena en el oeste de los Estados U...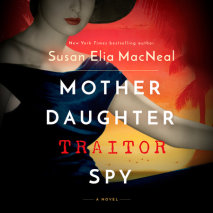 A mother and daughter find the courage to go undercover after stumbling upon a Nazi cell in Los Angeles during the early days of World War II—a tantalizing novel from the New York Times bestselling author of the Maggie Hope series"A stirr...