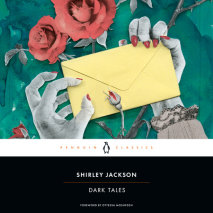 For the first time in one volume, a collection of Shirley Jackson's scariest stories, with a foreword by PEN/Hemingway Award winner Ottessa Moshfegh  After the publication of her short story "The Lottery" in the New Yorker in 1...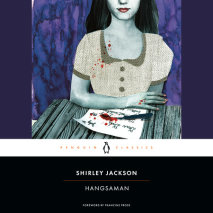 Shirley Jackson's chilling second novel, based on her own experiences and an actual mysterious disappearanceSeventeen-year-old Natalie Waite longs to escape home for college. Her father is a domineering and egotistical writer who keeps a tight rein o...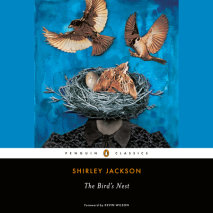 Shirley Jackson's third novel, a chilling descent into multiple personalitiesElizabeth is a demure twenty-three-year-old wiling her life away at a dull museum job, living with her neurotic aunt, and subsisting off her dead mother's inheritance....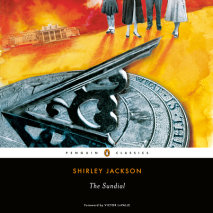 Before there was Hill House, there was the Halloran mansion of Jackson's stunningly creepy fourth novel, The SundialWhen the Halloran clan gathers at the family home for a funeral, no one is surprised when the somewhat peculiar Aunt Fanny wande...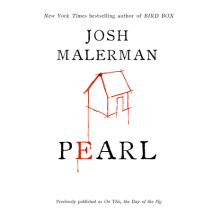 From the New York Times bestselling author of Bird Box and Malorie comes the legend of a strange new monster unlike any other in horror.Go to the farm just outside of town and you'll hear it.A voice. Inside your head.Or is it?Come to me. . . .A...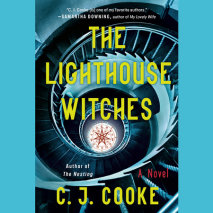 Two sisters go missing on a remote Scottish island. Twenty years later, one is found--but she's still the same age as when she disappeared. The secrets of witches have reached across the centuries in this chilling Gothic thriller from the author...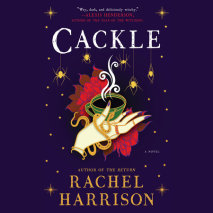 A darkly funny, frightening novel about a young woman learning how to take what she wants from a witch who may be too good to be true, from the author of The Return.   All her life, Annie has played it nice and safe. After being uncere...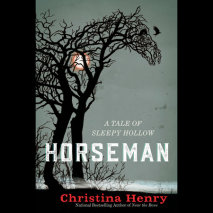 In this atmospheric, terrifying novel that draws strongly from "The Legend of Sleepy Hollow," the author of Alice and The Girl in Red works her trademark magic, spinning an engaging and frightening new story from a classic tale. Everyone in Sleepy Ho...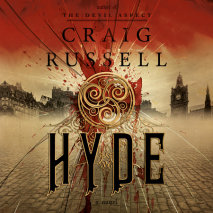 From the internationally acclaimed author, a stunning gothic reimagining of the Jekyll and Hyde story in which Captain Edward Hyde, chief detective of Victorian Edinburgh, investigates a gruesome murder that may unmask his own darkest sec...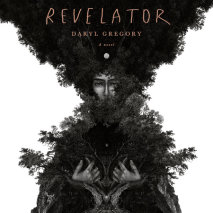 The dark, gripping tale of a 1930's family in the remote hills of the Smoky Mountains, their secret religion, and the daughter who turns her back on their mysterious god—from the acclaimed author of Spoonbenders.In 1933, nine-year-ol...
A family returns to their hometown—and to the dark past that haunts them still—in this masterpiece of literary horror by the New York Times bestselling author of Wanderers"The dread, the scope, the pacing, the turns—I hav...
In horror movies, the final girls are the ones left standing when the credits roll. They made it through the worst night of their lives…but what happens after?   Like his bestselling novel The Southern Book Club's Guide to...