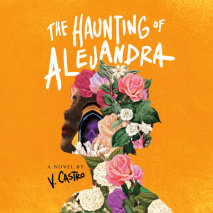 A woman is haunted by the Mexican folk demon La Llorona as she unravels the dark secrets of her family history in this ravishing and provocative horror novel.Alejandra no longer knows who she is. To her husband, she is a wife, and to her children, a ...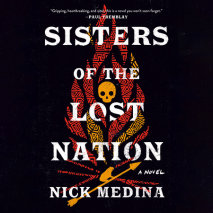 A young Native girl's hunt for answers about the women mysteriously disappearing from her tribe's reservation lead her to delve into the myths and stories of her people, all while being haunted herself, in this atmospheric and stunningly poignant deb...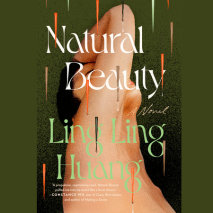 Sly, surprising, and razor-sharp, Natural Beauty follows a young musician into an elite, beauty-obsessed world where perfection comes at a staggering cost. Our narrator produces a sound from the piano no one else at the Conservatory can. She emplo...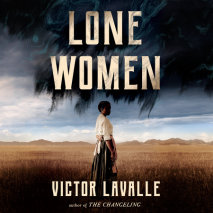 Blue skies, empty land—and enough wide-open space to hide a horrifying secret. A woman with a past, a mysterious trunk, a town on the edge of nowhere, and a bracing new vision of the American West, from the award-winning author of The Changelin...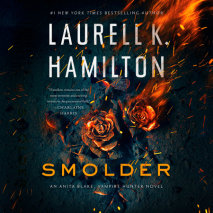 Vampire hunter Anita Blake is no stranger to killing monsters. It's part of her job as a Preternatural U.S. Marshal, after all. But even her experience isn't enough to stop something that is bent on destroying everything—and everyon...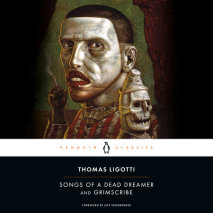 Two terrifying classics by "the best kept secret in contemporary horror fiction" (The Washington Post) Thomas Ligotti's debut collection, Songs of a Dead Dreamer, and his second, Grimscribe, permanently inscribed a new name in ...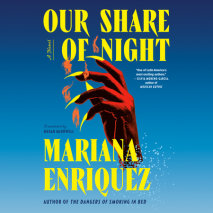 A woman's mysterious death puts her husband and son on a collision course with her demonic family in the first novel to be translated into English by the International Booker Prize–shortlisted author of The Dangers of Smoking in Bed&mdash...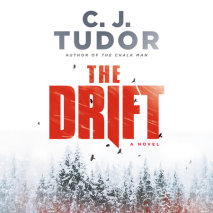 Three ordinary people risk everything for a chance at redemption in this audacious, utterly gripping novel of catastrophe and survival at the end of the world, from the acclaimed author of The Chalk Man."[A] tour de force . . . This is a master...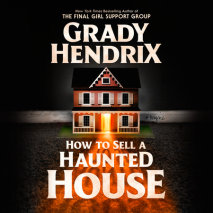 New York Times bestselling author Grady Hendrix takes on the haunted house in a thrilling new novel that explores the way your past—and your family—can haunt you like nothing else.   When Louise finds out her parents have died, she d...
In this gripping, horror-laced debut, a young Cree woman's dreams lead her on a perilous journey of self-discovery that ultimately forces her to confront the toll of a legacy of violence on her family, her community and the land they call home....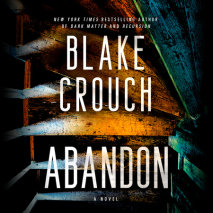 A century-old mystery—and a desperate battle to survive—unfold in this standalone thriller from the New York Times bestselling author of Dark Matter and Recursion.   On Christmas Day in 1893, every man, woman, and child in a remote m...
The debut short-story collection from the acclaimed author of The Chalk Man, hailed as "Britain's female Stephen King" (Daily Mail), featuring eleven bone-chilling and mind-bending tales"All hail the queen of scream....