Fiction - Humorous - General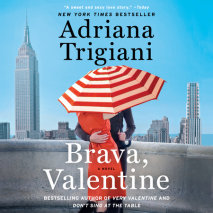 "Delightful, energetic. . . . Trigiani is a seemingly effortless storyteller." — Boston GlobeAward-winning playwright, television writer, and documentary filmmaker Adriana Trigiani returns with Brava, Valentine, continuing...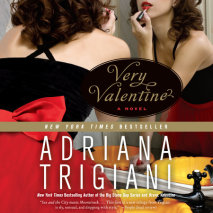 Now a Lifetime original movie"Sex and the City meets Moonstruck…this first in a new trilogy from Trigiani is sly, sensual and dripping in style." —PeoplePoignant, funny, warm, and red hot, Very Valentine i...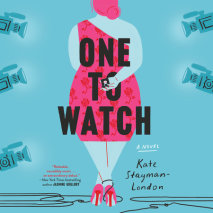 Real love...as seen on TVBea Schumacher is a devastatingly stylish plus-size fashion blogger who has amazing friends, a devoted family, legions of Insta followers--and a massively broken heart. Like the rest of America, Bea indulges in her weekly obs...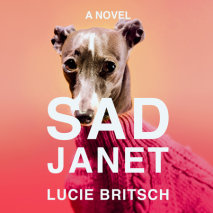 An irresistibly blackhearted comedy about doctors, dating, dogs, and depressionJanet works at a ramshackle dog shelter in the woods. She has a passive-aggressive boyfriend, a meddlesome family, and a clutch of eccentric coworkers. Most of all, she ha...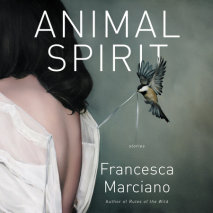 From the author of the acclaimed story collection The Other Language comes a fresh collection of six colorful, richly realized stories told with inimitable humor, exactitude, and heart.Centering us in Rome, but transporting us seamlessly into worlds ...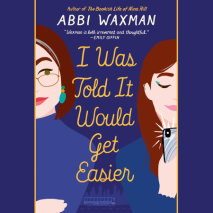 "Abbi Waxman is both irreverent and thoughtful."—#1 New York Times bestselling author Emily GiffinSquashed among a bus full of strangers, mother-daughter duo Jessica and Emily Burnstein watch their carefully mapped-out col...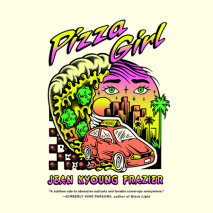 In the tradition of audacious and wryly funny novels like The Idiot and Convenience Store Woman comes the wildly original coming-of-age story of a pregnant pizza delivery girl who becomes obsessed with one of her customers.Eighteen years old, pregnan...
Kate and Nick race against time to find a buried train filled with Nazi gold...And this time they're bringing their fathers on the adventure.Forced into an unlikely partnership by the FBI, Special Agent Kate O'Hare and international conman Nick Fox h...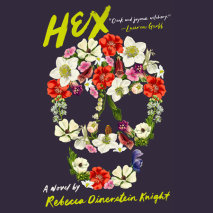 A Vulture, LitHub, and PureWow Most Anticipated Book of 2020"Readers who liked I Love Dick and want something more lurid will appreciate this." --Publishers Weekly"Hex is some dark and joyous witchery." --Lauren Groff, author of Florida"A beautiful, ...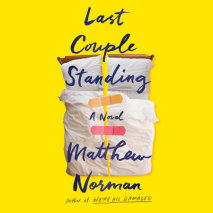 A couple determined not to end up like their divorced friends try a radical experiment—and get in way over their heads—in this hilarious, heartfelt novel from the author of We're All Damaged."This warm and witty tale of a...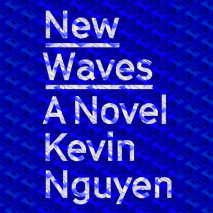 A wry and edgy debut novel about a heist gone wrong, a secret online life exposed, and a young man's search for true connection"A brilliant meditation on death and grief in the age of the internet."—Tommy Orange, author of...
Divorced. Murdered. Died. Divorced. Departed. Survived.A modern take on the life and marriages of Henry VIII, if he were a 21st century womanizing media mogul rather than the king of England.Master of the universe Harry Rose is head of the Rose Corpo...