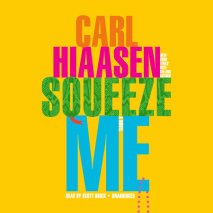 From the best-selling author of Skinny Dip and Razor Girl, a new novel that captures the Trump era with Hiaasen's inimitable savage humor and wonderful, eccentric characters. A surefire best seller.Carl Hiaasen's Squeeze Me is set among the landed ge...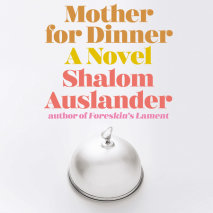 By the author of Foreskin's Lament, a novel of identity, tribalism, and mothers.Seventh Seltzer has done everything he can to break from the past, but in his overbearing, narcissistic mother's last moments he is drawn back into the life he left behin...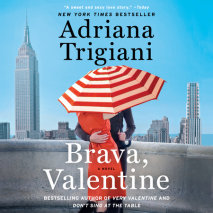 "Delightful, energetic. . . . Trigiani is a seemingly effortless storyteller." — Boston GlobeAward-winning playwright, television writer, and documentary filmmaker Adriana Trigiani returns with Brava, Valentine, continuing...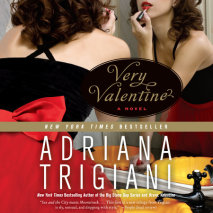 Now a Lifetime original movie"Sex and the City meets Moonstruck…this first in a new trilogy from Trigiani is sly, sensual and dripping in style." —PeoplePoignant, funny, warm, and red hot, Very Valentine i...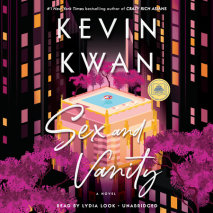 The iconic author of the bestselling phenomenon Crazy Rich Asians returns with the glittering tale of a young woman who finds herself torn between two men: the WASPY fiancé of her family's dreams and George Zao, the man she is desperately tryi...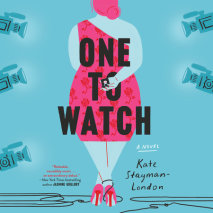 Real love . . . as seen on TV. A plus-size bachelorette brings a fresh look to a reality show—and subverts society's expectations—in this razor-sharp romantic comedy."I adored this extraordinary debut!"—J...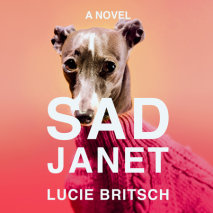 For as long as I can remember feeling things, I've felt sadness. Now, for example, I feel sad that we have no money. Also a little mad that a bunch of idiots seem to have it all. But sad, mostly, because I think that's just the way things...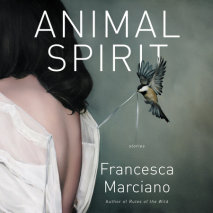 From the author of the acclaimed story collection The Other Language comes a fresh collection of six colorful, richly realized stories told with inimitable humor, exactitude, and heart.Centering us in Rome, but transporting us seamlessly into worlds ...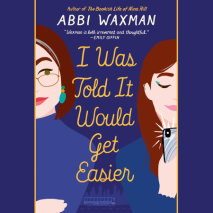 "Abbi Waxman is both irreverent and thoughtful."—#1 New York Times bestselling author Emily GiffinSquashed among a bus full of strangers, mother-daughter duo Jessica and Emily Burnstein watch their carefully mapped-out col...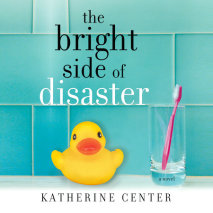 "Offers credible descriptions of first-time motherhood, affecting characters and situations and low-key charm."–Kirkus Reviews"Stellar . . . Center paints an accurate and humorous view of motherhood."–Booklist Jenn...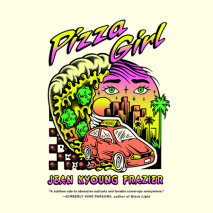 In the tradition of audacious and wryly funny novels like The Idiot and Convenience Store Woman comes the wildly original coming-of-age story of a pregnant pizza delivery girl who becomes obsessed with one of her customers.Eighteen years old, pregnan...
A Vulture, LitHub, and PureWow Most Anticipated Book of 2020"As precise as any scientific observation and far more tantalizing." --Vogue"A sophisticated, surprising take on the campus novel (with a welcome dose of witchery). Knight's writing feels a ...