Fiction - LGBTQ+ - Lesbian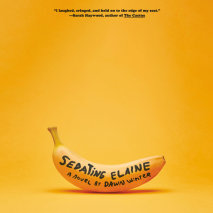 An exuberant dark comedy about love, grief, sex, guilt, and one woman's harebrained scheme to tranquilize her voraciously amorous girlfriend for a few days so that she might pay off her drug dealer, make soup, and finally get some peace and qui...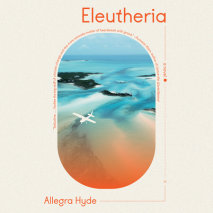 A story of idealism, activism, and systemic corruption, centered on a naïve young woman's quest for agency in a world ravaged by climate change.Willa Marks has spent her whole life choosing hope. She chooses hope over her parents' pa...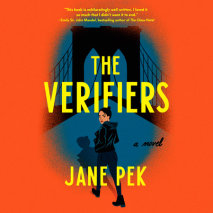 Introducing Claudia Lin: a sharp-witted amateur sleuth for the 21st century. This debut novel follows Claudia as she verifies people's online lives, and lies, for a dating detective agency in New York City. Until a client with an unusual r...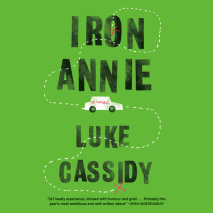 An uncompromising, darkly humorous look at life in the criminal underworld of the Irish border from a major new Irish literary voice.Dundalk—The Town, to locals—took Aoife in when she left home at eighteen. Now she's gone from a sma...
This impressive debut novel, longlisted for the 2020 Booker Prize, takes its premise and inspiration from ten of the best-known thought experiments in philosophy—the what-ifs of philosophical investigation—and uses them to talk about love...
GOOD MORNING AMERICA BUZZ PICK • A woman who's used to going solo discovers that there's one relationship she can't run away from in this "endearing and hilarious" (BuzzFeed) novel, a probing exa...
"A gripping read…Unabashedly queer, probing and unafraid…Exceedingly engaging." –USA Today "Sublimely weird, fluently paced, brazenly funny and gayer still, and it richly deserves to find readers." &ndash...
The New York Times bestselling novel that has been called "a tour de force" (Wall Street Journal), "unputdownable" (The Washington Post), "a delicious hothouse of a novel" (USA Today), "effortless" (The...