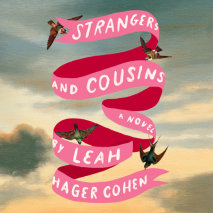 A novel about what happens when an already sprawling family hosts an even larger and more chaotic wedding. an entertaining story about family, culture, memory, and community.

In the seemingly idyllic town of Rundle Junction, Bennie and Walter are preparing to host the wedding of their eldest daughter Clem.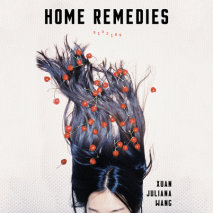 "This dazzling collection interrogates the fractures, collisions and glorious new alloys of what it means to be a Chinese millennial. Xuan Juliana Wang has the dark soul of an old poet's inkwell, the deep knowing of an ancient remedy, and linguistic incandescence of a megacity skyline.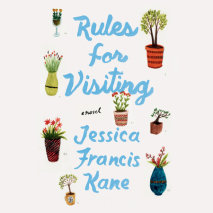 A beautifully observed and deeply funny novel of May Attaway, a university gardener who sets out on an odyssey to reconnect with four old friends over the course of a year.

At forty, May Attaway is more at home with plants than people.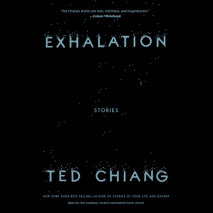 From an award-winning science fiction writer (whose short story "The Story of Your Life" was the basis for the Academy Award-nominated movie Arrival), the long-awaited new collection of stunningly original, humane, and already celebrated short stories

This much-anticipated second collection of stories is signature Ted Chiang, full of revelatory ideas and deeply sympathetic characters.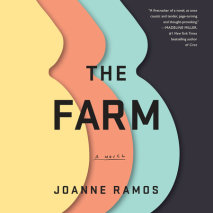 Life is a lucrative business, as long as you play by the rules.

Nestled in New York's Hudson Valley is a luxury retreat boasting every amenity. organic meals, private fitness trainers, daily massages—and all of it for free. In fact, you're paid big money to stay here—more than you've ever dreamed of.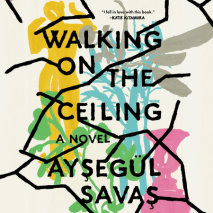 A mesmerizing novel set in Paris and a changing Istanbul, about a young Turkish woman grappling with her past - her country's and her own - and her complicated relationship with the famous British writer who longs for her memories.

After her mother's death, Nunu moves from Istanbul to a small apartment in Paris.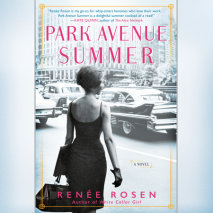 Mad Men meets The Devil Wears Prada as Renée Rosen draws readers into the glamorous New York City of 1965 and Cosmopolitan magazine, where a brazen new editor-in-chief--Helen Gurley Brown--shocks America and saves a dying publication by daring to talk to women about all things off-limits.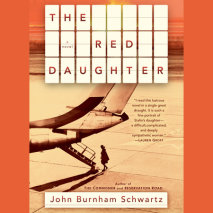 Running from her father's brutal legacy, Joseph Stalin's daughter defects to the United States during the turbulence of the 1960s. For fans of We Were the Lucky Ones and A Gentleman in Moscow, this sweeping historical novel and unexpected love story is inspired by the remarkable life of Svetlana Alliluyeva.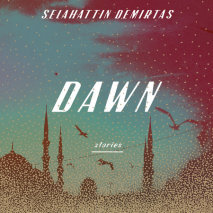 Written from behind bars, DAWN is the unforgettable story collection from one of Turkey's leading politicians, and most powerful oppositional voices.

From the dynamic political force 'who has evoked comparisons to President Obama' (New York Times), Selahattin Demirtaş' stories capture the voices of ordinary people living in extraordinary times – from cleaning ladies and teenage laborers, bus drivers and factory workers, from a violent demonstration in Ankara to a five-year-old girl's attempt to escape war-torn Syria by boat.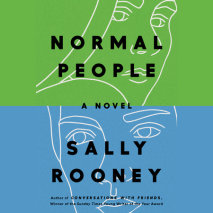 LONGLISTED FOR THE 2018 MAN BOOKER PRIZE

A wondrous and wise coming-of-age love story from the celebrated author of Conversations with Friends

At school Connell and Marianne pretend not to know each other. He's popular and well-adjusted, star of the school football team, while she is lonely, proud and intensely private.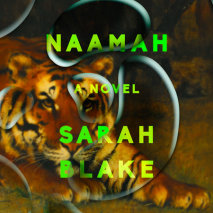 A wildly imaginative novel of the reluctant heroine who rescued life on earth.

With the coming of the Great Flood--the mother of all disasters--only one family was spared, drifting on an endless sea, waiting for the waters to subside.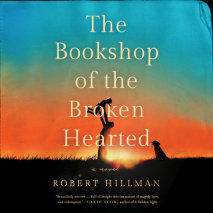 "Beautifully written. . . . Full of insight into the nature of tragedy, love, and redemption." --Garth Stein

A gorgeously written, tender, and wise novel about love and forgiveness in 1960s Australia, in which a lonely farmer finds his life turned upside down by the arrival of a vibrant librarian.