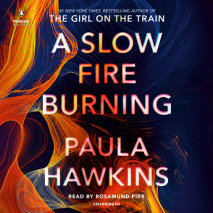 The scorching new thriller from the #1 New York Times bestselling author of The Girl on the Train.   "A Slow Fire Burning twists and turns like a great thriller should, but it's also deep, intelligent and intensely human." &ndas...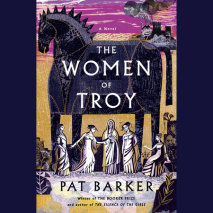 From the Booker Prize-winning Pat Barker, author of The Silence of the Girls ("An important, powerful, memorable book" --Emily Wilson, translator of The Odyssey) and the Regeneration Trilogy, a distinguished new entry in the boom in fiction recasting...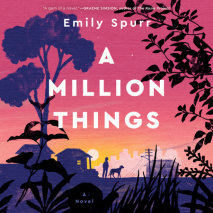 "An original and impressively assured debut. A gem of a novel."—Graeme Simsion, New York Times bestselling author of The Rosie ProjectA soaring, heartfelt debut following fifty-five days in the life of ten-year-old Rae, who must loo...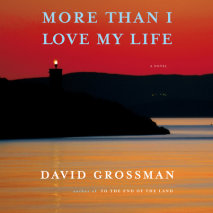 From the internationally best-selling author--and revered moral voice--a remarkable novel of suffering, love, and healing, the story of three generations of women and a secret that needs to be told.More Than I Love My Life is the story of three stron...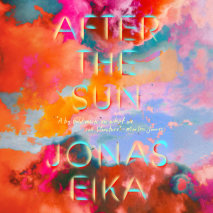 From a major new international voice, mesmerizing, inventive fiction that probes the tender places where human longings push through the cracks of a breaking world.Under Cancún's hard blue sky, a beach boy provides a canvas for tourists&...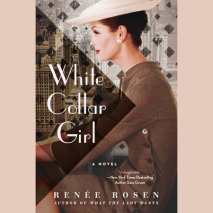 The latest novel from the bestselling author of Dollface and What the Lady Wants takes us deep into the tumultuous world of 1950s Chicago where a female journalist struggles with the heavy price of ambition... Every second of every day, something is ...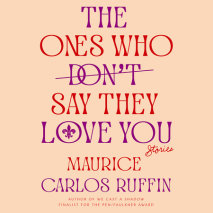 A collection of raucous stories that offer a panoramic view of New Orleans from the author of the "stunning and audacious" (NPR) debut novel We Cast a Shadow.Maurice Carlos Ruffin has an uncanny ability to reveal the hidden corners of a place we thou...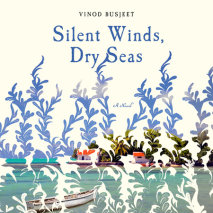 "The beauty of Busjeet's splendid, often breathtaking book is, like the best stories of journeys to young adulthood, the precious and well-observed and heartbreaking details of day-to-day life." Edward P. Jones, Pulitzer Prize winning author of The K...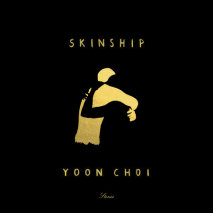 An exquisite collection from a breathtakingly new voice--centered on a constellation of Korean American families, these stories announce the debut of a master of short fiction.A long-married couple is forced to confront their friend's painful past wh...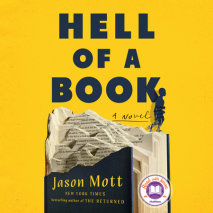 An astounding work of fiction from a New York Times bestselling author, both incredibly funny and honest, that goes to the heart of racism, police violence, and the hidden costs exacted upon Black Americans, and America as a wholeIn Hell of a Book, a...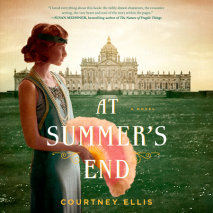 When an ambitious female artist accepts an unexpected commission at a powerful earl's country estate in 1920s England, she finds his war-torn family crumbling under the weight of long-kept secrets. From debut author Courtney Ellis comes a captivating...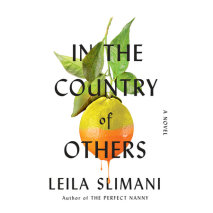 The award-winning, #1 internationally bestselling new novel by the author of The Perfect Nanny, about a woman in an interracial marriage whose fierce desire for autonomy parallels her adopted country's fight for independenceThe world of men is just l...