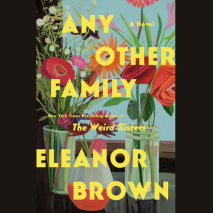 The New York Times bestselling author of The Weird Sisters returns with a striking and intimate new novel about three very different women facing an impossible question: What makes a family?They look just like any other family. But they aren't a fami...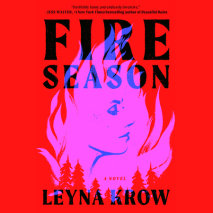 The propulsive story of three scheming opportunists—a banker, a conman, and a woman with an extraordinary gift—whose lives collide in the wake of a devastating fire in the American WestFor the citizens of Spokane Falls, the fire of 1889 t...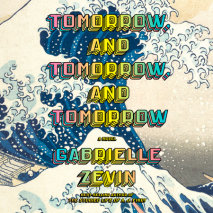 Let the games begin! From the New York Times best-selling author of The Storied Life of A. J. Fikry—a glorious and immersive novel about two childhood friends, once estranged, who reunite as adults to create video games, finding an intimacy in ...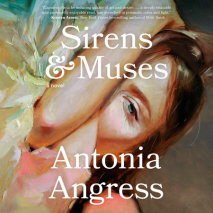 Four artists are drawn into a web of rivalry and desire at an elite art school and on the streets of New York in this magnificent debut for fans of Writers & Lovers and The Goldfinch."Some debut novels are beautiful, some are funny, some are...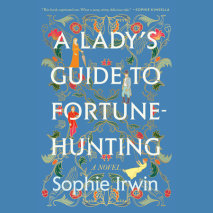 A whip-smart debut that follows the adventures of an entirely unconventional heroine who throws herself into the London Season to find a wealthy husband. But the last thing she expects is to find love…Kitty Talbot needs a fortune. Or rat...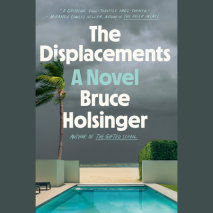 An adrenaline-fueled story of lives upended and transformed by an unprecedented catastrophe To all appearances, the Larsen-Hall family has everything: healthy children, a stable marriage, a lucrative career for Brantley, and the means for Daphne to...
A dazzling and heartfelt novel about two sisters caught in their parents' ambition, the accident that brings it all crashing down, and the journey that follows. Everybody's heard of The Brightons. From rags to riches, sleepy Oregon to hau...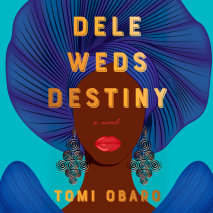 The story of three once-inseparable college friends in Nigeria who reunite for the first time in thirty years at a lavish wedding in Lagos for one of their daughters—a sparkling debut novel about mothers and daughters, culture and class, sex an...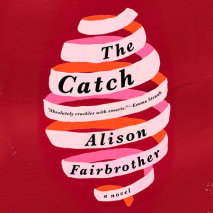 A young woman searches for the truth about her father and the secrets of her family in this electric debut novel.Two years out of college, Ellie Adler has a job in journalism, an older lover, and a circle of smart friends. Then she finds herself...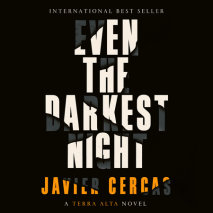 A first, prize-winning work of suspense from the acclaimed author of Outlaws.Melchor Marín is a young cop from the big city, Barcelona. But he is also an outsider. The son of a prostitute, Melchor went to prison as a teenager, convicted o...
A young woman gathers intimate stories about pregnancy, motherhood, and the nature of female relationships, in this profound and provocative novel.How do women directly impact one another with the personal secrets they share? Anna, a writer who is pr...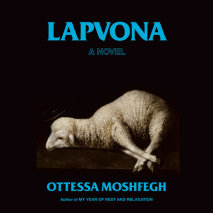 NAMED A MOST ANTICIPATED BOOK OF 2022 BY The Millions, Harper's Bazaar, New York Magazine, LitHub, AV Club, and moreIn a village in a medieval fiefdom buffeted by natural disasters, a motherless shepherd boy finds himself the unlikely pivot of a powe...