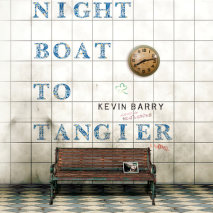 From the acclaimed author of the international sensations City of Bohane and Beatlebone, a striking and gorgeous new novel of two aging criminals at the butt ends of their damage-filled careers. A superbly melancholic melody of a novel full of beauti...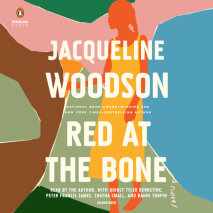 An extraordinary new novel about the influence of history on a contemporary African-American family, from the New York Times-bestselling and National Book Award-winning author of Another Brooklyn and Brown Girl Dreaming.Two families from different so...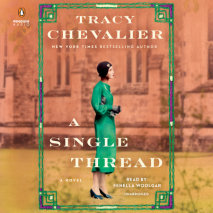 An immersive, moving story of a woman coming into her own at the dawn of the Second World War, from internationally bestselling author Tracy Chevalier1932. After the Great War took both her beloved brother and her fiancé, Violet Speedwell has ...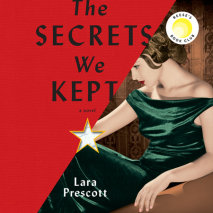 A thrilling tale of secretaries turned spies, of love and duty, and of sacrifice--inspired by the true story of the CIA plot to infiltrate the hearts and minds of Soviet Russia, not with propaganda, but with the greatest love story of the twentieth c...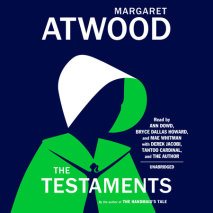 In this brilliant sequel to The Handmaid's Tale, acclaimed author Margaret Atwood answers the questions that have tantalized readers for decades.When the van door slammed on Offred's future at the end of The Handmaid's Tale, readers had no way of tel...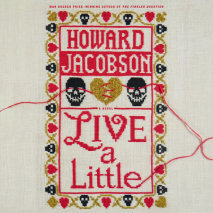 From Man Booker Prize-winning author of The Finkler Question and J, and one of 'our funniest writers alive' (Allison Pearson): a wickedly observed novel of old age and new love. At the age of ninety-something, Beryl Dusinbery is forgetting everything...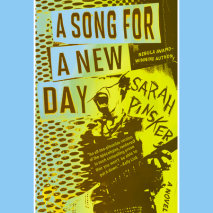 In this captivating science fiction novel from an award-winning author, public gatherings are illegal making concerts impossible, except for those willing to break the law for the love of music, and for one chance at human connection.In the Before, w...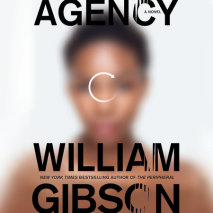 "One of the most visionary, original, and quietly influential writers currently working" (The Boston Globe) returns with a brand-new novel.In William Gibson's first novel since 2014's New York Times bestselling The Peripheral, a gifted...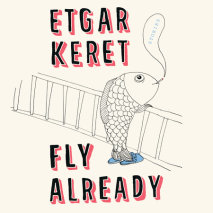 A brilliant new collection of stories from Etgar Keret, a master of the genre.There's no one like Etgar Keret. His stories take place at the crossroads of the fantastical, searing, and hilarious. His characters grapple with parenthood and family, war...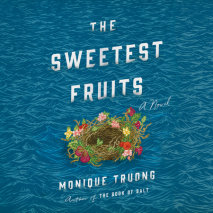 An ingenious retelling of a celebrated writer's migratory life through the voices of the three women who knew him best, and who testify to their own remarkable journeys, from the acclaimed author of The Book of SaltA Greek woman tells of how she will...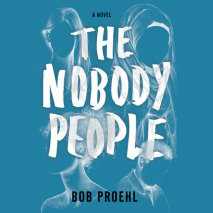 When a group of outcasts with extraordinary abilities comes out of hiding, their clash with a violent society will spark a revolution—or an apocalypse.   Avi Hirsch has always known his daughter was different. But when others with incredib...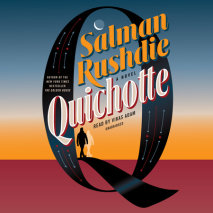 Booker Prize–winning, internationally bestselling author Salman Rushdie delivers an utterly modern remake of Don Quixote with an epic love story set in the Age of Anything Can Happen.