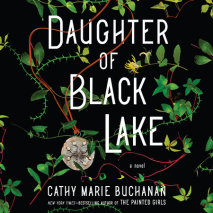 In a world of pagan traditions and deeply rooted love, a girl in jeopardy must save her family and community, in a transporting historical novel by nationally bestselling author Cathy Marie Buchanan.It's the season of Fallow, in the era of iron. In a...
"This book, in what feels like a new vision for the 21st century novel, made me happy." —Ocean Vuong, author of On Earth We're Briefly Gorgeous"This book made me think about the nature of love, and family, and anger, and grief, ...
From the author of the National Book Award-winning short story collection Redeployment comes an astonishing novel of Conradian suspense, set in Colombia among other fronts of America's wars, as four lives become fatally entangled thanks to our countr...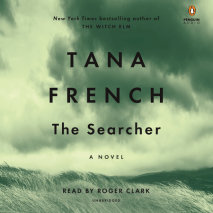 A brilliant new work of suspense from "the most important crime novelist to emerge in the past 10 years." (Washington Post)Cal Hooper thought a fixer-upper in a bucolic Irish village would be the perfect escape. After twenty-five years in the Chicago...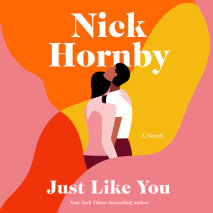 This warm, wise, highly entertaining twenty-first century love story is about what happens when the person who makes you happiest is someone you never expectedLucy used to handle her adult romantic life according to the script she'd been handed. She ...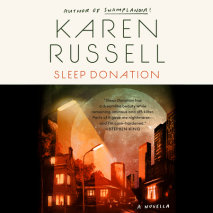 For the first time in paperback, a haunting novella from the uncannily imaginative author of the national bestsellers Swamplandia! and Orange World: the story of a deadly insomnia epidemic and the lengths one woman will go to to fight it.Trish Edgewa...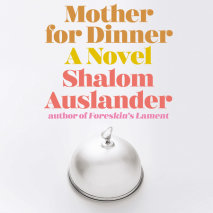 By the author of Foreskin's Lament, a novel of identity, tribalism, and mothers.Seventh Seltzer has done everything he can to break from the past, but in his overbearing, narcissistic mother's last moments he is drawn back into the life he left behin...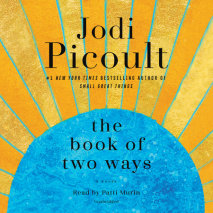 From the #1 New York Times bestselling author of Small Great Things and A Spark of Light comes a riveting novel about the choices that alter the course of our lives. Everything changes in a single moment for Dawn Edelstein. She's on a plane w...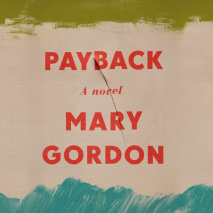 A novel of lifelong reckoning between two womenUnbeknownst to her many fans, Quin Archer, the revenge-loving queen of the reality-TV show PAYBACK, was once an angry teen named Heidi. Her true story may be known only to Agnes, who was her art teacher ...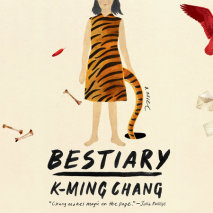 Three generations of Taiwanese American women are haunted by the myths of their homeland in this spellbinding, visercal debut about one family's queer desires, violent impulses, and buried secrets.One evening, Mother tells Daughter a story abou...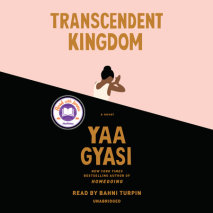 Yaa Gyasi's stunning follow-up to her acclaimed national best seller Homegoing is a powerful, raw, intimate, deeply layered novel about a Ghanaian family in Alabama.Gifty is a sixth-year PhD candidate in neuroscience at the Stanford University School...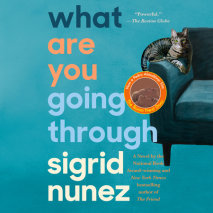 The New York Times-bestselling, National Book Award-winning author of The Friend brings her singular voice to a story about the meaning of life and death, and the value of companionship. A woman describes a series of encounters she has with various p...