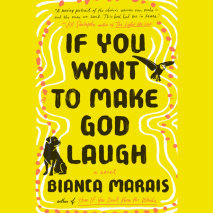 From the author of the beloved Hum If You Don't Know the Words comes a rich, unforgettable story of three unique women in post-Apartheid South Africa who are brought together in their darkest time and discover the ways that love can transcend the strictest of boundaries.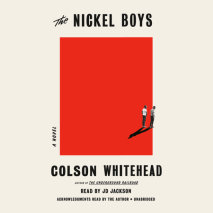 In this bravura follow-up to the Pulitzer Prize, and National Book Award-winning #1 New York Times bestseller The Underground Railroad, Colson Whitehead brilliantly dramatizes another strand of American history through the story of two boys sentenced to a hellish reform school in Jim Crow-era Florida.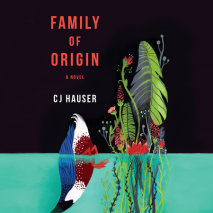 A novel at turns exuberant and wise, in the vein of The Family Fang and The Portable Veblen, about estranged half siblings yoked together on a swampy Gulf Coast island after their biologist father's drowning.

Welcome to Leap's Island, where a group of fringe scientists are obsessively studying the Undowny Bufflehead, a rare species of sea duck whose loss of waterproof feathers proves, they say, that evolution is running backward.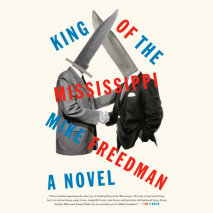 A biting, hilarious literary satire of war, business, and contemporary masculinity, set in the cutthroat-but-ridiculous world of management consulting

King of the Mississippi is an incisive, uproarious dissection of contemporary male vanity and delusion, centered around a "war" for dominance of a prestigious Houston consulting firm.
A sharply intelligent and intimate debut novel about a secret society of hungry young women who meet after dark and feast to reclaim their appetites--and their physical spaces--that posits the question. If you feed a starving woman, what will she grow into.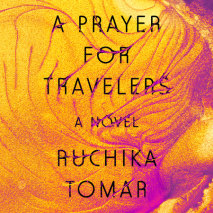 "Sometimes characters come along that demand a new kind of novel. The young women at the center of Ruchika Tomar's A Prayer for Travelers - elusive Penny and wounded Cale - are two spirits hitchhiking through geographies of dislocation and desire.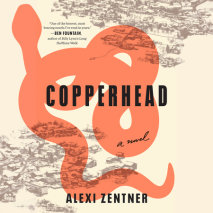 What do we do when the people we love hold beliefs that are fundamentally incompatible with who we are.

All Jessup wants is to enjoy his senior year at Cortaca High and get a scholarship to attend college. It doesn't seem impossible. He's a standout varsity football player.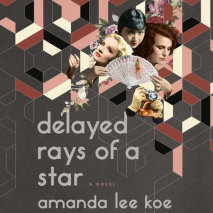 A dazzling debut novel following the lives of three groundbreaking women--Marlene Dietrich, Anna May Wong, and Leni Riefenstahl--cinema legends who lit up the twentieth century

At a chance encounter at a Berlin soirée in 1928, the photographer Alfred Eisenstaedt captures three very different women together in one frame.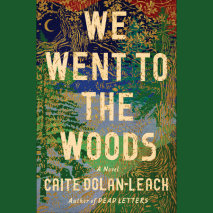 They went off the grid. Their secrets didn't. For readers of The Secret History and The Immortalists comes a novel about the allure—and dangers—of disconnecting.

Certain that society is on the verge of economic and environmental collapse, five disillusioned twenty-somethings make a bold decision.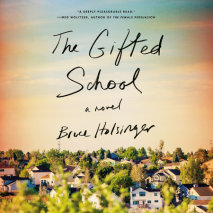 "Like Big Little Lies with standardized testing, this addictive novel digs hard into the culture of striving parents and anxious children, exploring privilege, competition and the elusiveness of happiness. A deeply pleasurable read." - Meg Wolitzer

Smart and juicy, a compulsively readable novel about a previously happy group of friends and parents that is nearly destroyed by their own competitiveness when an exclusive school for gifted children opens in the community

This deliciously sharp novel captures the relentless ambitions and fears that animate parents and their children in modern America, exploring the conflicts between achievement and potential, talent and privilege.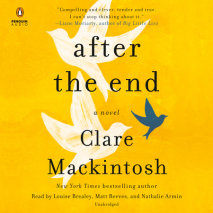 The breathtaking, emotional new novel from Clare Mackintosh. A story about impossible choices. A story about the strength and fragility of love.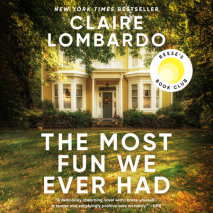 "A gripping and poignant ode to a messy, loving family in all its glory."
--Madeline Miller

A dazzling, multigenerational novel in which the four adult daughters of a Chicago couple--still madly in love after forty years--recklessly ignite old rivalries until a long-buried secret threatens to shatter the lives they've built.