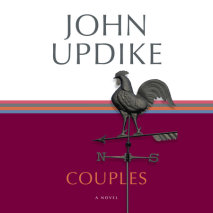 The provocative novel about sex in suburbia, striking in its complete sexual frankness and rightly praised as an artful, seductive, savagely graphic portrayal of love, marriage and adultery in America.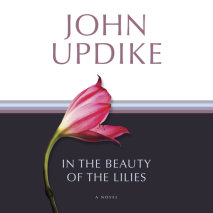 Faith ultimately bursts into flame as Updike's major new novel, charting the lives of one family through four generations, shows readers an America whose dream of perfection is translated into an obsession with God and the Moving Picture. Paterson, N...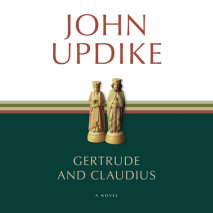 Gertrude and Claudius are the "villains" of Hamlet: he the killer of Hamlet's father and usurper of the Danish throne; she his lusty consort, who marries Claudius before her late husband's body is cold. But in this imaginative...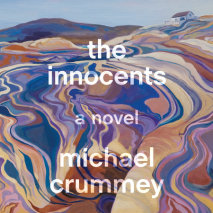 "Gripping."--Emma Donoghue, author of Room "Dazzling."--Smith Henderson, author of Fourth of July Creek"Fantastic."--Kevin Powers, author of Yellow Birds and A Shout in the Ruins"Brilliant."--Ron Rash, author of SerenaFrom prizewinning author Michael...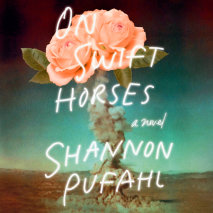 A lonely newlywed and her wayward brother-in-law follow divergent and dangerous paths through the postwar American West. Muriel is newly married and restless, transplanted from her rural Kansas hometown to life in a dusty bungalow in San Diego. The a...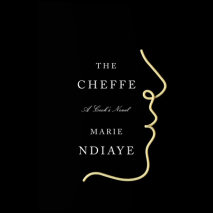 From the Booker Prize-nominated author of Three Strong Women: an elegant, hypnotic new novel about a legendary French female chef--the facts her life, the nearly ineffable qualities of her cooking, and the obsessive, sometimes destructive desire for ...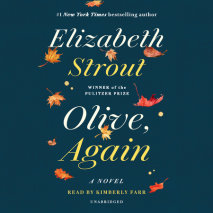 #1 New York Times bestselling author and Pulitzer Prize winner Elizabeth Strout continues the life of her beloved Olive Kitteridge, a character who has captured the imaginations of millions of readers. Prickly, wry, resistant to change...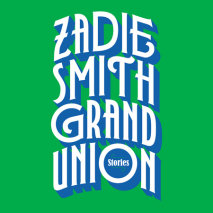 A dazzling collection of short fictionZadie Smith has established herself as one of the most iconic, critically respected, and popular writers of her generation. In her first short story collection, she combines her power of observation and her inimi...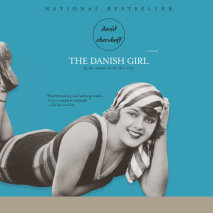 Now an Academy Award-winning major motion picture, starring Academy Award-winners Eddie Redmayne and Alicia Vikander and directed by Academy Award-winner Tom Hooper   National Bestseller * A New York Times Notable Book * Winn...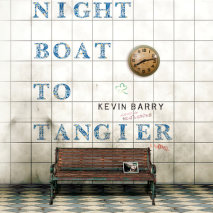 From the acclaimed author of the international sensations City of Bohane and Beatlebone, a striking and gorgeous new novel of two aging criminals at the butt ends of their damage-filled careers. A superbly melancholic melody of a novel full of beauti...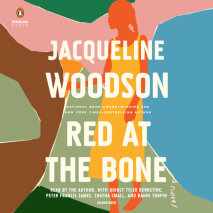 An extraordinary new novel about the influence of history on a contemporary family, from the New York Times-bestselling and National Book Award-winning author of Another Brooklyn and Brown Girl Dreaming.Two families from different social classes are ...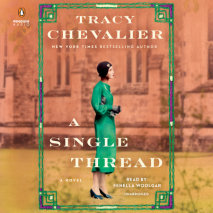 An immersive, moving story of a woman coming into her own at the dawn of the Second World War, from internationally bestselling author Tracy Chevalier1932. After the Great War took both her beloved brother and her fiancé, Violet Speedwell has ...