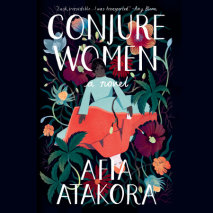 A dazzling debut novel that sweeps across eras and generations to tell the story of a mother and daughter with a shared talent for healing--and the conjuring of curses.The intimate bonds and transgressions among people and across racial divides, duri...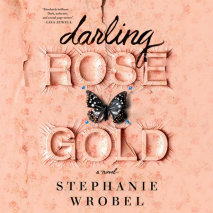 Nobody wants to hear the truth from a liar…   In her compulsive, sharply-drawn debut, Stephanie Wrobel peels back the layers of the most complicated of mother-daughter relationships.For the first eighteen years of her life, Rose Gold Watt...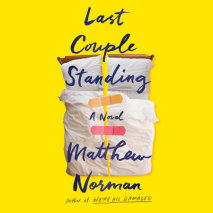 A couple determined not to end up like their divorced friends try a radical experiment—and get in way over their heads—in this hilarious, heartfelt novel from the author of We're All Damaged. The Core Four have been friends sin...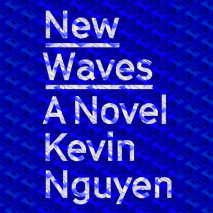 Set in the New York City tech world, a wry and edgy debut novel about a heist gone wrong, a secret online life exposed, and a young man's search for true connectionLucas and Margo are fed up. Margo is a brilliant programmer tired of being talked over...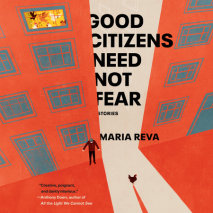 A brilliant and bitingly funny collection of stories united around a single crumbling apartment building in Ukraine that heralds the arrival of a major new talent ("Reva is a miracle writer...You've never read anything like [these stories]."--Elizabe...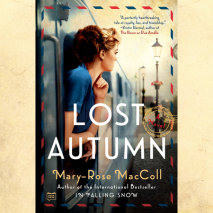 An emotional novel of love and the power of lost dreams from an internationally bestselling master of historical fiction, about a young woman's coming-of-age in 1920 and the secrets that surface more than seventy years later.Australia, 1920. Seventee...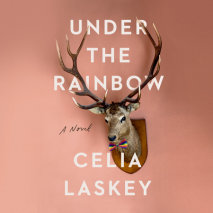 When a group of social activists arrive in a small town, the lives and beliefs of residents and outsiders alike are upended, in this wry, embracing novel.Big Burr, Kansas, is the kind of place where everyone seems to know everyone, and everyone share...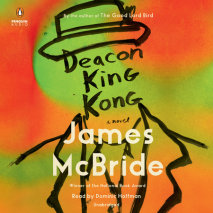 From James McBride, author of the National Book Award-winning The Good Lord Bird, comes a wise and witty novel about what happens to the witnesses of a shooting.In September 1969, a fumbling, cranky old church deacon known as Sportcoat shuffles into ...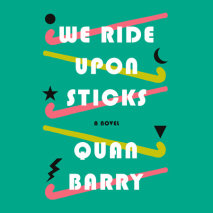 From the author of the widely acclaimed She Weeps Each Time You're Born comes a new novel, at once comic and moving. Set in the coastal town of Danvers, Massachusetts (which in 1692 was Salem Village, site of the origins of the Salem Witch Trials), i...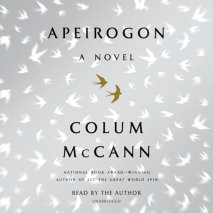 From the National Book Award–winning and bestselling author of Let the Great World Spin comes an epic novel rooted in the real-life friendship between two men united by loss. Colum McCann's most ambitious work to date, Apeirogon&mdas...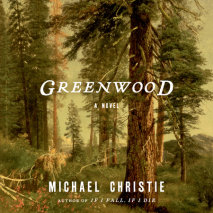 A dazzling, immersive generational saga that charts a family's rise and fall, its secrets and inherited crimes, and conflicted relationship with the source of its fortune—trees—from one of Canada's most acclaimed novelists.  It's 203...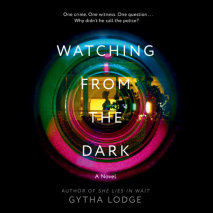 One crime. One witness. One question . . . Why didn't he call the police?When a vibrant young woman is murdered over video chat, a small-town detective wades into a circle of friends and lovers with dangerous secrets--from the acclaimed author of the...