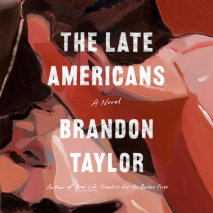 The author of the Booker Prize finalist Real Life and the bestselling Filthy Animals returns with a deeply involving new novel of young men and women at a crossroads In the shared and private spaces of Iowa Cit...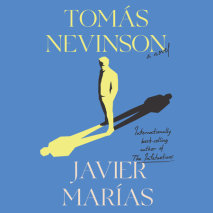 From Spain's most acclaimed writer, a novel about a charismatic half-Spanish, half-English man who is recruited by British intelligenceThou shalt not kill. But, as our narrator admits, "Killing is not so extreme or so difficult or unjust if you ...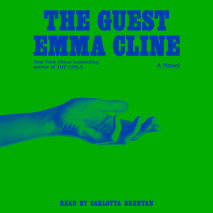 A young woman pretends to be someone she isn't in this stunning novel by the New York Times bestselling author of The Girls.Summer is coming to a close on the East End of Long Island, and Alex is no longer welcome.A misstep at a dinner party, a...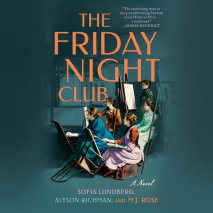 While men have long been credited with producing the first abstract paintings, the true creator was actually a woman – Swedish artist Hilma af Klint, who was inspired by her mystic visions. Acclaimed authors Sofia Lundberg, Alyson Richman, and ...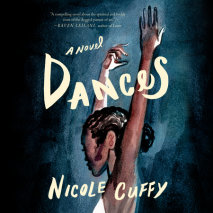 A provocative and lyrical debut novel follows a trailblazing Black ballerina who must reconcile the ever-rising stakes of her grueling career with difficult questions of love, loss, and her journey to self-liberation, from a sensuous new voice in fic...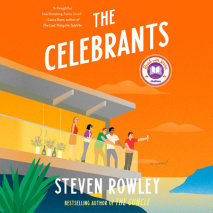 A Big Chill for our times, celebrating decades-long friendships and promises—especially to ourselves—by the bestselling and celebrated author of The Guncle. It's been a minute—or five years—since Jordan Vargas last saw h...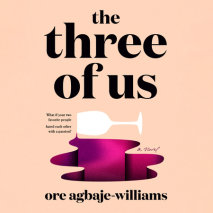 Long-standing tensions between a husband, his wife, and her best friend finally come to a breaking point in this sharp domestic comedy of manners, told brilliantly over the course of one day.What if the two most important people in your life hated ea...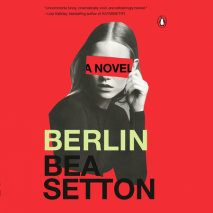 A wickedly insightful, darkly funny novel in which a young woman in the grip of an existential malaise moves to a new city for a fresh start but her attempt at reinvention doesn't quite go to plan"On the run from responsibility and lying ...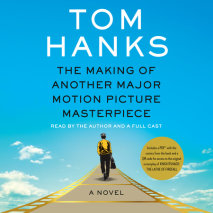 From the Academy Award-winning actor and best-selling author: a novel about the making of a star-studded, multimillion-dollar superhero action film . . . and the humble comic books that inspired it. Funny, touching, and wonderfully thought-provoking,...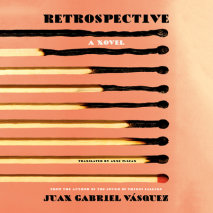 An epic yet intimate novel about a Colombian man caught up in the sweep of global historical and ideological revolutions.The Colombian film director, Sergio Cabrera, is in Barcelona for a retrospective of his work. It's a hard time for him: his fathe...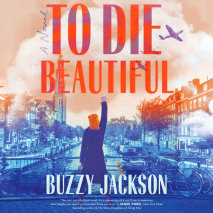 A gripping and timely debut novel by award-winning writer Buzzy Jackson, based on the true story of Hannie Schaft: a heroic young Dutch woman who joined the Resistance in Holland during World War II and became one of the Nazis' most wanted womenHanni...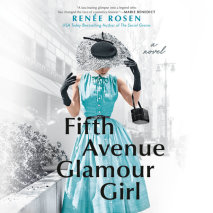 It's 1938, and a young woman selling face cream out of a New York City beauty parlor is determined to prove she can have it all. Her name is Estée Lauder, and she's about to take the world by storm, in this dazzling new novel from ...