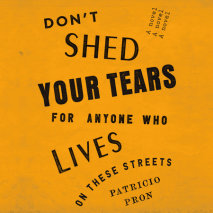 From the acclaimed Argentine writer, one of Granta's Best Young Spanish-Language Novelists: a bold, ambitious new novel about how art became politics and politics became crime during the cataclysm of the Second World War.Pinerolo, Italy; April 1945. ...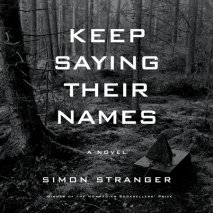 Inspired by historical events and by personal history, a shattering, exquisite double portrait of a Norwegian family savaged by World War II and of a man devoted to crimes against humanity, conjoined by an actual house of horrors they both call home....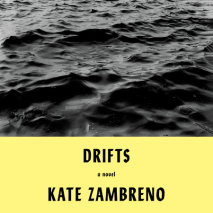 A deeply literate, warmly funny novel of creative obsession and the unruly bodyBeguiling and compulsively readable, Drifts is an intimate portrait of reading, writing, and creative obsession. At work on a novel that is overdue to her publisher, spend...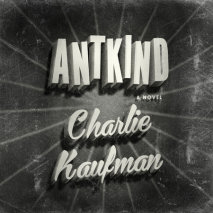 The bold and boundlessly original debut novel from the Oscar®-winning screenwriter of Being John Malkovich, Adaptation, Eternal Sunshine of the Spotless Mind, and Synecdoche, New York.   B. Rosenberger Rosenberg, neurotic and underappreciat...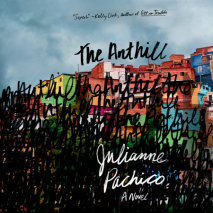 For readers of The Vegetarian and Friday Black, The Anthill is an intoxicating literary ghost story about a young woman returning home to seek redemption. Lina has come home to the country of her childhood. Sent away from Colo...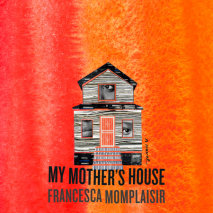 For fans of Kate Atkinson, Oyinkan Braithwaite, Edwidge Danticat, Tana French, Mohsin Hamid, Hari Kunzru, Imbolo Mbue, Alex Michaelides, and Jesmyn WardA literary thriller about the complex underbelly of the immigrant American dream and the dangerous...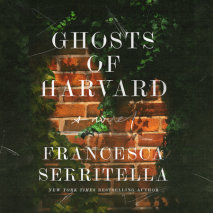 In this page-turning and affecting fiction debut, a Harvard freshman becomes obsessed with her schizophrenic brother's suicide. Then she starts hearing voices. . . .Cadence Archer arrives on Harvard's campus searching for answers about her brother, a...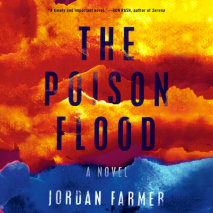 "The Poison Flood is a timely and important novel."--Ron RashA captivating, gritty, and tender story of a reclusive musician and the environmental disaster that threatens his small town and changes his life forever.Hollis Bragg lives on the fringes. ...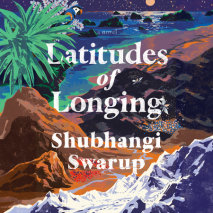 A sweeping, lyrical debut about the love and longing between humanity and the earth itself, by a major new literary talent from IndiaA spellbinding work of literature, Latitudes of Longing follows the interconnected lives of characters searching for ...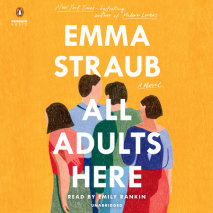 A warm, funny, and keenly perceptive novel about the life cycle of one family--as the kids become parents, grandchildren become teenagers, and a matriarch confronts the legacy of her mistakes. From the New York Times bestselling author of Modern Love...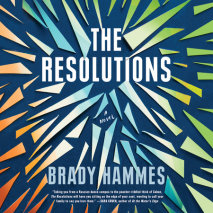 Three accomplished, globe trotting siblings in crisis take refuge in the last place they would ever expect—back home in Chicago, with one another—in this razor-sharp debut for readers of The Nest, Commonwealth, and Imagine Me Gone"T...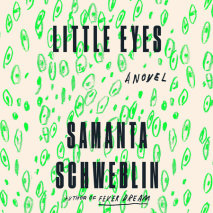 A visionary novel about the collision of technology and play, horror and humanity, from a master of the spine-tingling tale.They've infiltrated homes in Hong Kong, shops in Vancouver, the streets of Senegal, town squares of Oaxaca, schools in Tel Avi...