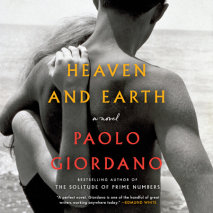 A powerful, epic novel of four friends as they grapple with desire, youth, death, and faith in a sweeping story by the international bestselling author of The Solitude of Prime NumbersEvery summer Teresa follows her father to his childhood home in Pu...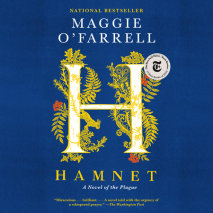 A thrilling departure: A short, piercing, deeply moving new novel from the acclaimed author of I Am, I Am, I Am, about the death of Shakespeare's eleven-year-old son Hamnet--a name interchangeable with Hamlet in fifteenth-century Britain--and the yea...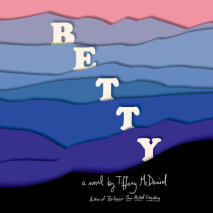 A stunning, lyrical novel set in the rolling foothills of the Appalachians in which a young girl discovers stark truths that will haunt her for the rest of her life."A girl comes of age against the knife."So begins the story of Betty Carpenter. Born ...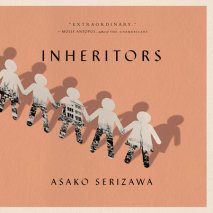 "This splendid story collection is a sword through the heart."--Ben FountainFrom the O. Henry Prize-winning author comes a heartbreakingly beautiful and brutal exploration of lives fragmented by the Pacific side of World War II.Spanning more than 150...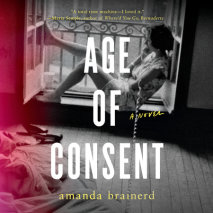 A daringly honest, sexy debut novel about three young women coming of age in 1980s New England and New York--a bingeable summer readIt's 1983. David Bowie reigns supreme, and downtown Manhattan has never been cooler. But Justine and Eve are stuck at ...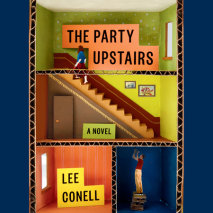 An electrifying debut novel that unfolds in the course of a single day inside one genteel New York City apartment building, as tensions between the building's super and his grown-up daughter spark a crisis that will, by day's end, have changed everyt...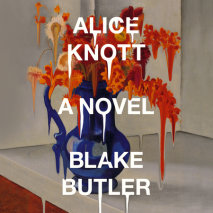 From the ingenious mind of a language master: a wildly inventive novel about art, surveillance, our age of viral violence--and one woman's psychic survivalA troubled, reclusive heiress, Alice Knott lives alone, haunted by memories of her deceased par...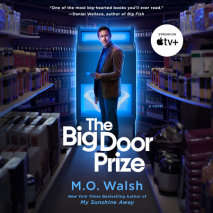 The New York Times bestselling author of My Sunshine Away returns with another instant Southern classic: a gripping and heartfelt novel about a mysterious machine that upends a small Louisiana town, asking us all to wonder if who we truly are is who ...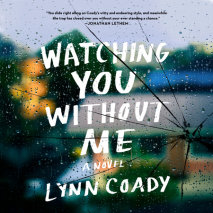 From the author of the Scotiabank Giller Prize-winning story collection Hellgoing--an electrifying, brooding novel about the lengths we go to care for family, and what happens when a stranger places himself at the center of one household. "Watching Y...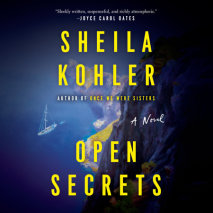 The lies between a husband and wife are revealed, unraveling their family in this thrilling novel that moves between the French Riviera, Switzerland, and AmagansettWhen Michel, a Swiss banker, discovers his wife Alice's betrayal he turns for help to ...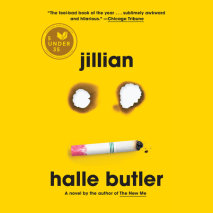 The "sublimely awkward and hilarious" (Chicago Tribune), National Book Award "5 Under 35"-garnering first novel from the acclaimed author of The New Me--now in a new editionTwenty-four-year-old Megan may have her whole life ahead of her, but it alrea...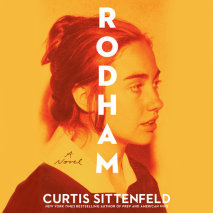 An upcoming book to be published by Penguin Random House.