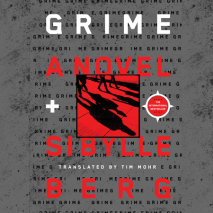 The first English translation of celebrated Swiss-German novelist Sibylle Berg, Grime is a manifesto for fury, escape, and individual revolt…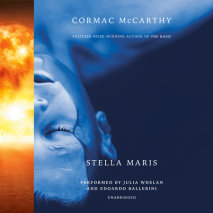 The best-selling, Pulitzer Prize–winning author of The Road returns with the second of a two-volume masterpiece: Stella Maris is an intimate portrait of grief and longing, as a young woman in a psychiatric facility seeks to un...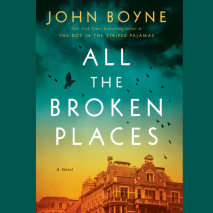 From the New York Times bestselling author John Boyne, a devastating, beautiful story about a woman who must confront the sins of her own terrible past, and a present in which it is never too late for bravery Ninety-one-year-old Gretel Fernsby has li...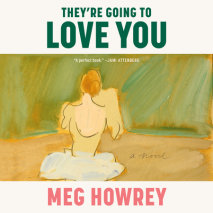 "They're Going to Love You is my idea of a perfect book. It is about art, life, death, love, and family and it is beautifully and sharply written. I cried several times while reading it, and was sorry to let it go when I was done. I canno...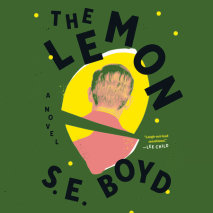 Set in the intersecting worlds of fine dining, Hollywood, and the media, a darkly hilarious and ultimately affecting story about the underside of success and fame, and our ongoing complicity in devouring our cultural heroes.While filming on location ...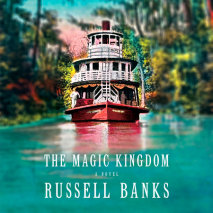 From one of America's most beloved storytellers—a profound novel about belief, betrayal, and the transformation of one corner of the country. In 1971, a property speculator named Harley Mann begins recording his life story onto a reel-to-...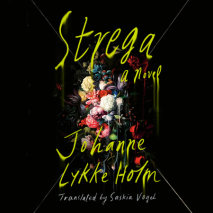 Powerfully inventive and atmospheric, a modern gothic story of nine young women sent to work at a remote Alpine hotel and what happens when one of them goes missingWith toiletries, hairbands, and notebooks in her bag, and at her mother's instru...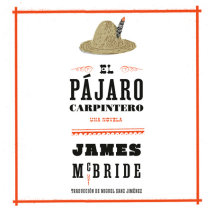 "Nací y fui un hombre de color, no lo olvidéis, pero viví como una mujer de color durante diecisiete años." Henry Cebolla Shackleton es un pícaro niño esclavo en cuyo camino se cruza el legendario abolicionis...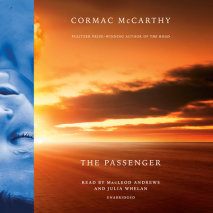 The best-selling, Pulitzer Prize–winning author of The Road returns with the first of a two-volume masterpiece: The Passenger is the story of a salvage diver, haunted by loss, afraid of the watery deep, pursued for a conspirac...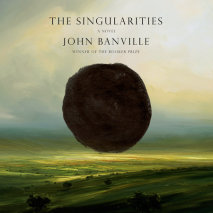 From the revered, Booker Prize-winning author comes a playful, multilayered novel of nostalgia, life and death, and quantum theory, which opens with the return of one of his most celebrated characters as he is released from prison.A man with a borrow...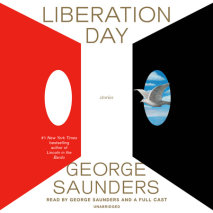 MacArthur "genius" and Booker Prize winner George Saunders returns with a collection of short stories that make sense of our increasingly troubled world, his first since the New York Times bestseller and National Book Award finalist Tenth of December...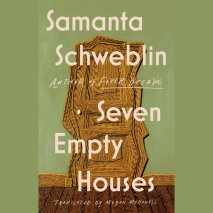 A blazing new story collection that will make you feel like the house is collapsing in on you, from the 3 time International Booker Prize finalist, "lead[ing] a vanguard of Latin American writers forging their own 21st-century canon." &nda...