From the best-selling coauthor of The Disaster Artist, a new collection of stories that range from laugh-out-loud funny to disturbingly dark—unflinching portraits of women and men struggling to bridge the gap between art and life   A young...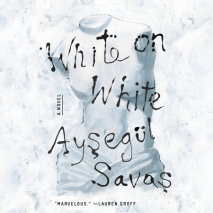 A "marvelous" (Lauren Groff) and riveting novel about a woman who has come undone.A student moves to the city to research Gothic nudes. She rents an apartment from a painter, Agnes, who lives in another town with her husband. One day, Agnes arrives i...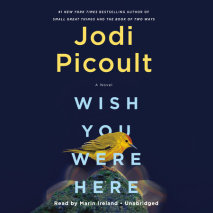 From the #1 New York Times bestselling author comes a deeply moving novel about the resilience of the human spirit in a moment of crisis.Diana O'Toole is perfectly on track. She will be married by thirty, done having kids by thirty-fi...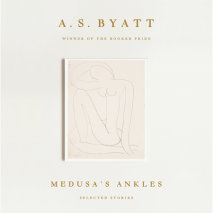 A ravishing, luminous selection of short stories from the prize-winning imagination of A. S. Byatt, drawn from her entire career. Mirrors shatter at the hairdressers when a middle-aged client explodes in rage. Snow dusts the warm body of a princ...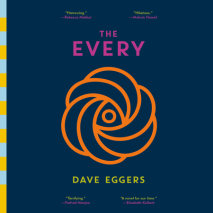 From the award-winning, bestselling author of The Circle comes an exciting new follow-up. When the world's largest search engine/social media company, The Circle, merges with the planet's dominant e-commerce site, it creates the rich...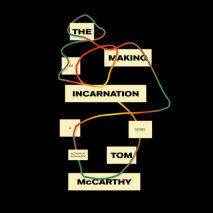 From the author of Remainder and Satin Island (which was short-listed for the Booker Prize), a high-tech odyssey through CGI studios, wind tunnels, and drone research centers, where the limits of healing, entertaining, revelation, and destruction are...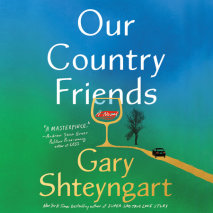 Eight friends, one country house, four romances, and six months in isolation -- a powerful, emotionally rich novel about love, friendship, and betrayal, a book that reads like a great Russian novel, or Chekhov on the Hudson, by a novelist The New Yor...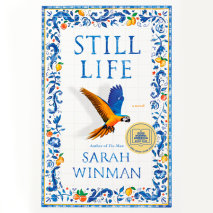 From the acclaimed author of Tin Man comes a captivating, lively new novel of people brought together across four decades of love, war, art, flood, and the ghost of E. M. Forster.Tuscany, 1944: As Allied troops advance and bombs fall around deserted ...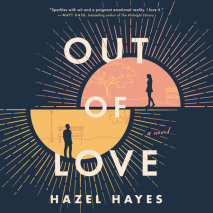 "Hazel Hayes writes with such honesty and casual confidence and flowing dialogue, you feel you are overhearing it rather than reading it. The writing sparkles with wit and a poignant emotional reality. I love it."—Matt Haig, bestsel...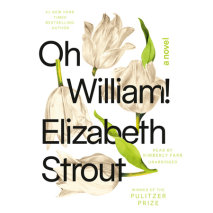 Pulitzer Prize winner Elizabeth Strout explores the mysteries of marriage and the secrets we keep, as a former couple reckons with where they've come from—and what they've left behind. "Elizabeth Strout is one of my very ...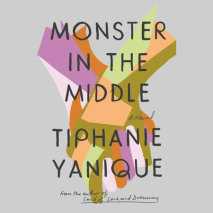 From the award-winning author of Land of Love and Drowning, an electric new novel that maps the emotional inheritance of one couple newly in love.When Fly and Stela meet in 21st Century New York City, it seems like fate. He's a Black American musicia...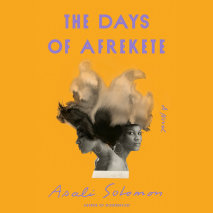 Inspired by Mrs. Dalloway and Sula, The Days of Afrekete is a tender, surprising novel of two women at midlife who rediscover themselves—and perhaps each other.Liselle Belmont is having a dinner party. It seems a strang...