A poignant masterpiece of wrenching personal expression from the author of On the Road and The Dharma BumsIn this 1962 novel, Kerouac's alter ego Jack Duluoz, overwhelmed by success and excess, gravitates back and forth between wild bi...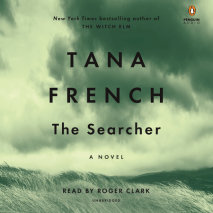 A spellbinding, propulsive new novel from the bestselling mystery writer who "is in a class by herself." (The New York Times)Cal Hooper thought a fixer-upper in a bucolic Irish village would be the perfect escape. After twenty-five years in the Chica...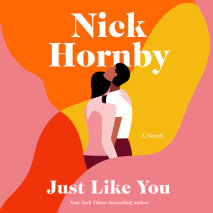 This warm, wise, highly entertaining twenty-first century love story is about what happens when the person who makes you happiest is someone you never expectedLucy used to handle her adult romantic life according to the script she'd been handed. She ...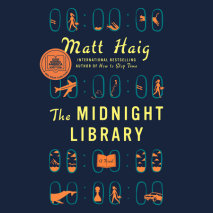 'Between life and death there is a library, and within that library, the shelves go on forever. Every book provides a chance to try another life you could have lived. To see how things would be if you had made other choices... Would you have done any...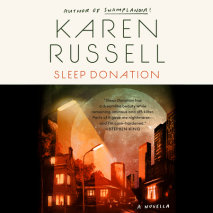 For the first time in paperback, a haunting novella from the uncannily imaginative author of the national bestsellers Swamplandia! and Orange World: the story of a deadly insomnia epidemic and the lengths one woman will go to to fight it.Trish Edgewa...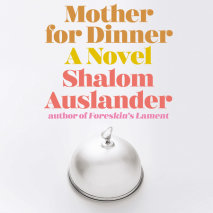 By the author of Foreskin's Lament, a novel of identity, tribalism, and mothers.Seventh Seltzer has done everything he can to break from the past, but in his overbearing, narcissistic mother's last moments he is drawn back into the life he left behin...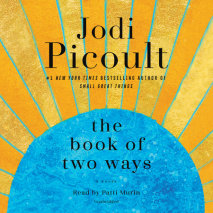 From the #1 New York Times bestselling author of Small Great Things and A Spark of Light comes a riveting novel about the choices that alter the course of our lives. Everything changes in a single moment for Dawn Edelstein. She's on a plane w...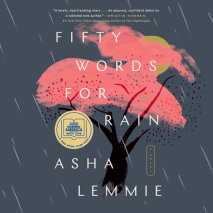 From debut author Asha Lemmie, a sweeping, heartrending coming-of-age novel about a young woman's quest for acceptance in post-World War II Japan.Kyoto, Japan, 1948. "Do not question. Do not fight. Do not resist."Such is eight-year-old No...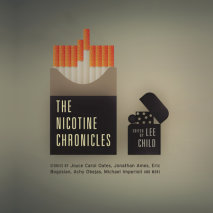 In recent years, nicotine has become as verboten as many hard drugs. The literary styles in this volume are as varied as the moral quandaries herein, and the authors have successfully unleashed their incandescent imaginations on the subject matter, f...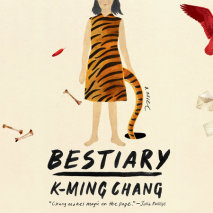 Three generations of Taiwanese American women are haunted by the myths of their homeland in this spellbinding, visercal debut about one family's queer desires, violent impulses, and buried secrets.One evening, Mother tells Daughter a story abou...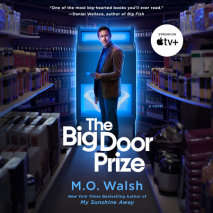 The New York Times bestselling author of My Sunshine Away returns with another instant Southern classic: a gripping and heartfelt novel about a mysterious machine that upends a small Louisiana town, asking us all to wonder if who we truly are is who ...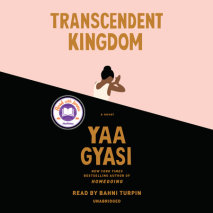 Yaa Gyasi's stunning follow-up to her acclaimed national best seller Homegoing is a powerful, raw, intimate, deeply layered novel about a Ghanaian family in Alabama.Gifty is a sixth-year PhD candidate in neuroscience at the Stanford University School...