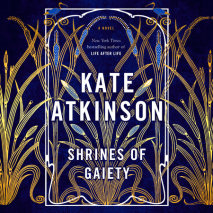 The #1 national bestselling, award-winning author of Life after Life transports us to the dazzling London of the Roaring Twenties in a whirlwind tale of corruption, seduction, and debts that have come due.1926, and in a country still recovering from ...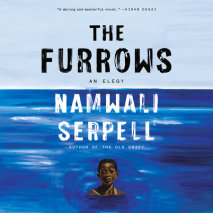 How do you grieve an absence? A brilliantly inventive novel about loss and belonging, from the award-winning author of The Old Drift. ONE OF THE MOST ANTICIPATED BOOKS OF 2022—Vulture, Lit Hub, Electric Lit, BookPageI don't want to tell y...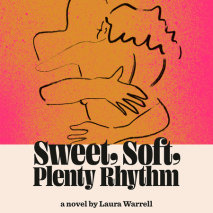 Passion and risk, fathers and daughters, wives and single women, jazz and soul: a provocative debut novel about the perennial temptations of dangerous love, told by the women who love Circus Palmer—trumpet player and old-school ladies&rsqu...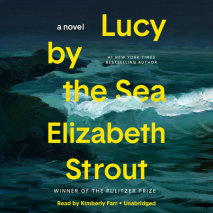 From Pulitzer Prize–winning, #1 New York Times bestselling author Elizabeth Strout comes a poignant, pitch-perfect novel about a divorced couple stuck together during lockdown—and the love, loss, despair, and hope that animate us even as ...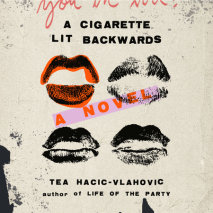 Set in the punk-rock scene of the early 2000s and vibrating with the intense ache of bad choices and deep longing, a needle-sharp portrait of a young woman and how far she'll go to find acceptanceKat is dying to be accepted by the North Carolin...
The timeless masterpiece from Alessandro Manzoni, the father of modern Italian literature, in the first new English-language translation in fifty years, hailed as "a landmark literary occasion" by Jhumpa Lahiri in her preface to the ...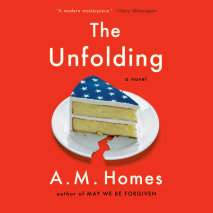 "A dazzling portrait of a family—and a country—in flux…The Unfolding is hilarious and shocking and heartbreaking and just a little bit deranged—in other words, it's a book that feels like what it feels like to be alive ...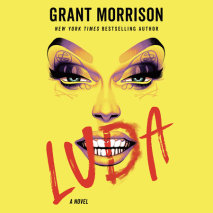 A drag queen initiates her protégée into the magical arts in this phantasmagoric epic, the first novel from the legendary comics writer and New York Times bestselling author. Luci LaBang is a star: For decades this flamboyant drag ...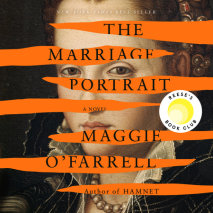 From the author of the breakout New York Times best seller Hamnet—winner of the National Book Critics Circle Award—an electrifying new novel set in Renaissance Italy, and centering on the captivating young duchess Lucrezia de Medici. ...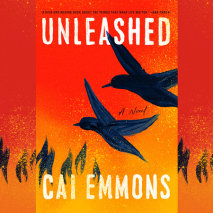 Set amidst California's wildfire season, a vivid and magical novel following a family in crisis thrust on a collision course with the world around them that has an outcome beyond their wildest imaginings . . .   When Lu and George Ba...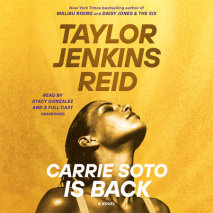 In this powerful novel about the cost of greatness, a legendary athlete attempts a comeback when the world considers her past her prime—from the New York Times bestselling author of Malibu Rising.Carrie Soto is fierce, and her determination to ...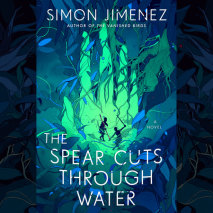 Two warriors shepherd an ancient god across a broken land to end the tyrannical reign of a royal family in this new epic fantasy from the author of The Vanished Birds.ONE OF THE MOST ANTICIPATED BOOKS OF 2022—Tordotcom, BookPage, LitHubThe peop...