Fiction - Mystery & Detective - General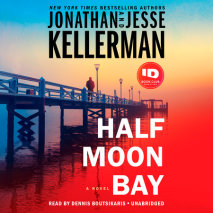 Deputy coroner Clay Edison discovers that buried secrets can be deadly in this riveting thriller from a father-son team of bestselling authors who write "brilliant, page-turning fiction" (Stephen King).Deputy Coroner Clay Edison has his hands full. H...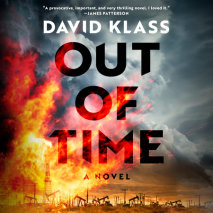 In this explosive thriller, a fiendishly clever serial bomber and self-styled "eco-terrorist" hits targets across America--and a conflicted young FBI agent may be the only person possessing the unique skills needed to catch him.A massive FBI manhunt ...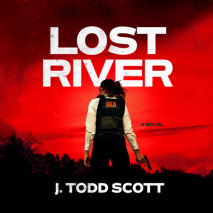 A blistering crime novel of the opioid epidemic--and its cops, villains, and victims--written by a twenty-five-year veteran of the DEA.Angel, Kentucky: Just another one of America's forgotten places, where opportunities vanished long ago, and the op...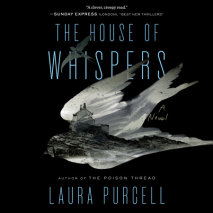 A new gothic Victorian tale from Laura Purcell, set on the atmospheric Cornish coast in a rambling house by the sea in which a maid cares for a mute old woman with a mysterious past, alongside her superstitious staff.Consumption has ravaged Louise Pi...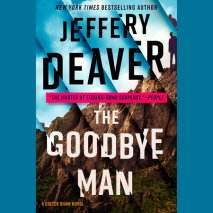 A thrilling new Colter Shaw adventure by the master of suspense, Jeffery Deaver.In pursuit of two young men accused of terrible hate crimes, Colter Shaw stumbles upon a clue to another mystery. In an effort to save the life of a young woman--and poss...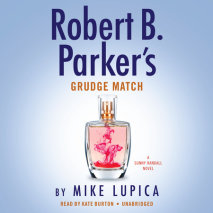 Robert B. Parker's beloved PI Sunny Randall returns on a case that blurs the line between friend and foe...and if Sunny can't tell the difference, the consequences may be deadly.When Sunny's long-time gangster associate Tony Marcus comes to her for h...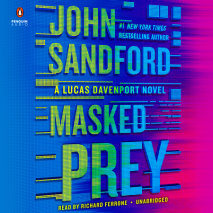 Lucas Davenport investigates a vitriolic blog that seems to be targeting the children of U.S. politicians in the latest thriller by #1 New York Times-bestselling author John Sandford.The daughter of a U.S. Senator is monitoring her social media pres...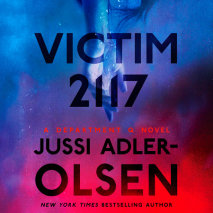 In the heart-pounding next installment of the New York Times and #1 internationally bestselling Department Q series, a terrifying international investigation reveals the complex backstory of one of the department's own—the enigmatic Assad.The n...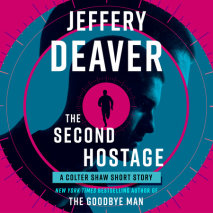 A new original story from the bestselling and award-winning master of suspense, featuring Colter Shaw.Colter Shaw is a career "reward-seeker," making his living locating missing persons and collecting reward money in return. In the course of his sear...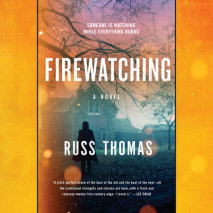 "A pitch-perfect blend of the best of the old and the best of the new--all the traditional strengths and charms are here, with a fresh and relevant twenty first-century edge. I loved it."--Lee ChildA taut and ambitious police procedural debut introd...
A CrimeReads Most Anticipated Book of 2020An egomaniacal movie director, an isolated island, and a decades-old murder--the addictive new novel from the bestselling author of Dear DaughterMarissa Dahl, a shy but successful film editor, travels to a sm...
A stunning, erotic thriller by the bestselling author of Whiteness of Bones. Following the gruesome murder of a young woman in her neighborhood, a self-determined woman living in New York City--as if to test the limits of her own safety--propels hers...