Fiction - Mystery & Detective - General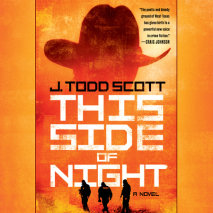 The vicious Mexican cartel war boils over into the Big Bend in the explosive new novel from the author of The Far Empty and High White Sun.

In the Mexican borderlands, a busload of student protesters is gunned down in broad daylight, a violent act blamed on the Nemesio cartel.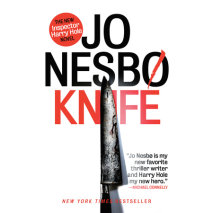 Brilliant, audaciously rogue police officer, Harry Hole from The Snowman and The Thirst, is back and in the throes of a new, unanticipated rage--once again hunting the murderer who has haunted his entire career.

Harry Hole is not in a good place.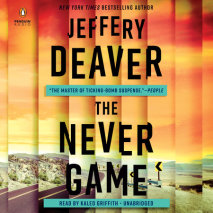 From the bestselling and award-winning master of suspense, the first novel in a thrilling new series, introducing Colter Shaw.

"You have been abandoned."

A young woman has gone missing in Silicon Valley and her father has hired Colter Shaw to find her.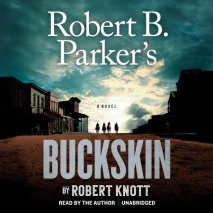 Itinerant lawmen Virgil Cole and Everett Hitch pursue a vicious killer in the grittiest entry yet of the New York Times-bestselling series.

After marshals Virgil Cole and Everett Hitch lay Appaloosa's sheriff to rest, an emerging handful of men eagerly vie for the deceased sheriff's vacant office.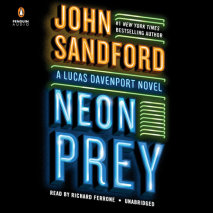 Lucas Davenport tracks a prolific serial killer in the newest nail-biter by #1 New York Times-bestselling author John Sandford.

Clayton Deese looks like a small-time criminal, muscle for hire when his loan shark boss needs to teach someone a lesson.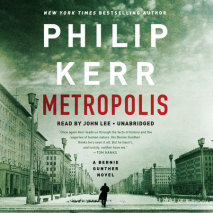 New York Times-bestselling author Philip Kerr treats readers to his beloved hero's origins, exploring Bernie Gunther's first weeks on Berlin's Murder Squad.

A portrait of Bernie Gunther in his twenties. He's young, but he's seen four bloody years of trench warfare.
New York Times bestselling author Linda Fairstein explores the depths of Manhattan's secretive Rockefeller University in this timely, captivating thriller about the deep--and often deadly--reverberations of past sins.

Assistant DA Alexandra Cooper of the Manhattan Sex Crimes Unit is finally back at work following a leave of absence, and not a moment too soon.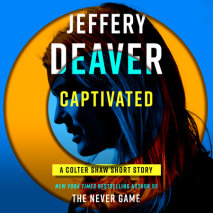 A new story from the bestselling and award-winning master of suspense, introducing Colter Shaw.

Colter Shaw is a career "reward-seeker," making his living traveling the country and locating missing persons, collecting reward money in return.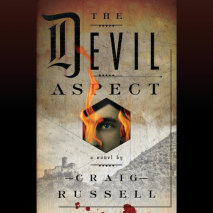 A terrifying novel set in Czechoslovakia in 1935, in which a brilliant young psychiatrist takes his new post at an asylum for the criminally insane that houses only six inmates--the country's most depraved murderers--while, in Prague, a detective struggles to understand a brutal serial killer who has spread fear through the city, and who may have ties to the asylum

In 1935, Viktor Kosárek, a psychiatrist newly trained by Carl Jung, arrives at the infamous Hrad Orlu Asylum for the Criminally Insane.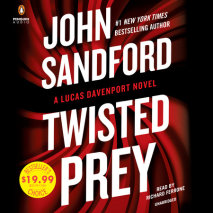 Lucas Davenport confronts an old nemesis, now a powerful U.S. senator, in this thrilling #1 New York Times-bestselling new novel in the Prey series.

Lucas Davenport had crossed paths with her before.

A rich psychopath, Taryn Grant had run successfully for the U.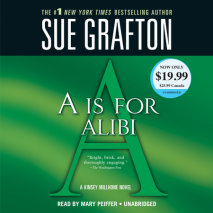 Laurence Fife was a slick divorce lawyer and slippery ladies' man. Until someone killed him. The jury believed that it was his pretty young wife Nikki, so they sent her to prison for eight years. Now, Nikki's out on parole and Kinsey Miihone's in for trouble.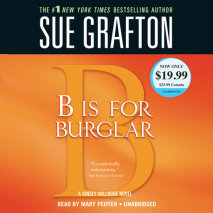 Finding wealthy Elaine Boldt seems like a quickie case to Kinsey Millhone. The flashy widow was last seen wearing a $12,000 lynx coat, leaving her condo in Santa Teresa for her condo in Boca Raton. But somewhere in between, she vanished.