Fiction - Mystery & Detective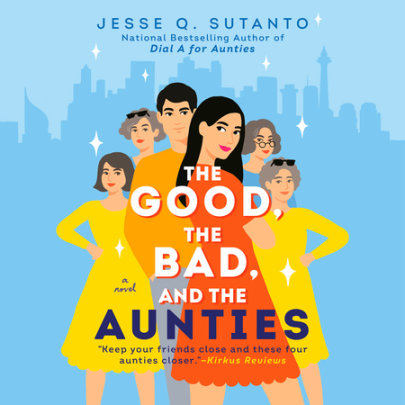 What should have been a family celebration of Chinese New Year descends into chaos when longtime foes crash the party in this hilariously entertaining novel by Jesse Q. Sutanto, bestselling author of Dial A for Aunties.After an ultra-romantic honeymo...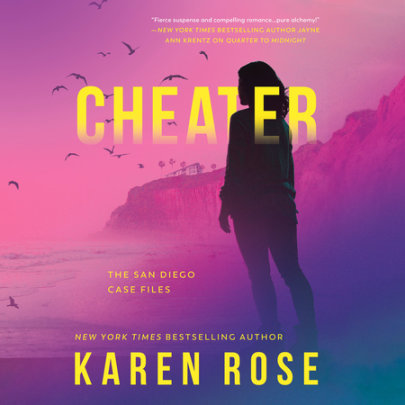 A shocking murder leaves an affluent retirement community reeling in this riveting, high-stakes second installment of the San Diego Case Files, from New York Times and USA Today bestselling author Karen Rose.Death is not an unfamiliar visitor to Shad...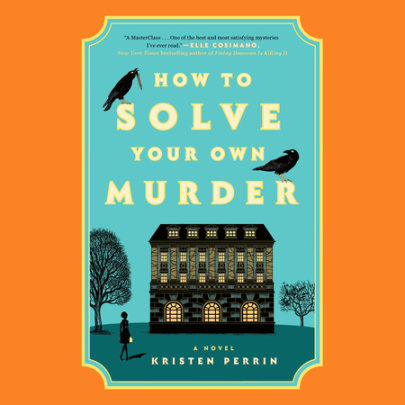 For fans of Knives Out and The Thursday Murder Club, an enormously fun mystery about a woman who spends her entire life trying to prevent her foretold murder only to be proven right sixty years later, when she is found dead in her sprawling country e...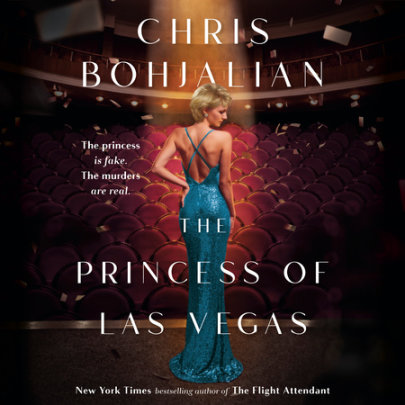 THE PRINCESS IS FAKE. THE MURDERS ARE REAL • From the New York Times bestselling author of The Flight Attendant and The Lioness, a Princess Diana impersonator and her estranged sister find themselves drawn into a dangerous game of money and murd...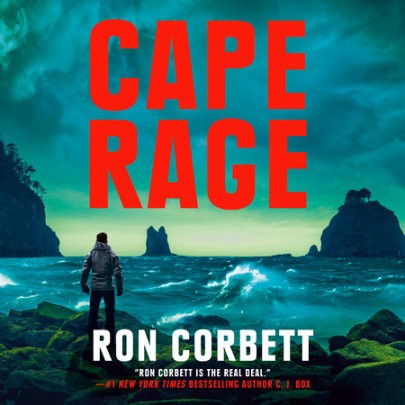 Danny Barrett is caught between a family of criminals and the psychopath who is tracking them in the latest novel of the series the New York Times calls, "Dynamite."The FBI has a hundred undercover agents who can work in the city, but Danny Barrett i...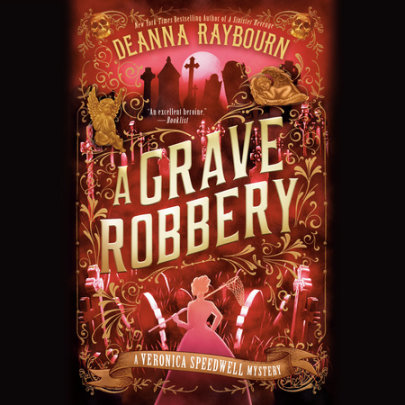 Veronica and Stoker discover that not all fairy tales have happy endings, and some end in murder, in this latest historical mystery from New York Times bestselling and Edgar Award–nominated author Deanna Raybourn.Lord Rosemorran has purchased a...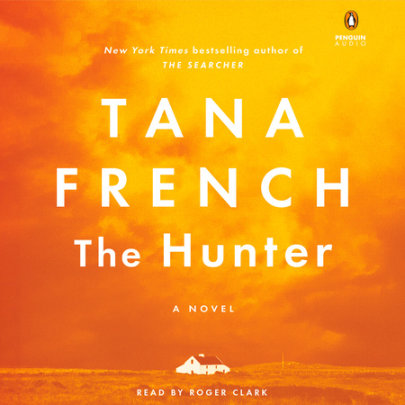 From the New York Times bestselling author of The Searcher and "one of the greatest crime novelists writing today" (Vox), a spellbinding new novel set in the Irish countryside.It's a blazing summer when two men arrive in a smal...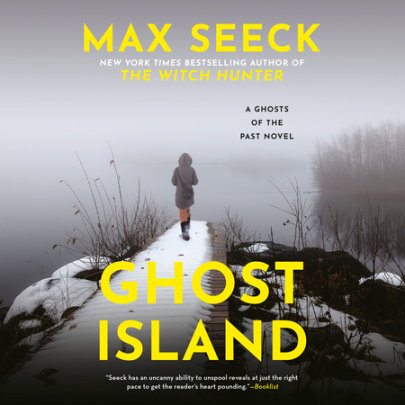 On a secluded island, homicide detective Jessica Niemi must investigate a drowning that is tied to a frightening ghostly legend in this riveting new novel from the New York Times bestselling author of THE WITCH HUNTER.Jessica Niemi is put on leave af...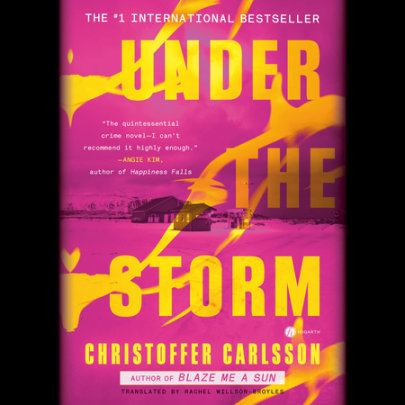 A farmhouse mysteriously goes up in flames with someone trapped inside and a community is never the same in the aftermath—both a page-turning whodunit and a deeply touching coming-of-age story by one of Sweden's top criminologists and &ld...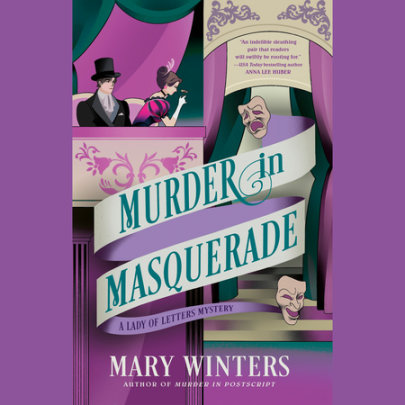 Extra, extra, read all about it! Countess turned advice columnist Amelia Amesbury finds herself playing the role of sleuth when a night at the theater turns deadly.Victorian Countess Amelia Amesbury's secret hobby, writing an advice column for ...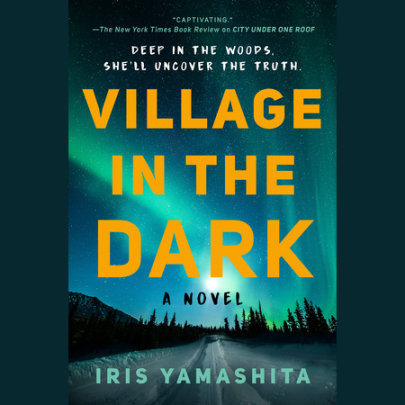 Detective Cara Kennedy thought she'd lost her husband and son in an accident, but harrowing evidence has emerged that points to murder--and she will stop at nothing to find the truth in this riveting mystery from the author of City Under One Ro...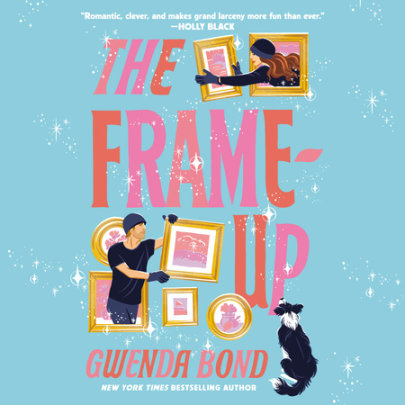 A magically gifted con artist must gather her estranged mother's old crew for a once-in-a-lifetime heist, from the New York Times bestselling author of Stranger Things: Suspicious Minds."Romantic, clever, and makes grand larceny more fun ...