Fiction - Mystery & Detective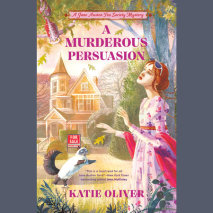 Phaedra Brighton is on the case when an innocent murder-mystery weekend turns into the real deal, in the newest Jane Austen Tea Society Mystery.Phaedra Brighton has her life all figured out—she has a profession she enjoys, a wonderful (if exasp...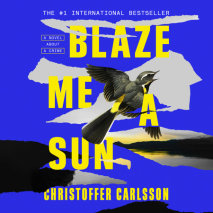 #1 INTERNATIONAL BESTSELLER • A serial killer in a small Swedish town commits his first murder the same night the prime minister is assassinated in this haunting, cinematic novel about the legacy of violence and a community's collective guilt by...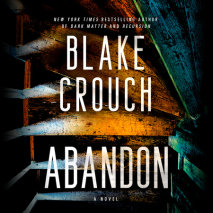 Explorers discover the dark secrets behind a town that disappeared without a trace in this standalone thriller from the New York Times bestselling author of Dark Matter and RecursionOn Christmas Day in 1893, every man, woman, and child in a remote mi...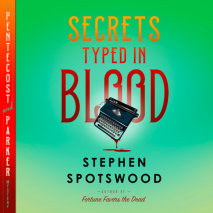 In the newest entry into the Nero Award-winning Parker & Pentecost Mystery series ("my new favorite sleuthing duo"-- Sarah Weinman, The New York Times Book Review), Lillian and Will are hot on the trail of a serial killer whose murders are s...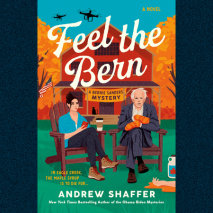 Bernie Sanders and his millennial aide are drawn into a murder investigation in a small Vermont town in this hilarious spin on cozy mysteries from the New York Times bestselling author of Hope Never Dies: An Obama Biden MysteryBernie Sanders is ...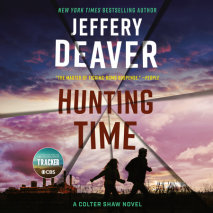 The New York Times bestselling master of suspense is back with a riveting thriller, as reward seeker Colter Shaw plunges into the woods and races the clock in a case where nothing is quite what it seems.THERE ARE TWO FUNDAMENTAL RULES OF SURVIVAL. #1...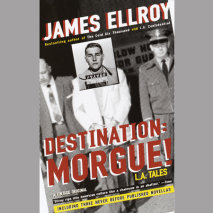 Dig. The Demon Dog gets down with a new book of scenes from America's capital of kink: Los Angeles. Fourteen pieces, some fiction, some nonfiction, all true enough to be admissible as state's evidence, and half of it in print for the ...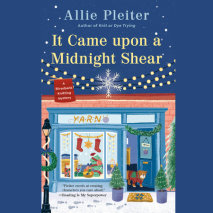 A murder in her yarn shop's backyard puts Libby Beckett's holiday plans on thin ice.…The holiday season looks merry and bright for Libby and her friends at Y.A.R.N. The store is expanding for a holiday boom, and she's gathere...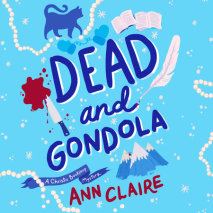 When a mysterious bookshop visitor dies under murderous circumstances, the Christie sisters and their cat Agatha call on all they've learned about solving mysteries from their favorite novelist in this new series debut.Ellie Christie is thrille...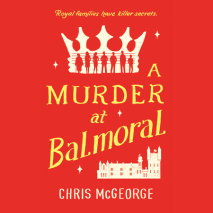 The Crown meets Clue in this delightful locked-room mystery, sure to charm Agatha Christie fans and keep readers guessing to the end. The king is dead. The killer is in the family. Solving this murder will be a royal pain.The royal family has gathere...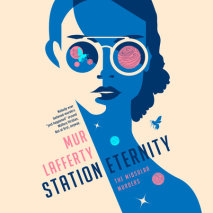 Amateur detective Mallory Viridian's talent for solving murders ruined her life on Earth and drove her to live on an alien space station, but her problems still follow her in this witty, self-aware novel that puts a speculative spin on murder m...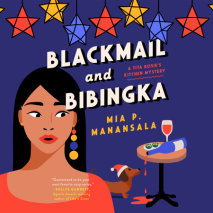 When her long-lost cousin comes back to town just in time for the holidays, Lila Macapagal knows that big trouble can't be far behind in this new mystery by Mia P. Manansala, author of Arsenic and Adobo.   It's Christmastime in Shady...