Fiction - Mystery & Detective - Women Sleuths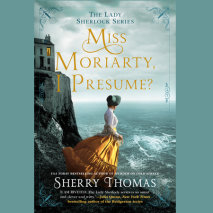 Charlotte Holmes comes face to face with her enemy when Moriarty turns to her in his hour of need, in the USA Today bestselling series set in Victorian England. A most unexpected client shows up at Charlotte Holmes's doorstep: Moriarty hims...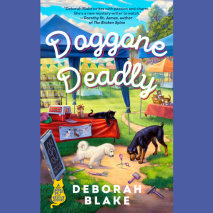 Kari Stuart is roped into helping out at a dog show--but soon finds she's bitten off more than she can chew when her best friend is framed for murder in this new Catskills Pet Rescue Mystery.When the woman who is supposed to run the local dog s...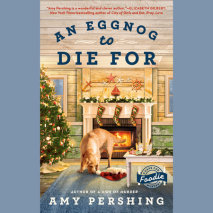 Christmas is coming to Cape Cod, but when Sam Barnes finds a very dead Santa in a very hip restaurant, it's up to her to sift out suspects who have been naughty vs. nice…. Professional foodie Samantha Barnes has a simple Christ...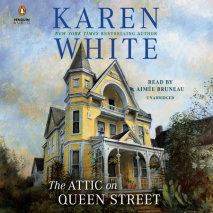 Return to the house on Tradd Street for one last time as the bestselling series featuring psychic medium Melanie Trenholm comes to a hauntingly spectacular finale.After the devastating events of the past few months, the last thing Melanie Trenholm wa...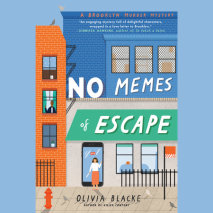 Amateur sleuth Odessa Dean is about to discover the only thing harder than finding her way out of an escape room is finding an affordable apartment in Brooklyn in this sequel to Killer Content. Odessa Dean has made a home of Brooklyn. She has a ...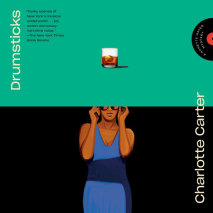 In the third book in the Nanette Hayes Mystery series, Nan finds a voodoo doll is bringing her some much needed luck...until the doll's maker is murdered and Nan is dragged into the investigation.Nanette is on the rocks. Heartbroken and alone, she fi...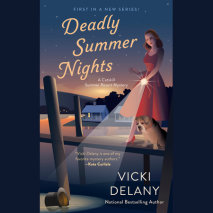 A summer of fun at a Catskills resort comes to an abrupt end when a guest is found murdered, in this new 1950s set mystery series. It's the summer of 1953, and Elizabeth Grady is settling into Haggerman's Catskills Resort. As a vacat...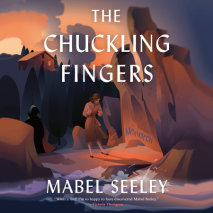 Rediscover one of the great mystery authors of the twentieth century in this Depression-era tale of a wealthy family's dark secrets turning deadly on their remote lakeside estate. Voted Mystery of the Year in 1941.An urgent note from a friend spurs A...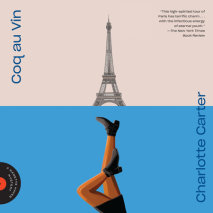 In the second installment of the Nanette Hayes Mystery series, Nan is on her way to Paris in search of a missing relative. . . but will she lose more than just her heart in the city of love?Nanette's life is finally getting back to normal when her mo...
Actor Nora Blake finds her dream job when she is cast in a murder-mystery troupe that performs in an imposing but captivating old castle. When she stumbles upon a real murder, things take a nightmarish turn in this first book in an exciting new serie...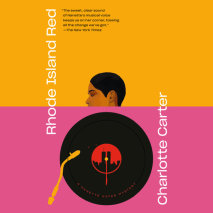 The first book in the Nanette Hayes Mystery series introduces us to jazz-loving, street busker Nanette, whose love life leads her into some very hot water. Nan's day is not off to a good start. Her on-again, off-again relationship with Walter is off....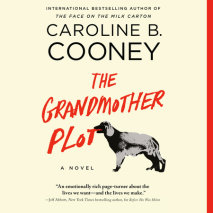 International bestselling author Caroline B. Cooney, author of The Face on the Milk Carton, returns with a thrilling mystery filled with devastating secretsFreddy leads a life of little responsibility. His mother is dead, his sisters are far-flu...