Fiction - Mystery & Detective - Women Sleuths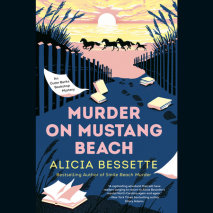 When a killer stirs up trouble in the Outer Banks, amateur sleuth and bookseller Callie Padget is on the case, in a new beachside mystery from author Alicia Bessette.Cattail Island in the Outer Banks is a popular destination for honeymooners and natu...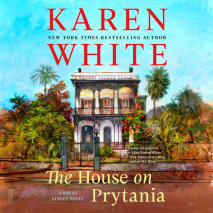 The second book in the new Royal Street series from New York Times bestselling author Karen White.

Nola Trenholm thought she was settled into her new home in New Orleans, but trouble makes its way to her in an unearthly form.
Nonna Maria, "one of the most charming amateur sleuths ever created" (Tess Gerritsen), sets out to clear her goddaughter's name and uncover the checkered past of an unidentifiable victim in this transporting mystery from #1 New York...
From the best-selling author of Longbourn, a gripping novel of one young woman's unraveling during the Blitz—a story of World War II intrigue, love, and dangerIt is 1940 and bombs are falling on London. Watching from her attic window, Cha...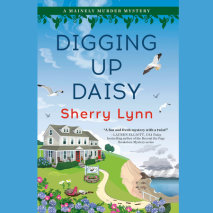 In a fresh new Maine-set cozy from author Sherry Lynn, Kinsley Clark must root out a killer before the killer roots out her.At twenty-nine, Kinsley Clark is living the dream life she always envisioned for herself. She's the proud owner of SeaSc...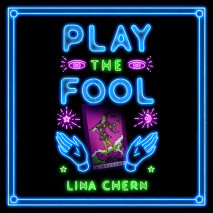 A cynical tarot card reader seeks to uncover the truth about her friend's mysterious death in this delightfully clever whodunit.For Katie True, a keen gut and quick wit are just tools of the trade. After a failed attempt at adulting in Chicago,...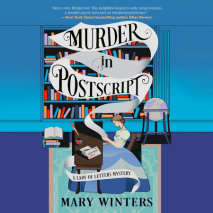 When one of her readers asks for advice following a suspected murder, Victorian countess Amelia Amesbury, who secretly pens the popular Lady Agony column, has no choice but to investigate in this first book in a charming new historical mystery series...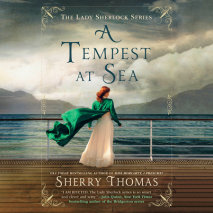 Charlotte Holmes's brilliant mind and deductive skills are pulled into a dangerous investigation at sea in the new mystery in the bestselling Lady Sherlock series. After feigning her own death in Cornwall to escape from Moriarty's pe...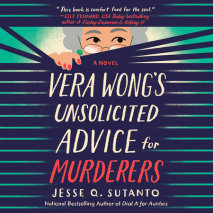 A lonely shopkeeper takes it upon herself to solve a murder in the most peculiar way in this captivating mystery by Jesse Q. Sutanto, bestselling author of Dial A for Aunties.Vera Wong is a lonely little old lady—ah, lady of a certain age&mdash...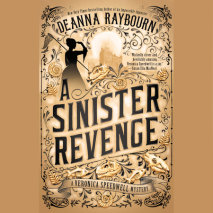 Veronica must find and stop a devious killer when a group of old friends is targeted for death in this new adventure from the New York Times bestselling and Edgar Award–nominated author Deanna Raybourn.Veronica's natural-historian be...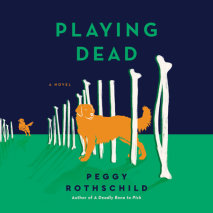 Molly Madison is back to solve another doggone difficult murder in her California community in this mystery from the author of A Deadly Bone to Pick.   Molly Madison has barely had a moment to catch her breath after moving to the sleepy beach to...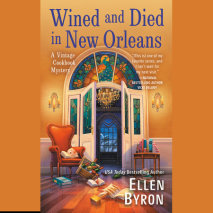 The second in a fantastic new cozy mystery series with a vintage flair from USA Today bestselling and Agatha Award–winning author Ellen Byron.It's hurricane season in New Orleans and vintage cookbook fan Ricki James-Diaz is trying to shel...