Fiction - Mystery & Detective - Women Sleuths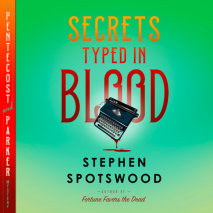 In the newest entry into the Nero Award-winning Parker & Pentecost Mystery series ("my new favorite sleuthing duo"-- Sarah Weinman, The New York Times Book Review), Lillian and Will are hot on the trail of a serial killer whose murders are s...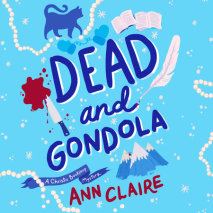 When a mysterious bookshop visitor dies under murderous circumstances, the Christie sisters and their cat Agatha call on all they've learned about solving mysteries from their favorite novelist in this new series debut.Ellie Christie is thrille...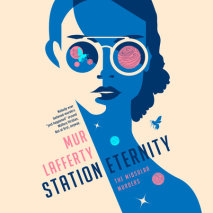 Amateur detective Mallory Viridian's talent for solving murders ruined her life on Earth and drove her to live on an alien space station, but her problems still follow her in this witty, self-aware novel that puts a speculative spin on murder m...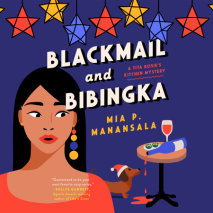 When her long-lost cousin comes back to town just in time for the holidays, Lila Macapagal knows that big trouble can't be far behind in this new mystery by Mia P. Manansala, author of Arsenic and Adobo.   It's Christmastime in Shady...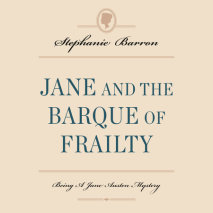 In her latest spellbinding escapade, Jane Austen arrives in London to watch over the printing of her first novel, and finds herself embroiled in a crime that could end more than her career. For it is up to Jane to tease a murderer out of the ton, les...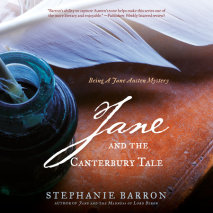 Three years after news of her scandalous husband's death, Adelaide Fiske is at the altar again, her groom a soldier on the Marquis of Wellington's staff. The prospects seem bright for one of the most notorious women in Kent—until Ja...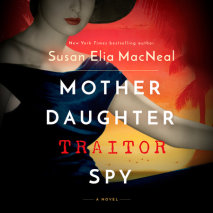 A mother and daughter find the courage to go undercover after stumbling upon a Nazi cell in Los Angeles during the early days of World War II—a tantalizing novel from the New York Times bestselling author of the Maggie Hope series"A stirr...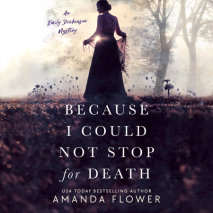 Emily Dickinson and her housemaid, Willa Noble, realize there is nothing poetic about murder in this first book in an all-new series from USA Today bestselling and Agatha Award–winning author Amanda Flower.January 1855 Willa Noble knew it was b...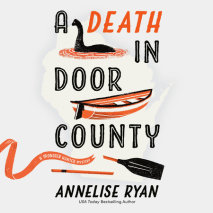 A Wisconsin bookstore owner and cryptozoologist is asked to investigate a series of deaths that just might be proof of a fabled lake monster in this first installment of a new mystery series by USA Today bestselling author Annelise Ryan.Morgan Carter...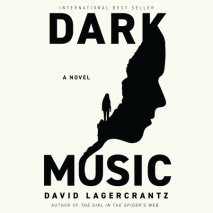 INTERNATIONAL BEST SELLER • Inspired by Sherlock Holmes, an exhilarating new thriller from the best-selling author of The Girl in the Spider's Web—a murder investigation in which two unlikely allies race to uncover a shadowy int...
In the propulsive debut novel from the host of the #1 true crime podcast Crime Junkie, a journalist uncovers her hometown's dark secrets when she becomes obsessed with the unsolved murder of her childhood neighbor—and the disappearance of...
Entrepreneur Emma Westlake's new business is booming until her latest client is arrested for murder in this new Friend for Hire Mystery by USA Today bestselling author Laura Bradford.Emma Westlake, proprietor of A Friend for Hire, finds a heart...