Fiction - Mystery & Detective - Women Sleuths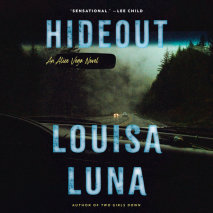 "Alice Vega is sensational—I want to see lots more of her."—Lee ChildA powerful new thriller from Louisa Luna. Alice Vega and Max Caplan return, uncovering a network of white supremacists in their search for a long-lost counter-culture he...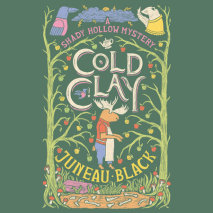 The second book in the Shady Hollow series, in which some long-buried secrets come to light, throwing suspicion on a beloved local denizen.It's autumn in Shady Hollow, and residents are looking forward to harvest feasts. But then a rabbit discovers a...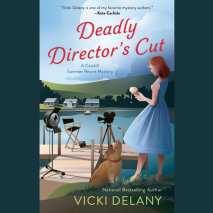 Daring resort manager Elizabeth Grady will need to think fast to bring a killer into the limelight in this charming 1950s set cozy mystery series.Famous director Elias Theropodous has chosen Haggerman's Catskills Resort as a shooting location f...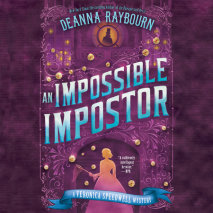 While investigating a man claiming to be the long-lost heir to a noble family, Veronica Speedwell gets the surprise of her life in this new adventure from the New York Times bestselling and Edgar Award–nominated author Deanna Raybourn.Lond...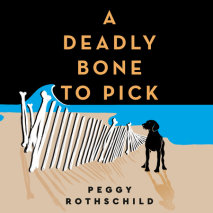 When Molly Madison, dog-wrangler extraordinaire, stumbles upon a murder in her new hometown, she must track down a killer to save the day. Ex-police officer and former P.I. Molly Madison is starting over. After the death of her husband, she and her...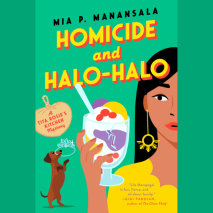 Death at a beauty pageant turns Tita Rosie's Kitchen upside down in the latest entry of this witty and humorous cozy mystery series by Mia P. Manansala.Things are heating up for Lila Macapagal. Not in her love life, which she insists on keeping ...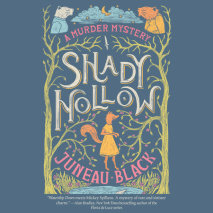 The first book in the Shady Hollow series, in which we are introduced to the village of Shady Hollow, a place where woodland creatures live together in harmony--until a curmudgeonly toad turns up dead and the local reporter has to solve the case.Repo...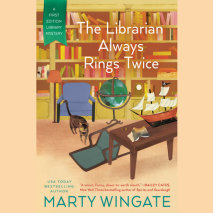 When a mysterious stranger turns up making claims that threaten Lady Fowling's legacy, Hayley Burke must dig deep into her late-benefactor's history to uncover the truth and catch a conniving killer in this new mystery from USA Today best...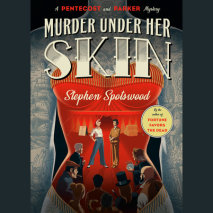 For readers of Anthony Horowitz, Jacqueline Winspear, and Agatha Christie • The new Pentecost and Parker Mystery is a delightfully hardboiled high-wire act starring two daring heroines dead set on justice as they set out to solve a murder at a t...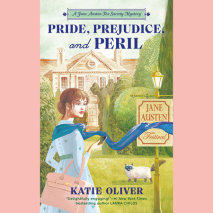 "Like a modern-day Agatha Christie bestowed with a hefty dollop of Jane Austen."—Laura Childs, #1 New York Times bestselling authorJane Austen meets reality TV and murder in this quirky cozy mystery—the first in a new series!Phaedra ...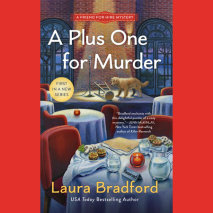 Entrepreneur Emma Westlake is reinventing herself as a hired friend when murder gets in the way in this exciting new mystery series from USA Today bestselling author Laura Bradford.Emma Westlake has always wanted to be in business for herself. A...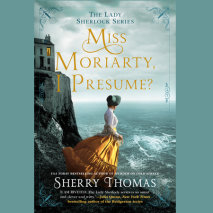 Charlotte Holmes comes face to face with her enemy when Moriarty turns to her in his hour of need, in the USA Today bestselling series set in Victorian England. A most unexpected client shows up at Charlotte Holmes's doorstep: Moriarty hims...