Fiction - Mystery & Detective - Women Sleuths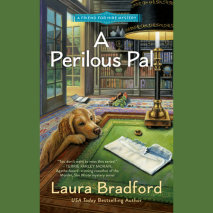 Entrepreneur Emma Westlake has found that starting a business can be murder in this new Friend for Hire Mystery by USA Today bestselling author Laura Bradford. Emma Westlake, proprietor of A Friend for Hire, finds a heart-wrenching email f...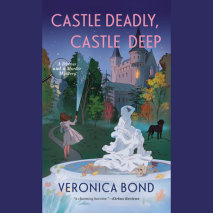 After a man dies during a performance at Castle Dark, Nora Blake learns just how hard it is to catch a killer, especially if every suspect is a trained actor in this exciting new Dinner and a Murder Mystery. Autumn has arrived at Castle Dark, a...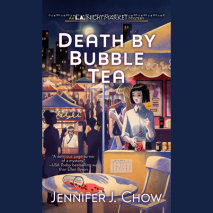 Two cousins who start a food stall at their local night market get a serving of murder in this first novel of a delicious new cozy mystery series by Jennifer J. Chow, author of Mimi Lee Gets a Clue.When Yale Yee discovers her cousin Celine ...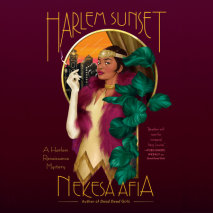 A riveting Harlem Renaissance Mystery featuring Louise Lloyd, a young Black woman working in a hot new speakeasy when she gets caught up in a murder that hits too close to home...1926, Harlem. After the tense summer that resulted in the death of murd...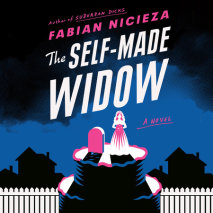 From the cocreator of Deadpool and author of Suburban Dicks comes a diabolically funny murder mystery that features two incredibly likable—and unlikely—sleuths investigating a murder that reveals the dark underbelly of suburban marriage.A...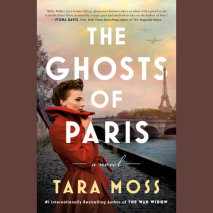 A thrilling tale of courage and secrets set in postwar London and Paris, in which a search for a missing husband puts investigator and former war reporter Billie Walker on a collision course with an underground network of Nazi criminals  It&rsqu...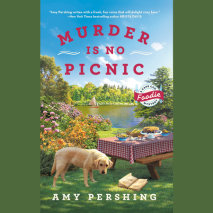 A search for the world's best blueberry buckle turns into a search for a killer in this delicious installment in the Cape Cod Foodie Mysteries by Amy Pershing.July 4th is coming, and for professional foodie Samantha Barnes, it's all about...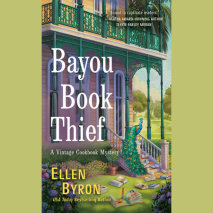 A fantastic new cozy mystery series with a vintage flair from USA Today bestselling and Agatha Award–winning author Ellen Byron. Twenty-eight-year-old widow Ricki James leaves Los Angeles to start a new life in New Orleans after her showbo...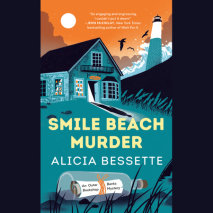 From author Alicia Bessette comes an all-new mystery series featuring Callie Padget, a former reporter turned bookshop clerk in the Outer Banks who is pulled into a deadly web of secrets when a mysterious fall at a lighthouse echoes a tragedy from he...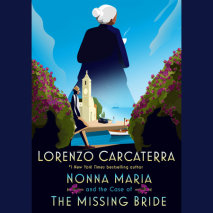 When a crime on a beautiful Italian island stumps the police, locals turn to the trusted elderly widow Nonna Maria in this transporting mystery from #1 New York Times bestselling author Lorenzo Carcaterra, "one of the all-time greats" (Je...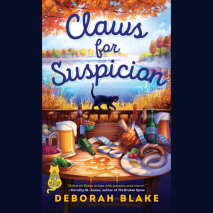 When someone from her past comes to town to cause trouble, Kari Stuart and her sassy kitten Queenie will have to work hard to protect the Serenity Sanctuary in this new Catskills Pet Rescue Mystery.Kari Stuart is finally starting to relax into her ro...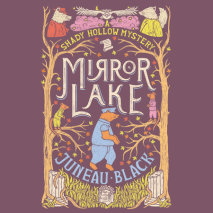 The third novel in the Shady Hollow mystery series, in which Vera Vixen takes on her most challenging case yet: solving the murder of a rat who appears to still be alive.Change is afoot in Shady Hollow, with an unusually tense election shaping up bet...