Fiction - Mystery & Detective - Collections & Anthologies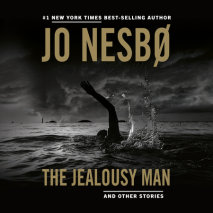 A dark, thrilling short-story collection about twisted minds and vengeful hearts, from a true master of suspense.Jo Nesbø is the consummate mystery writer, and his talent for hair-raising suspense and shocking twists is on full display in this...
Unlikely pairs join forces to crack a slew of intriguing cases in an anthology edited by New York Times bestselling author Anne Perry, featuring original stories by Jacqueline Winspear, Jeffery Deaver, Allison Brennan, Charles Todd, and many more, in...
No one gets inside the head of the murderer—or makes it a more thrilling read—than the late, great P. D. James. Fast on the heels of her latest best seller: a new, fiendishly entertaining gathering of previously uncollected stories, from ...
Four previously uncollected stories from one of the great mystery writers of our time--swift, cunning murder mysteries (two of which feature the young Adam Dalgliesh) that together, to borrow the author's own word, add up to a delightful "entertainme...
Presenting Edgar Award-winning editor Otto Penzler's latest anthology, The Big Book of Sherlock Holmes Stories, the largest collection of Sherlockian tales ever assembled—now in a deluxe hardcover edition, perfect for the collector and gif...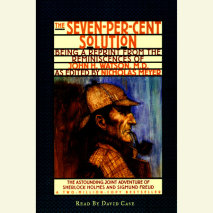 This "rediscovered" Sherlock Holmes adventure recounts the unique collaboration of Holmes and Sigmund Freud in the solution of a mystery on which the lives of millions may depend.
Illustration by David K. Stone.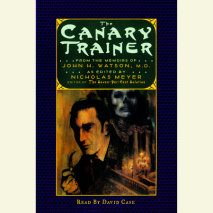 This fantastic work of fiction that is based on a found manuscipt at a renowned univerity, follows the Great Detective, Sherlock Holmes during a previously unrevealed part of his life.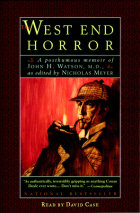 Learn more about The Great Detective Sherlock Holmes in The West End Horror.


Illustration by David K. Stone.
Internationally bestselling novelists each in their own right, husband and wife Jonathan and Faye Kellerman team up for a powerful one-two punch with Capital Crimes, a gripping pair of original crime thrillers set in two cities rich in atmosphere, ...