Fiction - Mystery & Detective - Amateur Sleuth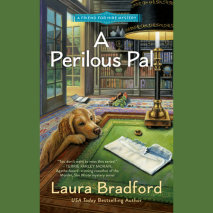 Entrepreneur Emma Westlake has found that starting a business can be murder in this new Friend for Hire Mystery by USA Today bestselling author Laura Bradford. Emma Westlake, proprietor of A Friend for Hire, finds a heart-wrenching email f...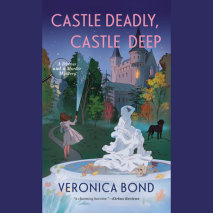 After a man dies during a performance at Castle Dark, Nora Blake learns just how hard it is to catch a killer, especially if every suspect is a trained actor in this exciting new Dinner and a Murder Mystery. Autumn has arrived at Castle Dark, a...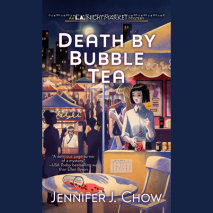 Two cousins who start a food stall at their local night market get a serving of murder in this first novel of a delicious new cozy mystery series by Jennifer J. Chow, author of Mimi Lee Gets a Clue.When Yale Yee discovers her cousin Celine ...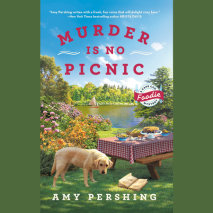 A search for the world's best blueberry buckle turns into a search for a killer in this delicious installment in the Cape Cod Foodie Mysteries by Amy Pershing.July 4th is coming, and for professional foodie Samantha Barnes, it's all about...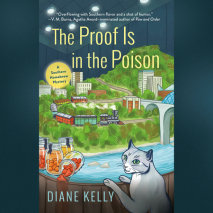 Moonshine shop owner Hattie Hayes is ready to lend a hand when a mystery starts brewing at a train convention in Chattanooga, TN, in this charming cozy mystery series.Now that her moonshine shop is up and running, Hattie Hayes can focus her efforts o...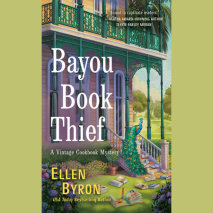 A fantastic new cozy mystery series with a vintage flair from USA Today bestselling and Agatha Award–winning author Ellen Byron. Twenty-eight-year-old widow Ricki James leaves Los Angeles to start a new life in New Orleans after her showbo...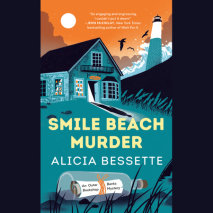 From author Alicia Bessette comes an all-new mystery series featuring Callie Padget, a former reporter turned bookshop clerk in the Outer Banks who is pulled into a deadly web of secrets when a mysterious fall at a lighthouse echoes a tragedy from he...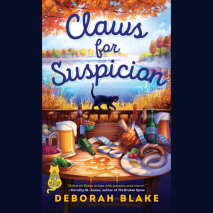 When someone from her past comes to town to cause trouble, Kari Stuart and her sassy kitten Queenie will have to work hard to protect the Serenity Sanctuary in this new Catskills Pet Rescue Mystery.Kari Stuart is finally starting to relax into her ro...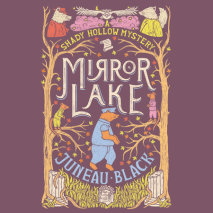 The third novel in the Shady Hollow mystery series, in which Vera Vixen takes on her most challenging case yet: solving the murder of a rat who appears to still be alive.Change is afoot in Shady Hollow, with an unusually tense election shaping up bet...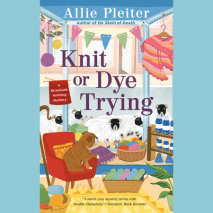 Business is booming for Libby Beckett and her fabulous Maryland shop, aptly named Y.A.R.N., but when a town festival brings a fatality with it, Libby gets all tangled up in murder.As spring comes to Collinstown, the village launches a food festival t...
The ghost of a recently deceased chocolatier believes he was murdered, and it's up to young witch Brynn Warren to use her magical gifts and old-fashioned sleuthing skills to find out how he really met his bitter end in this enchanting new Evenfall Wi...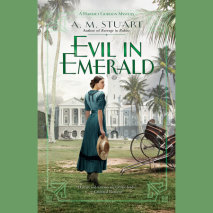 Craving a change of pace, Harriet Gordon, joins a local musical theatre production but when a fellow cast member is brutally killed, Harriet and Inspector Curran must turn the spotlight on murder in this all-new mystery from the author of Revenge in ...