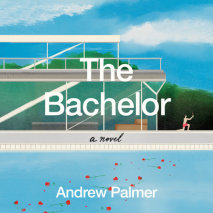 An incisive, witty, and tender debut novel about love and commitment, celebrity and obsession, poetry and reality TV.Reeling from a breakup with his almost-fiancée, the narrator of Andrew Palmer's first novel returns to his hometown in Iowa to...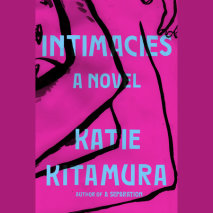 A novel from the author of A Separation, a taut and electrifying story about a woman caught between many truths.An interpreter has come to The Hague to escape New York and work at the International Court. A woman of many languages and identities, she...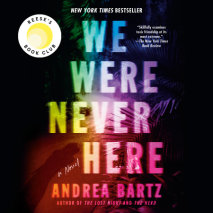 A backpacking trip has deadly consequences in this chilling new novel from Andrea Bartz, the bestselling author of The Lost Night and The Herd.Emily is having the time of her life—she's in the mountains of Chile with her best friend, Kristen, o...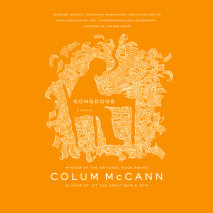 Colum McCann creates in Songdogs a mesmerizing evocation of the gulf between memory and imagination, love and loss, past and present.With unreliable memories and scraps of photographs as his only clues, Conor Lyons follows in the tracks of ...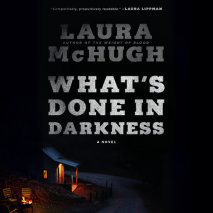 Abducted as a teenager, a woman must now confront her past and untangle the truth of what really happened to her in this dark thriller from the author of The Wolf Wants In. Seventeen-year-old Sarabeth has become increasingly rebellious since her...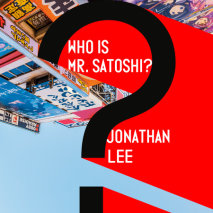 A dazzling novel spanning two continents—and six decades of secrets—Who is Mr. Satoshi? is a "quietly masterful" (The Independent) work of fiction from the author of High Dive and The Great Mistake.When his mother dies, Rob &l...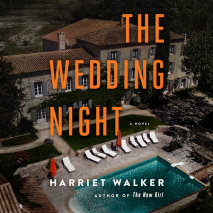 After ending her engagement, a woman decides to go on a much-needed getaway with her friends to clear her head—but she soon realizes her secret may be the one thing she can't get away from.When Lizzie calls off her wedding in the south of...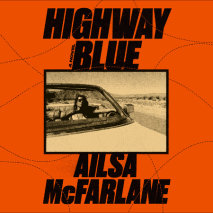 A hypnotic debut of broken love on the run, from a blazingly original young writer"In front of me the long length of the road wound out, wound out and wound on under hot sky. And I drove . . ."In the lonely, beat-up town of San Padua, Ann...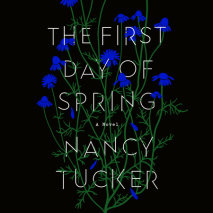 A riveting page-turner about what propels one 8-year-old girl to commit an unspeakable act, and the tensely moving effect it has on the rest of her life – especially once she has a child of her own.   Chrissie is eight years old and she ha...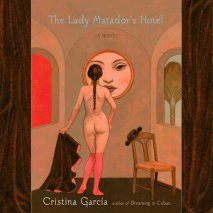 National Book Award finalist Cristina García delivers a powerful and gorgeous novel about the intertwining lives of the denizens of a luxurious hotel in an unnamed Central American capital in the midst of political turmoilThe lives of six men ...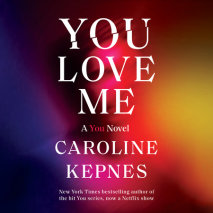 The highly anticipated new thriller in Caroline Kepnes's hit You series, now a blockbuster Netflix show—a compulsively readable trip into the deviant mind of the uniquely antisocial, savvy bookseller . . . Joe Goldberg."Caroline Kep...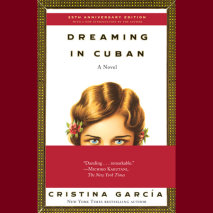 "Impressive . . . [Cristina García's] story is about three generations of Cuban women and their separate responses to the revolution. Her special feat is to tell it in a style as warm and gentle as the 'sustaining aromas of v...