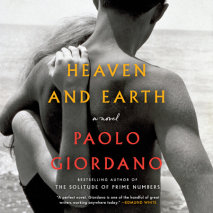 A powerful, epic novel of four friends as they grapple with desire, youth, death, and faith in a sweeping story by the international bestselling author of The Solitude of Prime NumbersEvery summer Teresa follows her father to his childhood home in Pu...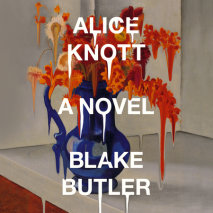 From the ingenious mind of a language master: a wildly inventive novel about art, surveillance, our age of viral violence--and one woman's psychic survivalA troubled, reclusive heiress, Alice Knott lives alone, haunted by memories of her deceased par...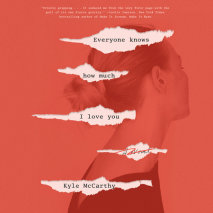 In this propulsive debut novel about the dark side of female friendship, old habits give way to obsession and betrayal when a young woman reconnects with her estranged childhood best friend. At age thirty, Rose is fierce and smart, both self-aware an...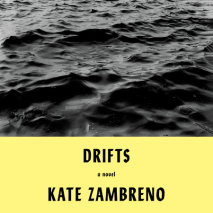 A restlessly brilliant novel of creative crisis and transformationBeguiling and compulsively readable, Drifts is an intimate portrait of reading, writing, and creative obsession. At work on a novel that is overdue to her publisher, spending long days...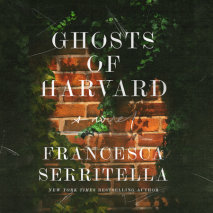 A Harvard freshman becomes obsessed with her schizophrenic brother's suicide. Then she starts hearing voices. "Every time I thought I knew where Ghosts of Harvard was heading, I turned out to be wrong. Part m...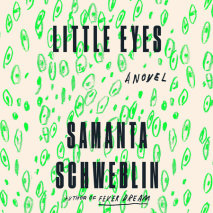 A visionary novel about our interconnected present, about the collision of horror and humanity, from a master of the spine-tingling tale.They've infiltrated homes in Hong Kong, shops in Vancouver, the streets of in Sierra Leone, town squares in Oaxac...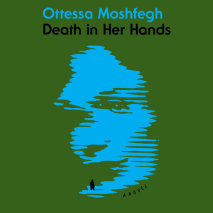 Named a Most Anticipated Book of 2020 by: The Washington Post, Vogue, Marie Claire, Entertainment Weekly, The Millions, New York Magazine, Paste Magazine, LitHub, E! News Online, and many moreFrom one of our most ceaselessly provocative literary tale...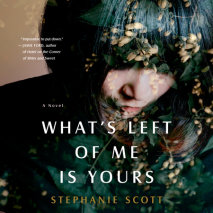 A gripping debut set in modern-day Tokyo and inspired by a true crime, for readers of Everything I Never Told You and The Perfect Nanny, What's Left of Me Is Yours charts a young woman's search for the truth about her mother's life--and her murder.In...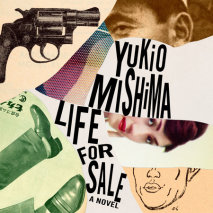 A darkly funny cult classic of a novel from one of Japan's most revered authors, available in English for the very first time. A Vintage Original.After botching a suicide attempt, salaryman Hanio Yamada decides to put his life up for sale in the clas...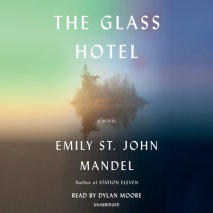 A New York Times "20 Books We're Watching For in 2020"An Entertainment Weekly, Newsweek, Bustle, Buzzfeed, GoodReads, The Millions, Boston Globe, USA Today, and Women's Day Most Anticipated BookFrom the award-winning author of Station Eleven ("Ingeni...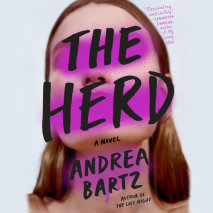 An exclusive New York women's workspace is rocked by the mysterious disappearance of its enigmatic founder, leavingtwo sisters to uncover the haunting truthNAMED ONE OF THE MOST ANTICIPATED THRILLERS OF 2020 BY Marie Claire ...
The New York Times bestselling saga of a most unusual family from the award-winning author of The World According to Garp."The first of my father's illusions was that bears could survive the life lived by human beings, and the second was ...