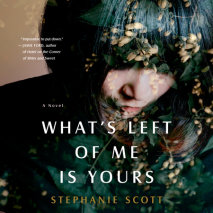 A gripping debut set in modern-day Tokyo and inspired by a true crime, for readers of Everything I Never Told You and The Perfect Nanny, What's Left of Me Is Yours charts a young woman's search for the truth about her mother's life--and her murder.In...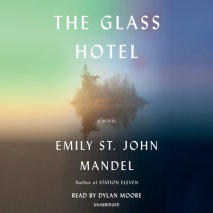 From the award-winning author of Station Eleven ("Ingenious." - The New York Times), an exhilarating novel set at the glittering intersection of two seemingly disparate events-a massive Ponzi scheme collapse and the mysterious disappearance of a woma...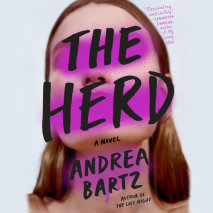 When an exclusive New York women's workspace is rocked by the mysterious disappearance of its enigmatic founder, two sisters must uncover the haunting truth before they lose their friendships, their careers--maybe even their lives.The name of the eli...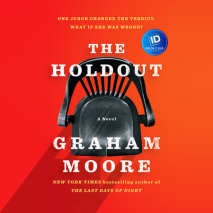 From the Academy Award-winning screenwriter of The Imitation Game and bestselling author of The Last Days of Night: a jury on a murder trial is deadlocked when a young woman manages to turn the tide to acquit; now, a decade later, she must face the c...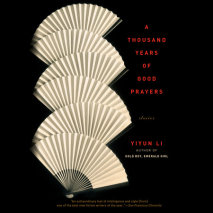 Brilliant and original, A Thousand Years of Good Prayers introduces a remarkable new writer whose breathtaking stories are set in China and among Chinese Americans in the United States. In this rich, astonishing collection, Yiyun Li illuminates how m...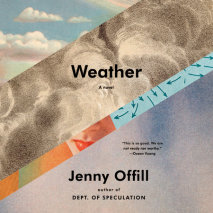 From the author of the nationwide best seller Dept. of Speculation--one of the New York Times Book Review's Ten Best Books of the Year--a shimmering tour de force about a family, and a nation, in crisisLizzie Benson slid into her job as a librarian w...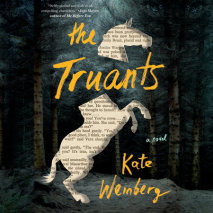 Seductive, unsettling, and beautifully written, The Truants is a debut novel of literary suspense perfect for lovers of Agatha Christie and The Secret History--a thrilling exploration of deceit, first love, and the depths to which obsession can drive...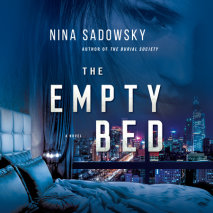 Catherine excels at helping desperate people disappear. But now she must use her unique skill set to find a missing woman in this electrifying novel from the author of The Burial Society. Eva Lombard is being followed. Or so she suspects. . . . Eva ...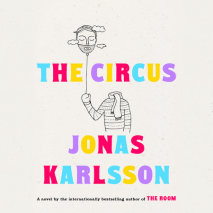 Step right up and enter the of Jonas Karlsson's Kafkaesque novel, in which a real-life vanishing act leaves one man looking for his missing friend.   The gentle, off-beat narrator of THE CIRCUS is perfectly content with his quiet life. By day he...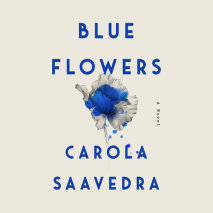 A novel of dark obsession, missed connections, and violent love.Marcos has just been through a divorce and moved into a new apartment. He feels alienated from his ex-wife, from his daughter, from society; everything feels flat and fake to him. He beg...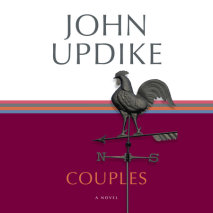 The provocative novel about sex in suburbia, striking in its complete sexual frankness and rightly praised as an artful, seductive, savagely graphic portrayal of love, marriage and adultery in America.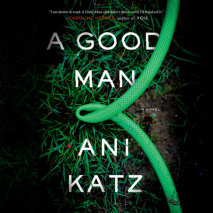 "I loved this book." —Caroline Kepnes, author of YouA dark and gripping novel of psychological suspense about a family man driven to unspeakable acts, in the vein of The Perfect Nanny and We Need to Talk About Kevin.Thomas Martin...