From the best-selling coauthor of The Disaster Artist, a new collection of stories that range from laugh-out-loud funny to disturbingly dark—unflinching portraits of women and men struggling to bridge the gap between art and life   A young...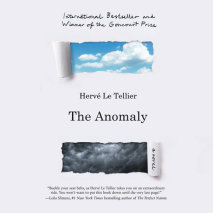 Winner of the Prix Goncourt, this dizzying literary page-turner ingeniously blends crime, fantasy, sci-fi, and thriller as it plumbs the mysteries surrounding a Paris-New York flight.In June 2021, a senseless event upends the lives of hundreds of men...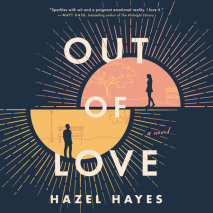 "Hazel Hayes writes with such honesty and casual confidence and flowing dialogue, you feel you are overhearing it rather than reading it. The writing sparkles with wit and a poignant emotional reality. I love it."—Matt Haig, bestsel...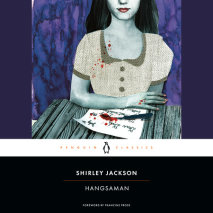 Shirley Jackson's chilling second novel, based on her own experiences and an actual mysterious disappearanceSeventeen-year-old Natalie Waite longs to escape home for college. Her father is a domineering and egotistical writer who keeps a tight rein o...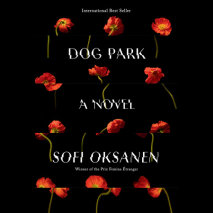 From a major internationally acclaimed writer—the author of Purge—who is poised to break out in the U.S. comes a ferociously plotted novel of intrigue, betrayal, and murder in the global fertility market.Helsinki, 2016. Olenka sits on a b...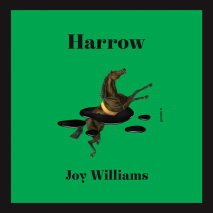 In her first novel since The Quick and the Dead (a finalist for the Pulitzer Prize), the legendary writer takes us into an uncertain landscape after an environmental apocalypse, a world in which only the man-made has value, but some still wish to sal...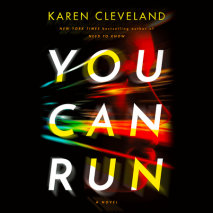 A CIA analyst makes a split-second decision that endangers her country but saves her son—and now she must team up with an investigative journalist she's not sure she can trust in this electrifying thriller from the New York Time...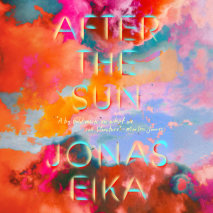 From a major new international voice, mesmerizing, inventive fiction that probes the tender places where human longings push through the cracks of a breaking world.Under Cancún's hard blue sky, a beach boy provides a canvas for tourists&...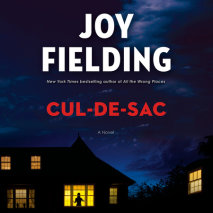 A shooting lays bare the secrets harbored by five families in a sleepy suburban cul-de-sac in this riveting psychological thriller from the New York Times bestselling author of All the Wrong Places."Cul-de-sac proves once again t...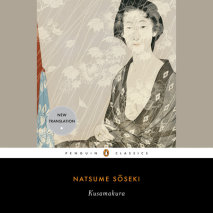 A stunning new English translation—the first in more than forty years—of a major novel by the father of modern Japanese fictionNatsume Soseki's Kusamakura—meaning "grass pillow"—follows its nameless young artist-na...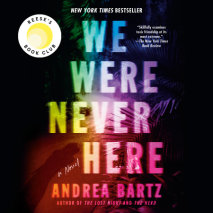 A backpacking trip has deadly consequences in this "eerie psychological thriller . . . with alluring locales, Hitchcockian tension, and possibly the best pair of female leads since Thelma and Louise" (BookPage), from the bestselling autho...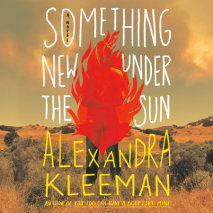 A novelist discovers the dark side of Hollywood and reckons with ambition, corruption, and connectedness in the age of environmental collapse and ecological awakening—a darkly unsettling near-future novel for readers of Don DeLillo and Ottessa ...