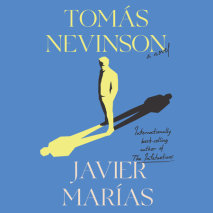 From Spain's most acclaimed writer, a novel about a charismatic half-Spanish, half-English man who is recruited by British intelligenceThou shalt not kill. But, as our narrator admits, "Killing is not so extreme or so difficult or unjust if you ...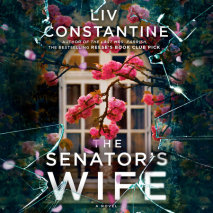 A D.C. philanthropist suspects that her seemingly perfect employee is secretly plotting to steal her husband, her reputation—even her life—in this seductive novel of psychological suspense from the internationally bestselling author of Th...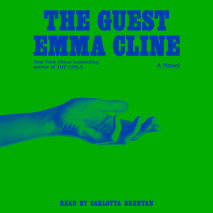 A young woman pretends to be someone she isn't in this stunning novel by the New York Times bestselling author of The Girls.Summer is coming to a close on the East End of Long Island, and Alex is no longer welcome.A misstep at a dinner party, a...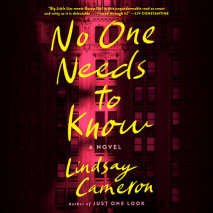 When an anonymous neighborhood forum gets hacked, the darkest secrets of New York's wealthiest residents come to light—including some worth killing for—in this gripping suspense novel from the author of Just One Look.It was all conf...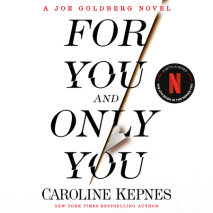 New York Times bestselling author Caroline Kepnes, whose acclaimed YOU series inspired the hit show on Netflix, follows Joe Goldberg to the hallowed halls of Harvard, where he earns a coveted place in a writing fellowship . . . and lea...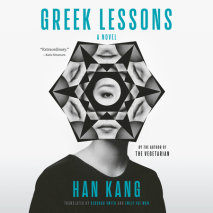 An intimate, dazzling novel about the saving grace of language and human connection, from the "visionary" (New York Times Book Review) author of the International Booker Prize winner The Vegetarian"Now and then, language would thrust its way into her...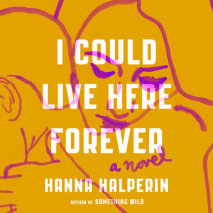 By the award-winning author of Something Wild, a gripping portrait of a tumultuous, consuming relationship between a young woman and a recovering addictWhen Leah Kempler meets Charlie Nelson in line at the grocery store, their attraction is imme...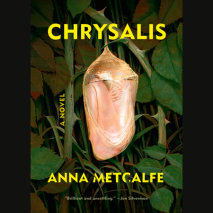 This provocative, fiercely imaginative debut follows a woman trying to slip the shackles of society by controlling her body and mind in extreme ways.What happens when a woman dares to take up space? An enigmatic young woman drastically transforms her...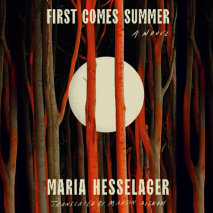 The spellbinding story of a young woman's dangerous passion as it plays out over the course of an eerie summerIn their remote Viking settlement, Folkvíand her brother, Áslakr, have always been close—unnaturally close. They&r...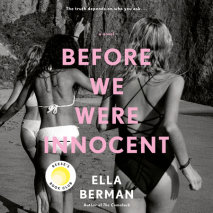 A summer in Greece for three best friends ends in the unthinkable when only two return home in this new novel from Ella Berman. . . .Ten years ago, after a sun-soaked summer spent in Greece, best friends Bess and Joni were cleared of having any invol...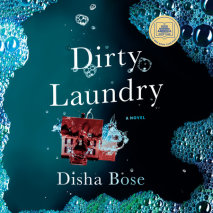 "A twisty tale of murder and love gone wrong, rife with bone-chilling revelations . . . This is a riveting debut, and Disha Bose is a writer to watch."—Joshilyn Jackson, New York Times bestselling author of Mother May IShe was the p...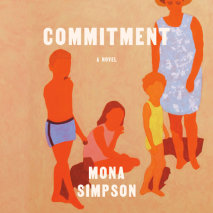 A masterful and engrossing novel about a single mother's collapse and the fate of her family after she enters a California state hospital in the 1970s.When Diane Aziz drives her oldest son, Walter, from Los Angeles to college at UC Berkeley, it...