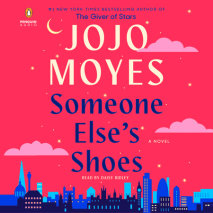 NYT bestselling author Jojo Moyes' sparkling new contemporary novel asks what changes when you find yourself in someone else's shoes?--a story of mix-ups, mess ups, and making the most of second chances.Nisha Cantor is the longstanding se...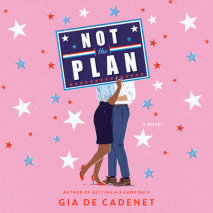 An ambitious chief of staff risks her career and her heart when she falls hard for her new colleague in this steamy workplace romance from the author of Getting His Game Back.Isadora Maris is damn good at her job. After nearly a decade in state polit...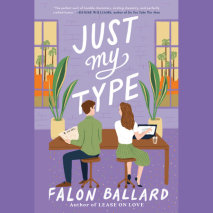 To win the job of her dreams, a relationship-prone journalist needs to learn how to stay single in this heartwarming and hilarious new romantic comedy from the beloved author of Lease on Love.Lana Parker has never been single for long. After a disast...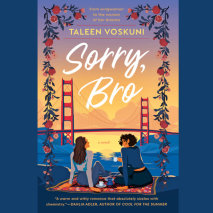 An Armenian-American woman rediscovers her roots and embraces who she really is in this vibrant and heartfelt queer rom-com by debut author Taleen Voskuni.   When Nareh Bedrossian's non-Armenian boyfriend gets down on one knee and proposes...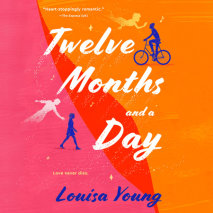 A poignant, modern love story about a young widow and widower and the two ghosts that bring them together because although love changes form, it never dies.Two couples. Four unfinished lives. A love that transcends space and time.Rasmus and Jay, R&oa...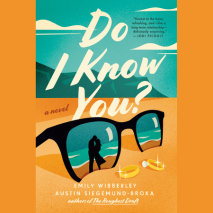 When a couple starts to feel like they're married to a stranger, a flirtatious game of pretend becomes the spark they need to reignite their relationship. Eliza and Graham are anticipating an anything-but-sexy, weeklong getaway to celebrate the...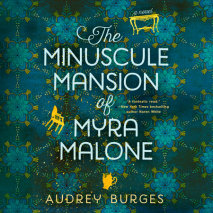 A woman learns to expand the boundaries of her small world and let love inside it in this sparkling and unforgettable novel by Audrey Burges. From her attic in the Arizona mountains, thirty-four-year-old Myra Malone blogs about a dollhouse mansi...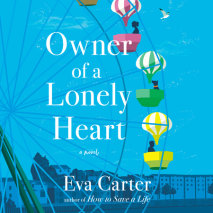 From the author of How to Save a Life comes a heartfelt story of two people finding the courage to choose love, no matter how hard it may be.Gemma thought she had her future all mapped out.  She had a wonderful husband, a cute apartment, and pla...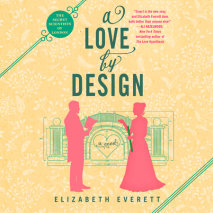 You couldn't design a better hero than the very eligible and extremely charming Earl Grantham. Unless, of course, you are Margaret Gault, who wants nothing to do with the man who broke her youthful heart.Widowed and determined, Margaret Gault h...
An awkward first date leads to a sparkling romance between one of the most powerful witches in town and a magical newbie in this rom-com by Lana Harper, New York Times bestselling author of Payback's a Witch.   Even though she won't ...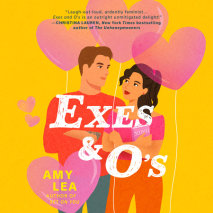 A romance novel-obsessed social media influencer revisits her exes on her hunt for true love in this romantic comedy from the author of Set On You. Romance book connoisseur Tara Chen has had her heart broken ten times by ten different men—all...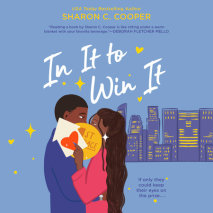 Two entrepreneurs compete for a property but secure the biggest win of all—each other—in this second chance romantic comedy by USA Today bestselling author Sharon C. Cooper.   Spoiled, fickle, and prissy are only a few of the adjecti...