Fiction - Romance - Contemporary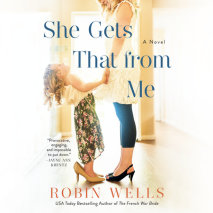 Quinn never expected that her best friend's courageous decision to be a single mother by choice would end up transforming her own life in this poignant novel from USA Today bestselling author Robin Wells.   When Quinn Langston's her ...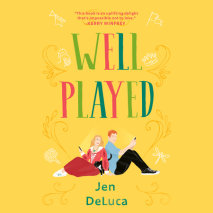 Another laugh-out-loud romantic comedy featuring kilted musicians, Renaissance Faire tavern wenches, and an unlikely love story.   Stacey is jolted when her friends Simon and Emily get engaged. She knew she was putting her life on hold when she ...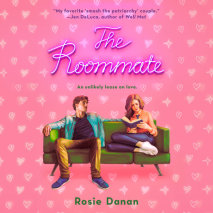 House Rules: Do your own dishes Knock before entering the bathroom Never look up your roommate online  The Wheatons are infamous among the east coast elite for their lack of impulse control, except for their daughter Clara. She's the consu...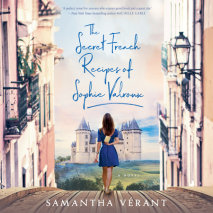 A disgraced chef rediscovers her passion for food and her roots in this stunning novel rich in culture and full of delectable recipes.French-born American chef Sophie Valroux had one dream: to be part of the 1% of female chefs running a Michelin-star...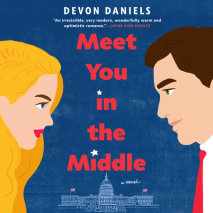 What happens when the person you find most impossible becomes impossible to resist? Opposites distract in this hilarious romantic comedy about America's least likely couple.There's just one thing standing between liberal Senate staffer Kate Ada...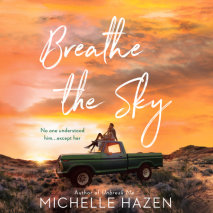 Two strangers start out saving animals and end up rescuing each other in this heartwarming romance from the author of Unbreak Me.  Mari Tucker is a wildlife biologist who scoops bunnies and endangered tortoises out of harm's way on co...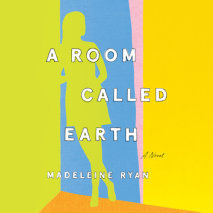 The debut novel from an autistic writer, an extraordinary story of a fiercely original young woman whose radical self-acceptance illuminates a new way of being in the world, and opens up a whole new realm of understanding and connectionAs a full moon...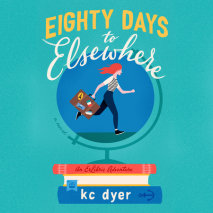 "The Amazing Race" meets Around the World in 80 Days as a woman desperate to save her family bookstore falls for her competition. Born and raised in New York City, Ramona Keene dreams of attending photography school and traveling to P...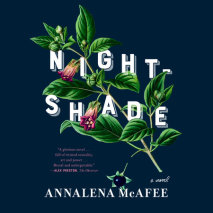 A lean, taut novel about an artist--a painter--at the height of her career, about the art world, about love, fidelity, fame, betrayal, and the large choices and prices paid in the quest for art for art's sake. By the much-admired author of The Spoile...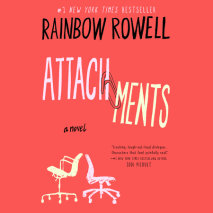 "Attachments is so perfectly engaging, so sly, and so funny I read it all in one sitting, then went back and read my favorite scenes a second time...I hope Rowell never stops writing." -Haven Kimmel Beth and Jennifer know their company monitors th...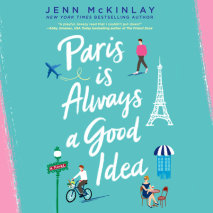 A thirty-year-old woman retraces her gap year through Ireland, France, and Italy to find love—and herself—in this hilarious and heartfelt novel.It's been seven years since Chelsea Martin embarked on her yearlong postcollege European adven...
Two sisters must learn from each other's strengths and trust in the redeeming power of love in a touching new novel from #1 New York Times bestselling author Debbie Macomber. The Lakey sisters are perfect opposites. After their mother died and ...