Fiction - Romance - Contemporary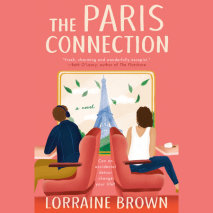 In this witty and heartfelt debut love story for fans of Josie Silver's One Day in December, a woman stranded in Paris for the day discovers that her unexpected detour--and the charming Frenchman she meets along the way--might be leading her to exact...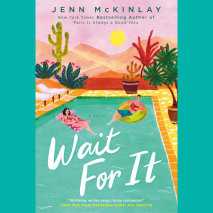 A woman looking for a new lease on life moves to Arizona where she rents a guest house on a gorgeous property with a mysterious owner—a man who teaches her about resilience, courage, and ultimately true love, in this funny, bighearted novel abo...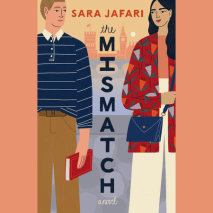 For a young woman who just wants to get her first kiss out of the way, a rugby player seems like the perfect mismatch. But a kiss is never just a kiss. . . .Now that Soraya Nazari has graduated from university, she thinks it's ti...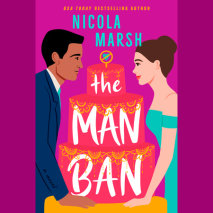 When you swear off men for the foreseeable future, that means no dating. Hookups don't count, right?Harper Ryland has been on a self-imposed man ban for the last twelve months, after a particularly horrible breakup. Instead, she's focusing on the one...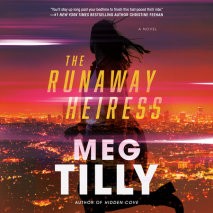 A brave woman on the run from her vindictive husband faces a dangerous path in the thrilling new romantic suspense novel from Oscar-nominated actress Meg Tilly. Sarah Rainsford has been on the run for more than three years. She's changed identit...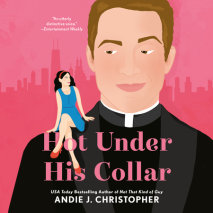 He's forbidden fruit and she's a rule follower, but their connection is something to believe in.  Father Patrick Dooley joined the clergy to fulfill his mother's dying wish. While it once gave him purpose, he not so sure it's h...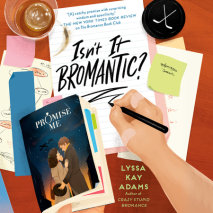 With his passion for romance novels, it was only a matter of time before Vlad wrote one.Elena Konnikova has lived her entire adult life in the shadows. As the daughter of a Russian journalist who mysteriously disappeared, she escaped danger the only ...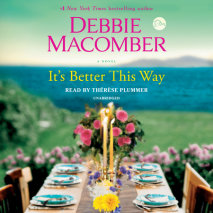 After her marriage ends, one woman's struggle to pick up the pieces finally leads to a new beginning but is the past truly behind her? #1 New York Times bestselling author Debbie Macomber explores the powerful intersections of love and family i...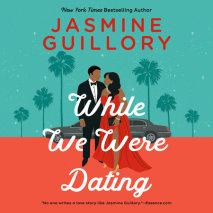 Two people realize that it's no longer an act when they veer off-script in this sizzling romantic comedy by New York Times bestselling author Jasmine Guillory.Ben Stephens has never bothered with serious relationships. He has plenty of casual d...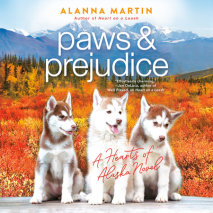 It's up to a trio of adorable rescue huskies to make two lonely hearts in a coastal Alaskan town realize that true love is worth too much to turn tail and run.Glaciers have nothing on Kelsey Porter when she decides to freeze someone out. After gettin...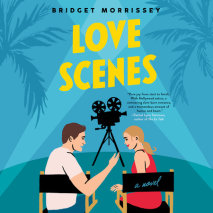 Acting like she's in love with her handsome nightmare of a co-star--in a movie directed and produced by her complicated Hollywood royalty family--is Sloane's job. But what happens when the lines between script and reality get blurred? Out-of-wo...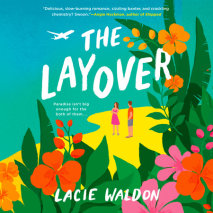 An unexpected tropical layover with her nemesis turns a flight attendant's life upside down in this witty, breezy debut romantic comedy about life--and love--30,000 feet above the ground.After ten years as a flight attendant, Ava Greene is poised to ...