Fiction - Romance - Contemporary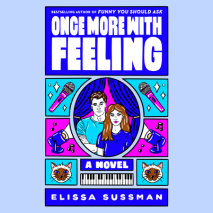 A former pop star finds herself back in the spotlight—along with an old flame from her past—in this "friends to lovers" meets "enemies to lovers" romance from the bestselling author of Funny You Should Ask, the sen...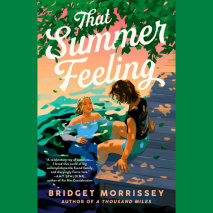 Turns out you're never too old for a summer camp romance. Or a change of heart. When a divorced woman attends a sleepaway camp for adults only, she reconnects with a man from her past—only to catch feelings for his sister instead. ...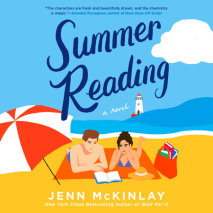 When a woman who'd rather do anything than read meets a swoon-worthy bookworm, sparks fly, making for one hot-summer fling in New York Times bestselling author Jenn McKinlay's new rom-com.For Samantha Gale, a summer on Martha's Vineyard a...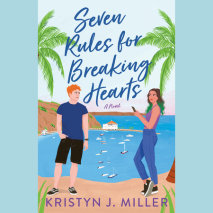 In this sparkling debut rom-com, a perpetually single podcaster has to break all of her own dating rules.Margo Anderson is sworn off commitment. Alongside her best friend Jo, she runs a viral podcast laying down the ground rules for hooking up withou...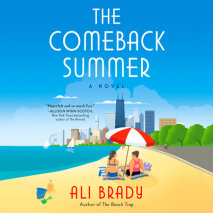 Two sisters have one summer to crush their comfort zones and save their grandmother's legacy in this sweet, sexy, and heartfelt novel by Ali Brady, author of The Beach Trap. Hannah and Libby need a miracle. The PR agency they inherited from the...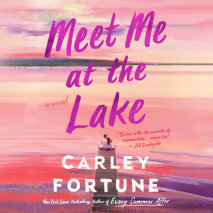 A random connection sends two strangers on a daylong adventure where they make a promise one keeps and the other breaks, with life-changing effects, in this breathtaking new novel from the New York Times bestselling author of Every Summer After.Fern&...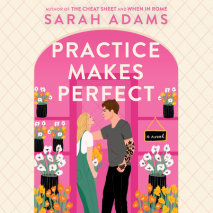 A small-town sweetheart and an emotionally unavailable bad boy try to find some common ground in this chemistry-filled romance from the author of The Cheat Sheet and When in Rome.Annie Walker is on a quest to find her perfect match—someone who ...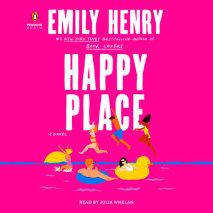 A couple who broke up months ago pretend to still be together for their annual weeklong vacation with their best friends in this glittering and wise new novel from #1 New York Times bestselling author Emily Henry.   Harriet and Wyn have been the...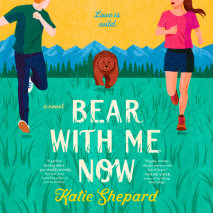 Love makes life a little wilder in this romantic comedy by debut author Katie Shepard.   After a panic attack puts him in the hospital, charity executive Teagan Van Zijl is dragged by his sister to a wilderness therapy retreat in Montana. Lost i...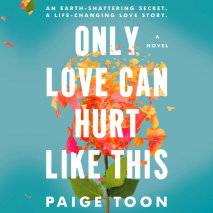 In the spirit of Colleen Hoover and Jojo Moyes's Me Before You, an unforgettable and heartbreaking love story with an earth-shattering secret at its core that asks the question: is love worth risking everything for?An earth-shattering secret. A...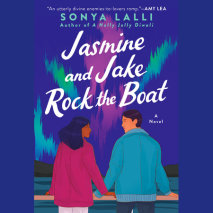 An impulsive decision to join an Alaskan cruise getaway brings the chance for an onboard romance in this new enemies-to-lovers romance from the author of A Holly Jolly Diwali. Jasmine Randhawa likes everyone to think she has it al...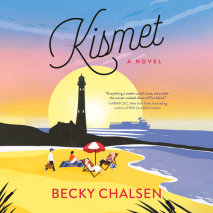 "A wedding, a birthday, a holiday weekend. What could really go wrong? Kismet dishes up everything a reader could possibly crave: family drama, long-held secrets, and the 'what ifs' that can sometimes haunt even the most loving of u...