Fiction - Romance - Contemporary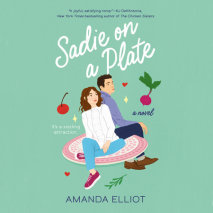 A chef's journey to success leads to discovering the perfect recipe for love in this delicious romantic comedy. Sadie is a rising star in the trendy Seattle restaurant scene. Her dream is to create unique, modern, and mouthwatering takes on tra...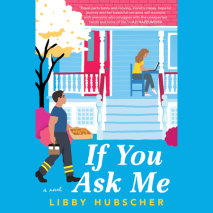 When an advice columnist's picture-perfect life implodes, she opts to go rogue in this hilarious, heartwarming romance from the author of Meet Me in Paradise. Violet Covington pens Dear Sweetie, the most popular advice column in the state...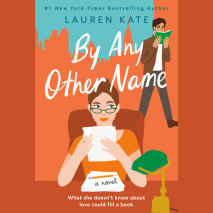 From # 1 New York Times bestselling author Lauren Kate comes an enemies-to-lovers romance about an editor, her bestselling author, and one life-changing secret.What she doesn't know about love could fill a book. With a successful career as a ro...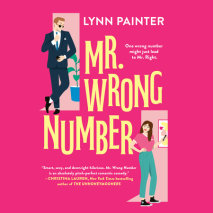 Things get textual when a steamy message from a random wrong number turns into a thrilling anonymous relationship in this hilarious rom-com by Lynn Painter.Bad luck has always followed Olivia Marshall...or maybe she's just the screw-up her family thi...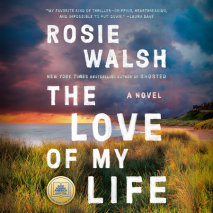 From the New York Times bestselling author of Ghosted comes a love story wrapped in a mystery: an up-all-night page-turner with a dark secret at its core I have held you at night for ten years and I didn't even know your name. We have a child to...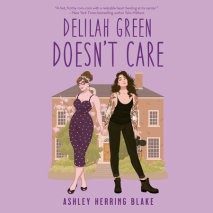 A clever and steamy queer romantic comedy about taking chances and accepting love—with all its complications—by debut author Ashley Herring Blake. Delilah Green swore she would never go back to Bright Falls—nothing is there for her ...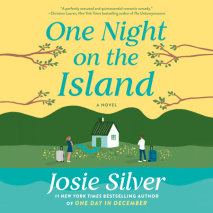 From the New York Times bestselling author of One Day in December . . . When a double-booking at a remote one-room cabin accidentally throws two solace-seekers together, it feels like a cruel twist of fate. But what if it's fate of a different ...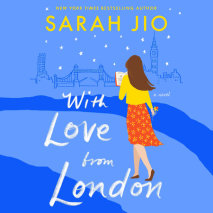 A librarian inherits a bookshop from her estranged mother, leading her halfway across the world on a journey of self-discovery that transcends time and honors the unbreakable bonds of love and family.When librarian Valentina Baker was a teenager, her...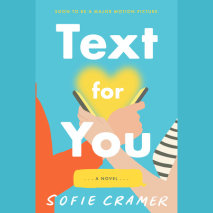 Soon to be a major motion picture starring Sam Heughan and Priyanka Chopra Jonas, a heartwarming story of love, loss, serendipity, and texting.After a heated argument, Clara's fiancé stormed out of their apartment, but before they have a...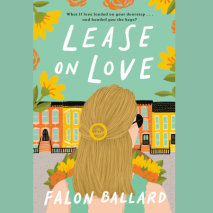 Beach Read meets The Flatshare in this warmly funny and delightfully sharp debut rom-com about a down-on-her-luck young woman who turns an innocent mix-up between a dating app and a roommate app into a new chance at love.She wasn't looking for love u...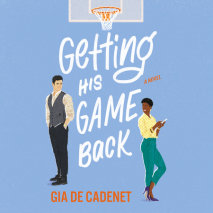 A sexy, charming debut romance about a man struggling to be his perfect self and a woman who is ready to break her "rules" for him, perfect for readers of The Wedding Date and Get a Life, Chloe Brown. Khalil Sarda went through a roug...
A Korean-American adoptee fights to be with the one she loves while coming to terms with her new identity in this enthralling romantic drama and sequel to Heart and Seoul by USA Today bestselling author Jen Frederick. When Hara Wilson lands in Seoul ...