Fiction - Romance - Contemporary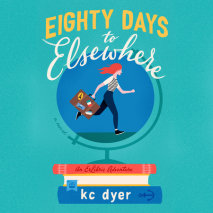 "The Amazing Race" meets Around the World in 80 Days as a woman desperate to save her family bookstore falls for her competition. Born and raised in New York City, Ramona Keene dreams of attending photography school and traveling to P...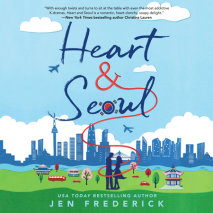 From USA Today bestselling author Jen Frederick comes a heart-wrenching yet hopeful romance that shows that the price of belonging is often steeper than expected.As a Korean adoptee, Hara Wilson doesn't need anyone telling her she looks differe...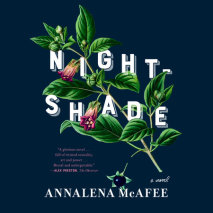 A lean, taut novel about an artist--a painter--at the height of her career, about the art world, about love, fidelity, fame, betrayal, and the large choices and prices paid in the quest for art for art's sake. By the much-admired author of The Spoile...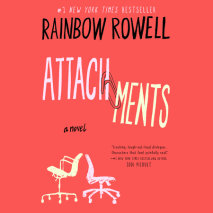 "Attachments is so perfectly engaging, so sly, and so funny I read it all in one sitting, then went back and read my favorite scenes a second time...I hope Rowell never stops writing." -Haven Kimmel Beth and Jennifer know their company monitors th...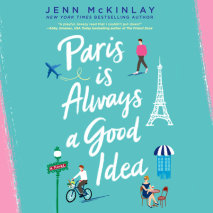 A thirty-year-old woman retraces her gap year through Ireland, France, and Italy to find love—and herself—in this hilarious and heartfelt novel.It's been seven years since Chelsea Martin embarked on her yearlong postcollege European adven...
Two sisters facing challenging odds must rely on each other more than ever before in a gorgeous new novel from #1 New York Times bestselling author Debbie Macomber.Inseparable since the sudden loss of their mother as teenagers, Willa and Harper Lakey...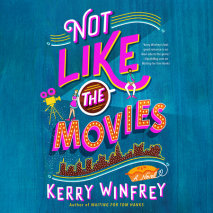 What happens when your life is a rom-com . . . but you don't even believe in true love?Chloe Sanderson is an optimist, and not because her life is easy. As the sole caregiver for her father, who has early-onset Alzheimer's, she's pr...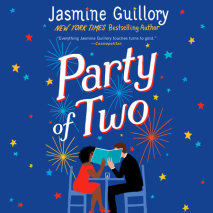 A chance meeting with a handsome stranger turns into a whirlwind affair that gets everyone talking. Dating is the last thing on Olivia Monroe's mind when she moves to LA to start her own law firm. But when she meets a gorgeous man at a hot...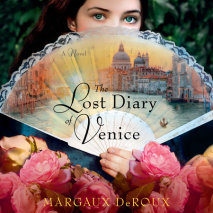 Two impossible love stories are fatefully connected by one artistic legacy in a stunning debut that leaps between the mysteries of late-Renaissance Venice and the dramas of present-day America. In the wake of her father's death, Rose Newlin fin...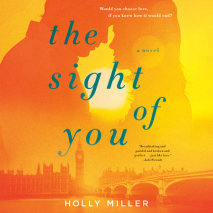 The Light We Lost meets How to Walk Away in this romantic and page-turning American debut that poses a heartbreaking question: Would you choose love, if you knew how it would end?"Unique and breathtaking and painful and broken and perfect . . . just ...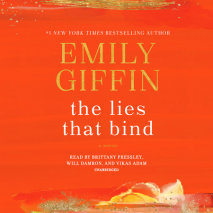 In the irresistible new novel from the #1 New York Times bestselling author of All We Ever Wanted and Something Borrowed, a young woman falls hard for an impossibly perfect man before he disappears without a trace. . . .  It's 2 A.M. on a ...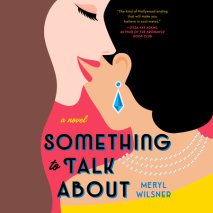 A showrunner and her assistant give the world something to talk about when they accidentally fuel a ridiculous rumor in this debut romance.Hollywood powerhouse Jo is photographed making her assistant Emma laugh on the red carpet, and just like that, ...