Fiction - Romance - Contemporary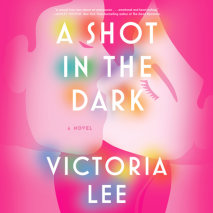 An emotionally powerful romance novel about two people finding love after struggling with addiction—ultimately discovering what it means to be completely and unapologetically themselves.Elisheva Cohen has just returned to Brooklyn after almost ...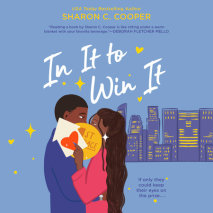 Two entrepreneurs compete for a property but secure the biggest win of all—each other—in this second chance romantic comedy by USA Today bestselling author Sharon C. Cooper.   Spoiled, fickle, and prissy are only a few of the adjecti...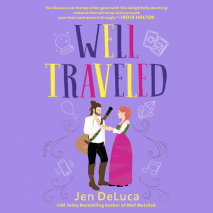 The Renaissance Faire is on the move, and Lulu and Dex are along for the ride, in the next utterly charming rom-com from Jen DeLuca. A high-powered attorney from a success-oriented family, Louisa "Lulu" Malone lives to work, and everything seems to b...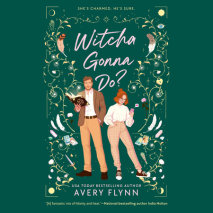 An unlucky witch and her know-it-all nemesis must team up in the first of a new, spicy romantic comedy series from USA Today bestselling author Avery Flynn.   Could it possibly get any worse than having absolutely no magical abilities when you&r...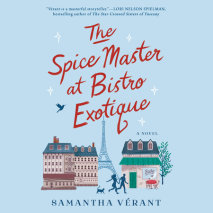 A talented chef discovers how spices and scents can transport her—and, more importantly, how self-confidence can unlock the greatest magic of all: love—in this perfectly seasoned new novel by Samantha Vérant.Kate Jenkins doesn&rsqu...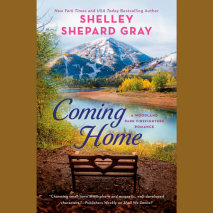 When an army vet becomes a firefighter in small-town Colorado, the flames of an old love reignite in this sweet romance by bestselling author Shelley Shepard Gray In Woodland Park, a small town nestled in the foothills of Pikes Peak, Anderson Kelly ...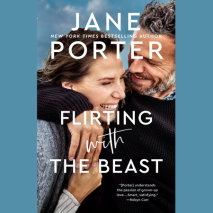 A woman expecting to spend the holidays alone finds warmth in the iciest man she knows in this steamy and charming later-in-life romance by New York Times bestselling author Jane Porter.   It's been five years since Andi McDermott lost her...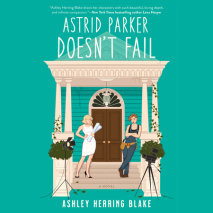 An interior designer who is never without the perfect plan learns to renovate her love life without one in this new romantic comedy by Ashley Herring Blake, author of Delilah Green Doesn't Care.   For Astrid Parker, failure is unacceptable...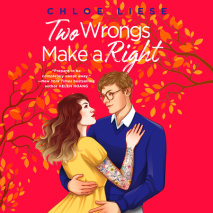 Opposites become allies to fool their matchmaking friends in this swoony reimagining of Shakespeare's beloved comedy, Much Ado About Nothing.   Jamie Westenberg and Bea Wilmot have nothing in common except a meet-disaster and the mutual un...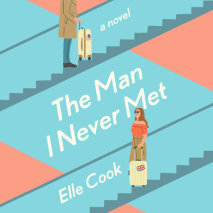 Is it possible to love someone you've never met? A young woman finds out in this sweeping will-they-or-won't-they love story that begins with a chance wrong number dial. . . .When Hannah picks up a call from an unknown number, she doesn't imagi...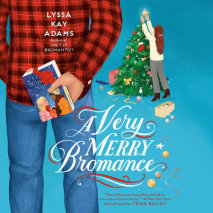 'Tis the season for a Bromance Book Club matchmaking mission! This time, they're pulling out the mistletoe for everyone's favorite country music star, Colton, and his second chance at love. Country music's golden boy Colton Wheeler felt the mos...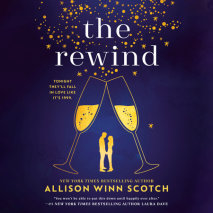 Two exes wake up together with wedding bands on their fingers—and no idea how they got there. They have just one New Year's Eve at the end of 1999 to figure it out in this big-hearted and nostalgic rom-com from New York Times bestselling ...