Fiction - Romance - Contemporary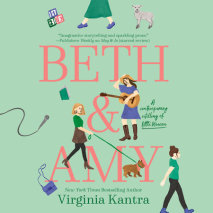 Four sisters face new beginnings in this heartfelt modern take on Little Women by New York Times bestselling author Virginia Kantra.Amy March is more like her older sister Jo than she'd like to admit. An up-and-coming designer in New York&rsquo...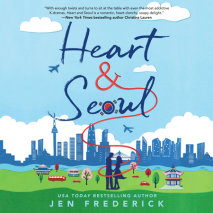 From USA Today bestselling author Jen Frederick comes a heart-wrenching yet hopeful romance that shows that the price of belonging is often steeper than expected.As a Korean adoptee, Hara Wilson doesn't need anyone telling her she looks differe...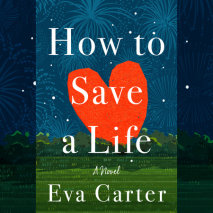 In this heartfelt love story, three friends find out what it really means to save someone.Kerry Smith is going to save lives—and so is her best friend, Tim Palmer. After years of working toward medical school, they are about to take their entra...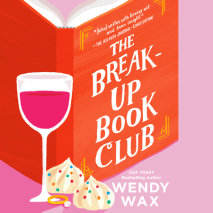 Breakups, like book clubs, come in many shapes and sizes and can take us on unexpected journeys as four women discover in this funny and heartwarming exploration of friendship from the USA Today bestselling author of Ten Beach Road and My Ex-Best Fri...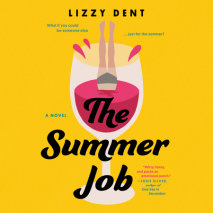 Beach Read meets Sweetbitter in this laugh-out-loud and ultimately heartwarming debut of a good friend's very bad decision and the summer job that stands to ruin or make her life. What if you could be someone else? Just for the summer...Birdy has m...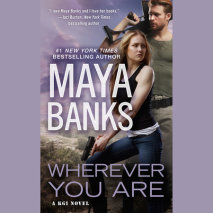 A KGI novel of nonstop suspense and explosive passion from the #1 New York Times bestselling author of Brighter Than the Sun. The Kelly Group International (KGI): A super-elite, top secret, family-run business.Qualifications: High intelligence, ...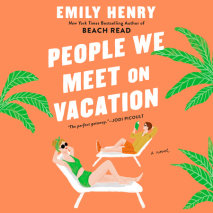 One of PopSugar's "42 Books Everyone Will Be Talking about in 2021" and Marie Claire's "2021 Book Releases to Pre-order and thank yourself later"! Two best friends. Ten summer trips. One last chance to fall in l...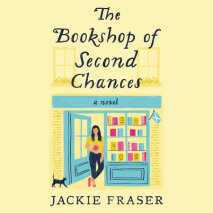 A woman desperate to turn a new page heads to the Scottish coast and finds herself locked in a battle of wills with an infuriatingly aloof bookseller in this utterly heartwarming debut, perfect for readers of Evvie Drake Starts Over.Thea Mottram is h...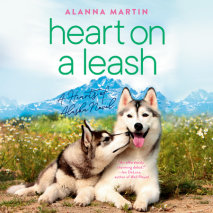 Young pups teach frozen hearts new tricks when a pack of rescue huskies inspire love and romance in a coastal Alaskan town fractured by feuding families.Taylor Lipin has made it her life's mission to leave her hometown and its ridiculous, century-old...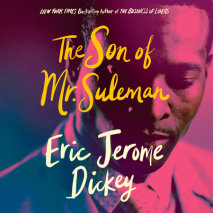 From New York Times bestselling author Eric Jerome Dickey, named one of USA Today's 100 Black novelists and fiction authors you should read, comes an unflinchingly timely novel about history, hearts, and family secrets.   Professor Pi Sul...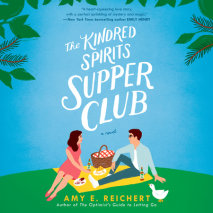 Jobless and forced home to Wisconsin, journalist Sabrina Monroe can tolerate reunions with frenemies and kisses from old boyfriends, but not the literal ghosts that greet her in this heartwarming tale of the power of love and connection from acclaime...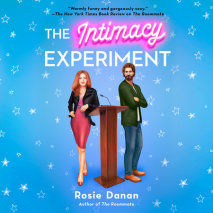 Naomi and Ethan will test the boundaries of love in this provocative romance from the author of the ground-breaking debut, The Roommate.Naomi Grant has built her life around going against the grain. After the sex-positive start-up she cofounded becom...