Fiction - Romance - Contemporary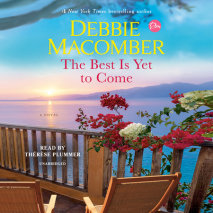 When a woman alone in the world bravely chooses to open her heart, two lost souls have a new chance at belonging, in this intimate novel from #1 New York Times bestselling author Debbie Macomber.A new beginning in charming Oceanside, Washington, is e...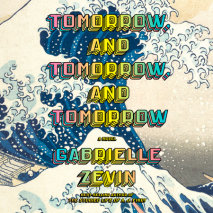 Let the games begin! From the New York Times best-selling author of The Storied Life of A. J. Fikry—a glorious and immersive novel about two childhood friends, once estranged, who reunite as adults to create video games, finding an intimacy in ...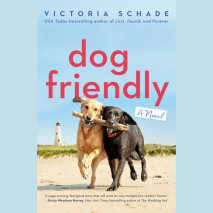 A burned-out veterinarian takes a much-needed beach vacation, where a charming surfer makes waves in her love life, and a unique foster pup renews her passion for her work.   Exhausted veterinarian Morgan Pearce is feeling overworked and under-t...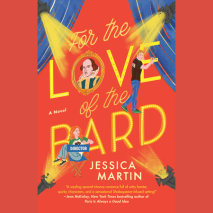 To go for it or not to go for it? That is the question when two former high school flames return to their Shakespeare-obsessed hometown for a summer of theater and unexpected romance, in a laugh-out-loud rom-com from debut author Jessica Martin. Lite...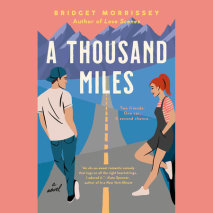 After a decade of silence, Dee and Ben reunite for a road trip they once promised to take. It's going to be a bumpy ride. Dee Matthews is the cohost of the smash-hit podcast Did I Forget To Tell You?, where she interviews family, friends, and p...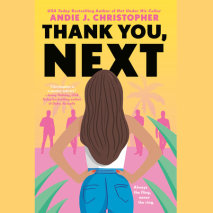 Alex Turner is never The One—but always the last one an ex dates before finding love—and now she's determined to find out why in this hilarious new rom-com.   Single divorce attorney Alex Turner is watching reality TV when she ...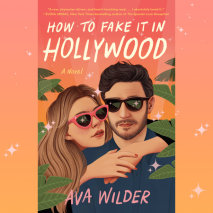 A talented Hollywood starlet and a reclusive A-lister enter into a fake relationship . . . and discover that their feelings might be more than a PR stunt in this sexy debut for fans of Beach Read and The Unhoneymooners.Grey Brooks is on a mission to ...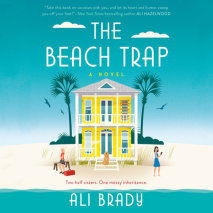 Two best friends torn apart by a life-altering secret. One summer to set the record straight.   When twelve-year-olds Kat Steiner and Blake O'Neill meet at Camp Chickawah, they have an instant connection. But everything falls apart when th...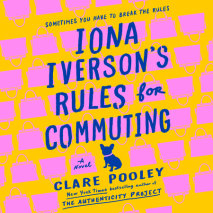 Nobody ever talks to strangers on the train. It's a rule. But what would happen if they did? From the New York Times bestselling author of The Authenticity Project, a heartwarming novel about unexpected friendships and the joy of connecting.&nb...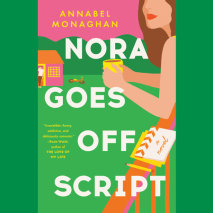 Evvie Drake Starts Over meets Beach Read in this heartwarming and hilarious novel about a divorced romance channel screenwriter whose script about her marriage's collapse just might help her reclaim her life and find love.Nora's life is a...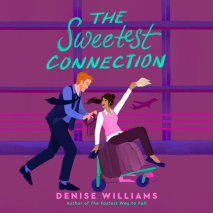 Two best friends have one week to return a lost love letter found in a candy store—and to work up the courage to confess to the deep feelings between them—in this romance novella from the acclaimed author of How To Fai...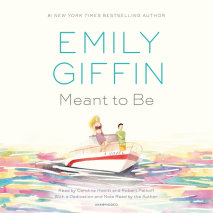 A restless golden boy and a girl with a troubled past navigate a love story that may be doomed before it even begins, in this irresistible new novel from the #1 New York Times bestselling author of All We Ever Wanted and The Lies That Bind.The Kingsl...