Fiction - Romance - Contemporary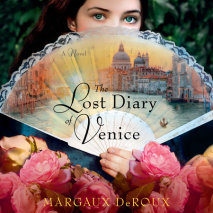 Two impossible love stories are fatefully connected by one artist's mysterious diary in a stunning debut that leaps between the mysteries of late Renaissance Venice and the dramas of present-day America.In the months following her beloved father's de...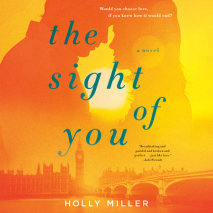 The Light We Lost meets How to Walk Away in this romantic and page-turning American debut that poses a heartbreaking question: Would you choose love, if you knew how it would end?Joel has sworn off falling in love. But when he meets Callie, he can't ...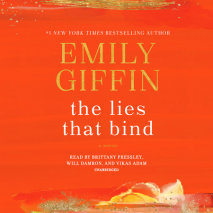 In the irresistible new novel from the #1 New York Times bestselling author of All We Ever Wanted and Something Borrowed, a young woman falls hard for an impossibly perfect man before he disappears without a trace. . . .  It's 2 A.M. on a ...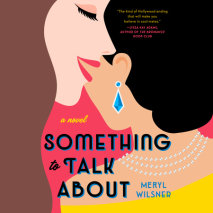 A showrunner and her assistant give the world something to talk about when they accidentally fuel a ridiculous rumor in this debut romance.Hollywood powerhouse Jo is photographed making her assistant Emma laugh on the red carpet, and just like that, ...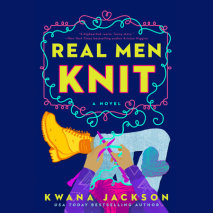 When their foster-turned-adoptive mother suddenly dies, four brothers struggle to keep open the doors of her beloved Harlem knitting shop.Jesse Strong is known for two things: his devotion to his adoptive mom, Mama Joy, and his reputation for breakin...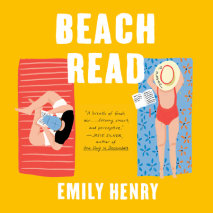 "Sparklingly bright." --Sally Thorne, USA Today bestselling author of The Hating GameA romance writer who no longer believes in love and a literary writer stuck in a rut engage in a summer-long challenge that may just upend everything they believe ab...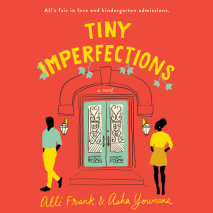 The Wedding Date meets Class Mom in this delicious novel of love, money, and misbehaving parents."Delightful . . . Hilarious, cringe-worthy, and all too relevant. I ate this book up like a box of candy; you will too." --Tara Conklin, author of The La...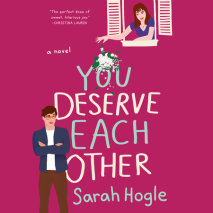 When your nemesis also happens to be your fiancé, happily ever after becomes a lot more complicated in this wickedly funny, lovers-to-enemies-to-lovers romantic comedy debut.Naomi Westfield has the perfect fiancé: Nicholas Rose holds do...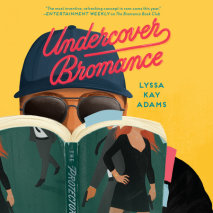 Braden Mack thinks reading romance novels makes him an expert in love, but he'll soon discover that real life is better than fiction. Liv Papandreas has a dream job as a sous chef at Nashville's hottest restaurant. Too bad the celebr...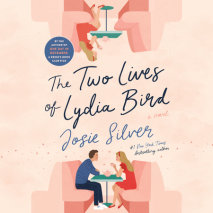 Two lives. Two loves. One impossible choice. From the #1 New York Times bestselling author of the Reese's Book Club Pick One Day in December. . . "I read The Two Lives of Lydia Bird in a single sitting. What ...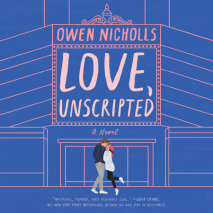 "Nostalgic, tender, and achingly cool."—Josie Silver, #1 New York Times bestselling author of One Day in DecemberA film-obsessed romantic rewrites the script to understand why his "picture-perfect" love story c...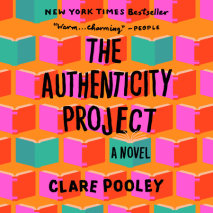 "A clever, uplifting book that entertains and makes you think."--Sophie Kinsella, #1 New York Times bestselling author The story of a solitary green notebook that brings together six strangers and leads to unexpected friendship, and even loveJulian J...