Fiction - Romance - Contemporary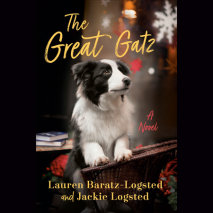 A dog tries his best to keep his two co-parenting owners and their happiness afloat in this hilarious and touching sequel to Joint Custody by Lauren Baratz-Logsted and Jackie Logsted. The Man is happy. The Woman is happy. That means Gatz is...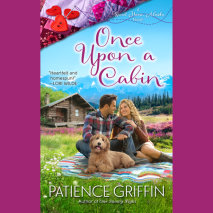 Two sisters from Texas find themselves exiled to Alaska . . . and thrown into the arms of two very different men.   Tori and McKenna St. James have been living comfortably on their trust funds in Dallas. But their uncle Monty, keeper of the purs...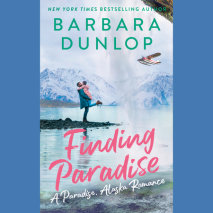 Passion heats up in Paradise, Alaska, for two people who couldn't be more different in this sweet, sizzling romance from New York Times bestselling author Barbara Dunlop.Accomplished Los Angeles lawyer Marnie Anton has always been sensible, but when ...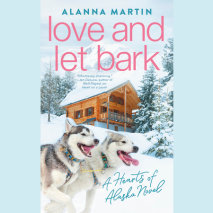 It's up to two rescue husky puppies to convince their owners it's never too late for a second leash on love.When Nate Porter left Helen, Alaska, to become a firefighter with the Forest Service, he claimed it was because he craved adventure. The truth...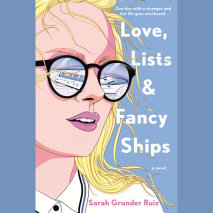 Sometimes a yacht, a bold bucket list, and a kiss with a handsome stranger are all a person needs to dive into the deep end of life. For the last year, yacht stewardess Jo Walker has been attempting to complete a bucket list of thirty things she want...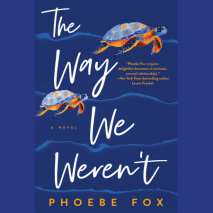 An unlikely friendship between a septuagenarian and a younger woman becomes a story of broken trust, lost love, and the unexpected blooming of hope against the longest odds."You trying to kill yourself, or are you just stupid?"   Marcie Malone d...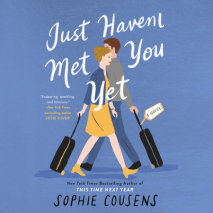 From the New York Times bestselling author of This Time Next Year comes a heartwarming and hilarious tale that asks: What if you picked up the wrong suitcase and fell head over heels for its mystery owner? Hopeless romantic and lifestyle reporte...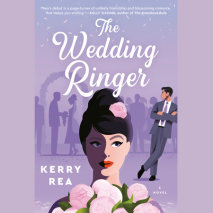 A woman who wants nothing to do with love or friendship finds both in the unlikeliest ways in this hilarious and heartwarming debut by Kerry Rea.Once upon a time, Willa Callister was a successful blogger with a good credit score, actual hobbies,...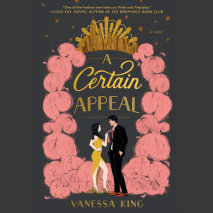 A sparkling contemporary retelling of Pride and Prejudice set in the tantalizing world of New York City burlesque, perfect for fans of The Kiss Quotient and The Roommate.After a betrayal derailed her interior design career, Liz Bennet found a fresh s...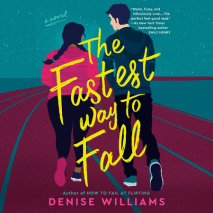 Britta didn't plan on falling for her personal trainer, and Wes didn't plan on Britta. Plans change and it's unclear if love, career, or both will meet them at the finish line.   Britta Colby works for a lifestyle website, and w...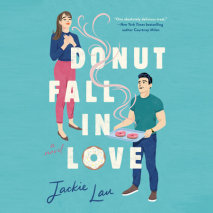 A baker provides the sweetest escape for an actor in this charming romantic comedy.Actor Ryan Kwok is back in Toronto after the promotional tour for his latest film, a rom-com that is getting less-than-stellar reviews. After years of constant work an...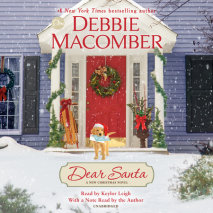 A special holiday wish list brings about hope, love, and second chances in this nostalgic novel from the queen of Christmas stories, #1 New York Times bestselling author Debbie Macomber.Lindy Carmichael isn't feeling particularly joyful wh...