Fiction - Romance - Contemporary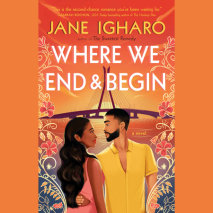 Star-crossed lovers get a second chance at romance when they're reunited at a wedding in Nigeria, in a heartfelt novel from the acclaimed author of The Sweetest Remedy.   Dunni hasn't seen her high school boyfriend, Obinna, since she...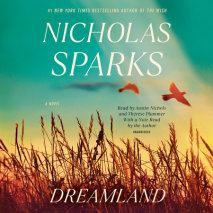 From the #1 New York Times bestselling author of The Wish comes a poignant love story about risking everything for a dream—and whether it's possible to leave the past behind. Colby Mills once felt destined for a musical career, until...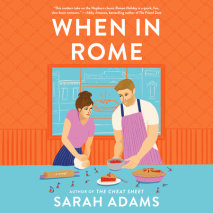 Opposites certainly attract for the stranded pop star and small-town baker in this charming slice of romance from the author of the TikTok sensation The Cheat Sheet."This modern take on the Hepburn classic Roman Holiday is a quick, fun, sl...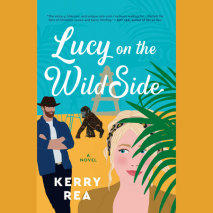 A zookeeper always on the fringe learns to go after her wildest dreams—including a certain television star—in this charming and laugh-out-loud romantic comedy by Kerry Rea, author of The Wedding Ringer.Lucy Rourke has two great loves in h...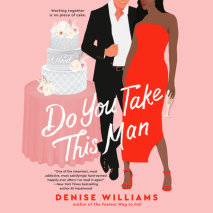 After butting heads, an event planner and a wedding officiant begin an enemies with benefits arrangement as wedding bells chime around them in the newest rom-com from acclaimed author Denise Williams. Divorce attorney RJ would never describe herself ...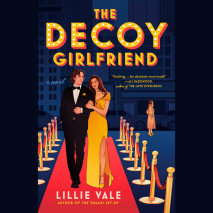 A laugh-out-loud funny and whip-smart romantic comedy from the author of The Shaadi Set-Up, about a young woman who takes the place of her celebrity doppelgänger, and must fake-date the actress's sexy costar boyfriend.Writer Freya Lal has ...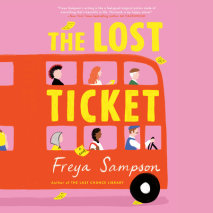 Strangers on a London bus unite to help an elderly man find his missed love connection in the heartwarming new novel from the acclaimed author of The Last Chance Library. When Libby Nicholls arrives in London, brokenhearted and with her life in tatte...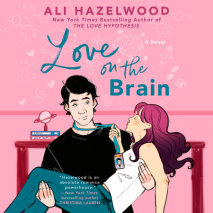 From the New York Times bestselling author of The Love Hypothesis comes a new STEMinist rom-com in which a scientist is forced to work on a project with her nemesis—with explosive results.Like an avenging, purple-haired Jedi bringing balance to...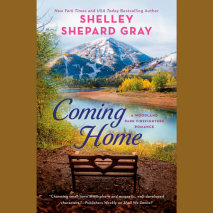 When an army vet becomes a firefighter in small-town Colorado, the flames of an old love reignite in this sweet romance by bestselling author Shelley Shepard Gray In Woodland Park, a small town nestled in the foothills of Pikes Peak, Anderson Kelly ...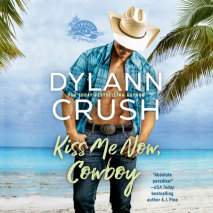 Professional bull rider Justin Forza might have to trade his cowboy boots for flip flops to win the woman he loves. Forzas aren't quitters. That's the motto professional bull rider Justin Forza's dad has drilled into his head since the first tim...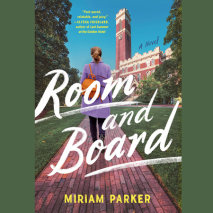 A charming and redemptive novel about unexpected second chances, following a publicist who, after the sudden implosion of her career, takes a job as a dorm mom at a Sonoma boarding school that happens to be her alma materGillian thought she had every...
A heartwarming novel about what we are prepared to give—and give up—in the name of love, from the author of Star-Crossed and The Lost Love Song. Two boxes, both alike in size and shape . . .Marnie Fairchild is the brains and tal...