Fiction - Romance - Historical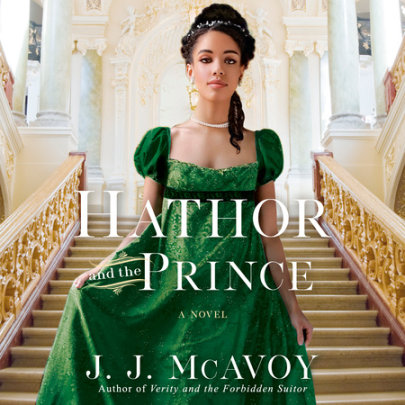 "Bridgerton lovers have found their next read. J. J. McAvoy is a welcome new voice in historical romance."—New York Times bestselling author Sarah MacLean, on Aphrodite and the DukeHathor Du Bell is on her own path to find love...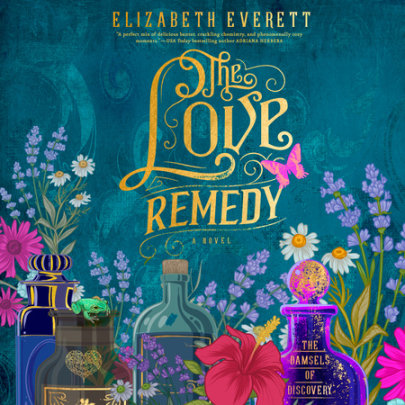 When a Victorian apothecary hires a stoic private investigator to protect her business, they learn there's only one way to treat true love—with a happily ever after. When Lucinda Peterson's recently perfected formula for a salve to ...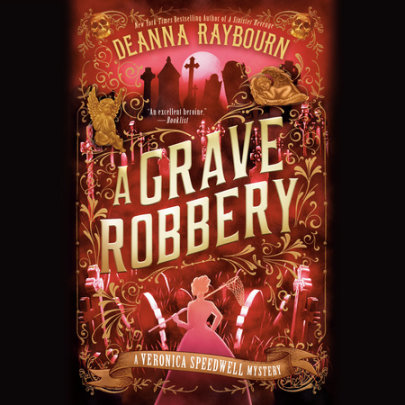 Veronica and Stoker discover that not all fairy tales have happy endings, and some end in murder, in this latest historical mystery from New York Times bestselling and Edgar Award–nominated author Deanna Raybourn.Lord Rosemorran has purchased a...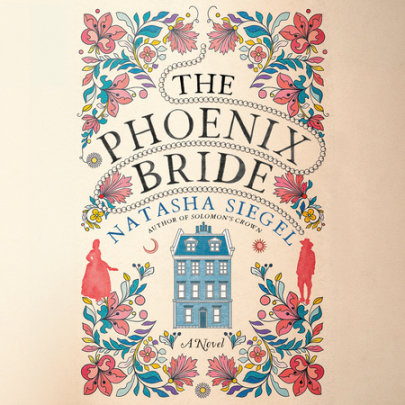 A passionate tale of plague, fire, and forbidden love in seventeenth-century London from the acclaimed author of Solomon's Crown1666. It is a year after plague has devastated England. Young widow Cecilia Thorowgood is a prisoner, trapped and isolate...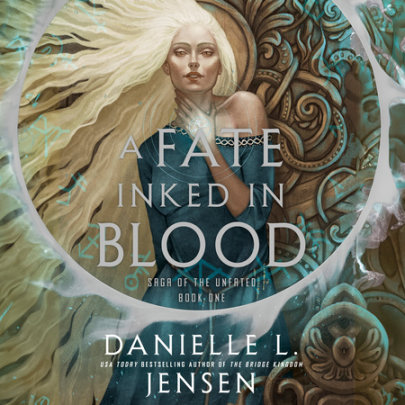 A shield maiden blessed by the gods battles to unite a nation under a power-hungry king—while also fighting her growing desire for his fiery son—in the first book of a Norse-inspired fantasy romance series from the bestselling author of T...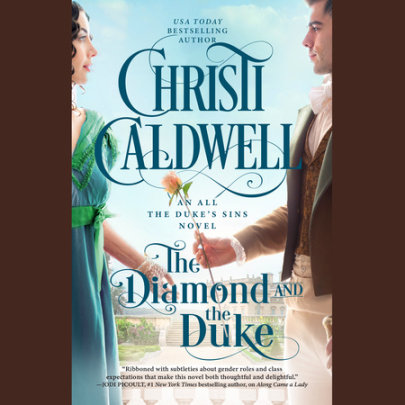 When a wounded soldier and self-proclaimed "beast" finds unlikely friendship with a headstrong and unconventional beauty, they quickly find themselves weaving a tale as old as time…   Despite a hero's return to England from the Nap...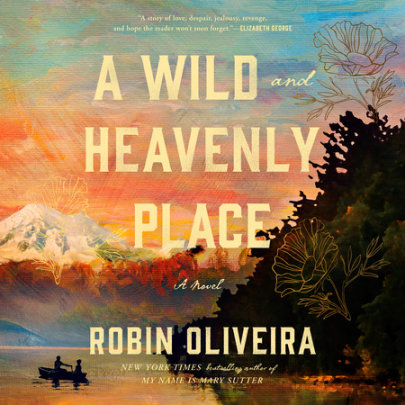 From the New York Times bestselling author of My Name is Mary Sutter comes a sweeping story of star-crossed lovers and the birth of Seattle.Hailey MacIntyre seems conjured from the depths of Samuel Fiddes's loneliness. Caring for his young sist...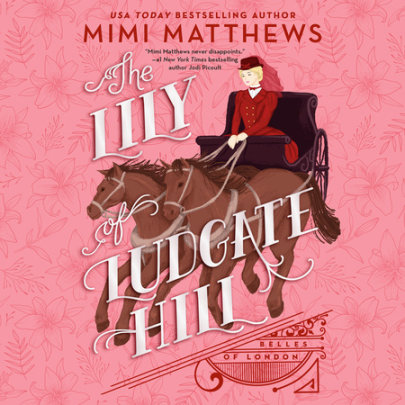 Fortune favors the bold—but is a confirmed spinster daring enough to loosen the reins and accept a favor from the wicked gentleman who haunts her dreams?Lady Anne Deveril doesn't spook easily. A woman of lofty social standing known for he...
From the author of Mr. Malcolm's List comes a delightful romantic comedy set in Regency England about a widow who takes high society by storm.Diana Boyle, a wealthy young widow, has no desire to ever marry again. Particularly not to someone who merel...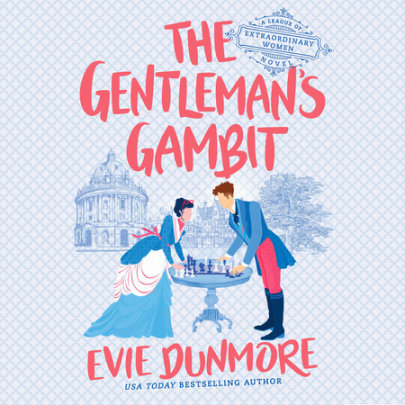 "Dunmore is my new find in historical romance. Her A League of Extraordinary Women series is extraordinary."—Julia Quinn, #1 New York Times bestselling authorBookish suffragist Catriona Campbell is busy: An ailing estate, academic w...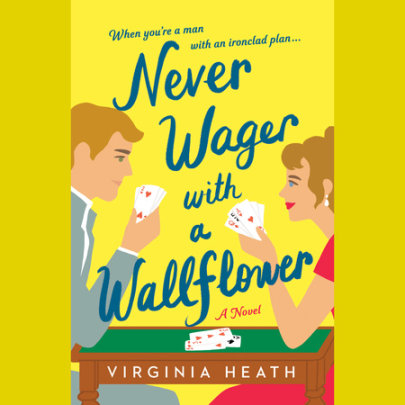 The third and final delightful installment in the Merriwell Sister's Regency rom-com series.Miss Venus Merriwell has been waiting for her prince to come since the tender age of fourteen. She wants a man who is selfless, academic like her, and free fr...
Award-winning author Madeline Hunter transports readers back to the scandal and intrigue of nineteenth-century England in the enthralling tale of a magnetically sensual man, a virtuous woman, and a love story that will take your breath away. . . . Sh...