Fiction - Romance - Time Travel
A magical love story, inspired by the legend of a woman who vanished from Grand Central Terminal, sweeps readers from the 1920s to World War II and beyond. "Readers who enjoyed Audrey Niffenegger's The Time Traveler's Wife...
From the New York Times bestselling author of The Midnight Library."A quirky romcom dusted with philosophical observations….A delightfully witty…poignant novel." —The Washington Post    "...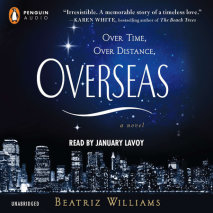 A passionate, sweeping novel of a love that transcends time.When twenty-something Wall Street analyst Kate Wilson attracts the notice of the legendary Julian Laurence at a business meeting, no one's more surprised than she is. Julian's re...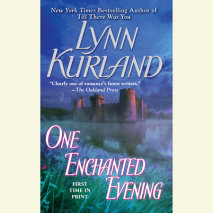 Time-travel romances have made Lynn Kurland a bestseller in the here-and-now. A duty-bound knight has taken on the task of rebuilding the most dilapidated castle in all of England. A costume designer gets her chance to shine by showcasing her fair...
With a master storyteller's skill and a historian's precision, Sara Donati has delighted readers and critics alike with her bestselling novels of the nineteenth-century New York frontier. Now she brings us The Endless Forest, set in the r...