Fiction - Romance - Science Fiction
Fans of #1 New York Times bestselling author Lora Leigh's scorching Breed series first met Cassie as a little girl in Elizabeth's Wolf. Now Cassie has finally come into her own as a young woman, and she's about to discover the one s...
Plug back into the dangerous world of virtual gaming, in the next thrilling novel from the author of Arena. Kali Ling has faced down death hundreds of times for the entertainment of millions. She knows fear—and she knows what's truly terr...
When readers of dark romance and unbridled desire want to be satisfied, they turn to #1 New York Times bestselling author Lora Leigh and her "powerful and highly erotic" (Fresh Fiction) Breed novels. Now a Breed hides in the world of man&...
A fast-paced and gripping near-future science fiction debut about the gritty world of competitive gaming...   Every week, Kali Ling fights to the death on national TV. She's died hundreds of times. And it never gets easier...   The R...
"No one spins a story quite like Lora Leigh" (Night Owl Reviews)—and when it comes to her "highly charged and carnal" (Fresh Fiction) Breed novels, nobody does it better. Now, the #1 New York Times bestselling author tel...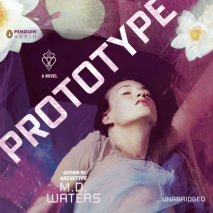 The stunning debut that began with Archetype— and has readers buzzing—concludes in Prototype, when a woman's dual pasts lock onto a collision course, threatening her present and future.Emma looks forward to the day when she can let ...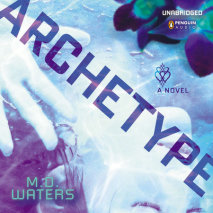 Introducing a breathtakingly inventive futuristic suspense novel about one woman who rebels against everything she is told to believe.Emma wakes in a hospital, with no memory of what came before. Her husband, Declan, a powerful, seductive man, provid...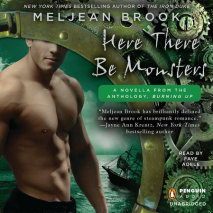 Meljean Brook launches a bold new steampunk series about a woman who strikes a provocative-and terrifying-bargain for freedom.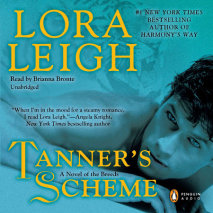 Unabridged, 12 hoursRead by Brianna BronteAfter the Feline Breeds' main base is attacked, Tanner desires revenge. So he kidnaps Scheme Tallant-the daughter of a one-time high- ranking member of the Genetics Council. But when Tanner discovers that S...