Fiction - Romance - Science Fiction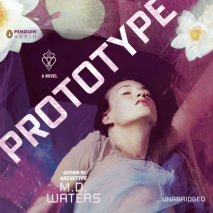 The stunning debut that began with Archetype— and has readers buzzing—concludes in Prototype, when a woman's dual pasts lock onto a collision course, threatening her present and future.Emma looks forward to the day when she can let ...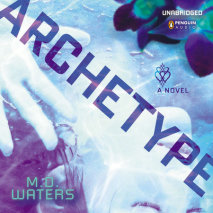 Introducing a breathtakingly inventive futuristic suspense novel about one woman who rebels against everything she is told to believe.Emma wakes in a hospital, with no memory of what came before. Her husband, Declan, a powerful, seductive man, provid...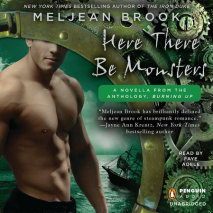 Meljean Brook launches a bold new steampunk series about a woman who strikes a provocative-and terrifying-bargain for freedom.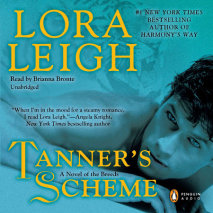 Unabridged, 12 hoursRead by Brianna BronteAfter the Feline Breeds' main base is attacked, Tanner desires revenge. So he kidnaps Scheme Tallant-the daughter of a one-time high- ranking member of the Genetics Council. But when Tanner discovers that S...