Fiction - Romance - Multicultural & Interracial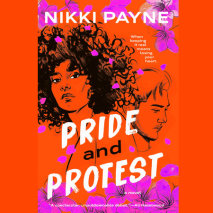 A woman goes head-to-head with the CEO of a corporation threatening to destroy her neighborhood in this fresh and modern retelling of Pride and Prejudice by debut author Nikki Payne.   Liza B.—the only DJ who gives a jam—wants to tak...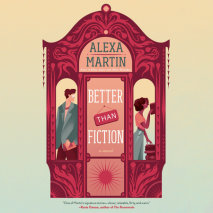 Love isn't always by the books in this charming romantic comedy about a bookseller discovering how to be the main character in her story. As a self-proclaimed book hater and a firm believer that the movie is always better, Drew Young didn&rsqu...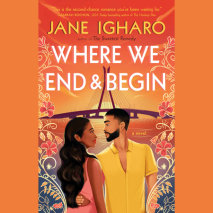 Star-crossed lovers get a second chance at romance when they're reunited at a wedding in Nigeria, in a heartfelt novel from the acclaimed author of The Sweetest Remedy.   Dunni hasn't seen her high school boyfriend, Obinna, since she...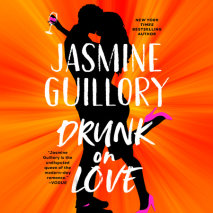 An intoxicating and sparkling new romance by New York Times bestselling author Jasmine Guillory. Margot Noble needs some relief from the stress of running the family winery with her brother. Enter Luke: sexy, charming, and best of all in the too-smal...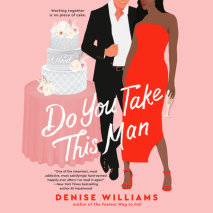 After butting heads, an event planner and a wedding officiant begin an enemies with benefits arrangement as wedding bells chime around them in the newest rom-com from acclaimed author Denise Williams. Divorce attorney RJ would never describe herself ...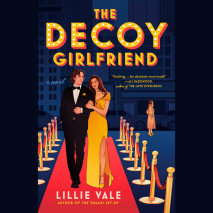 A laugh-out-loud funny and whip-smart romantic comedy from the author of The Shaadi Set-Up, about a young woman who takes the place of her celebrity doppelgänger, and must fake-date the actress's sexy costar boyfriend.Writer Freya Lal has ...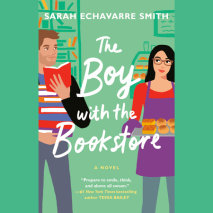 When a baker meets the bookshop owner of her dreams, and he turns into her nemesis, they'll both have to read between the lines to avoid a career-ending recipe for disaster.Max Boyson looks good...from a distance. But up close and personal, the...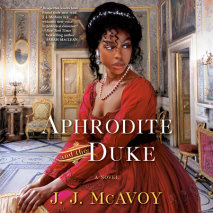 "Bridgerton lovers have found their next read. J. J. McAvoy is a welcome new voice in historical romance."—New York Times bestselling author Sarah MacLean Second chances are even sweeter. . . .Aphrodite Du Bell has always resented h...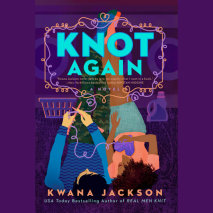 Sometimes fireman Lucas Strong feels like he can only find any peace and quiet at the local laundromat, where every day is rinse and repeat — until a fateful run-in with his high school crush. Hoping to attract more customers to his family...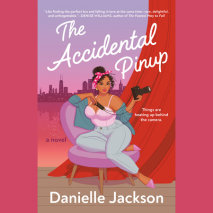 Rival photographers are forced to collaborate on a body-positive lingerie campaign, but they might have to readjust their focus when sparks fly. Photographer Cassie Harris loves her job—her company Buxom Boudoir makes people look beautiful and ...
Two best friends have one week to return a lost love letter found in a candy store—and to work up the courage to confess to the deep feelings between them—in this romance novella from the acclaimed author of How To Fai...
Opposites attract in this wickedly charming rom-com by Lana Harper, New York Times bestselling author of Payback's a Witch. Wild child Isidora Avramov is a thrill chaser, adept demon summoner, and—despite the whole sexy-evil-sorceress vib...