Fiction - Romance - New Adult
Ten Steps to Surviving a New Job: 1.  Don't sleep with the client. It'll get you fired. (Sounds easy enough.) 2.  Don't blink when new client turns out to be former one-night stand. 3. Don't call same client a jerk f...
Starr Media Second-Assistant Survival Guide1. Don't call your hot boss the antichrist to his face. 2. Don't stare at hot boss's, um, package or his full sleeve of tattoos. (No. Really. Stop!) 3. Don't get on the malicious first assistant's ...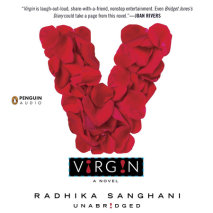 "Virgin is laugh out loud, share with a friend, nonstop entertainment. Even Bridget Jones's Diary could take a page from this novel."—Joan RiversOkay, I admit it…I didn't do it.Yet.This is normal, right?  I mean, ju...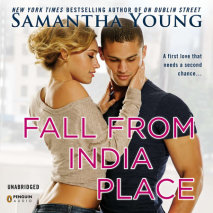 The New York Times bestselling author of On Dublin Street, Down London Road, and Before Jamaica Lane returns with a story about letting go of the past and learning to trust in the future....When Hannah Nichols last saw Marco D'Alessan...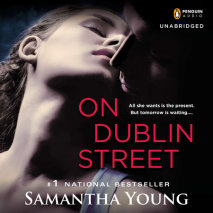 Jocelyn Butler has been hiding from her past for years. But all her secrets are about to be laid bare… Four years ago, Jocelyn left her tragic past behind in the States and started over in Scotland, burying her grief, ignoring her demons,...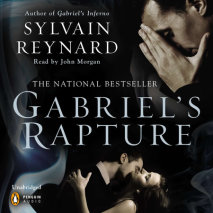 National bestselling author Sylvain Reynard continues the story of Gabriel and Julia, two lovers bound together by their darkest desires. But those very desires may destroy them . . . Professor Gabriel Emerson has embarked on a passionate, yet clande...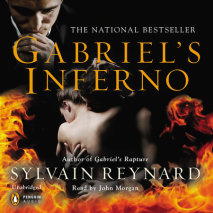 From New York Times bestselling author Sylvain Reynard comes the first novel in the Gabriel's Inferno series, a haunting, unforgettable tale of one man's salvation and one woman's sensual awakening—NOW A FILM FROM PASSIONFLIX!Enigma...