Fiction - Romance - Romantic Comedy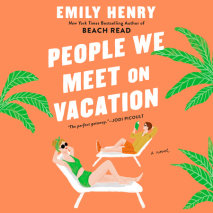 One of PopSugar's "42 Books Everyone Will Be Talking about in 2021" and Marie Claire's "2021 Book Releases to Pre-order and thank yourself later"! Two best friends. Ten summer trips. One last chance to fall in l...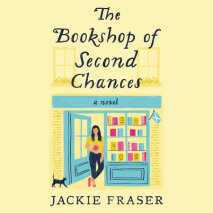 A woman desperate to turn a new page heads to the Scottish coast and finds herself locked in a battle of wills with an infuriatingly aloof bookseller in this utterly heartwarming debut, perfect for readers of Evvie Drake Starts Over.Thea Mottram is h...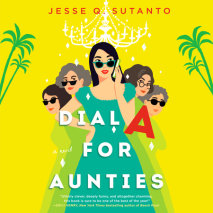 What happens when you mix 1 (accidental) murder with 2 thousand wedding guests, and then toss in a possible curse on 3 generations of an immigrant Chinese-Indonesian family?    You get 4 meddling Asian aunties coming to the rescue!...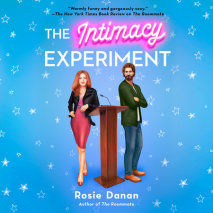 Naomi and Ethan will test the boundaries of love in this provocative romance from the author of the ground-breaking debut, The Roommate.Naomi Grant has built her life around going against the grain. After the sex-positive start-up she cofounded becom...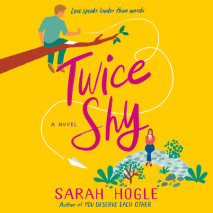 From the author of You Deserve Each Other comes a charming and unconventional romantic comedy about a woman who inherits a sprawling estate with a groundskeeper whose stoic exterior masks a surprising vulnerability.Maybell Parrish has always been a d...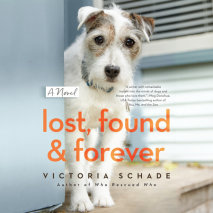 What do you do when you discover your four-legged best friend might belong to someone else? From the acclaimed author of Who Rescued Who comes the charming story of a custody battle between two pet parents who would do anything for the dog ...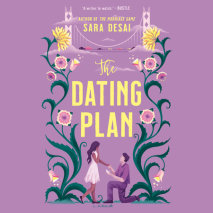 Even with a step-by-step plan, these fake fiancés might accidentally fall for each other in this hilarious, heartfelt romantic comedy from the author of The Marriage Game. Daisy Patel is a software engineer who understands lists and logic...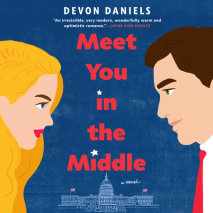 What happens when the person you find most impossible becomes impossible to resist? Opposites distract in this hilarious romantic comedy about America's least likely couple.There's just one thing standing between liberal Senate staffer Kate Ada...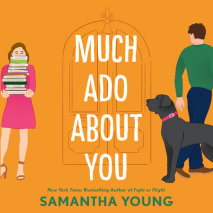 The cozy comforts of an English village bookstore open up a world of new possibilities for Evie Starling in this charming new romantic comedy from New York Times bestselling author Samantha Young. At thirty-three-years old Evangeline Starling's...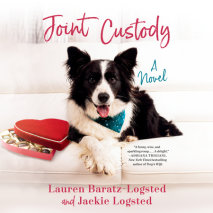 A mischievous dog takes matters into his own paws when his beloved owners split up in this offbeat romantic comedy. The Man has custody Monday through Friday, The Woman has custody on the weekends. But that's not enough for Gatz, who will do any...
#1 LibraryReads PickIndie Next PickOne daring to-do list and a crash course in flirtation turn a Type A overachiever's world upside down. When her flailing department lands on the university's chopping block, Professor Naya Turner's frien...
A GOOD MORNING AMERICA BOOK CLUB PICKTheir lives began together, but their worlds couldn't be more different. After thirty years of missed connections, they're about to meet again...Minnie Cooper knows two things with certainty: that her New Year's b...