Fiction - Romance - Romantic Comedy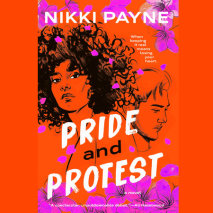 A woman goes head-to-head with the CEO of a corporation threatening to destroy her neighborhood in this fresh and modern retelling of Pride and Prejudice by debut author Nikki Payne.   Liza B.—the only DJ who gives a jam—wants to tak...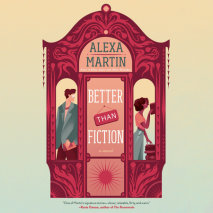 Love isn't always by the books in this charming romantic comedy about a bookseller discovering how to be the main character in her story. As a self-proclaimed book hater and a firm believer that the movie is always better, Drew Young didn&rsqu...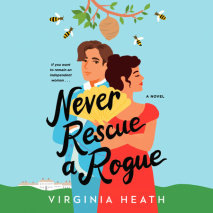 In this Regency rom-com, when a Duke and a reporter team up to uncover his family's secrets, their search brings up more than they bargained for—including their feelings for each other.Diana Merriwell and Giles Sinclair only tolerate one ...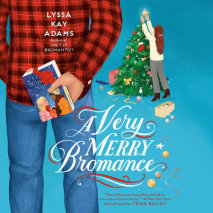 'Tis the season for a Bromance Book Club matchmaking mission! This time, they're pulling out the mistletoe for everyone's favorite country music star, Colton, and his second chance at love. Country music's golden boy Colton Wheeler felt the mos...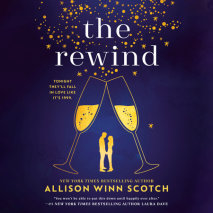 Two exes wake up together with wedding bands on their fingers—and no idea how they got there. They have just one New Year's Eve at the end of 1999 to figure it out in this big-hearted and nostalgic rom-com from New York Times bestselling ...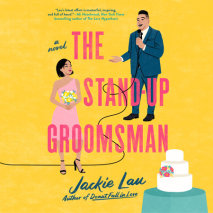 A bridesmaid and groomsman put their differences aside to get their friends down the aisle in this opposites-attract steamy romantic comedy.They say to never meet your heroes, but when Vivian Liao's roommate gets engaged to her favorite actor's...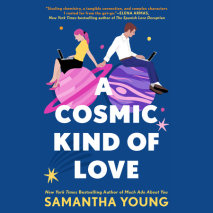 Space is the last thing an event planner and an astronaut need in this charming new romantic comedy from New York Times bestselling author Samantha Young. When event planner Hallie Goodman receives party-inspiration material from the bride of her lat...
A heartwarming and playful novel about the ones we love and the ones we lose by the New York Times bestselling author of This Time Next Year What would you do if 'the one that got away' turned up the night before your wedding? &n...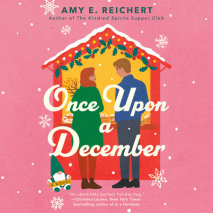 A one-of-a-kind Christmas market offers holiday magic in the new romance from the author of The Kindred Spirits Supper Club. With a name like Astra Noel Snow, holiday spirit isn't just a seasonal specialty—it's a way of life. But af...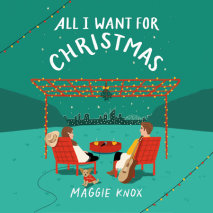 A pitch-perfect holiday rom com about two oil-and-water reality-star country singers who must fake a relationship in order to win the opportunity of a lifetime, perfect for fans of Sally Thorne's The Hating Game and Christina Lauren's In a Holidaze.W...
From the author of Twice Shy comes a sprightly Christmas novel, a rollicking romp through the absurdity of family holidays and the hope of new love.Bettie Hughes once knew the comfort of luxury, flaunting a collection of designer purses and an enviab...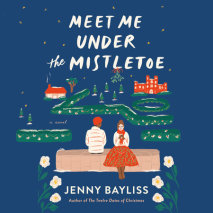 A city bookshop owner heads to the English countryside for a holiday reunion— only to face her childhood enemy.Elinor Noel—Nory for short—is quite content running her secondhand bookshop in London. Forever torn between her working-c...