Fiction - Romance - Romantic Comedy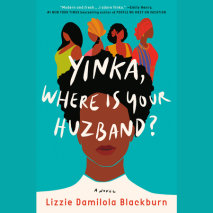 Meet Yinka: a thirty-something, Oxford-educated, British Nigerian woman with a well-paid job, good friends, and a mother whose constant refrain is "Yinka, where is your huzband?" Yinka's Nigeria...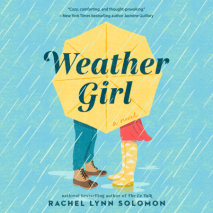 A TV meteorologist and a sports reporter scheme to reunite their divorced bosses with unforecasted results in this electrifying romance from the author of The Ex Talk. Ari Abrams has always been fascinated by the weather, and she loves almost everyth...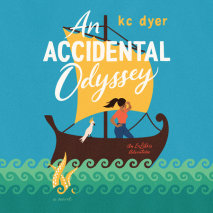 When an unexpected phone call derails a young woman's wedding plans, it sparks an epic adventure around the modern-day Mediterranean. Gianna Kostas is on the cusp of a fairy-tale life. Sure, she's just lost her job, but she's about to marry one of Ne...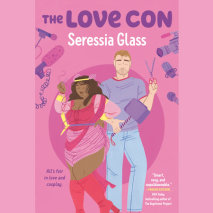 He's cosplaying as her boyfriend but their feelings for each other are real in this romantic comedy from Seressia Glass. Sometimes Kenya Davenport believes she was switched at the hospital—how else could a lover of anime, gaming, and cosp...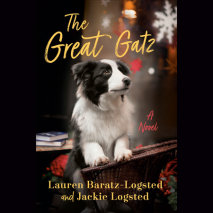 A dog tries his best to keep his two co-parenting owners and their happiness afloat in this hilarious and touching sequel to Joint Custody by Lauren Baratz-Logsted and Jackie Logsted. The Man is happy. The Woman is happy. That means Gatz is...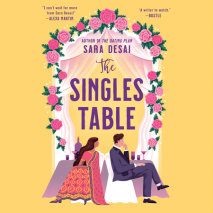 Opposites attract in this laugh-out-loud romantic comedy about a free-spirited lawyer who is determined to find the perfect match for the grumpy bachelor at her cousin's wedding.   After a devastating break-up, celebrity-obsessed lawye...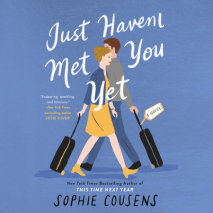 From the New York Times bestselling author of This Time Next Year comes a heartwarming and hilarious tale that asks: What if you picked up the wrong suitcase and fell head over heels for its mystery owner? Hopeless romantic and lifestyle reporte...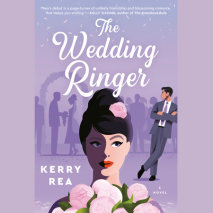 A woman who wants nothing to do with love or friendship finds both in the unlikeliest ways in this hilarious and heartwarming debut by Kerry Rea.Once upon a time, Willa Callister was a successful blogger with a good credit score, actual hobbies,...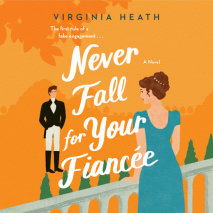 "Filled with fabulously British banter, wit, and heart, this delightful book is one of my must-read rom coms of the year." - Evie Dunmore, USA Today bestselling author of Portrait of a Scotsman"Virginia Heath's fun characte...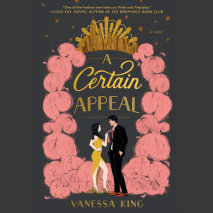 A sparkling contemporary retelling of Pride and Prejudice set in the tantalizing world of New York City burlesque, perfect for fans of The Kiss Quotient and The Roommate.After a betrayal derailed her interior design career, Liz Bennet found a fresh s...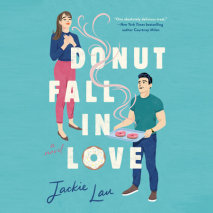 A baker provides the sweetest escape for an actor in this charming romantic comedy.Actor Ryan Kwok is back in Toronto after the promotional tour for his latest film, a rom-com that is getting less-than-stellar reviews. After years of constant work an...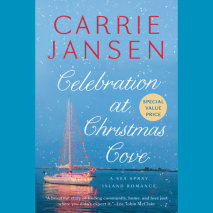 In this humorous and heartwarming romance, sparks fly between a woman who can't wait to leave a wintry New England island, and a widower who would do anything to stay.   Travel magazine writer Celeste Bell is in a terrible mood. Not only was her...