Fiction - Romance - Romantic Comedy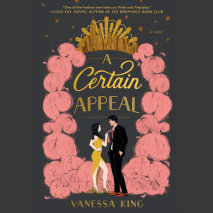 A sparkling contemporary retelling of Pride and Prejudice set in the tantalizing world of New York City burlesque, perfect for fans of The Kiss Quotient and The Roommate.After a betrayal derailed her interior design career, Liz Bennet found a fresh s...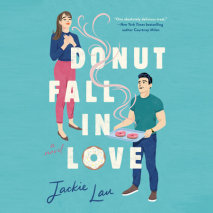 A baker provides the sweetest escape for an actor in this charming romantic comedy.Actor Ryan Kwok is back in Toronto after the promotional tour for his latest film, a rom-com that is getting less-than-stellar reviews. After the sudden death of his m...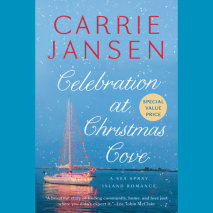 In this humorous and heartwarming romance, sparks fly between a woman who can't wait to leave a wintry New England island, and a widower who would do anything to stay.   Travel magazine writer Celeste Bell is in a terrible mood. Not only was her...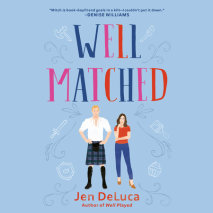 A pretend relationship gives two friends more than they bargained for in a Renaissance Faire rom com filled with flower crowns, kilts, corsets, and sword fights.Single mother April Parker has lived in Willow Creek for twelve years with a wall around ...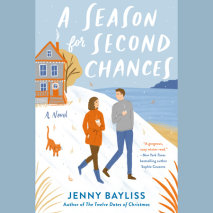 A restauranteur in need of a fresh start becomes a house-sitter in a seaside town where she finds herself butting heads with a gruff but handsome local, in this charming new seasonal novel from the author of The Twelve Dates of Christmas.Annie Sharpe...
When a woman travels to Nigeria to attend the funeral of the father she never knew, she meets her extravagant family for the first time, a new and inspiring love interest, and discovers parts of herself she didn't know were missing, from Jane Igharo,...
A feel-good, holiday-themed romantic comedy about identical twins who switch lives in the days leading up to Christmas--perfect for fans of Christina Lauren's In a Holidaze and Josie Silver's One Day in December. All they want for Christmas is a...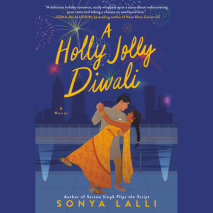 One type-A data analyst discovers her free-spirited side on an impulsive journey from bustling Mumbai to the gorgeous beaches of Goa and finds love waiting for her on Christmas morning. Twenty-eight-year-old Niki Randhawa has always made practical de...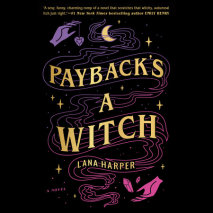 Chilling Adventures of Sabrina meets The L Word in this fresh, sizzling rom-com by Lana Harper.Emmy Harlow is a witch but not a very powerful one—in part because she hasn't been home to the magical town of Thistle Grove in years. Her self-...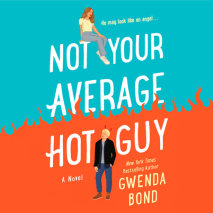 "Fun, funny, hot, and heartfelt...The apocalyptic beach read that everyone needs." - Alix E. Harrow, Hugo Award-winning authorA paranormal romantic comedy at the (possible) end of the world.From New York Times bestselling author Gwenda Bond...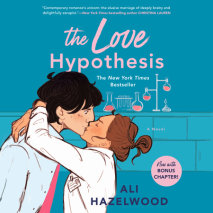 When a fake relationship between scientists meets the irresistible force of attraction, it throws one woman's carefully calculated theories on love into chaos.As a third-year Ph.D. candidate, Olive Smith doesn't believe in lasting romantic relationsh...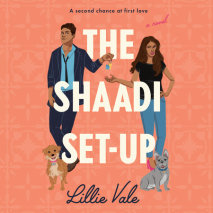 In this witty and heartfelt rom-com debut for fans of Jasmine Guillory, Emily Henry, and Tessa Bailey, an Indian American woman signs herself and her boyfriend up for a matchmaking site to prove they're a perfect match, only to be paired with her ex ...