Fiction - Romance - Romantic Comedy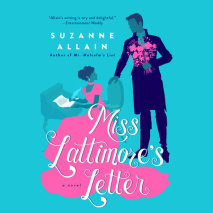 The woman who never made a match of her own is making matches for everyone else in this hilarious comedy of manners from the author of Mr. Malcolm's List. Sophronia Lattimore had her romantic dreams destroyed years ago and is resi...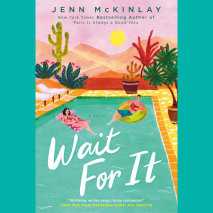 A woman at the end of her rope moves to Arizona looking for a new lease on life and befriends a handsome shut-in who teaches her about resilience, courage, and ultimately true love, in this funny, bighearted novel about hope and healing from New...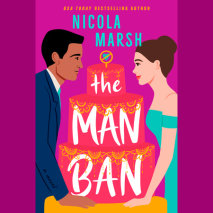 When you swear off men for the foreseeable future, that means no dating. Hookups don't count, right?Harper Ryland has been on a self-imposed man ban for the last twelve months, after a particularly horrible breakup. Instead, she's focusing on the one...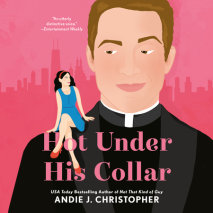 He's forbidden fruit and she's a rule follower, but their connection is something to believe in.  Father Patrick Dooley joined the clergy to fulfill his mother's dying wish. While it once gave him purpose, he not so sure it's h...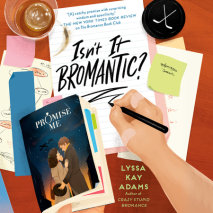 With his passion for romance novels, it was only a matter of time before Vlad wrote one.Elena Konnikova has lived her entire adult life in the shadows. As the daughter of a Russian journalist who mysteriously disappeared, she escaped danger the only ...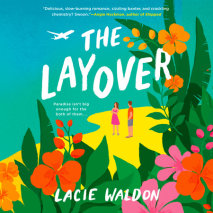 An unexpected tropical layover with her nemesis turns a flight attendant's life upside down in this witty, breezy debut romantic comedy about life--and love--30,000 feet above the ground.After ten years as a flight attendant, Ava Greene is poised to ...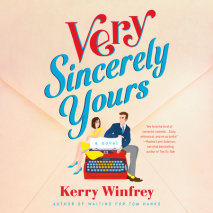 A charming and heartwarming new romantic comedy by the acclaimed author of Waiting for Tom Hanks, Kerry Winfrey.Teddy Phillips never thought she would still be spending every day surrounded by toys at almost thirty years old. But working at a vintage...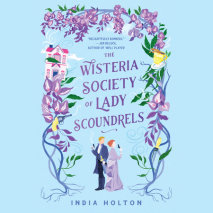 A prim and proper lady thief must save her aunt from a crazed pirate and his dangerously charming henchman in this fantastical historical romance.Cecilia Bassingwaite is the ideal Victorian lady. She's also a thief. Like the other members o...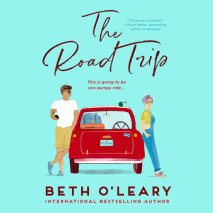 Two exes reach a new level of awkward when forced to take a road trip together in this endearing and humorous novel by the author of the international bestseller The Flatshare.What if the end of the road is just the beginning?Four years ago, Dylan an...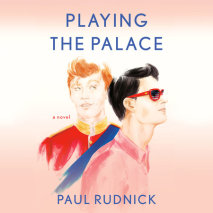 THEIR LOVE STORY CAPTIVATED THE WORLD…THE CROWN PRINCE AND THAT GUY FROM NEW YORK When a lonely American event planner starts dating the gay Prince of Wales, a royal uproar ensues: is it true love or the ultimate meme? Find out in this hilario...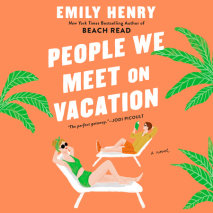 Named a Most Anticipated Book of 2021 by Newsweek ∙ Oprah Magazine ∙ Marie Claire ∙ Parade ∙ PopSugar ∙ BookPage ∙ BookBub ∙ Betches and more!Two be...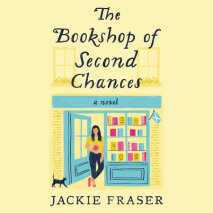 A woman desperate to turn a new page heads to the Scottish coast and finds herself locked in a battle of wills with an infuriatingly aloof bookseller in this utterly heartwarming debut, perfect for readers of Evvie Drake Starts Over.Thea Mottram is h...