Fiction - Romance - Romantic Comedy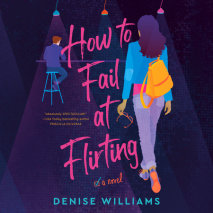 One daring to-do list and a crash course in flirtation turn a Type A overachiever's world upside down. When her flailing department lands on the university's chopping block, Professor Naya Turner's friends convince her to shed her frumpy ...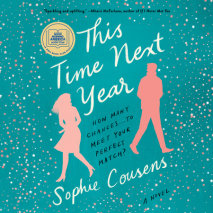 Their lives began together, but their worlds couldn't be more different. After thirty years of missed connections, they're about to meet again...Minnie Cooper knows two things with certainty: that her New Year's birthday is unlucky, and that it's all...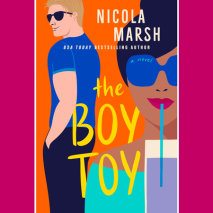 A woman ready to give up on love meets her match in a man she never expected to fall for in this heartwarming and steamy new romantic comedy by USA Today bestselling author Nicola Marsh. For almost a decade, successful 37-year-old Samira Broderi...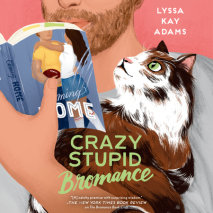 A hacktivist and a cat café owner decode the friend zone in this romantic comedy from the author of Undercover Bromance.   Alexis Carlisle and her cat café, ToeBeans, have shot to fame after she came forward as a victim of a celebr...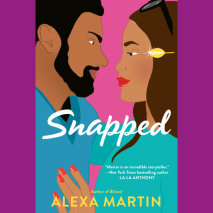 With the stakes this high, it's no longer just a game for the Mustang's quarterback in this romance by the author of Blitzed. Elliot Reed is living her best life—or pretending to. She owes it to her dad's memory to be hap...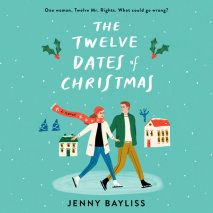 'Tis the season for finding romance in this hilarious and uplifting holiday readWhen it comes to relationships, thirty-four-year-old Kate Turner is ready to say "Bah, humbug." The sleepy town of Blexford, England, isn't exactly brimming with prospect...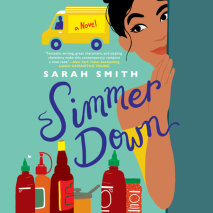 In this finger-licking good rom-com, two is the perfect number of cooks in the kitchen. Nikki DiMarco knew life wouldn't be all sunshine and coconuts when she quit her dream job to help her mom serve up mouthwatering Filipino dishes to hungry b...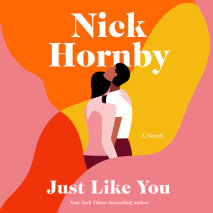 This warm, wise, highly entertaining twenty-first century love story is about what happens when the person who makes you happiest is someone you never expectedLucy used to handle her adult romantic life according to the script she'd been handed. She ...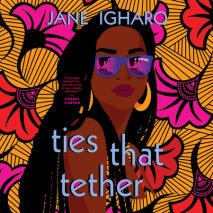 One of Betches' 7 Books by Black Authors You Need to Read This Summer One of Elite Daily's Books Featuring Interracial Relationships You Should Read In 2020   One of Marie Claire's 2020 Books You Should Add to You...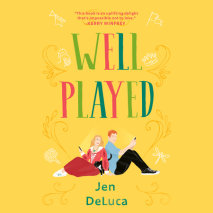 Another laugh-out-loud romantic comedy featuring kilted musicians, Renaissance Faire tavern wenches, and an unlikely love story.   Stacey is jolted when her friends Simon and Emily get engaged. She knew she was putting her life on hold when she ...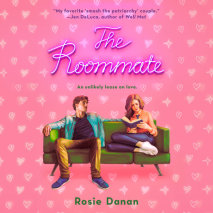 House Rules: Do your own dishes Knock before entering the bathroom Never look up your roommate online  The Wheatons are infamous among the east coast elite for their lack of impulse control, except for their daughter Clara. She's the consu...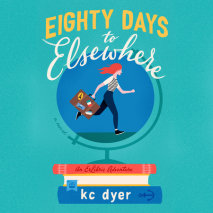 "The Amazing Race" meets Around the World in 80 Days as a woman desperate to save her family bookstore falls for her competition. Born and raised in New York City, Ramona Keene dreams of attending photography school and traveling to P...