Fiction - Romance - Romantic Comedy
It's one hex of an attraction in this romantic comedy from New York Times bestselling author Jessica Clare. When Reggie Johnson answers a job ad in the paper, she's astonished to find that she's not applying to work at her favorite ...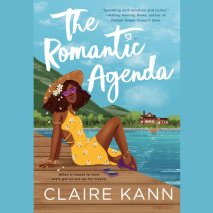 Joy is in love with Malcolm. But Malcolm really likes Summer. Summer is in love with love. And Fox is Summer's ex-boyfriend.   Thirty, flirty, and asexual Joy is secretly in love with her best friend Malcolm, but she's never been bra...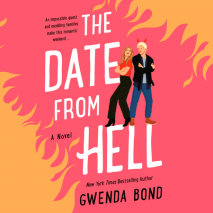 In Gwenda Bond's The Date from Hell, the hilarious, romantic sequel to Not Your Average Hot Guy, Callie and Luke's date is thwarted when Lucifer gives them three days to redeem a soul...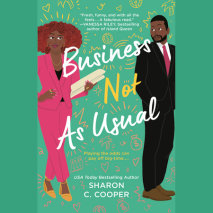 A woman learns the hard way about mixing business with pleasure in this hilarious new romantic comedy by USA Today bestselling author Sharon C. Cooper.I am beautiful. I am confident. I am lovable. I am a lottery winner.This is the mantra that wi...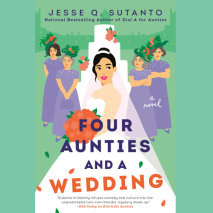 The aunties are back, fiercer than ever and ready to handle any catastrophe—even the mafia—in this delightful and hilarious sequel by Jesse Q. Sutanto, author of Dial A for Aunties.Meddy Chan has been to countless weddings, but she never ...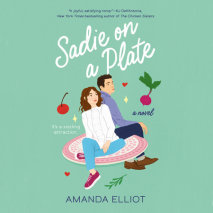 A chef's journey to success leads to discovering the perfect recipe for love in this delicious romantic comedy. Sadie is a rising star in the trendy Seattle restaurant scene. Her dream is to create unique, modern, and mouthwatering takes on tra...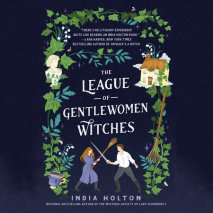 "As much fun as the English language will permit."—New York Times Book Review on The Wisteria Society of Lady Scoundrels Just when you thought it was safe to go back into the teahouse. . . .Miss Charlotte Pettifer belongs to a secr...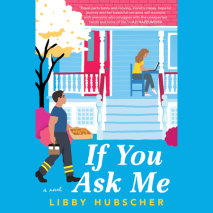 When an advice columnist's picture-perfect life implodes, she opts to go rogue in this hilarious, heartwarming romance from the author of Meet Me in Paradise. Violet Covington pens Dear Sweetie, the most popular advice column in the state...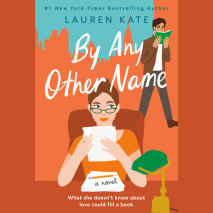 From # 1 New York Times bestselling author Lauren Kate comes an enemies-to-lovers romance about an editor, her bestselling author, and one life-changing secret.What she doesn't know about love could fill a book. With a successful career as a ro...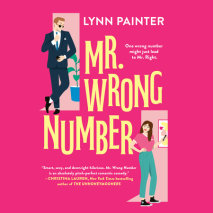 Things get textual when a steamy message from a random wrong number turns into a thrilling anonymous relationship in this hilarious rom-com by Lynn Painter.Bad luck has always followed Olivia Marshall...or maybe she's just the screw-up her family thi...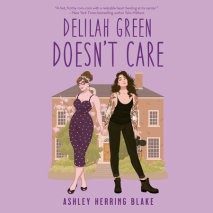 A clever and steamy queer romantic comedy about taking chances and accepting love—with all its complications—by debut author Ashley Herring Blake. Delilah Green swore she would never go back to Bright Falls—nothing is there for her ...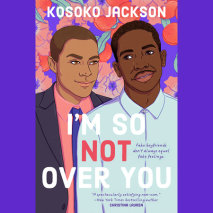 A chance to rewrite their ending is worth the risk in this swoony romantic comedy from Kosoko Jackson. It's been months since aspiring journalist Kian Andrews has heard from his ex-boyfriend, Hudson Rivers, but an urgent text has them meeting a...