Fiction - Romance - Romantic Comedy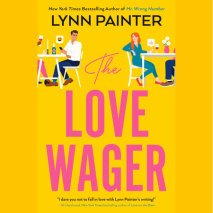 Two people make a wager on who can find love first, not realizing what they should be betting on is each other, in this new romantic comedy by Lynn Painter, New York Times bestselling author of Mr. Wrong Number.Hallie Piper is turning over a new leaf...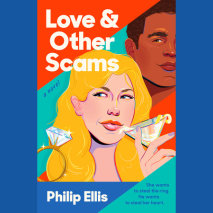 She wants to steal the ring. He wants to steal her heart.You are cordially invited to a crime extravaganza: two con artists join forces to pull off a huge scam, posing as a couple at the poshest wedding in town.Single, broke, and about to be kicked o...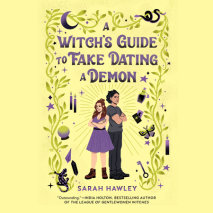 Mariel Spark knows not to trust a demon, especially one that wants her soul, but what's a witch to do when he won't leave her side—and she kind of doesn't want him to?Mariel Spark is prophesied to be the most powerful witch se...
A shy bookworm enlists her charming neighbor to help her score a date, not knowing he's the obscure author she's been corresponding with, in this sparkling and heart-fluttering romance by Kristina Forest.Shy, bookish, and admittedly awkwa...
Two restaurant critics learn their opposing tastes might make for a five-star relationship in the next foodie romantic comedy from the author of Sadie on a Plate.By day, Julie Zimmerman works as an executive assistant. After hours, she's @Julie...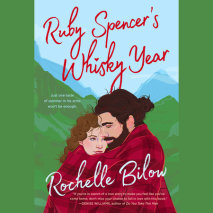 When a thirty-something American food writer moves to a Scottish village for one year to fulfill her dream of writing a cookbook she finds more than inspiration—she meets a handsome Scotsman she can't resist in this charming debut romance...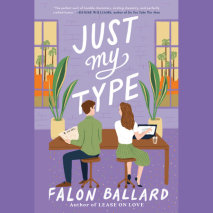 To win the job of her dreams, a relationship-prone journalist needs to learn how to stay single in this heartwarming and hilarious new romantic comedy from the beloved author of Lease on Love.Lana Parker has never been single for long. After a disast...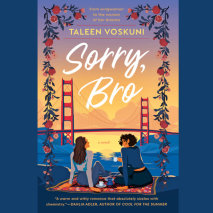 An Armenian-American woman rediscovers her roots and embraces who she really is in this vibrant and heartfelt queer rom-com by debut author Taleen Voskuni.   When Nareh Bedrossian's non-Armenian boyfriend gets down on one knee and proposes...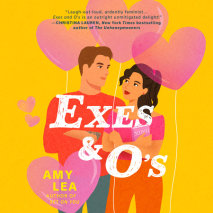 A romance novel-obsessed social media influencer revisits her exes on her hunt for true love in this romantic comedy from the author of Set On You. Romance book connoisseur Tara Chen has had her heart broken ten times by ten different men—all...
An awkward first date leads to a sparkling romance between one of the most powerful witches in town and a magical newbie in this rom-com by Lana Harper, New York Times bestselling author of Payback's a Witch.   Even though she won't ...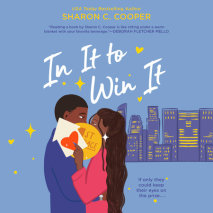 Two entrepreneurs compete for a property but secure the biggest win of all—each other—in this second chance romantic comedy by USA Today bestselling author Sharon C. Cooper.   Spoiled, fickle, and prissy are only a few of the adjecti...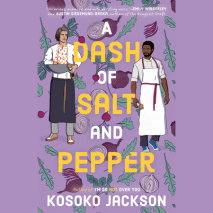 Sometimes two cooks in the kitchen are better than one in this swoony romantic comedy from the author of I'm So (Not) Over You. Xavier Reynolds is doing less than stellar. He just got dumped, was passed over for a prestigious fellowship, and ...