Fiction - Romance - Romantic Comedy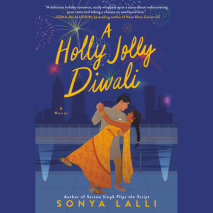 One type-A data analyst discovers her free-spirited side on an impulsive journey from bustling Mumbai to the gorgeous beaches of Goa and finds love waiting for her on Christmas morning. Twenty-nine-year-old Niki Randhawa has always made practical dec...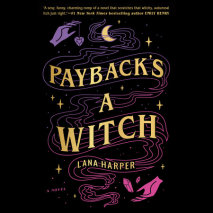 Chilling Adventures of Sabrina meets The L Word in this fresh, sizzling rom-com by Lana Harper.Emmy Harlow is a witch but not a very powerful one—in part because she hasn't been home to the magical town of Thistle Grove in years. Her self-...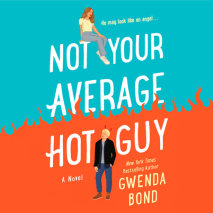 "Fun, funny, hot, and heartfelt...The apocalyptic beach read that everyone needs." - Alix E. Harrow, Hugo Award-winning authorA paranormal romantic comedy at the (possible) end of the world.From New York Times bestselling author Gwenda Bond...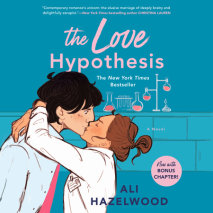 When a fake relationship between scientists meets the irresistible force of attraction, it throws one woman's carefully calculated theories on love into chaos.As a third-year Ph.D. candidate, Olive Smith doesn't believe in lasting romantic relationsh...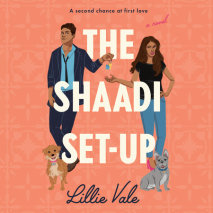 In this witty and heartfelt rom-com debut for fans of Jasmine Guillory, Emily Henry, and Tessa Bailey, an Indian American woman signs herself and her boyfriend up for a matchmaking site to prove they're a perfect match, only to be paired with her ex ...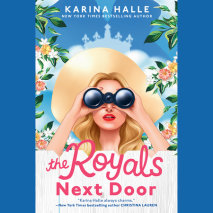 One of PopSugar's Top Summer Reads of 2021!An ordinary summer goes royally awry when a prince and princess move next door, bringing their handsome bodyguard with them, from New York Times bestselling author Karina Halle.Piper Evans: elementary school...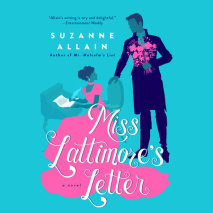 The woman who never made a match of her own is making matches for everyone else in this hilarious Regency era comedy of manners.  Sophronia Lattimore had her romantic dreams destroyed years ago and is resigned to her role as chaperone for her co...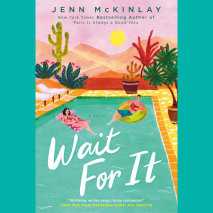 A woman looking for a new lease on life moves to Arizona where she rents a guest house on a gorgeous property with a mysterious owner—a man who teaches her about resilience, courage, and ultimately true love, in this funny, bighearted novel abo...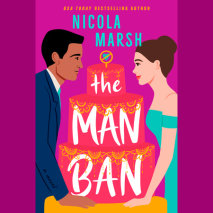 When you swear off men for the foreseeable future, that means no dating. Hookups don't count, right?Harper Ryland has been on a self-imposed man ban for the last twelve months, after a particularly horrible breakup. Instead, she's focusing on the one...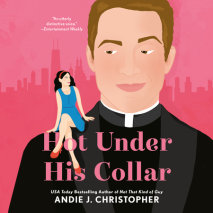 He's forbidden fruit and she's a rule follower, but their connection is something to believe in.  Father Patrick Dooley joined the clergy to fulfill his mother's dying wish. While it once gave him purpose, he not so sure it's h...
With his passion for romance novels, it was only a matter of time before Vlad wrote one.Elena Konnikova has lived her entire adult life in the shadows. As the daughter of a Russian journalist who mysteriously disappeared, she escaped danger the only ...
The Unhoneymooners meets The Hating Game in this breezy debut romantic comedy about life--and love--30,000 feet above the ground.After ten years as a flight attendant, Ava Greene is poised to hang up her wings and finally put down roots. She's got on...