Fiction - Romance - Clean & Wholesome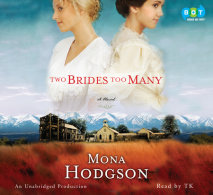 Kat and Nell Sinclair are headed west—away from the manicured lawns of Maine to the boisterous, booming mining town of Cripple Creek, Colorado to start new lives for themselves as mail-order brides. Aboard the train, romantic dreamer Nell ...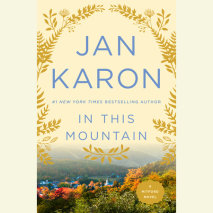 Moving. Soul searching. Timely.In This Mountain is Jan Karon's newest and best.Father Tim and Cynthia have been at home in Mitford for three years since returning from Whitecap Island.In the little town that's home-away-from-home to millions of rea...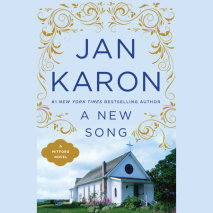 Jan Karon's millions of fans can't wait to sit down with her heartwarming and hilarious characters, who have a way of becoming family. In fact, readers and booksellers across the country kept Out to Canaan and At Home in Mitford on The New York Times...