Fiction - Romance - Historical - Tudor
Love is a choice you make every day.Content in her comfortable marriage of twenty-two years, Jane Lindsay never expected to watch her husband, Brad, pack his belongings and walk out the door of their Manhattan home. But when it happens, she feels pow...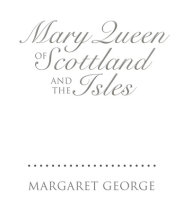 She was a child crowned a queen....A sinner hailed as a saint....A lover denounced as a whore...A woman murdered for her dreams...Margaret George's Mary Queen of Scotland & the Isles brings to life the fascinating story of Mary, who bec...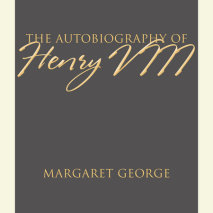 An extraordinary novel that brings into vivid focus the larger-than-life King Henry VIII, monarch of prodigious appetites for wine, women, and song. This is a readable, entertaining, tour de force that captures the essence of the Sixteenth Century, i...