Fiction - Romance - Paranormal - Shifters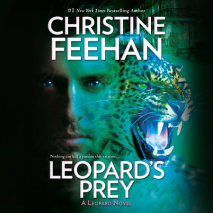 #1 New York Times bestselling author Christine Feehan "knows how to weave a tale of action, suspense and paranormal passion" (Romance Junkies). Now, she's back—and the New Orleans nights have never felt so torrid or so dangero...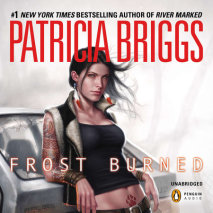 Patricia Briggs "has reached perfection"* in this #1 New York Times bestseller, as Mercy Thompson faces a shapeshifter's biggest fear...   Mercy's life has undergone a seismic change. Becoming the mate of Alpha were...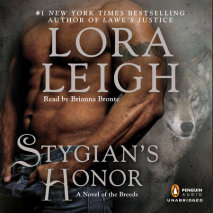 Window Rock, Arizona, is the last known location of Honor Roberts, who vanished when she was just thirteen. It was her only sanctuary from the Breed research that would surely have ended in her death—one such insidious experiment should, indeed...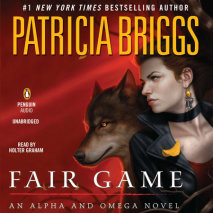 Patricia Briggs, the #1 New York Times bestselling author of the Mercy Thompson novels, "always enchants her readers." (Lynn Viehl, New York Times bestselling author) Now her Alpha and Omega series-set in a world of shifting shapes, loyalty, and pass...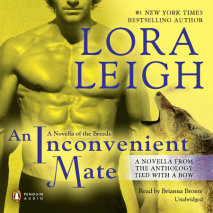 Unabridged, 4 hours
Read by Brianna Bronte
Lora Leigh is "scorching and truly outstanding". (Romance Junkies)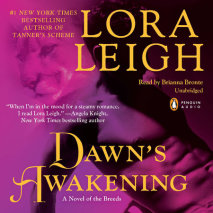 Unabridged, 11 hours
Read by Brianna Bronte
An erotic thrill ride about genetically altered Breeds with feline DNA-and the humans who arouse their lust.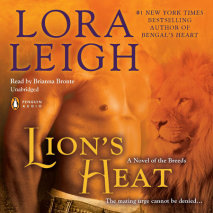 Unabridged, 12 hoursRead by Brianna BronteBad boy Jonas Wyatt knows it is fate that Rachel becomes his mate. He can sense it. He can also sense her reluctance. But she has little power over the mating heat of the Breeds. It is Jonas's destiny to c...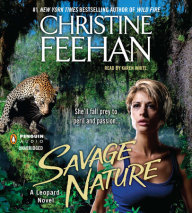 Danger lurks in the shadows and desire shimmers in the sultry heat as leopard shifter Drake Donovan is sent to a Louisiana bayou to investigate a murder. He's ready for anything except the insatiable hunger that rocks him when he meets Saria Boudreau...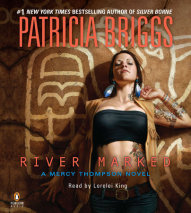 Car mechanic Mercy Thompson has always known there was something different about her, and not just the way she can make a VW engine sit up and beg. Mercy is a shapeshifter, a talent she inherited from her long-gone father. She's never known any other...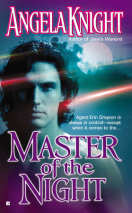 Unabridged, 9 hours Read by Angela Lathrop Praised for her scorching blend of erotic romance and vivid storytelling, Angela Knight demonstrates once again that she is one of the hottest writers today with her sizzling new novel of deception, danger...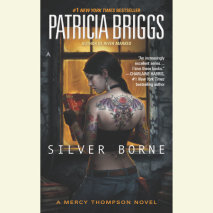 View our feature on Patricia Briggs's Silver Borne. All-new action in the #1 New York Times bestselling urban fantasy series When mechanic and shapeshifter Mercy Thompson attempts to return a powerful Fae book she'd previously borrowed ...
The second novel in the #1 New York Times bestselling series. A demon-riding vampire has gone on a killing spree unlike any the Tri- Cities has ever seen-and the undead and werewolves sent to stop him haven't returned. A coyote is no match for a de...