Fiction - Romance - Sports
One of PopSugar's Best Romances of OctoberWith the stakes this high, it's no longer just a game for the Mustang's quarterback in this romance by the author of Blitzed. Elliot Reed is living her best life—or pretending to. She o...
One of Buzzfeed's 16 Romantic Books To Read This FallOne of Popsugar's Best Books for WinterOne of Refinery29's Best Books of December"Definitely a must-read!"—La La Anthony, New York Times bestselling authorMaxwell Lewis has to make the ...
The first rule of book club: You don't talk about book club.Nashville Legends second baseman Gavin Scott's marriage is in major league trouble. He's recently discovered a humiliating secret: his wife Thea has always faked the Big O. When h...
One of NPR's Best Books of 2019A second chance doesn't guarantee a touchdown in this new contemporary romance from the author of Intercepted.Single-mother Poppy Patterson moved across the country when she was sixteen and pregnant to find a new normal...
Series in development with Starz & G-Unit Films and Television by 50 Cent and La La AnthonyOne of NPR's Best Books of 2018An Amazon Best Romance of 2018 PickAn iBooks "Best of September" PickA GoodReads Best of the Month pick for Sept...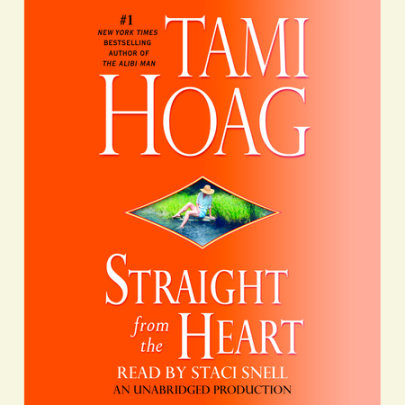 From #1 New York Times bestselling author Tami Hoag comes this powerful novel of passion, heartbreak, and redemption—a story that celebrates our capacity to love one time, for all time, even in the face of adversity and change.They say that eac...