Fiction - Science Fiction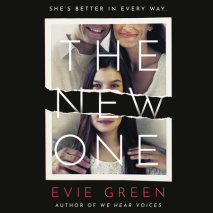 A suspenseful, cutting-edge novel about two parents who finally get the daughter they've always wanted—it's too bad she isn't real. From the author of We Hear Voices.For Tamsyn and Ed, life is tough. They both work long hours ...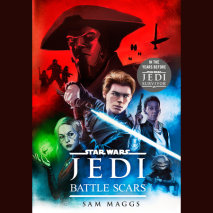 Cal Kestis leads the Mantis crew on an adventure set between Star Wars Jedi: Fallen Order and the highly anticipated Star Wars Jedi: Survivor.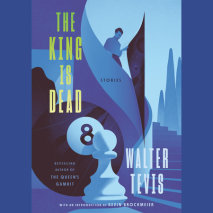 For the first time ever, a complete collection of short fiction the New York Times bestselling author of The Queen's GambitWalter Tevis is widely regarded as a master for both his gritty poohall novels and his brilliant rendering of the world of comp...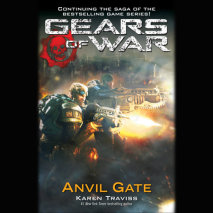 Continuing the saga of the bestselling game series! In the third of three official tie-in novels to the hugely successful videogame from Microsoft and Epic Games, Marcus Fenix and his Gears defend humanity's final city from the Locust horde.Wit...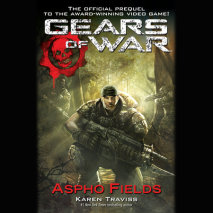 A New York Times bestseller! In the first of three official tie-in novels to the hugely successful videogame from Microsoft and Epic Games, the last human survivors of a vicious alien attack fight a pivotal battle for the fate of mankind.As kids, the...
Based on the blockbuster Xbox game, this is the stunning story of the men and women who stood between a planet and total destruction—and now have to face the consequences of their actions. After a brutal fifteen-year war for survival, the Coa...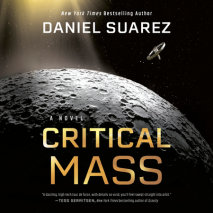 In New York Times bestselling author Daniel Suarez's latest space-tech thriller, a group of pioneering astropreneurs must overcome never-before-attempted engineering challenges to rescue colleagues stranded at a distant asteroid—kicking off a n...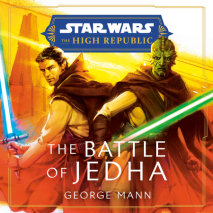 After the events of The High Republic: Convergence, the Jedi travel to Jedha in this all-new Star Wars audiobook original. Jedha. The worn streets of this ancient world serve as a confluence for the galaxy. Visited by all, yet owned by none. Her...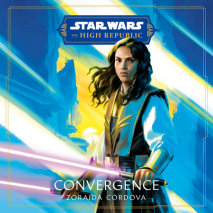 The next adventure in the High Republic begins expanding the new era of Star Wars, with a story set generations before Light of the Jedi. It is an age of exploration. Jedi travel the galaxy, expanding their understanding of the Force and all the...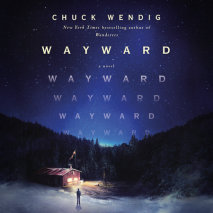 "If King had written a sequel to The Stand, it might look something like this monumental epic of a story."—James Rollins, #1 New York Times bestselling author of Kingdom of Bones "As great as Wanderers was, Wayward is bet...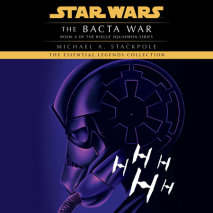 Now for the first time in trade paperback: the fourth book in the epic adventure featuring the fearless pilots of Rogue Squadron.After her attempt to strike at the heart of Coruscant with a deadly virus, the sinister Ysanne Isard sets her sights on d...
The first book of the smash-hit Wayward Pines trilogy, from the New York Times bestselling author of Dark Matter, Recursion, and UpgradeOne way in. No way out.Secret Service agent Ethan Burke arrives in Wayward Pines, Idaho, with a mission: locate tw...