Fiction - Science Fiction - Action & Adventure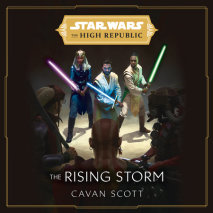 The adventures of the Jedi of the High Republic era continue in this Star Wars novel.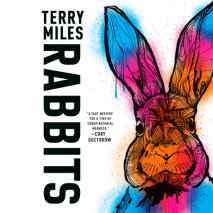 Conspiracies abound in this surreal and yet all-too-real thriller in which a deadly underground alternate reality game might just be altering reality itself, set in the same world as the popular Rabbits podcast."A taut mystery fo...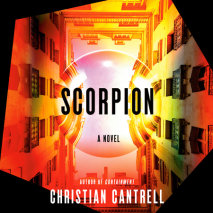 As the world changes faster than humanity can adapt to it, a government insider chases a serial killer who makes her question what it means to be a hero in this electrifying novel from the author of Containment.Quinn Mitchell is a nine-to-five spy&md...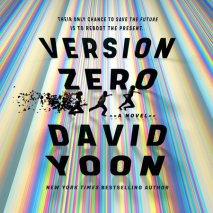 From the brilliant mind of New York Times bestselling author David Yoon comes a lightning-fast and scorchingly observant thriller about how we can save ourselves from the very real perils of a virtual world.Max, a data whiz at the social media compan...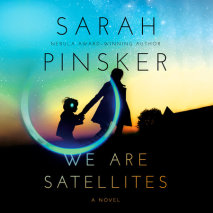 From award-winning author Sarah Pinsker comes a novel about one family and the technology that divides them. Everybody's getting one.   Val and Julie just want what's best for their kids, David and Sophie. So when teenage son David co...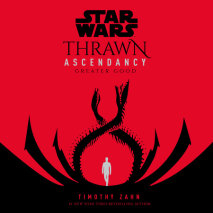 Thrawn and his allies race to save the Chiss Ascendancy from an unseen enemy in the second book in the epic Star Wars: Thrawn Ascendancy trilogy from bestselling author Timothy Zahn.Thrawn's latest triumph still rests newly on his shoulders. He...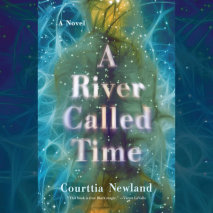 A monumental speculative fiction story of love, loyalty, politics, and conscience, set in parallel Londons."This mystical coming-of-age tale...is sure to please fans of thought-provoking speculative fiction."—Publishers Weekly"A River Called Ti...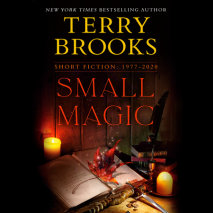 Escape to worlds full of adventure and magic in the first-ever Terry Brooks short-story collection, featuring both new and fan-favorite stories from all three of his major literary worlds: Shannara, Magic Kingdom, and The Word and the Void.Here are h...
An investigator must solve a brutal murder on a claustrophobic space station in this tense science fiction thriller from the author of Salvation Day. Hester Marley used to have a plan for her life. But when a catastrophic attack left her injured...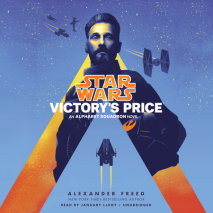 The aces of the New Republic have one final chance to defeat the darkness of Shadow Wing in this thrilling conclusion to the Star Wars: Alphabet Squadron trilogy!In the wake of Yrica Quell's shocking decision—and one of the fiercest ...
In this electrifying near-future thriller, five strangers guard government secrets, but only four can be trusted.In the 21st century, information is king. But computers can be hacked and files can be broken into - so a unique government initiative ha...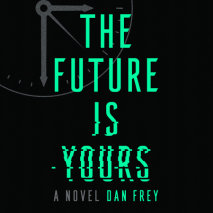 Two best friends create a computer that can predict the future. But what they can't predict is how it will tear their friendship—and society—apart."An impossibly addictive brainteaser wrapped in a buttery p...