Fiction - Science Fiction - Action & Adventure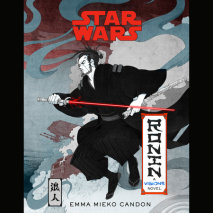 A stunning original novel inspired by the upcoming Star Wars Visions animated anthology series. Experience Star Wars like never before.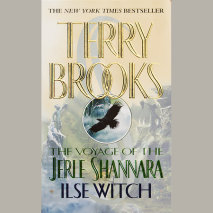 New York Times bestselling author Terry Brooks returns to the fantasy that launched his career--the fantasy that remains closest to his heart, and to the hearts of millions of fans around the world. More than twenty years have passed since Brooks set...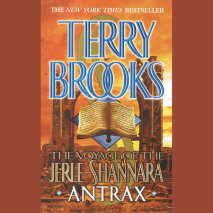 A new novel by Terry Brooks is always a cause for celebration. For more than twenty years, the New York Times bestselling author of the classic Shannara epic has proven himself one of the modern masters of fantasy, winning the hearts and minds of dev...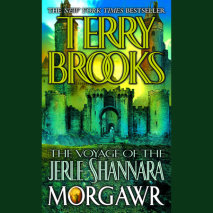 New York Times bestselling author Terry Brooks became the master of epic fantasy with the publication of his legendary debut, The Sword of Shannara. Since then, each new novel in the Shannara saga has brilliantly built upon and deepened the world...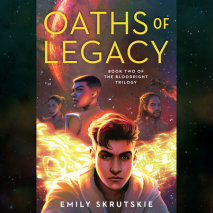 Torn between loyalty and love, a young prince will learn how much he's willing to sacrifice as he tries to destroy the rebellion that threatens his throne in the exhilarating sequel to Bonds of Brass. Gal's destiny has always been clear: C...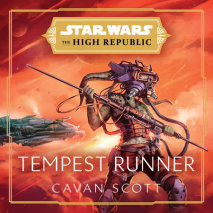 The villainous Lourna Dee takes her fate into her own hands in this Star Wars audio original.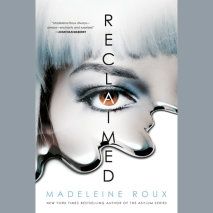 In this claustrophobic science fiction thriller, a woman begins to doubt her own sanity and reality itself when she undergoes a dangerous experiment.The Ganymede facility is a fresh start. At least that's what Senna tells herself when she arrives to ...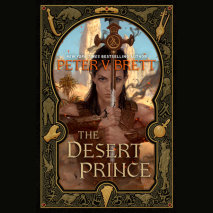 A brand-new epic fantasy adventure set in the beloved world of the Demon Cycle, following a new generation of heroes, from New York Times bestselling author Peter V. Brett Fifteen years have passed since the end of the war with demons, creatures...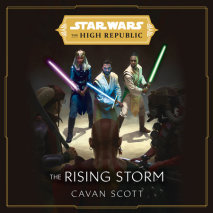 The heroes of the High Republic era return to face a shattered peace and a fearsome foe, following the dramatic events of Light of the Jedi.In the wake of the Great Hyperspace Disaster and the heroism of the Jedi, the Republic continues to grow,...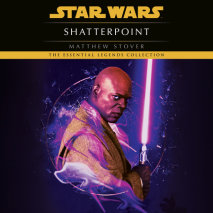 In this essential Star Wars Legends novel, Mace Windu must journey to his long-forgotten homeworld to confront a terrifying mystery with dire personal consequences.The jungle planet of Haruun Kal, homeworld of the legendary Jedi Master Mace Windu, ha...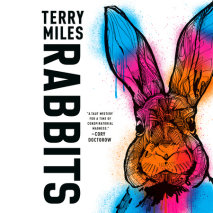 A deadly underground game might just be altering reality itself in this all-new adventure set in the world of the hit Rabbits podcast."A taut mystery for a time of conspiratorial madness."—Cory DoctorowIt's an average wor...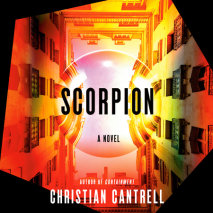 "An exceptional, fast-paced thriller featuring a tech-empowered assassin whose pattern and objective you've never seen before, chased by a heroine with tenacious grit."—David Brin, author of The Postman and Exis...