Fiction - Science Fiction - Action & Adventure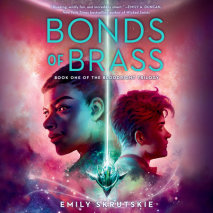 A young pilot risks everything to save his best friend--the man he trusts most and might even love--only to learn that he's secretly the heir to a brutal galactic empire.Ettian Nassun's life was shattered when the merciless Umber Empire invaded. He's...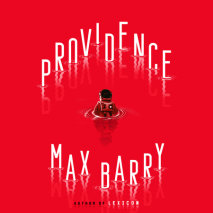 A dazzling, inventive, and thought-provoking new novel from the ingenious author of Jennifer Government and Lexicon.Gilly, Talia, Anders, and Jackson are astronauts captaining a new and supposedly indestructible ship in humanity's war against an alie...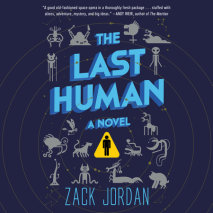 The last human in the universe is on the run from a godlike intelligence in this rip-roaring debut space opera.Sarya is the civilized galaxy's worst nightmare: a Human.Most days, Sarya doesn't feel like the most terrifying creature in the galaxy. Mos...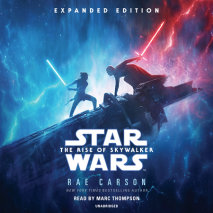 The Skywalker saga reaches its epic conclusion in this expanded novelization of Star Wars: The Rise of Skywalker.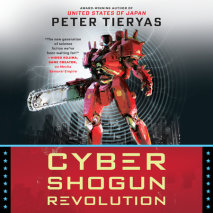 The Man in the High Castle meets Pacific Rim in this action-packed alternate history novel from the award-winning author of United States of Japan and Mecha Samurai Empire.NO ONE SURVIVES AN ALLIANCE WITH THE NAZIS. NOT WITHOUT USE OF FORCE.Seattle, ...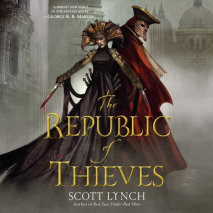 NEW YORK TIMES BESTSELLER"A bright new voice in the fantasy genre" (George R. R. Martin), acclaimed author Scott Lynch continues to astound and entertain with his thrillingly inventive, wickedly funny, suspense-filled adventures featuring...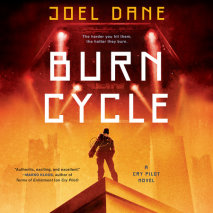 An unbeatable enemy. A planet on the brink. And a squad with a taste for revenge. In this incendiary new military science fiction novel, an infantry squad crisscrosses the globe on a search-and-destroy mission against a relentless foe.After cry ...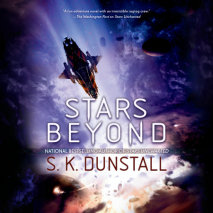 The crew of Another Road are back, closer than ever to the biggest score in the galaxy. . . if they can stay a step ahead of the Justice Department agents and Company men tracking them.An engineer with a fondness for weapons. A captain with no memory...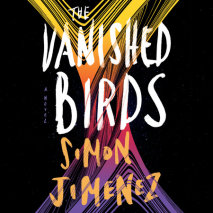 A mysterious child lands in the care of a solitary woman, changing both of their lives forever in this captivating debut of connection across space and time."This is when your life begins." Nia Imani is a woman out of place and outside of...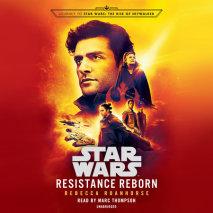 In this pivotal prequel to Star Wars: The Rise of Skywalker, the heroes of the Resistance—Poe Dameron, General Leia Organa, Rey, and Finn—must fight back from the edge of oblivion.The Resistance is in ruins. In the wake of their harr...
A WOMAN ON THE RUN. A CAPTAIN ADRIFT IN SPACE. ONE OF THEM IS INFECTED WITH AN ALIEN PARASITE. In this dark science fiction thriller, a young woman must confront her past so the human race will have a future.Rosalyn Devar is on the run from her ...
When a group of outcasts with extraordinary abilities comes out of hiding, their clash with a violent society will spark a revolution—or an apocalypse.  "Much like the X-Men comics, Proehl masterfully uses science fiction as a l...