Fiction - Science Fiction - Action & Adventure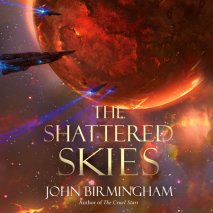 Humanity's last surviving heroes must protect a shattered civilization from an all-conquering enemy in this thrilling sequel to The Cruel Stars. The Sturm, an empire of "species purists," have returned from the farthest reaches of Dark Sp...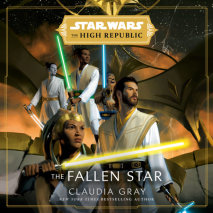 In this gripping sequel to Star Wars: The Rising Storm, the light of the Jedi faces its darkest hour.
The fate of the Chiss Ascendancy hangs in the balance in the epic finale of the Star Wars: Thrawn Ascendancy trilogy from bestselling author Timothy Zahn. For thousands of years the Chiss Ascendancy has been an island of calm, a center of power,...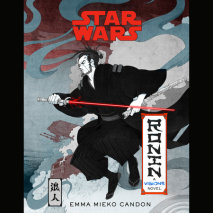 A mysterious former Sith wanders the galaxy in this stunning Star Wars tale, an original novel inspired by the world of The Duel from the Star Wars Visions animated anthology. The Jedi are the most loyal servants of the Empire.  Two de...
NOW IN A NEW UNABRIDGED AUDIO EDITION, READ BY RAPHAEL CORKHILLFor more than twenty years, New York Times bestselling author Terry Brooks has proven himself one of the modern masters of fantasy, winning the hearts and minds of devoted readers a...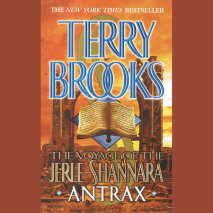 NOW IN A NEW UNABRIDGED AUDIO EDITION, READ BY RAPHAEL CORKHILL"If Harry Potter has given you a thirst for fantasy and you have not discovered the magic of Terry Brooks, you are in for a treat."—Rocky Mountain NewsBrave explorers le...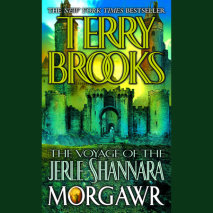 NOW IN A NEW UNABRIDGED AUDIO EDITION, READ BY RAPHAEL CORKHILL"The action is fast and furious . . . A fitting conclusion to one trilogy and a promising taking-off point for another."—BooklistHarrowing confrontations with the mercil...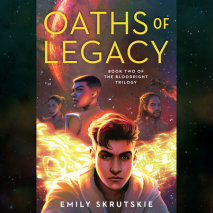 Torn between loyalty and love, a young prince will learn how much he's willing to sacrifice as he tries to destroy the rebellion that threatens his throne in the exhilarating sequel to Bonds of Brass. Gal's destiny has always been clear: C...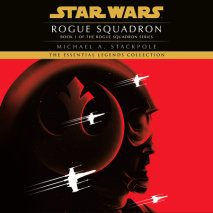 In this essential Star Wars Legends novel, discover the legacy of Rogue Squadron and its fabled pilots, who became a symbol of hope throughout the galaxy.They are sleek, swift, and deadly. They are the X-wing fighters. And as the struggle rages acros...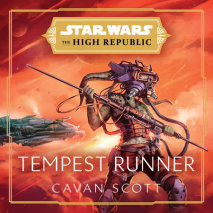 In this Star Wars audio original, delve into the cutthroat world of one of the High Republic's greatest foes, the merciless Lourna Dee.   The Nihil storm has raged through the galaxy, leaving chaos and grief in its wake. Few of its raiders...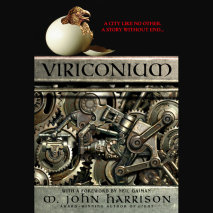 A magnificent city existing on the ringes of the past, and on the brink of destruction, Viriconium • With a foreword by Neil GaimanAvailable to American readers for the first time, this landmark collection gathers four groundbreaking fantasy cl...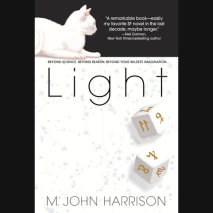 In M. John Harrison's dangerously illuminating new novel, three quantum outlaws face a universe of their own creation, a universe where you make up the rules as you go along and break them just as fast, where there's only one thing more m...