Fiction - Science Fiction - Action & Adventure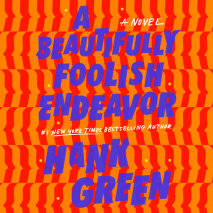 April May and the Carls are back in the much-anticipated sequel to Hank Green's #1 New York Times bestselling debut novel, An Absolutely Remarkable Thing. The Carls disappeared the same way they appeared, in an instant. While they were...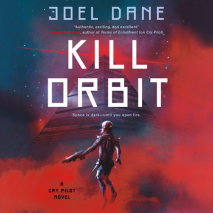 A hostile fleet. A planet killer. And one shot to make it right.In this gripping new military science-fiction novel, a battle-tested infantry squad pursues an inhuman enemy into the vacuum of space.Maseo Kaytu's squad is yanked from a much-deserved f...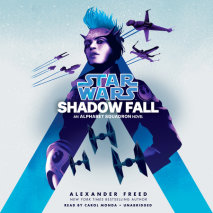 After their narrow victory over Shadow Wing, Alphabet Squadron is on the attack, hunting their adversaries within the Imperial Remnant. Shadow Wing is desperate for direction and leadership—and they find both in the iron will of Major Keize, th...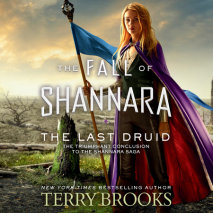 Hope blooms anew for the Four Lands in this riveting conclusion, not only to the Fall of Shannara series but to the entire Shannara saga—a truly landmark event over forty years in the making! Since he first began the Shannara saga in 1977, Terr...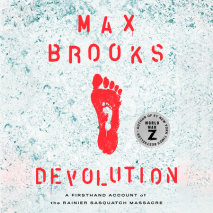 The #1 bestselling author of World War Z takes on the Bigfoot legend with a tale that blurs the lines between human and beast—and asks what we are capable of in the face of the unimaginable.   As the ash and chaos from Mount Rainier'...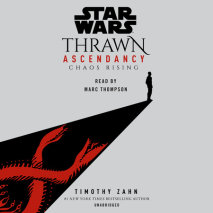 The first book in a new trilogy set before Thrawn traveled to the Empire and became a Grand Admiral. Journey to the Unknown Regions and learn more about Thrawn's origins and his home: The Chiss Ascendancy.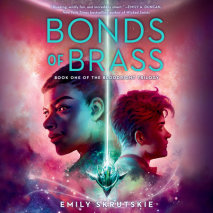 A young pilot risks everything to save his best friend—the man he trusts most and might even love—only to learn that his friend is secretly the heir to a brutal galactic empire. "An exciting space opera full of action and adven...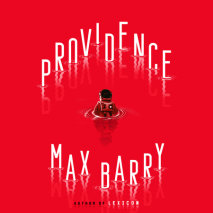 From the ingenious author of Jennifer Government and Lexicon: a brilliant work of science fiction that tells the intimate tale of four people facing their most desperate hour--alone, together, at the edge of the universe.The video changed everything....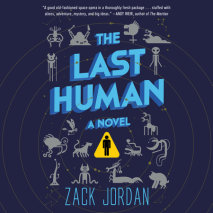 The last human in the universe is on the run from a godlike intelligence in this rip-roaring debut. "A good old-fashioned space opera in a thoroughly fresh package . . . stuffed with aliens, adventure, mystery, and big ideas."—...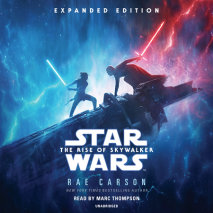 Witness the epic final chapter of the Skywalker saga with the official novelization of Star Wars: The Rise of Skywalker, including expanded scenes and additional content not seen in theaters! The Resistance has been reborn. The sp...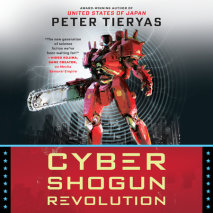 The Man in the High Castle meets Pacific Rim in this action-packed alternate history novel from the award-winning author of United States of Japan and Mecha Samurai Empire.NO ONE SURVIVES AN ALLIANCE WITH THE NAZIS. NOT WITHOUT USE OF FORCE.Seattle, ...
NEW YORK TIMES BESTSELLER • "A bright new voice in the fantasy genre" (George R. R. Martin), acclaimed author Scott Lynch continues to astound and entertain with his thrillingly inventive, wickedly funny, suspense-filled adventures f...