Fiction - Science Fiction - Military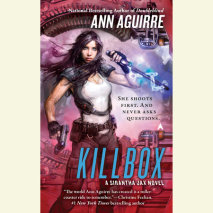 Navigational grimspace "jumper" Sirantha Jax forms an army to defend colonists stationed on the outskirts of space from a legion of flesh- eating aliens.
Drizzt is back in this exciting new trilogy from R.A. Salvatore!An uneasy peace between the dwarves of Mithral Hall and the orcs of the newly established Kingdom of Many-Arrows can't last long. The orc tribes united under Obould begin to fight each o...
From the acclaimed author of Infected comes an epic and exhilarating story of humanity's secret battle against a horrific enemy. Across America, a mysterious pathogen transforms ordinary people into raging killers, psychopaths driven by a terri...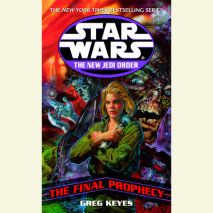 As a beleaguered galaxy fights its way back from the brink of destruction, the Jedi's most fearsome enemy plots to end the war–and claim victory–with a final act of domination. . . .The troubles for the embattled living planet Zonam...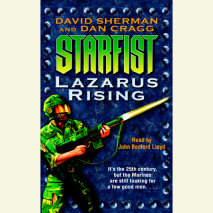 It's the 25th century, but the Marines are still looking for a few good men. . . . In their fiercest combat yet, the hard-charging Marines of 34th Fleet Initial Strike Team (FIST) have finally won their battle against a fullscale alien inv...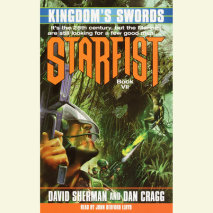 The Marines were told it was a simple peasant rebellion–but the mission proved to be far deadlier. . . .Gunny Charlie Bass isn't the only Marine mystified by the order sending the entire 34th to put down a few seditious serfs on planet Ki...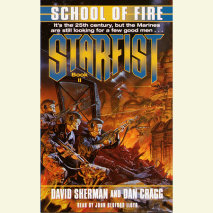 Combat, betrayal, and murder at the edge of human space . . . Deployed to assist the oligarchs of Wanderjahr in putting down a rebellion that threatens the planet's political and economic stability, the Marines must fight two wars at the same time . ...