Fiction - Science Fiction - Alien Contact
Red Schuhart is a stalker, one of those young rebels who are compelled, in spite of extreme danger, to venture illegally into the Zone to collect the mysterious artifacts that the alien visitors left scattered around. His life is dominated by the pla...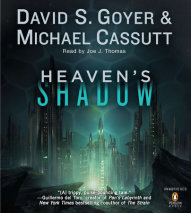 The science fiction epic of our time has arrived.Three years ago, an object one hundred miles across was spotted on a trajectory for Earth's sun. Now, its journey is almost over. As it approaches, two competing manned vehicles race through almost hal...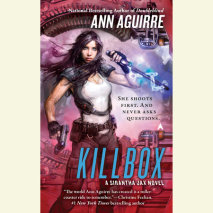 Navigational grimspace "jumper" Sirantha Jax forms an army to defend colonists stationed on the outskirts of space from a legion of flesh- eating aliens.
Two of science fiction's most renowned writers join forces for a storytelling sensation. The historic collaboration between Frederik Pohl and his fellow founding father of the genre, Arthur C. Clarke, is both a momentous literary event and a fi...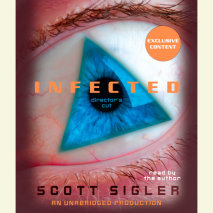 Across America a mysterious disease is turning ordinary people into raving, paranoid murderers who inflict brutal horrors on strangers, themselves, and even their own families. Working under the government's shroud of secrecy, CIA operative Dew...