Fiction - Science Fiction - Humorous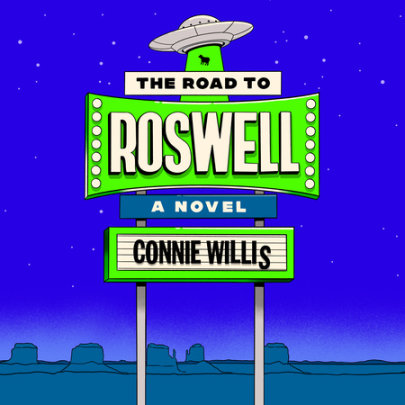 A delightful novel about alien invasions, conspiracies, and the incredibly silly things people are willing to believe—some of which may actually be true—from the Nebula and Hugo award-winning author of Blackout and All Clear"An abso...
NEW SCIENCE FICTION SERIES FROM THE CREATOR OF THE COBRA SERIES AND STAR WARS' ADMIRAL THRAWN.There wasn't much money to be made as a Trailblazer, searching out new worlds for possible development. Still, it was safer than the bounty hunter car...
From Timothy Zahn, Hugo Award winner and New York Times bestselling author of two landmark Star Wars® series, comes an  original new tale featuring a renegade space pilot, his unusual alien partner, and an unknown cargo that can change...
"Adam Levin is one of our wildest writers and our funniest, and Bubblegum is a dazzling accomplishment of wit and inventiveness." —George Saunders "Levin's brains may have earned him a cult...but here he swells to a democratic reach. Give ...
The definitive novel of today's Silicon Valley, After On flash-captures our cultural and technological moment with up-to-the-instant savvy. Matters of privacy and government intrusion, post-Tinder romance, nihilistic terrorism, artificial consc...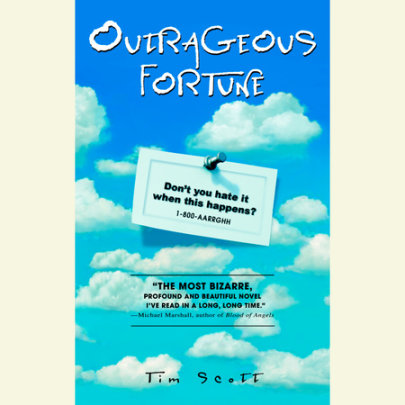 In this outrageously funny, outrageously inventive debut, one of the most outrageously talented new writers to break onto the sci-fi scene in decades asks the most loaded question of all . . . "Don't you hate it when this happens?&...