Fiction - Short Stories (single author)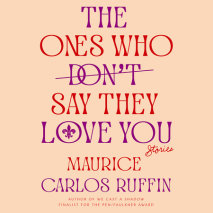 A collection of raucous stories that offer a panoramic view of New Orleans from the author of the "stunning and audacious" (NPR) debut novel We Cast a Shadow.Maurice Carlos Ruffin has an uncanny ability to reveal the hidden corners of a place we thou...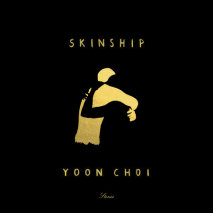 An exquisite collection from a breathtakingly new voice--centered on a constellation of Korean American families, these stories announce the debut of a master of short fiction.A long-married couple is forced to confront their friend's painful past wh...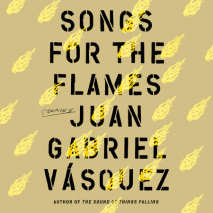 A new collection of electric, searing stories from award-winning, bestselling author Juan Gabriel Vásquez. The characters in Songs for the Flames are men and women touched by violence—sometimes directly, sometimes only in passing—b...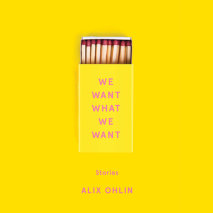 Thirteen glittering, surprising, darkly funny stories of people testing the boundaries of their lives, from the celebrated author of Dual Citizens.In the mordantly funny "Money, Geography, Youth," Vanessa arrives home from a gap year volunteering in ...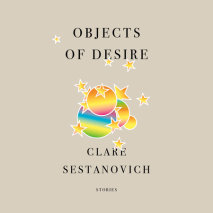 Eleven stories that lay bare the beauties and ironies of contemporary life--a debut of sly and disarming power that announces an extraordinary new literary voice. *Named a Most Anticipated Book of 2021 by Lit Hub and The Millions*...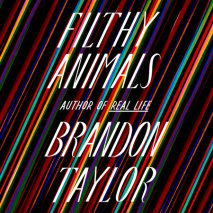 BRANDON TAYLOR IS: "A powerhouse." —Newsweek"An extraordinary cartographer." —Esquire"A striking new voice with a vital perspective." —Harper's Bazaar"A brilliant writer." &...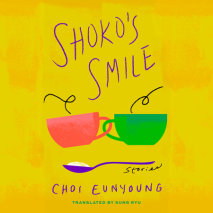 A bestselling and award-winning debut collection from one of South Korea's most prominent young writers.In crisp, unembellished prose, Eun-young Choi paints intimate portraits of the lives of young women in South Korea, balancing the personal with th...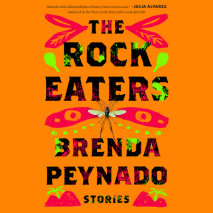 A story collection, in the vein of Carmen Maria Machado, Kelly Link, and Nana Kwame Adjei-Brenyah, spanning worlds and dimensions, using strange and speculative elements to tackle issues ranging from class differences to immigration to first-generati...
An exhilarating debut by a young writer from Pakistan: provocative, funny, disarmingly original stories that upend traditional notions of identity and family, and peer into the vulnerable workings of the human heart.From the high-stakes worlds of tel...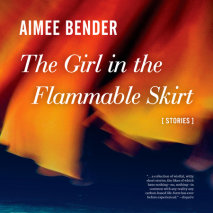 "A collection of wistful, witty stories." --Esquire "Hilarious, deep and a little bit dirty." --Harper's BazaarA grief-stricken librarian decides to have sex with every man who enters her library. A half-mad, unbearably beautiful heiress follows...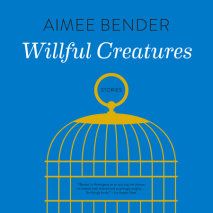 Aimee Bender's Willful Creatures conjures a fantastical world in which authentic love blooms. This is a place where a boy with keys for fingers is a hero, a woman's children are potatoes, and a little boy with an iron for a head is born t...
"Some novelists hold a mirror up to the world and some, like Haruki Murakami, use the mirror as a portal to a universe hidden beyond it." —The Wall Street Journal A mind-bending new collection of short stories from the internat...