Fiction - Short Stories (single author)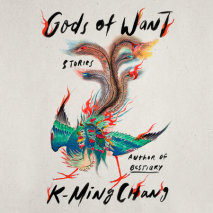 Visceral stories that center the bodies, memories, myths, and relationships of Asian American women, from the National Book Award "5 Under 35" honoree and author of BestiaryIn "Auntland," a steady stream of aunts adjust to American life by sneaking s...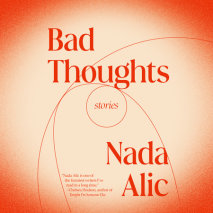 In the vein of Ottessa Moshfegh, an exhilarating and delightfully deviant debut story collection that with comedic precision and compulsive irreverence explores the most surreal and inadmissible fantasies of contemporary women.Nada Alic's women&mdash...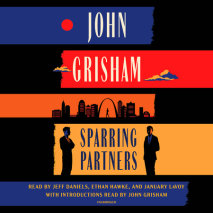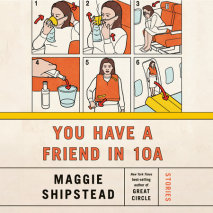 From New York Times best-selling author Maggie Shipstead, an irresistible collection of short stories—her first—that showcases her sparkling humor, irrepressible intelligence, and glorious affinity for the short form.In this collection of...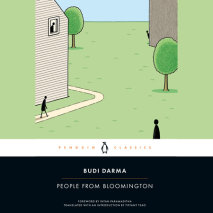 An eerie, alienating, yet comic and profoundly sympathetic short story collection about Americans in America by one of Indonesia's most prominent writers, now in an English translation for its fortieth anniversary, with a foreword by Intan Para...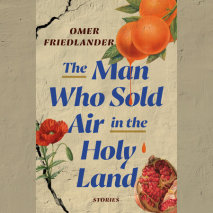 A brilliant young author's stunning fiction debut: gorgeously immersive and imaginative stories that transcend borders as they render the intimate lives of people striving for connection "A beautiful debut by a deeply humane writer. Every...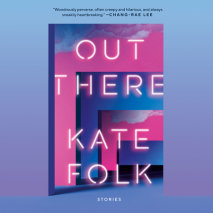 A thrilling new voice in fiction injects the absurd into the everyday to present a startling vision of modern life, "[as] if Kafka and Camus and Bradbury were penning episodes of Black Mirror" (Chang-Rae Lee, author of My Year Abroad).&ld...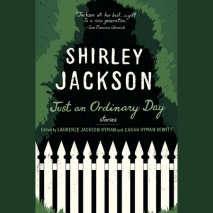 "Jackson at her best: plumbing the extraordinary from the depths of mid-twentieth-century common. [Just an Ordinary Day] is a gift to a new generation."—San Francisco ChronicleAcclaimed in her own time for her short story "The...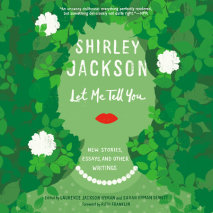 NAMED ONE OF THE BEST BOOKS OF THE YEAR BY NPR • From the renowned author of "The Lottery" and The Haunting of Hill House, a spectacular volume of previously unpublished and uncollected stories, essays, and other writings.Features &l...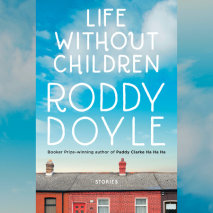 A brilliantly warm and witty portrait of our pandemic lives, told in ten heartrending short stories, from the Booker Prize–winning author of Paddy Clarke Ha Ha HaLove and marriage. Children and family. Death and grief. Life touches everyone the...
The acclaimed, award-winning author of The Resisters takes measure of the fifty years since the opening of China and its unexpected effects on the lives of ordinary people. It is a unique book that only Jen could write—a story collection accrui...
In the twelve unforgettable tales of Lesser Known Monsters of the 21st Century, the strange is made familiar and the familiar strange, such that a girl growing wings on her legs feels like an ordinary rite of passage, while a bug-infested house becom...