Fiction - Short Stories (single author)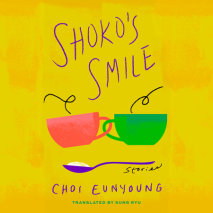 A bestselling and award-winning debut collection from one of South Korea's most prominent young writers.In crisp, unembellished prose, Eun-young Choi paints intimate portraits of the lives of young women in South Korea, balancing the personal with th...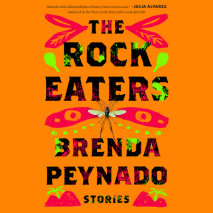 A story collection, in the vein of Carmen Maria Machado, Kelly Link, and Nana Kwame Adjei-Brenyah, spanning worlds and dimensions, using strange and speculative elements to tackle issues ranging from class differences to immigration to first-generati...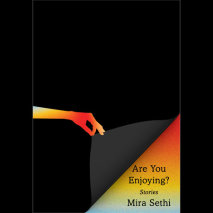 An exhilarating debut by a young writer from Pakistan: provocative, funny, disarmingly original stories that upend traditional notions of identity and family, and peer into the vulnerable workings of the human heart.From the high-stakes worlds of tel...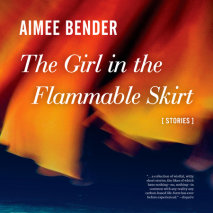 "A collection of wistful, witty stories." --Esquire "Hilarious, deep and a little bit dirty." --Harper's BazaarA grief-stricken librarian decides to have sex with every man who enters her library. A half-mad, unbearably beautiful heiress follows...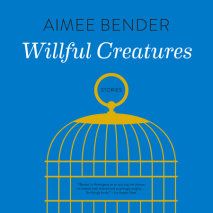 Aimee Bender's Willful Creatures conjures a fantastical world in which authentic love blooms. This is a place where a boy with keys for fingers is a hero, a woman's children are potatoes, and a little boy with an iron for a head is born t...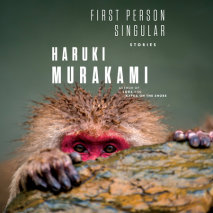 A mind-bending new collection of short stories from the internationally acclaimed, Haruki Murakami.The eight stories in this new book are all told in the first person by a classic Murakami narrator. From memories of youth, meditations on music, and a...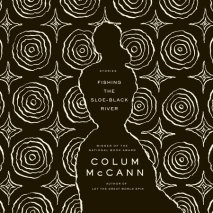 The short fiction of Colum McCann documents a dizzying cast of characters in exile, loss, love, and displacement.There is the worn boxing champion who steals clothes from a New Orleans laundromat, the rumored survivor of Hiroshima who emigrates to th...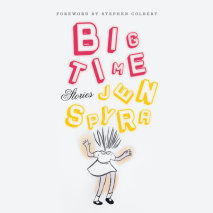 The debut collection of raucous, dark, strange, satirical stories from the former Late Show with Stephen Colbert writer and New Yorker contributor, featuring a foreword by Stephen Colbert A bride so desperate to get in shape for her wedding that...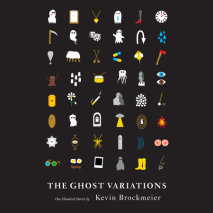 The author of the acclaimed novel The Brief History of the Dead now gives us one hundred funny, poignant, scary, and thought-provoking ghost stories that explore all aspects of the afterlife.A spirit who appears in a law firm reliving the exact momen...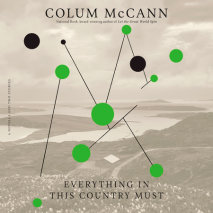 Colum McCann's Everything in This Country Must, a writer of fierce originality and haunting lyricism, turns to the troubles in Northern Ireland and reveals the reverberations of political tragedy in the most intimate lives of men and women, parents a...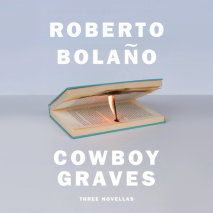 One more journey to the universe of Roberto Bolaño, an essential voice of contemporary Latin American literatureCowboy Graves is an unexpected treasure from the vault of a revolutionary talent. Roberto Bolaño's boundless imagination and...
From the author of the wildly acclaimed Night Boat to Tangier, one of the New York Times' 10 Best Books of 2019, stories of rural Ireland in the classic mode: full of love (and sex), melancholy and magic, bedecked in some of the most gorgeous prose b...