Fiction - Short Stories (single author)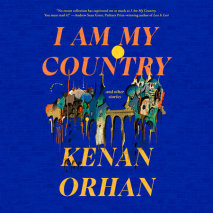 A fiercely imaginative debut story collection by "a startling talent who can seemingly do anything" (Anthony Marra) explores the lives of ordinary people in Turkey to reveal how even individual acts of resistance have extraordinary reperc...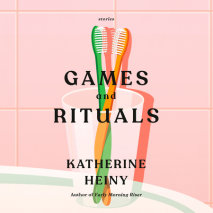 The beloved author of Early Morning Riser ("The funniest novel of the year." —The Washington Post) brings us eleven glittering stories of love—friendships formed at the airport bar, ex-husbands with benefits, mothers of suspic...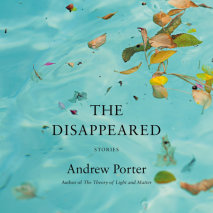 A collection of stories that trace the threads of loss and displacement running through all our lives, by the acclaimed, award-winning author of The Theory of Light and MatterA husband and wife hear a mysterious bump in the night. A father mourns the...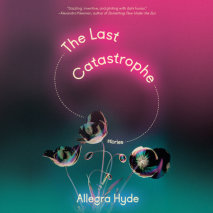 A hopeful, speculative short story collection about how humanity grapples in a world transformed by climate change.A vast caravan of RVs roam the United States. A girl grows a unicorn horn, complicating her small-town friendships and big city ambitio...
Seven ingeniously reinvented fairy tales that play out with astonishing consequences in the modern world, from one of today's finest short story writers—MacArthur "Genius Grant" fellow Kelly Link, bestselling author of the Pul...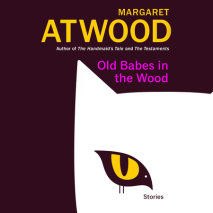 A dazzling collection of short stories from the internationally acclaimed, award-winning author of The Handmaid's Tale and The Testaments, stories that look deeply into the heart of family relationships, marriage, loss and memory...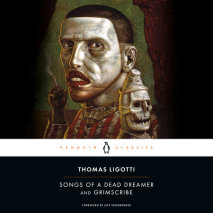 Two terrifying classics by "the best kept secret in contemporary horror fiction" (The Washington Post) Thomas Ligotti's debut collection, Songs of a Dead Dreamer, and his second, Grimscribe, permanently inscribed a new name in ...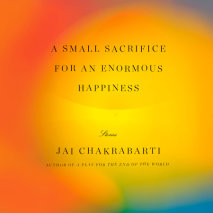 An immersive, globe-trotting short story collection about families that cross borders from the National Jewish Book Award-winning author of A Play for the End of the World ("an impressive debut"—Meg Wolitzer).In the fourteen masterf...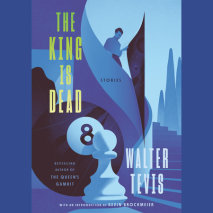 For the first time ever, a complete collection of short fiction the New York Times bestselling author of The Queen's GambitWalter Tevis is widely regarded as a master for both his gritty poolhall novels and his brilliant rendering of the world of com...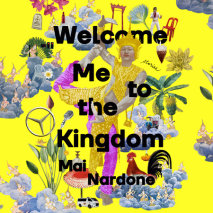 An immersive debut set across the temples, slums, and gated estates of late-twentieth century Bangkok, Welcome Me to the Kingdom tells the story of three families striving to control their own destinies in a merciless, sometimes brutally violent, met...
The debut short-story collection from the acclaimed author of The Chalk Man, hailed as "Britain's female Stephen King" (Daily Mail), featuring eleven bone-chilling and mind-bending tales"All hail the queen of scream....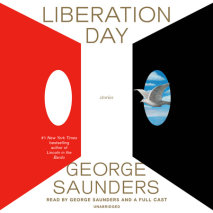 MacArthur "genius" and Booker Prize winner George Saunders returns with a collection of short stories that make sense of our increasingly troubled world, his first since the New York Times bestseller and National Book Award finalist Tenth of December...