Fiction - Thrillers - Psychological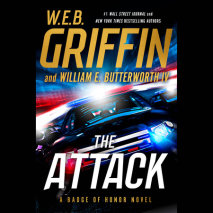 A dead girl, a wealthy family, and indications of drug use. It's a toxic mix that leads Philadelphia detective Matt Payne deep into an unexpected maelstrom of deceit and madness in the latest entry in the New York Times-bestselling Badge of Honor ser...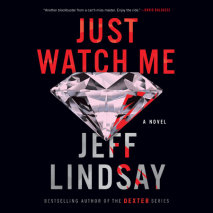 A masterful thief plots an impossible crime—stealing the Iranian Crown Jewels.   From the author of the wildly successful Dexter series comes a new, mesmerizing bad guy we can root for: Riley Wolfe. He's a master thief, expert at dis...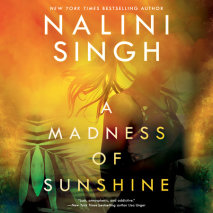 New York Times bestselling author Nalini Singh welcomes you to a remote town on the edge of the world where even the blinding brightness of the sun can't mask the darkness that lies deep within a killer.…On the rugged West Coast of New Z...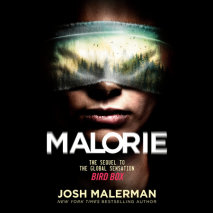 In the thrilling sequel to Bird Box, the inspiration for the record-breaking Netflix film that starred Sandra Bullock and "absolutely riveted" Stephen King, New York Times bestselling author Josh Malerman brings unseen horr...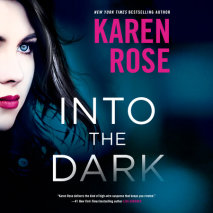 You can't run away from danger when you can't hear it coming for you... New York Times bestselling author Karen Rose returns with a new thriller in her chilling Cincinnati series.Michael Rowland is not your typical teenager. He's always looked out fo...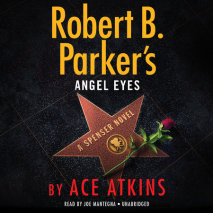 In the latest thriller featuring the legendary Boston PI, Spenser heads to the City of Angels to meet old friends and new enemies in a baffling missing person case that might shake Tinseltown to its core.Gabby Leggett left her Boston family with big ...
As President of the United States, Jack Ryan has faced many challenges, but none have been as personal as this and never has he been this helpless in the face of evil in the latest entry in Tom Clancy's #1 New York Times bestselling series.Father Pat...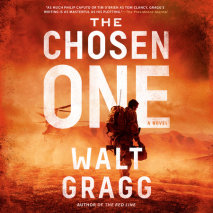 A fundamentalist Islamic army is on the march in the Middle East, and the fight to stop the spread of madness will take everything the American military can muster, in this novel from the author of The Red Line.Two months ago, a new leader arose in t...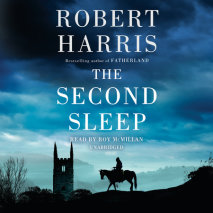 From the internationally best-selling author of Fatherland and the Cicero Trilogy--a chilling and dark new thriller unlike anything Robert Harris has done before.1468. A young priest, Christopher Fairfax, arrives in a remote Exmoor village to conduct...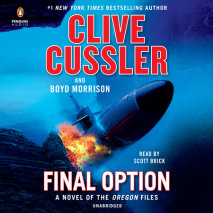 Juan Cabrillo and the crew of the Oregon are back with a new adventure in this thrilling suspense novel in Clive Cussler's #1 New York Times bestselling series.Juan Cabrillo and his team of expert operatives return in this latest entry in Clive Cussl...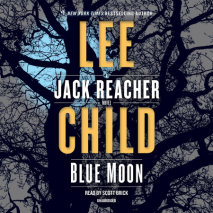 In the next highly anticipated installment of Lee Child's acclaimed suspense series, Jack Reacher comes to the aid of an elderly couple . . . and confronts his most dangerous opponents yet. "Jack Reacher is today's James Bond, ...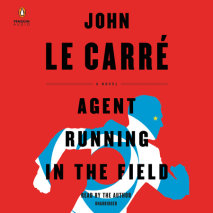 A new novel from the #1 New York Times bestselling author John le CarréSet in London in 2018, Agent Running in the Field follows a twenty-six year old solitary figure who, in a desperate attempt to resist the political turbulence swirling arou...