Fiction - Thrillers - Suspense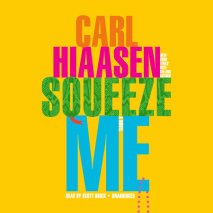 From the best-selling author of Skinny Dip and Razor Girl, a new novel that captures the Trump era with Hiaasen's inimitable savage humor and wonderful, eccentric characters. A surefire best seller.Carl Hiaasen's Squeeze Me is set among the landed ge...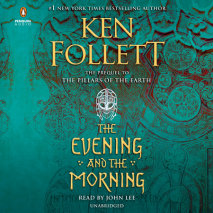 From the #1 New York Times bestselling author, a thrilling and addictive new novel--a prequel to The Pillars of the Earth--set in England at the dawn of a new era: the Middle AgesIt is 997 CE, the end of the Dark Ages. England is facing attacks from ...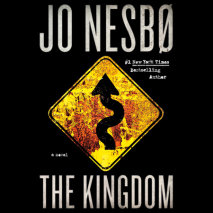 #1 New York Times best-selling author Jo Nesbø delivers an electrifying stand-alone novel about a dark family secret that tests the limits of brotherly love.In a rural village deep in the mountains, mechanic Roy leads a quiet, simple life, but...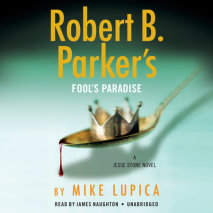 When an unknown man is found murdered in Paradise, Jesse Stone will have his hands full finding out who he was--and what he was seeking.When a body is discovered at the lake in Paradise, Police Chief Jesse Stone is surprised to find he recognizes the...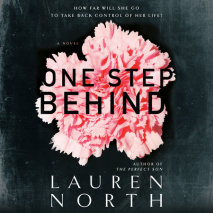 A woman pushed to the breaking point by a stalker develops an obsession of her own in this shocking new novel of psychological suspense from the acclaimed author of The Perfect Son. Jenna is a wife, a mother, a doctor. She's also the victi...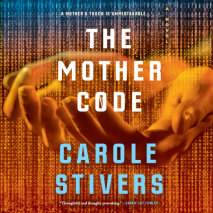 What it means to be human–and a mother–is put to the test in Carole Stivers' debut novel set in a world that is more chilling and precarious than ever.   It's 2049, and the survival of the human race is at risk. Earth&rsq...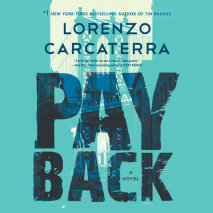 Payback is personal for a former NYPD detective taking on a corrupt cop and a dirty accounting firm in this adrenaline-laced thriller from the #1 New York Times bestselling author of Sleepers and Tin Badges. If there's one kind of person Tank R...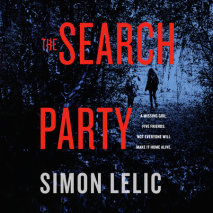 A twisty, electrifying new thriller from the author of The New Neighbors and The Liar's Room...   The entire town thinks sixteen-year-old Sadie Saunders is dead. Missing now for a week, they say she was murdered. And they think th...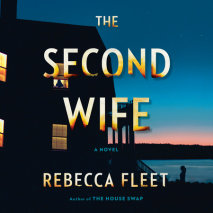 She's part of the family now. For better--and for worse . . .When Alex met Natalie she changed his life. After the tragic death of his first wife, which left him a single parent to teenage daughter Jade, he was desperate to leave the pain of his past...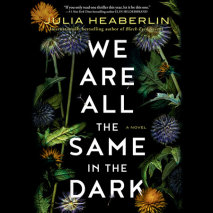 The discovery of a girl abandoned by the side of the road threatens to unearth the long-buried secrets of a Texas town's legendary cold case in this superb, atmospheric novel from the internationally bestselling author of Black-Eyed Susans. It&...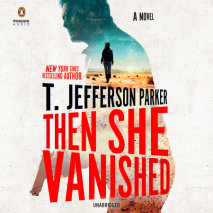 What if the client who's hired you can't be trusted...and the woman you're looking for doesn't want to be found? With Then She Vanished, three-time Edgar Award winner and New York Times-bestselling author T. Jefferson Parker delivers a new and pulse-...
Mercy Callahan thought she'd escaped the cult decades ago, but its long fingers are reaching out for her again in this electrifying novel in the Sacramento series by New York Times bestselling author Karen Rose.Seventeen years ago. That was the last ...