Fiction - Thrillers - Suspense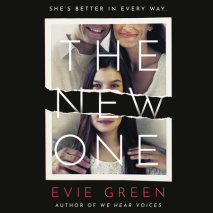 A suspenseful, cutting-edge novel about two parents who finally get the daughter they've always wanted—it's too bad she isn't real. From the author of We Hear Voices.For Tamsyn and Ed, life is tough. They both work long hours ...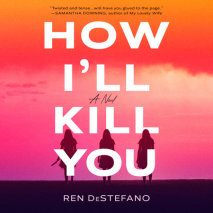 Your next stay-up-all-night thriller, about identical triplets who have a nasty habit of killing their boyfriends, and what happens when the youngest commits their worst crime yet: falling in love with her mark.Make him want you.Make him love you.Mak...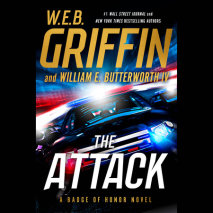 A dead girl, a wealthy family, and indications of drug use. It's a toxic mix that leads Philadelphia detective Matt Payne deep into an unexpected maelstrom of deceit and madness in the latest entry in the New York Times bestselling Badge of Honor ser...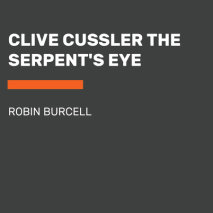 Husband-and-wife team Sam and Remi Fargo face a new exciting adventure in the bestselling series by Clive Cussler, Grand Master of Adventure.

The latest action-packed thriller featuring tresure-hunting team Sam and Remi Fargo.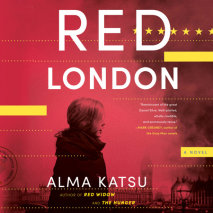 CIA agent Lyndsey Duncan has a new asset to turn, in order to prevent the most calculated global invasion of our time. But will their blossoming friendship get in the way?After an explosive takedown of a well-placed mole within the CIA, agent Lyndsey...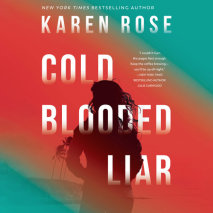 Brace yourself for a scorching new series from New York Times and USA Today bestselling author Karen Rose, where San Diego means sun, surf, sand…and serial killers.   Sam Reeves is a kindhearted psychologist who treats court-ordered clien...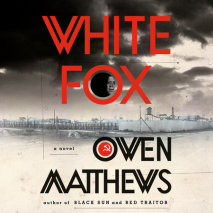 The gripping completion of the Alexander Vasin trilogy, a taut thriller about two competing KGB operatives on a race against time to uncover the devastating truth behind the assassination of JFK.1963. In a desolate Russian penal colony, the radio bla...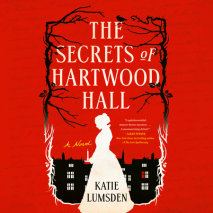 A gripping and atmospheric debut that is at once a chilling gothic mystery and a love letter to Victorian fiction.Nobody ever goes to Hartwood Hall. Folks say it's cursed… It's 1852 and Margaret Lennox, a young widow, attempts to e...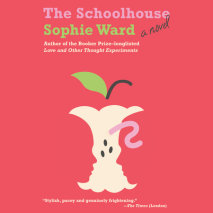 From the Booker Prize-longlisted author of Love and Other Thought Experiments comes a masterful and gripping thriller about truth, silence, and the weight of the past.Isobel lives an isolated life in North London, where she works at a nearby library....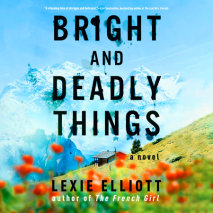 A remote back-to-basics mountaintop retreat in the French Alps turns deadly as an Oxford fellow finds herself in the crosshairs of her late husband's dangerous secrets.   The Chalet des Anglais should be the ideal locale for recently-widow...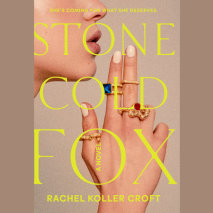 A perfectly wicked debut thriller about an ambitious woman who, after a lifetime of conning alongside her mother, wants to leave her dark past behind and marry the heir to one of the country's wealthiest families.Like any enterprising woman, Bea know...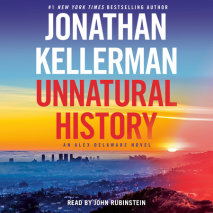 The most enduring detectives in American crime fiction are back in this electrifying thriller of art and brutality from the #1 New York Times bestselling master of suspense.Los Angeles is a city of stark contrast, the palaces of the affluent coexisti...