Fiction - Thrillers - Suspense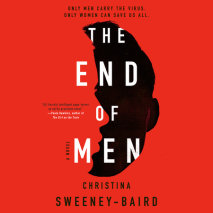 Set in a world where a virus stalks our male population, The End of Men is an electrifying and unforgettable debut from a remarkable new talent that asks: what would our world truly look like without men?Only men carry the virus. Only women can save ...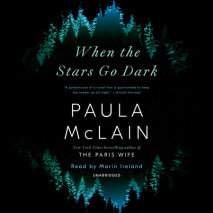 From the New York Times bestselling author of The Paris Wife comes an atmospheric novel of intertwined destinies and heart-wrenching suspense: A detective hiding away from the world. A series of disappearances that reach into her past. Can solving th...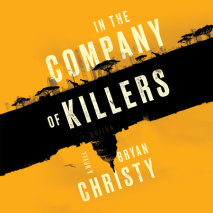 In this intricate and propulsive thriller--from National Geographic's founder of Special Investigations--Tom Klay an investigative reporter leading a double life as a CIA spy, discovers that he has been weaponized in a global game of espionage pittin...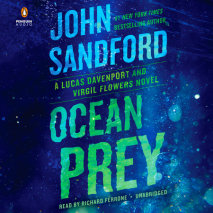 Fan-favorite heroes Lucas Davenport and Virgil Flowers join forces on a deadly maritime case in the remarkable new novel from #1 New York Times-bestselling author John Sandford.An off-duty Coast Guardsman is fishing with his family when he calls in s...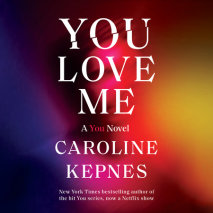 The highly anticipated new thriller in Caroline Kepnes's hit You series, now a blockbuster Netflix show . . .Joe Goldberg is back. And he's going to start a family--even if it kills him.Joe Goldberg is done with cities, done with the muck and the pos...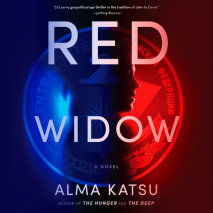 An exhilarating spy thriller about two women CIA agents who become intertwined around a threat to the Russia Division--one that's coming from inside the agency.Lyndsey Duncan worries her career with the CIA might be over. After lines are crossed with...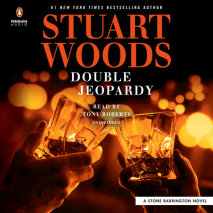 Stone Barrington is in hot water in the newest novel from #1 New York Times-bestselling Stuart Woods.
Inspired by a haunting true story, a gorgeous and atmospheric novel about the mysterious disappearance of three lighthouse keepers from a remote tower miles from the Cornish coast--and about the wives who were left behindWhat strange fate befell thes...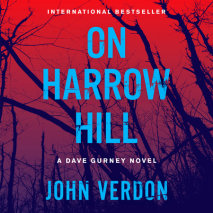 When an old colleague comes to him for help solving the mysterious death of his town's most prominent resident, retired NYPD detective Dave Gurney must use all of his analytical skills to hunt a murderer who just might be killing from beyond the grav...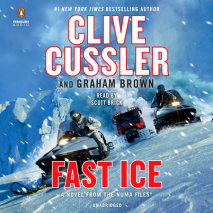 Kurt Austin races to Antarctica to stop a chilling plot that imperils the entire planet in the latest novel from the #1 New York Times-bestselling Grand Master of Adventure.After a former NUMA colleague disappears while researching the icebergs of An...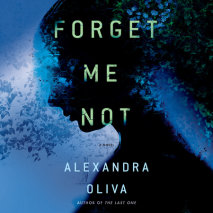 She was born for all the wrong reasons. But her search for the truth reveals answers she wishes she could forget in this suspenseful and deeply moving near-future thriller from the author of The Last One.What if your past wasn't ...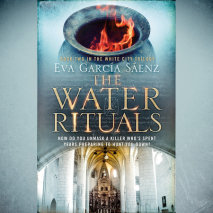 Already a major bestseller in Spain and Latin America, the sensational Trilogy of the White City returns with a second installment in which Inspector López de Ayala investigates a set of ritualistic murders that target pregnant women--and, amo...