Fiction - Thrillers - Suspense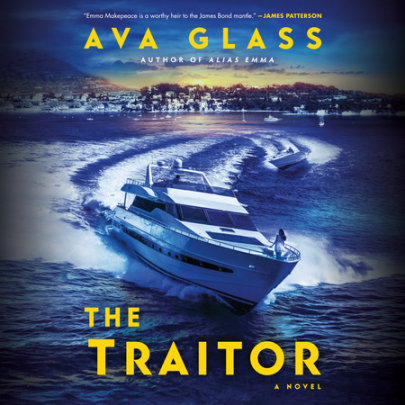 British spy Emma Makepeace goes undercover on a Russian oligarch's superyacht, where she's one wrong move away from a watery grave, in this electrifying thriller from the author of Alias Emma.An MI6 operative is found dead, locked in a su...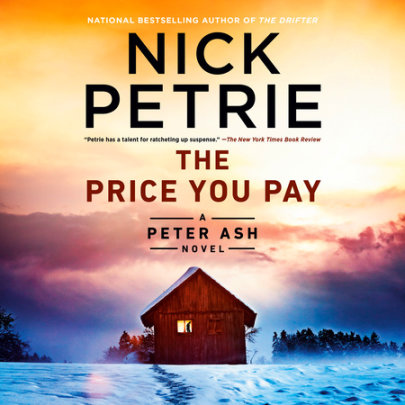 War veteran Peter Ash must follow his friend Lewis into a criminal underworld when secrets from the past threaten everything they hold dear in this propulsive new thriller in this bestselling and award-winning series.Peter Ash's friend Lewis ha...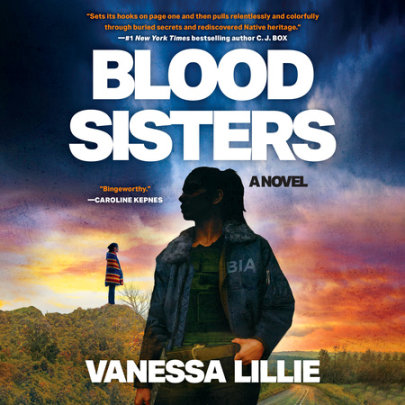 A visceral and compelling mystery about a Cherokee archeologist for the Bureau of Indian Affairs who is summoned to rural Oklahoma to investigate the disappearance of two women…one of them her sister.There are secrets in the land.As an archeol...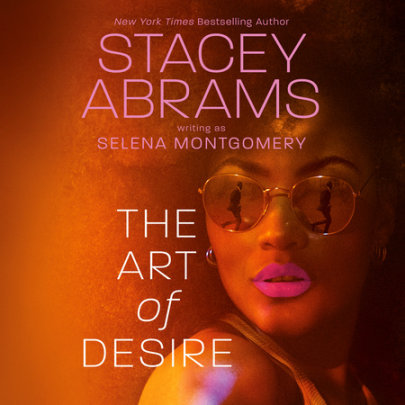 Trouble comes in threes...One doomed love affair after another has made lovely Alex Walton swear off men. Now, she's determined to try something that maybe she can succeed at: a writing career. Little does she know that a chance meeting with a striki...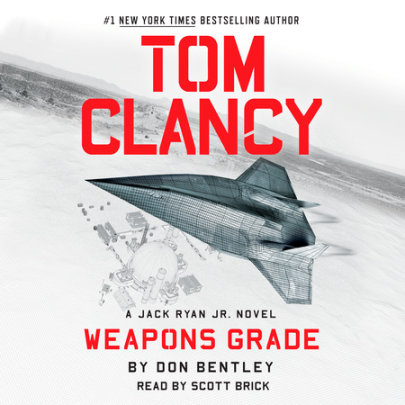 Jack Ryan, Jr., faces down a deadly foe in the latest exciting entry in the #1 New York Times bestselling series.For years, there's been one man standing between China and world domination—President Jack Ryan, Sr. Now they have the tool they ne...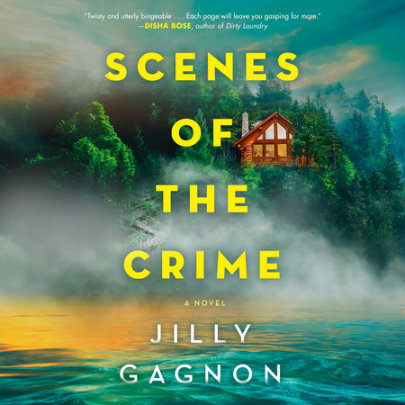 An ambitious screenwriter tries to solve her friend's disappearance by re-creating their fateful final girls' trip in this riveting locked-room mystery from the author of All Dressed Up.It should have been the perfect spring break: F...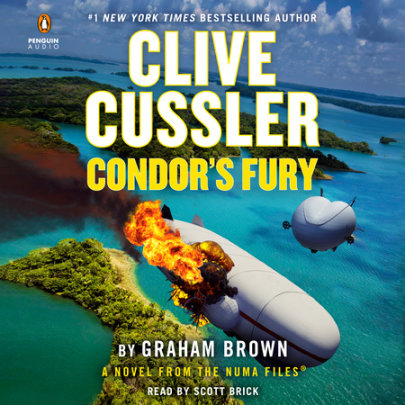 The latest novel featuring Kurt Austin and the NUMA team in the #1 New York Times-bestselling series created by the "grand master of adventure" Clive Cussler.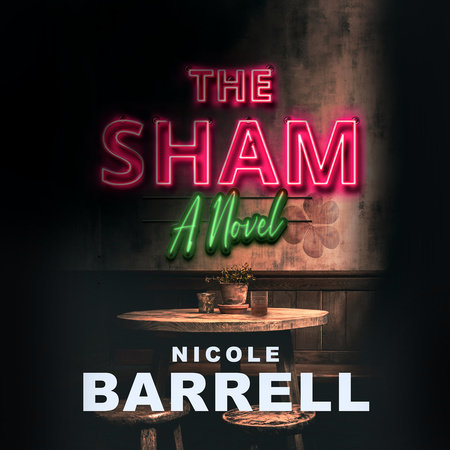 Margo Sharpe has a terrible secret. At 16, she played a role in her parents' violent deaths on Cape Cod. Now a rudderless twenty-something, she's broke and desperate, reluctantly turning to Craigslist to rent out her second bedroom in Southie. After ...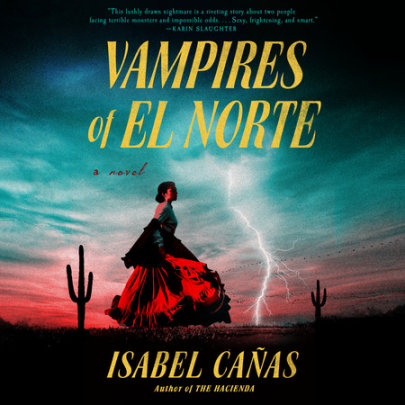 Vampires and vaqueros face off on the Texas-Mexico border in this supernatural western from the author of The Hacienda.As the daughter of a rancher in 1840s Mexico, Nena knows a thing or two about monsters—her home has long been threatened by t...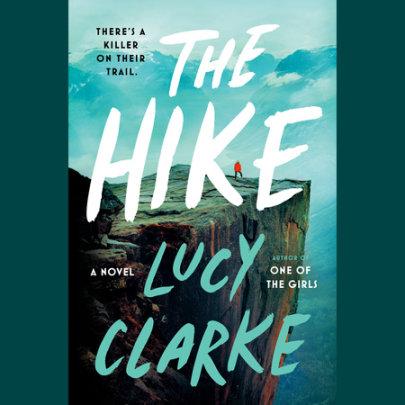 From internationally bestselling author Lucy Clarke comes a propulsive new thriller about four women who lace up their hiking boots and venture into the Norwegian wilderness – but not all of them will return.There's a killer on their trail.Burn...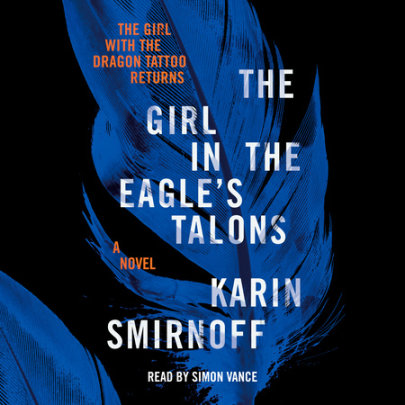 #1 INTERNATIONAL BEST SELLER • Lisbeth Salander returns, in a trailblazing new installment to the Girl with the Dragon Tattoo series • Also known as the Millennium seriesChange is coming to Sweden's far north: its untapped natural res...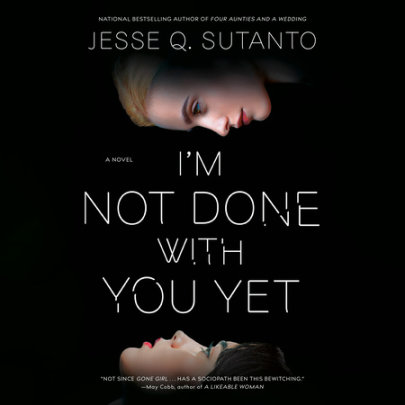 Some friends—and friendships—are worth killing for in this dark, twisty suspense novel by national bestselling author Jesse Q. Sutanto. Jane is unhappy.   A struggling midlist writer whose novels barely command four figures, she...