Fiction - Thrillers - Suspense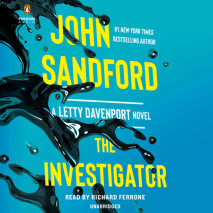 Letty Davenport, the brilliant and tenacious adopted daughter of Lucas Davenport, takes the investigative reins in the newest thriller from #1 bestselling author John Sandford.By age twenty-four, Letty Davenport has seen more action and uncovered mor...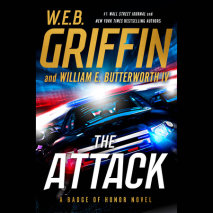 A dead girl, a wealthy family, and indications of drug use. It's a toxic mix that leads Philadelphia detective Matt Payne deep into an unexpected maelstrom of deceit and madness in the latest entry in the New York Times bestselling Badge of Honor ser...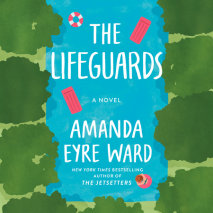 In sunny Austin, Texas, the bonds between three picture-perfect—but viciously protective—mothers and their close-knit sons are tested during one unforgettable summer in The Lifeguards from the New York Times bestselling author of The...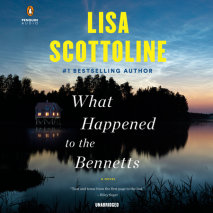 From #1 bestselling author Lisa Scottoline comes a pulse-pounding new novel.Your family has been attacked, never again to be the same. Now you have to choose between law…and justice.Jason Bennett is a suburban dad who owns his owns a court-rep...
A woman is haunted by a heartwrenching decision she made as a teenager in this darkly atmospheric, deeply emotional thriller from #1 internationally bestselling global superstar Sara Blaedel. Detective Louise Rick is on a beach in Thailand when the ...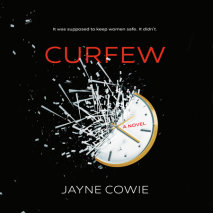 Think The Handmaid's Tale but with the women in charge, set in a world where all men are electronically tagged and placed under strict curfew, and the murder investigation threatening to undo it all.Imagine a near-future Britain in which women d...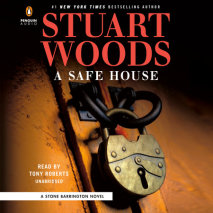 Stone Barrington is back, in fine form, in the latest adventure from #1 New York Times-bestselling Stuart Woods. Stone Barrington's been in tight spots before, but it will take all of his cunning to work his way out of this one....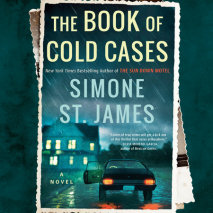 A true crime blogger gets more than she bargained for while interviewing the woman acquitted of two cold case slayings in this chilling new novel from the New York Times bestselling author of The Sun Down Motel. In 1977, Claire Lake, Oregon, was shak...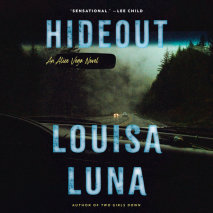 "Alice Vega is sensational—I want to see lots more of her."—Lee ChildA powerful new thriller from Louisa Luna. Alice Vega and Max Caplan return, uncovering a network of white supremacists in their search for a long-lost counter-culture he...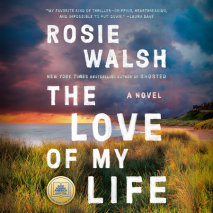 From the New York Times bestselling author of Ghosted comes a love story wrapped in a mystery: an up-all-night page-turner with a dark secret at its core I have held you at night for ten years and I didn't even know your name. We have a child to...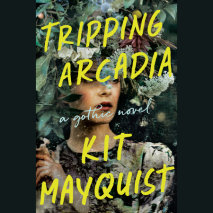 From debut author Kit Mayquist, a propulsive and atmospheric modern Gothic with all the splendor of The Great Gatsby . . . and all the secrets, lies, and darkness that opulence can hide.Med school dropout Lena is desperate for a job, any jo...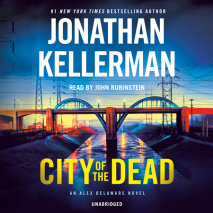 The past comes back to haunt psychologist Alex Delaware and Detective Milo Sturgis when they investigate a grisly double homicide and uncover an even more unspeakable motive in this riveting thriller from the #1 New York Times bestselling master of s...