Fiction - Thrillers - Suspense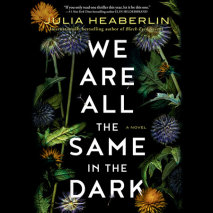 A new thriller from the internationally bestselling author of Black-Eyed Susans.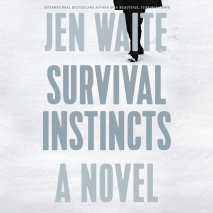 By the bestselling author of A Beautiful, Terrible Thing, a haunting thriller about a mother and daughter who must draw strength from each other when they find themselves trapped in a cabin with a stranger who wants to either control them--...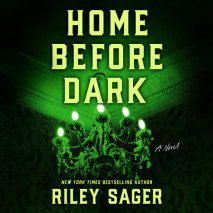 In the latest thriller from New York Times bestseller Riley Sager, a woman returns to the house made famous by her father's bestselling horror memoir. Is the place really haunted by evil forces, as her father claimed? Or are there mor...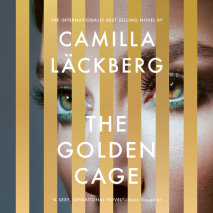 An exhilarating new novel from a global superstar--a sexy, over-the-top psychological thriller that tells the story of the scorned wife of a billionaire and her delicious plot to get her revenge and bring him to his knees.Faye has loved Jack since th...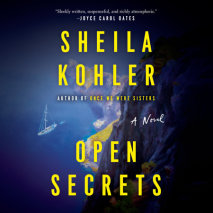 The lies between a husband and wife are revealed, unraveling their family in this thrilling novel that moves between the French Riviera, Switzerland, and AmagansettWhen Michel, a Swiss banker, discovers his wife Alice's betrayal he turns for help to ...
When a millennial couple and a Gen X couple fall into an obsessive friendship, envy turns deadly in this addictive novel of suspense by the international bestselling and award-winning author of Our House. When Clare befriends a new young woman a...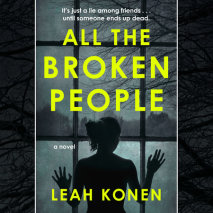 A woman in search of a fresh start is about to get more than she bargained for in this twisty and addictive domestic thriller for fans of The Couple Next Door.Lucy King is desperate for escape: from a dangerous relationship, a city she can no longer ...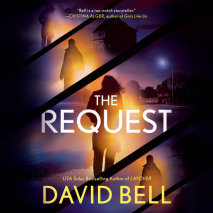 When a man agrees to do a favor for a friend, he gets more than he bargained for as he becomes embroiled in a woman's murder in this new thriller from the USA Today bestselling author of Layover. Ryan Francis has it all—gr...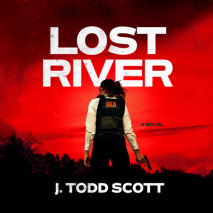 A blistering crime novel of the opioid epidemic--and its cops, villains, and victims--written by a twenty-five-year veteran of the DEA.Angel, Kentucky: Just another one of America's forgotten places, where opportunities vanished long ago, and the op...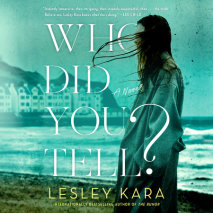 A recovering alcoholic's dark secerts catch up with her in this gripping novel of psychological suspense from the internationally bestselling author of The Rumor. "Instantly immersive, then intriguing, then insanely suspenseful, then . . ...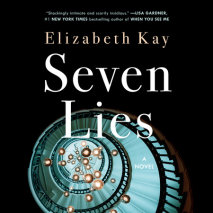 "Seven Lies is a relentless, chilling story of what happens when friendship becomes obsession. Keep the lights on--you'll be turning pages deep into the night with this one."--Harlan Coben, #1 New York Times bestselling author of Run AwayIt all star...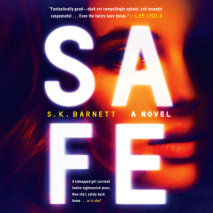 A kidnapped girl survived twelve nightmarish years.Now she's safely back home . . . or is she?Jenny Kristal was six years old when she was snatched off the sidewalk from her quiet suburban neighborhood. Twelve years later, she's miraculously returned...