Fiction - Thrillers - Suspense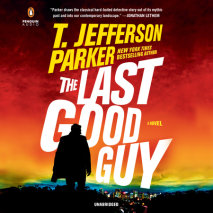 In this electrifying new thriller from three-time Edgar Award winner and New York Times bestseller T. Jefferson Parker, Private Investigator Roland Ford hunts for a missing teenager and uncovers a dark conspiracy in his most personal case yet.When hi...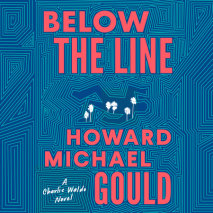 Eccentric private eye Charlie Waldo is back in another wildly fun and fast-paced thriller lampooning Southern California.Former LAPD detective Charlie Waldo was living in solitude deep in the woods, pathologically committed to owning no more tha...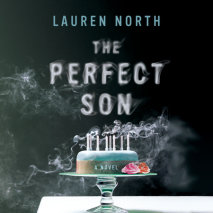 A disturbing and shocking debut novel of psychological suspense about a recently widowed mother, her young son, and the lengths she'll go to in order to keep him safe. When Tess Clarke wakes up in the hospital the day after her son Jamie's eighth bir...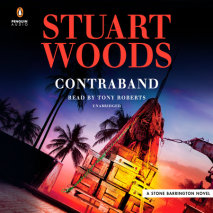 Stone Barrington's crime-fighting adventures continue to lead him around the world in the latest from #1 New York Times-bestselling Stuart Woods.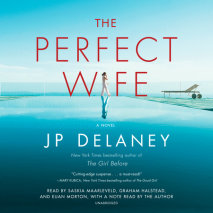 A missing woman receives a second chance at life, thanks to her billionaire husband--but the consequences are deadly in this gripping psychological thriller from the New York Times bestselling author of The Girl Before.Abbie awakens in a daze with no...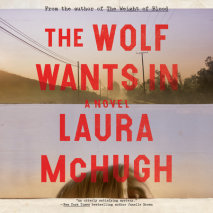 In a small town ravaged by the opioid crisis, a woman confronts a dark secret about her brother's shocking death—a gripping novel of suspense for fans of Sharp Objects and S-Town. Sadie Keller is determined to find out how her brother die...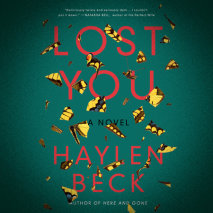 A provocative and unputdownable psychological suspense about two women locked in a desperate fight over a child each believes is rightfully hersLibby needs a break. Three years ago her husband split, leaving her to raise their infant son Ethan alone ...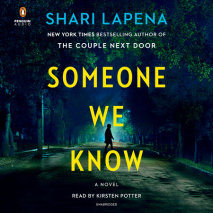 The new domestic suspense novel from New York Times bestselling author, Shari LapenaMaybe you don't know your neighbors as well as you thought you did . . . "I'm so sorry. My son has been getting into people's houses. He's broken into yours." In a qu...
An utterly propulsive and unpredictable psychological thriller from stunning new talent T. Marie Vandelly   For the lucky among us, life is what you make of it, but for Dixie Wheeler, the theme music for her story was chosen by another long ago,...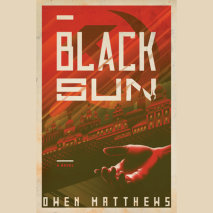 For fans of Red Sparrow and Child 44 comes a chilling and cinematic thriller set in 1961 in one of the most secretive locations in Soviet history. Ten days before the test of largest nuclear device in history, a KGB officer must investigate the murde...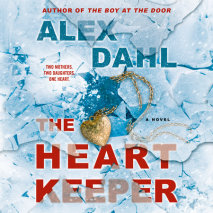 Critically acclaimed author Alex Dahl explores how love can turn darkly sinister when a desperate mother looks to reconnect with her lost daughter in this riveting Norwegian set psychological suspense novel.Two mothers. Two daughters. One heart. When...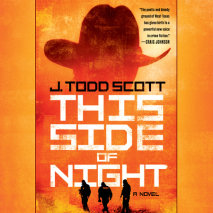 The vicious Mexican cartel war boils over into the Big Bend in the explosive new novel from the author of The Far Empty and High White Sun.In the Mexican borderlands, a busload of student protesters is gunned down in broad daylight, a violent act bla...