Fiction - Thrillers - Suspense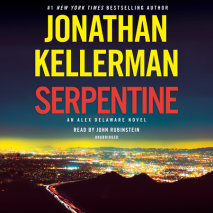 Psychologist Alex Delaware and detective Milo Sturgis search for answers to a brutal, decades-old crime in this electrifying psychological thriller from the #1 New York Times bestselling master of suspense.LAPD homicide lieutenant Milo Sturgis is a m...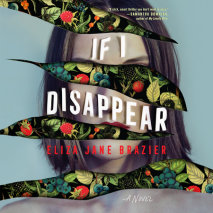 "A slick, smart thriller you don't want to miss."—Samantha Downing, bestselling author of My Lovely WifeWhen her favorite true crime podcast host goes missing, an adrift young woman sets out to investigate and plunges headfirst...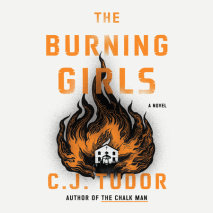 An unconventional vicar moves to a remote corner of the English countryside, only to discover a community haunted by death and disappearances both past and present--and intent on keeping its dark secrets--in this explosive, unsettling thriller from a...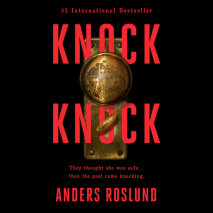 The #1 international-bestselling thriller that tells the electrifying story of a police inspector and a former criminal informant in a race against time as they attempt to unravel past and present secrets.He thought she was safe. Then the past came k...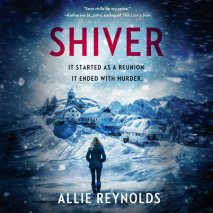 In this propulsive locked-room thriller debut, a reunion weekend in the French Alps turns deadly when five friends discover that someone has deliberately stranded them at their remote mountaintop resort during a snowstorm.When Milla accepts an off-se...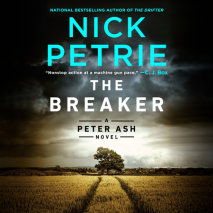 Peter Ash is back in action in the newest thriller from national bestselling author Nick Petrie.A wanted man, Peter Ash has found a simple low-profile life in Milwaukee, working on his PTSD with his girlfriend, June, and renovating old buildings with...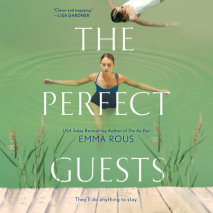 The USA Today bestselling author of The Au Pair returns with another delicious, twisty novel—about a grand estate with many secrets, an orphan caught in a web of lies, and a young woman playing a sinister game.1988. Beth Soa...
The war may be officially over, but journalist Billie Walker's search for a missing young immigrant man will plunge her right back into the danger and drama she thought she'd left behind in Europe in this thrilling tale of courage and secrets set in ...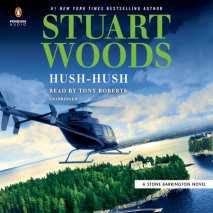 Stone Barrington is in hot water in the newest novel from #1 New York Times-bestselling Stuart Woods.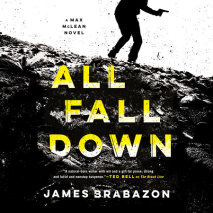 British intelligence operative and hardened assassin Max McLean must discover who's killing the members of his team in this new electrifying thriller from James Brabazon, author of The Break Line. Soldier, assassin, and special agent—Max McLean...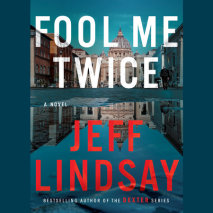 Pulling off an impossible crime is the only way he can stay alive. Stealing a Faberge egg. Surviving a double cross. And pulling off the most incredible robbery ever, for the world's most demanding—and dangerous collector.   This wi...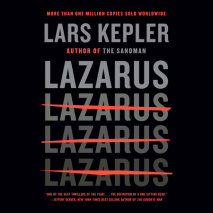 Sometimes the past won't stay buried.A mysterious killer is brutally murdering Europe's most loathsome criminals. When police discover that two of the victims have disturbing connections to Detective Joona Linna, it's clear that somebody's trying to ...