Fiction - Thrillers - Suspense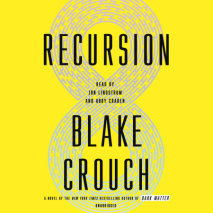 What if someone could rewrite your entire life.

"My son has been erased." Those are the last words the woman tells Barry Sutton, before she leaps from the Manhattan rooftop.

Deeply unnerved, Barry begins to investigate her death, only to learn that this wasn't an isolated case.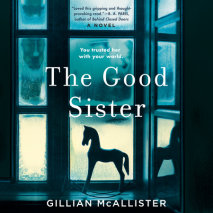 An electrifying novel about the unyielding bond between two sisters, which is severely tested when one of them is accused of the worst imaginable crime.

Martha and Becky Blackwater are more than sisters--they're each other's lifelines. When Martha finds herself struggling to balance early motherhood and her growing business, Becky steps in to babysit her niece, Layla, without a second thought, bringing the two women closer than ever.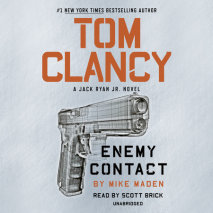 The final wish of a dying friend leads Jack Ryan, Jr. to the jungles of South America where an unexpected confrontation will have shocking international repercussions in this latest entry in the New York Times bestselling series.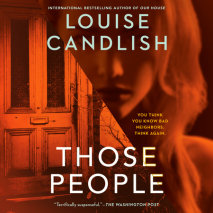 From the author of the international bestseller Our House, a new novel of twisty domestic suspense asks, "Could you hate your neighbor enough to plot to kill him."

Lowland Way is the suburban dream. The houses are beautiful, the neighbors get along, and the kids play together on weekends.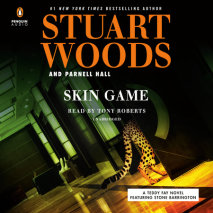 Teddy Fay returns to his roots in espionage, in the latest thriller from #1 New York Times-bestselling author Stuart Woods.

When Teddy Fay receives a freelance assignment from a gentleman he can't refuse, he jets off to Paris on the hunt for a treasonous criminal.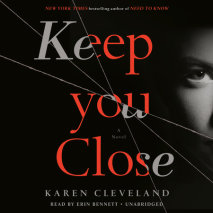 She knows her teenage son isn't perfect. But when the FBI starts investigating the kid she thought she knew, will she jeopardize her own career at the Bureau to keep her child safe.

From the New York Times bestselling author of Need to Know.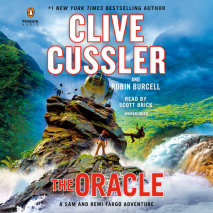 Husband-and-wife treasure-hunting team Sam and Remi Fargo return for a new adventure as they hunt for ancient treasure--that may or may not be cursed--in this thrilling addition to Clive Cussler's bestselling series.

In 533 A.D., the last King of the Vandals still rules in northern Africa--but a prophecy reveals that his reign is doomed.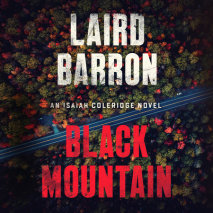 Ex-mob enforcer Isaiah Coledrige has hung out a shingle as a private eye in New York's Hudson Valley, and in his newest case, a seemingly simple murder investigation leads him to the most terrifying enemy he has ever faced

When a small-time criminal named Harold Lee turns up in the Ashokan reservoir--sans a heartbeat, head, or hands--the local Mafia capo hires Isaiah Coleridge to look into the matter.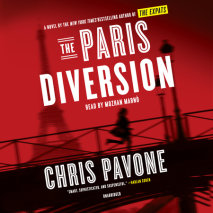 From the New York Times bestselling author of The Expats. Kate Moore is back in a pulse-pounding thriller to discover that a massive terror attack across Paris is not what it seems – and that it involves her family

American expat Kate Moore drops her kids at the international school, makes her shopping rounds, and meets her husband Dexter at their regular café.
A chilling ghost story with a twist. the New York Times bestselling author of The Winter People returns to the woods of Vermont to tell the story of a husband and wife who don't simply move into a haunted house--they build one .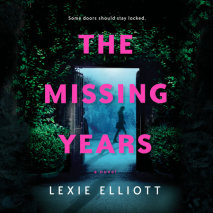 The French Girl captivated listeners with a twisting tale of psychological suspense. Now author Lexie Elliott heads to the foothills of the Scottish Highlands, where a woman's tangled family history comes back to haunt her...

An eerie, old Scottish manor in the middle of nowhere that's now hers.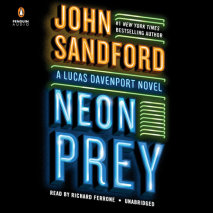 Lucas Davenport pursues a prolific serial killer who has gone undetected for years in the newest nail-biter by #1 NewYork Times-bestselling author John Sandford

It was a relatively minor criminal matter, all things considered, but enough that the U.