Fiction - Thrillers - Suspense
Everyone has the same questions about best friends Owen and Luna: What binds them together so tightly? Why weren't they ever a couple? And why do people around them keep turning up dead? In this riveting novel from the New York Times ...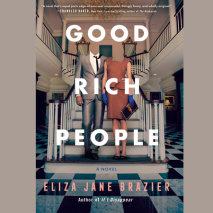 A destitute woman deceives her way into the guesthouse of a Hollywood Hills mansion and inadvertently becomes a target in the twisted game of the wealthy family upstairs in the next intoxicating novel from Eliza Jane Brazier.  Lyla has alwa...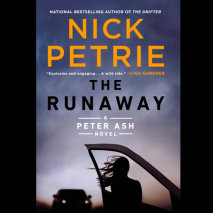 When Peter Ash rescues a stranded woman, he finds she's in far deeper trouble than he bargained for.Peter Ash is driving through northern Nebraska when he meets a young pregnant woman alone on a gravel road, her car out of gas. Peter offers her a li...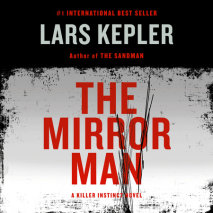 In the latest internationally best-selling installment of the Killer Instinct series, Detective Joona Linna is on the trail of a kidnapper who targets teenage girls and makes their worst nightmares a reality.Sixteen-year-old Jenny is abducted in broa...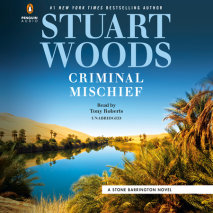 Stone Barrington must cut and run in the newest novel from #1 New York Times-bestselling Stuart Woods.

Stone Barrington must cut and run in the newest novel from #1 New York Times-bestselling Stuart Woods.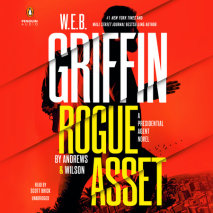 The secretary of state has been kidnapped by Islamic extremists and his only hope for survival is a reconstituted Presidential Agent team in this revival of W. E. B. Griffin's New York Times bestselling series.Secretary of State Frank Malone has been...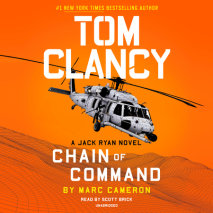 The United States has stared down many threats with President Jack Ryan at the helm, but what if he's not there when we need him? That's the question facing a nation in the most shocking entry in Tom Clancy's #1 New York Times bestselling...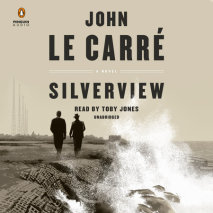 In Silverview, John le Carré turns his focus to the world that occupied his writing for the past sixty years—the secret world itself. Julian Lawndsley has renounced his high-flying job in the city for a simpler life running a booksh...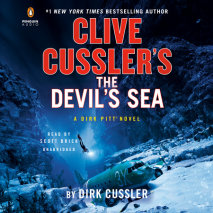 Fearless adventurer Dirk Pitt must unravel a historical mystery of epic importance in the latest novel in the beloved New York Times bestselling series created by the "grand master of adventure" Clive Cussler.In 1959 Tibet, a Buddhist art...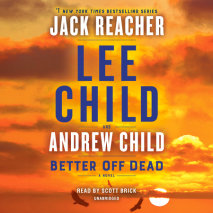 Jack Reacher is back in a brand-new page-turning thriller from acclaimed #1 bestselling authors Lee Child and Andrew Child.Digging graves had not been part of my plans when I woke up that morning. Reacher goes where he wants, when he wants. ...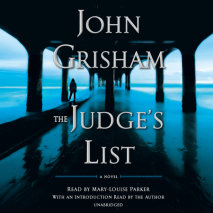 Nonstop suspense from the #1 New York Times bestselling author: Investigator Lacy Stoltz follows the trail of a serial killer, and closes in on a shocking suspect—a sitting judge.     In The Whistler, Lacy Stoltz investigate...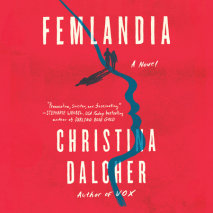 A chilling look into an alternate near future where a woman and her daughter seek refuge in a women-only colony, only to find that the safe haven they were hoping for is the most dangerous place they could be. Miranda Reynolds always thought she woul...