Fiction - Thrillers - Suspense
Meet the trophy wives of Presidio Terrace, San Francisco's most exclusive—and most deadly—neighborhood in this shrewd, darkly compelling novel from the New York Times bestselling author of In Her Shadow.Mystery writer Brooke Davies ...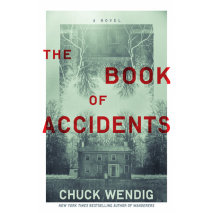 A family returns to their hometown—and to the dark past that haunts them still—in this masterpiece of literary horror by the New York Times bestselling author of WanderersLong ago, Nathan lived in a house in the country with his abus...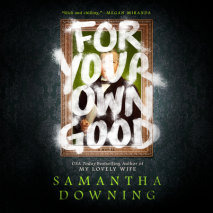 "Just finished reading this wonderfully dark, twisty and compelling thriller set in a prestigious private school. I raced through it, desperate to know how it would end" —B.A. Paris"A slick and chilling thriller, leading reader...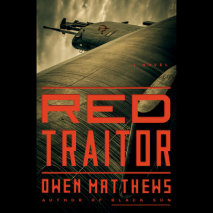 An electrifying new thriller set during the height of the Cuban Missile Crisis, seen from a bone-chilling vantage point: somewhere off the Florida coastline, trapped aboard the claustrophobic confines of an isolated Soviet submarine with open orders ...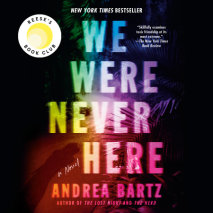 A backpacking trip has deadly consequences in this chilling new novel from Andrea Bartz, the bestselling author of The Lost Night and The Herd.Emily is having the time of her life—she's in the mountains of Chile with her best friend, Kristen, o...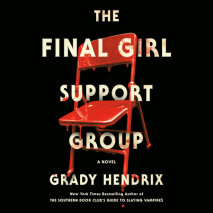 The next fast-paced, thrilling horror novel from the New York Times bestselling author of The Southern Book Club's Guide to Slaying Vampires.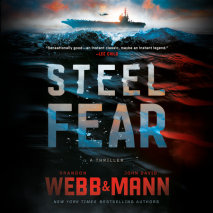 An aircraft carrier adrift with a crew the size of a small town. A killer in their midst. And the disgraced Navy SEAL who must track him down . . . The high-octane debut thriller from New York Times bestselling writing team Webb & Mann—comb...
A spine-tingling novel of revenge, betrayal, and sisterhood from the internationally celebrated author of The Golden Cage.She's had to fight for it every step of the way, but Faye finally has the life she believes she deserves: she is rich, the busin...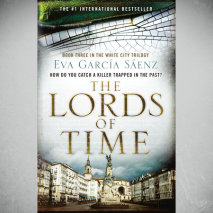 The third novel in the internationally bestselling White City Trilogy sees Kraken on the hunt for a murderer whose macabre crimes are lifted straight from history. A VINTAGE CRIME/BLACK LIZARD ORIGINAL.Kraken is enjoying life as a family man, content...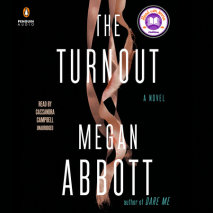 Bestselling and award-winning author Megan Abbott's revelatory and mesmerizing new novel set against the hothouse of a family-run ballet studio.With their long necks and matching buns and pink tights, Dara and Marie Durant have been dancers since bir...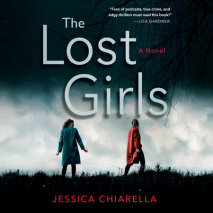 When her true-crime podcast becomes an overnight sensation, a young woman is pulled into the web of a case that may offer a surprising connection to her own sister's disappearance years earlier.It's been more than twenty years since Marti Reese's sis...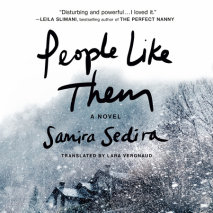 The Perfect Nanny meets Little Fires Everywhere in this intense psychological suspense novel inspired by a true story about a couple in an insular French village whose lives are upended when a family of outsiders moves in."People Like Them is disturb...