Fiction - Thrillers - Suspense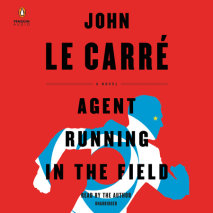 A new novel from the #1 New York Times bestselling author John le CarréSet in London in 2018, Agent Running in the Field follows a twenty-six year old solitary figure who, in a desperate attempt to resist the political turbulence swirling arou...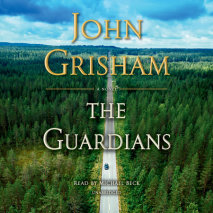 The suspense never rests in John Grisham's pulse-pounding new legal thriller. The latest novel from the New York Times  #1 bestselling author moves at breakneck speed, delivering some of his most inventive twists and turns yet....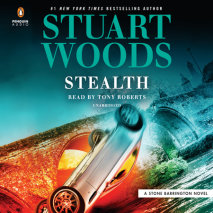 Stone Barrington is back in action in the latest thriller from #1 New York Times-bestselling author Stuart Woods.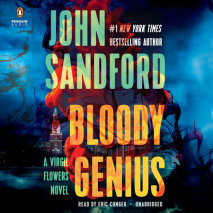 Virgil Flowers will have to watch his back--and his mouth--as he investigates a college culture war turned deadly in the latest thriller from #1 New York Times-bestseller John Sandford.At the local state university, two feuding departments have faced...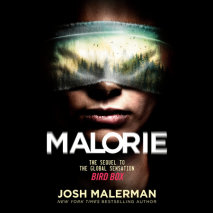 In the thrilling sequel to Bird Box, the inspiration for the record-breaking Netflix film that starred Sandra Bullock and "absolutely riveted" Stephen King, New York Times bestselling author Josh Malerman brings unseen horr...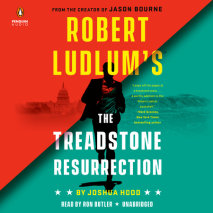 The first in an explosive new series inspired by Robert Ludlum's Bourne universe, The Treadstone Resurrection introduces an unforgettable hero and the shadowy world that forged him...Treadstone made Jason Bourne an unstoppable force, but he's not the...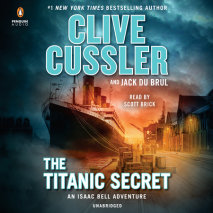 Both a prequel and a sequel to Clive Cussler's first bestselling phenomenon, Raise the Titanic!, the new Isaac Bell novel is a thrilling action-adventure novel from the #1 New York Times-bestselling author.A century apart, Dirk Pitt and Isaac Bell te...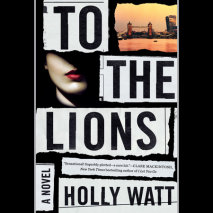 An international thriller featuring a female journalist who stumbles upon a dark conspiracy, and her determination to follow the clues, no matter how far that takes her Casey Benedict, star reporter at the Post, has infiltrated the lives and exp...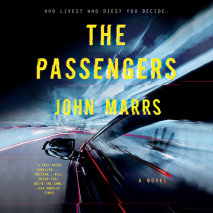 You're riding in your self-driving car when suddenly the doors lock, the route changes and you have lost all control. Then, a mysterious voice tells you, "You are going to die."  Just as self-driving cars become the trusted, sa...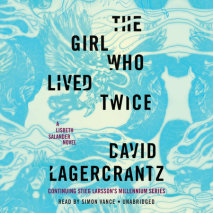 The sixth Lisbeth Salander story--the crime-fiction phenomenon that has sold more than 90 million copies worldwide.Book four in the series, The Girl in the Spider's Web, starring Claire Foy, is now a major film from Sony Pictures."Rest easy, Lisbeth ...
A sensational crime, a missing teen, and a mother and daughter with no one to trust but themselves come together in this shocking debut thriller by R. H. Herron.   "Mama? Help me."   Laurie Ahmadi has worked as a 911 police disp...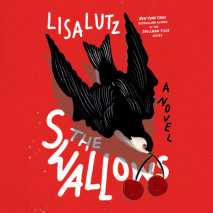 A teacher at a New England prep school ignites a gender war—with deadly consequences—in this dark and provocative novel by the author of the New York Times bestselling author of the Spellman Files series"Suspenseful and...