Fiction - Thrillers - Suspense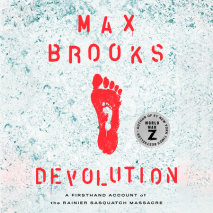 The #1 bestselling author of World War Z takes on the Bigfoot legend with a tale that blurs the lines between human and beast—and asks what we are capable of in the face of the unimaginable.   As the ash and chaos from Mount Rainier'...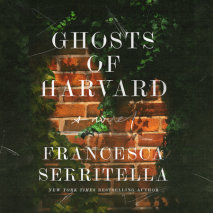 In this page-turning and affecting fiction debut, a Harvard freshman becomes obsessed with her schizophrenic brother's suicide. Then she starts hearing voices. . . .Cadence Archer arrives on Harvard's campus searching for answers about her brother, a...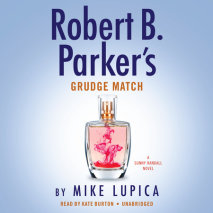 Robert B. Parker's beloved PI Sunny Randall returns on a case that blurs the line between friend and foe...and if Sunny can't tell the difference, the consequences may be deadly.When Sunny's long-time gangster associate Tony Marcus comes to her for h...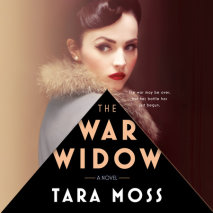 The war may be officially over, but journalist Billie Walker's search for a missing young immigrant man will plunge her right back into the danger and drama she thought she'd left behind in Europe in this thrilling tale of courage and secrets set in ...
From the twisted mind behind mega hit My Lovely Wife comes the story of a family—not unlike your own—just with a few more violent tendencies thrown in....Beth, Portia, and Eddie Morgan haven't all been together in years. And for...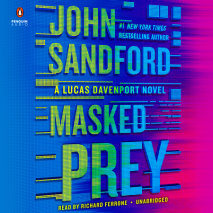 Lucas Davenport investigates a vitriolic blog that seems to be targeting the children of U.S. politicians in the latest thriller by #1 New York Times-bestselling author John Sandford.The daughter of a U.S. Senator is monitoring her social media pres...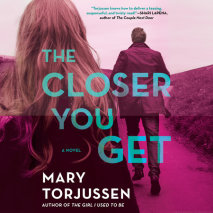 They had the perfect plan to start a new life together...before it all went horribly wrong.A new twisting novel of psychological suspense from the acclaimed author of The Girl I Used to Be.Coworkers Ruby and Harry are in love—but they're ...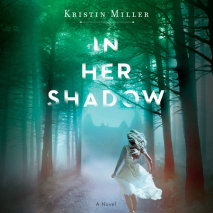 A pregnant young woman becomes obsessed with the disappearance of her lover's wife—only to discover that she may be headed for the same fate—from New York Times bestselling author Kristin Miller When secretary Colleen Roper becomes ...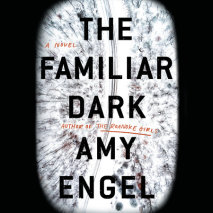 A spellbinding story of a mother with nothing left to lose who sets out on an all-consuming quest for justice after her daughter is murdered on the town playground. Sometimes the answers are worse than the questions. Sometimes it's better not to know...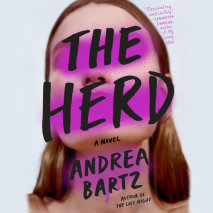 When an exclusive New York women's workspace is rocked by the mysterious disappearance of its enigmatic founder, two sisters must uncover the haunting truth before they lose their friendships, their careers--maybe even their lives.The name of the eli...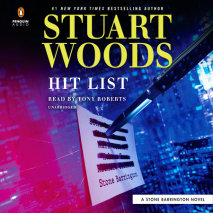 Stone Barrington faces down a vengeful miscreant in this latest heart-stopping thriller from the #1 New York Times bestselling authorWhen Stone Barrington finds his name on a hit list, he plans to lie low until the culprit is caught. But when this fo...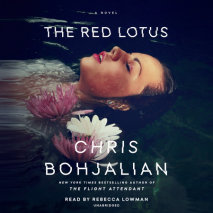 From the #1 New York Times bestselling author of Midwives and The Flight Attendant comes a twisting story of love and deceit: an American man vanishes on a rural road in Vietnam, and his girlfriend, an emergency room doctor trained to ask questions, ...